After compiling this list I realized one thing for-sure: I NEED TO LEARN TO KNIT! If you already know how, then you're one step closer to creating one (or all!) of these adorable knitted headband pattern designs.

Knitted Headband Pattern
1. Braided Knit Headband
I love the braided look of this headband! It's perfect for fall or winter.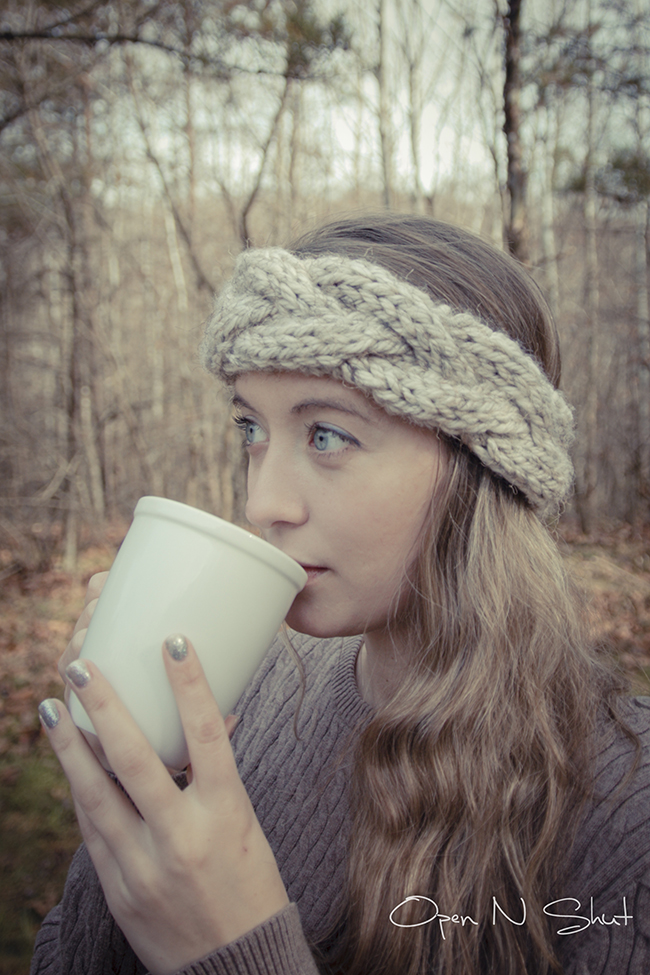 2. Gathered Rows Knit Headband
This one is such a unique style! I love how it is all gathered together to give it a bow-like look. Pinterest is where I found this adorable headband, but please let us know if you can find the original pattern to make one!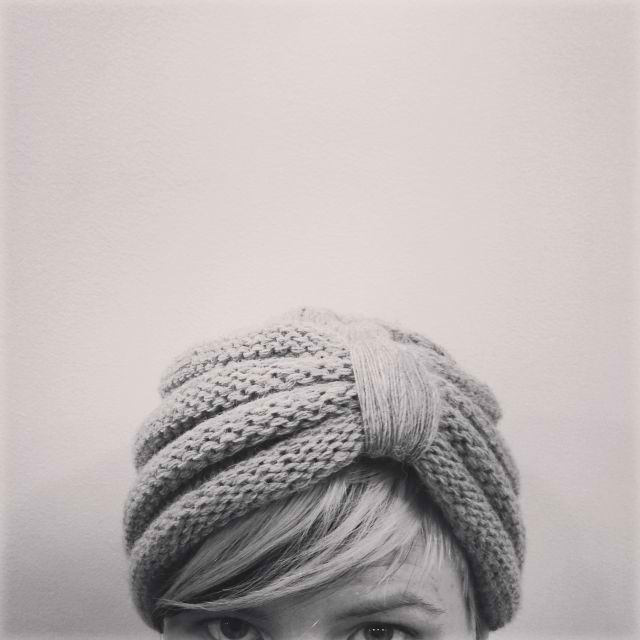 3. Bow-Shaped Knit Headband
Another bow shaped headband. I love the green color for fall! For you non-knitters you can buy this cute one here.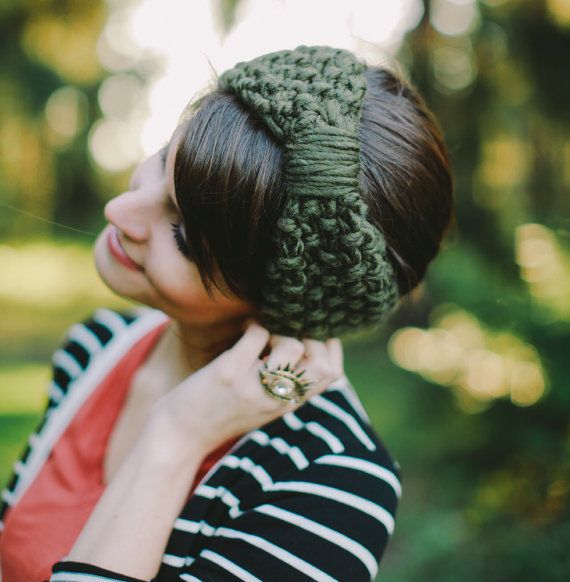 4. Braided With a Border Knit Headband
Isn't this one beautiful? It's that awesome braid pattern again, but with a simple detail on the edges. I found this one on Pinterest, but it's missing the pattern too! Please share if you know where to find it!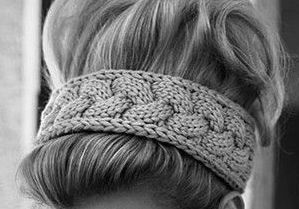 5. The Big Bow Knit Headband
How feminine and cute is this one?! Perfect way to dress up a simple knit headband. Buy this one on Etsy!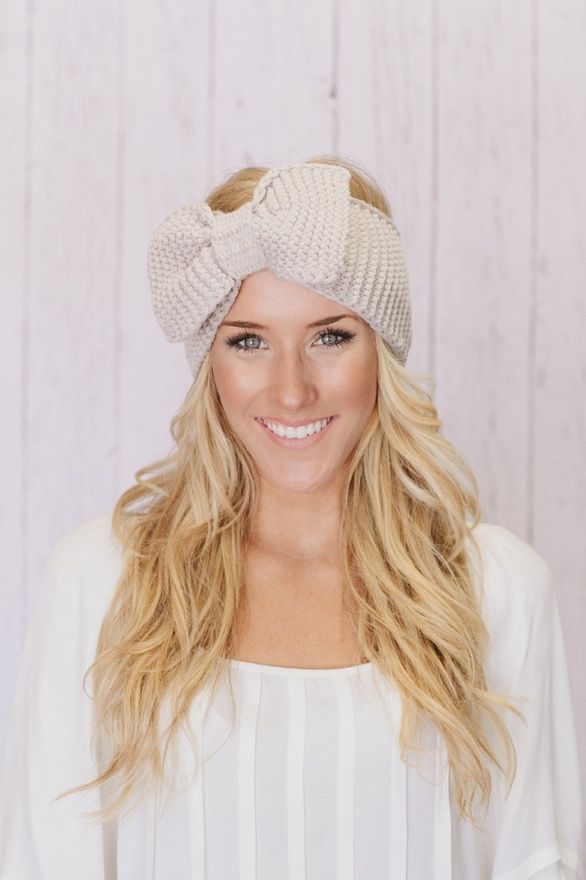 6. Cross-Tie Knit Headband
Another simple but stylish idea! This one is found on Etsy as well.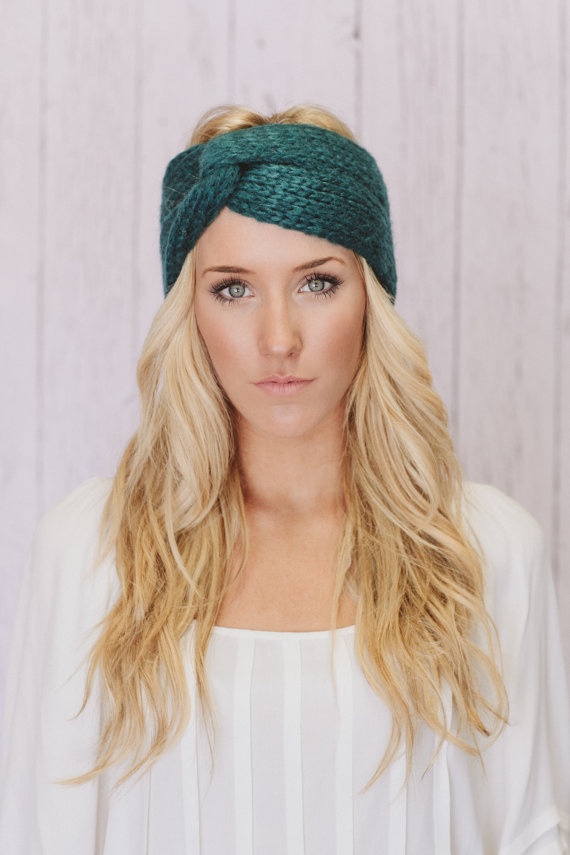 7. Knit Headband Gathered With Button Loop
Cute as a button! Everyone will love this fun headband. I especially like the contrasting colors! Find the idea here.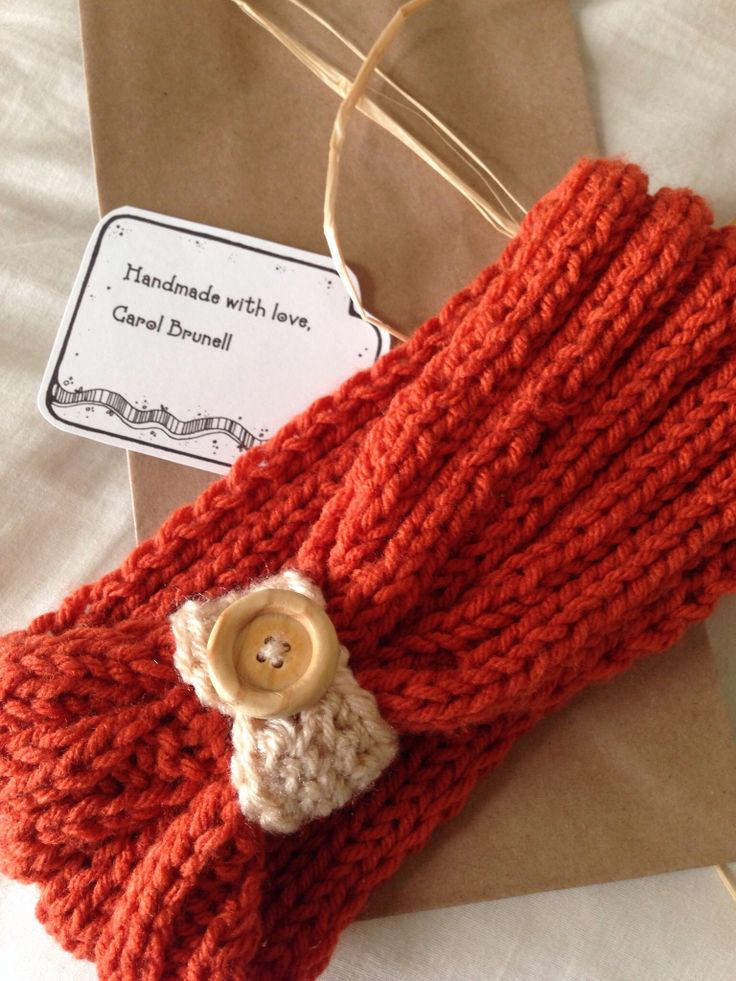 8. Scale-Shaped (or could be leaves?) Knit Headband
This one is so unique everyone will be asking you about it. And the color is perfect! Etsy is where you'll find this fashionable accessory.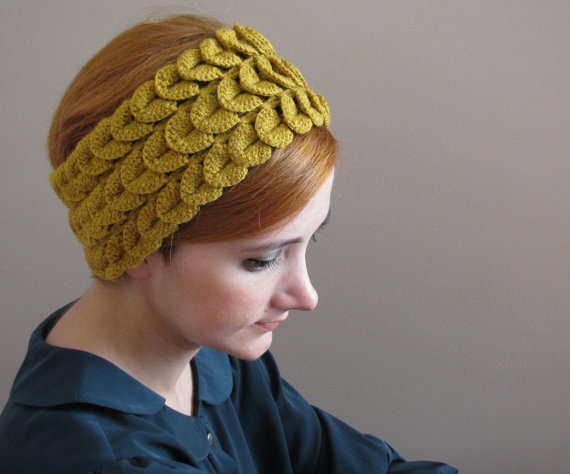 9. Knit Headband wit Heart
How cute is this headband? And that heart gives it the perfect finishing touch. I like the width on this one for those chilly fall days when you need to keep your ears warm! Get one on Etsy, or be creative and create your own!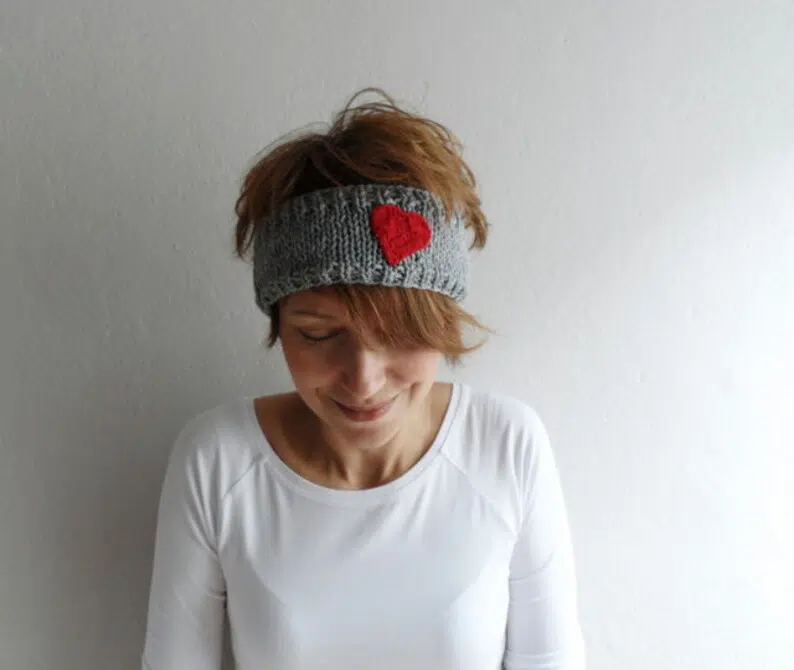 10. Monogram Knit Headband
This would be perfect for those Friday night football games! Change it to the colors and letters of your team! Or just choose your favorite colors and put your initial there for a personal touch. Either way I am loving this idea.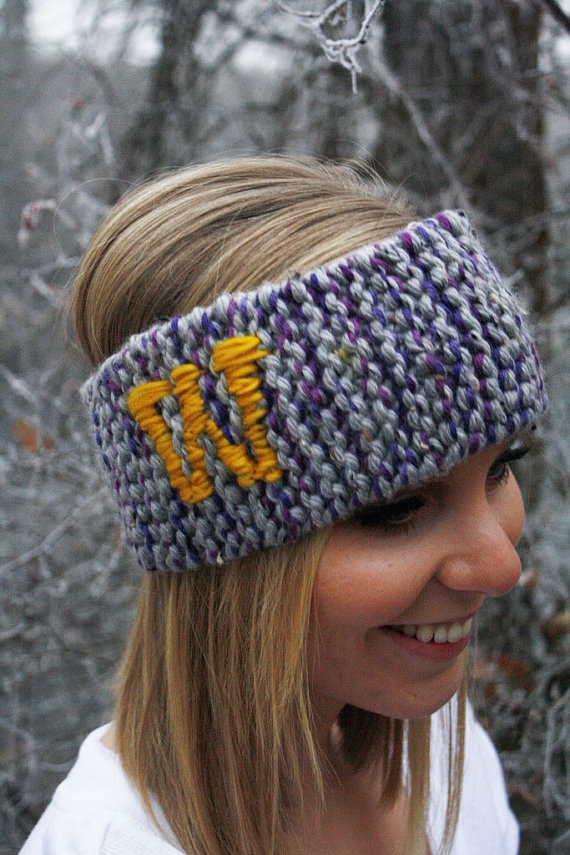 Feeling inspired? I hope so! I can't wait for fall to come so I can start wearing some of these cute knit headbands!