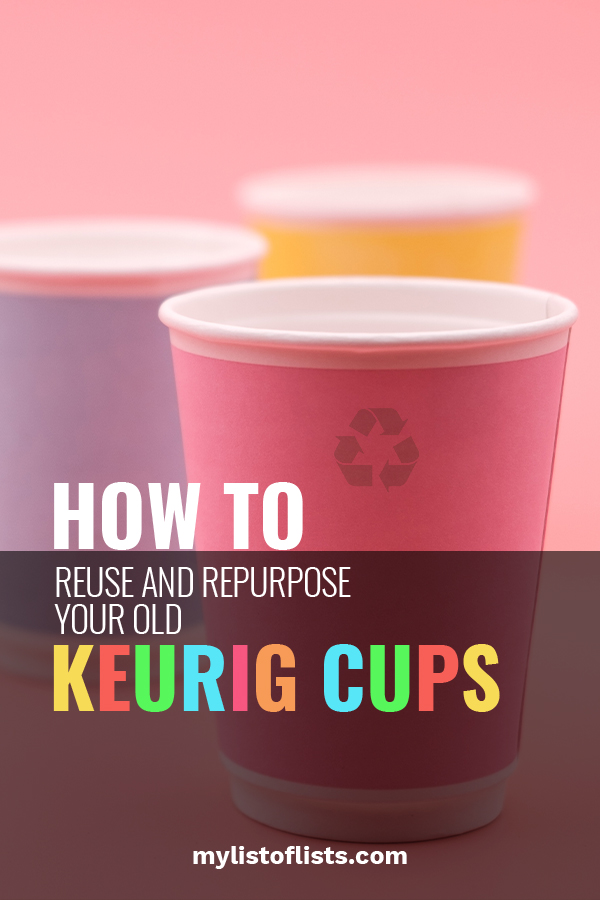 I'm kind of a self-proclaimed coffee addict…and I can't even help myself! With little kids that have to be ready (and out the door) by a certain time every morning, mama needs her caffeine! A few years ago, my darling husband gifted me with the ever fantastic Keurig coffee maker. And I have been in love ever since. It's quick, easy, and seriously delicious every morning. But those of you with a Keurig coffee maker might be wondering; how can I repurpose those Keurig coffee cups? Don't fret! I have tons of ideas for you!
These Christmas trees look like they cost a fortune, but really you just need a painted pinecone, and an old Keurig cup. Paint the Keurig cup silver, to look like a terra cotta pot. Naturally, you'll need a tree topper! Learn how at Scissors and Spoons.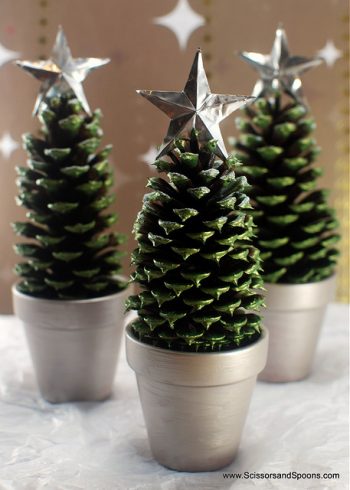 Of course, we need a holiday K-cup craft for Thanksgiving! And I tell you what, I am MOST grateful for my coffee this year! Your kids can handle this craft project, but you may want to supervise them because of the usage of black paint. This would be awful to get all over everything! See more at iGo Bogo.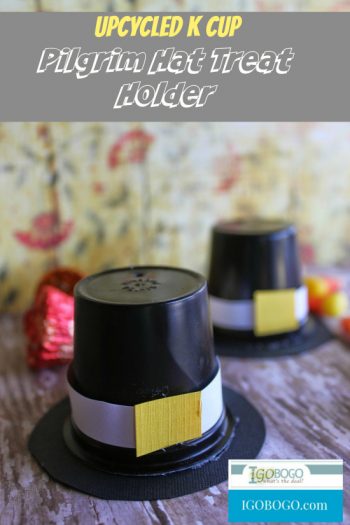 Turn your holiday lights into an epic lighting project! Simply drill a hole into the tops of your k-cups and string the light bulbs of your Christmas ornaments into the holes. The K-Cup will illuminate your light, and make your string of lights look incredibly bright! Learn how to do it at Rhiannon Bose.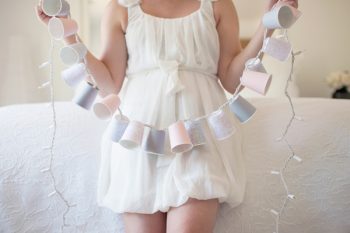 Who doesn't love a countdown to Christmas! Find more advent calendar ideas via Picky Stitch, and learn how to make this one for yourself on Skip to My Lou.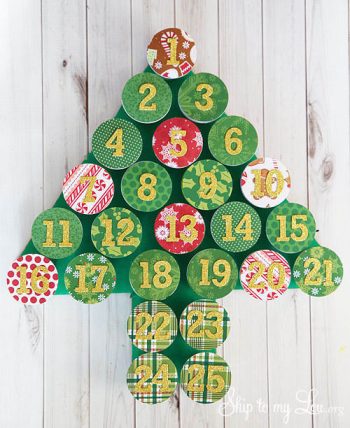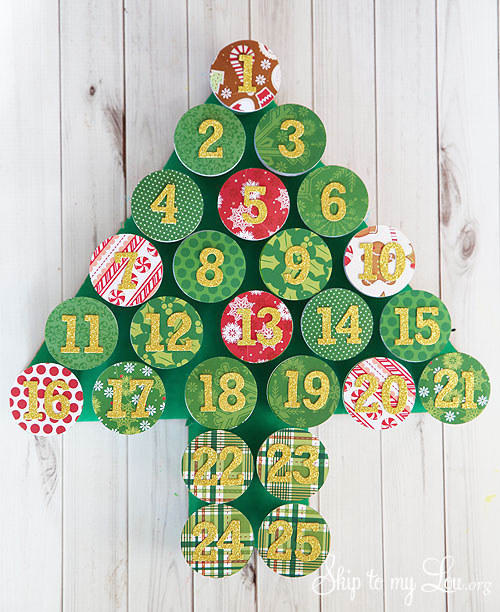 Container gardening is all the rage these days, bring yours indoors with mini planters made out of K-Cups. Naturally, the variety of plants you sow will have to be small enough to fit in a K-Cup planter. String them together for a fun "hanging curtain" look. The tutorial can be found over at Surf and Sunshine.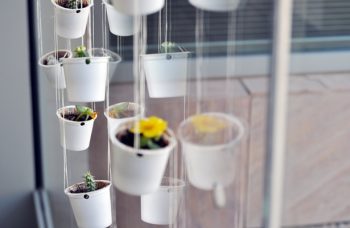 Get in the spooky spirit with another K-Cup craft from The Kim Six Fix. You'll need to break out your handy-dandy Sharpie to draw the faces on your K-Cups. String them together with a drill!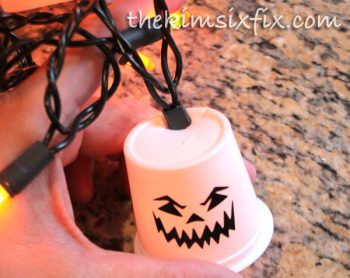 Organize your craft supplies, and keep them within arms reach with this DIY project from The Crafty Pickle. Organize your tiny sequins, and other small craft necessities with old K-cup lids, plastic lids, and a tiny spice rack! Isn't this great?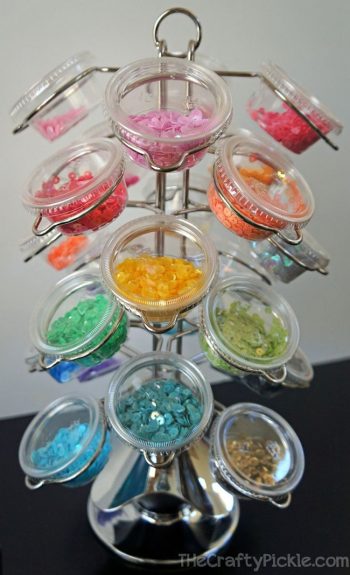 Glue your K-Cups together to create a snowman that has NO chance of melting if there's an oddly warm weather day. String a set of Christmas lights across your creation to make this DIY look even more festive. Goods Home Design has the full tutorial, if you are interested!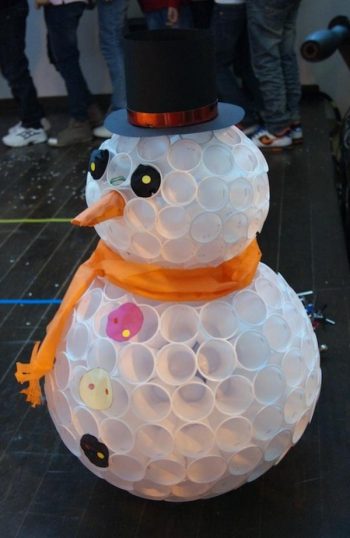 Turkey Day is less than a month away! Get into the holiday spirit with a Keurig cup craft fit for any DIYer. Seriously! This project is slightly better for small kids, but speaking from experience, I can promise you that these are just as much fun for adults to make! You'll need feathers, googly eyes, and some paint to complete this project! DIY appears courtesy of Crafty Morning.