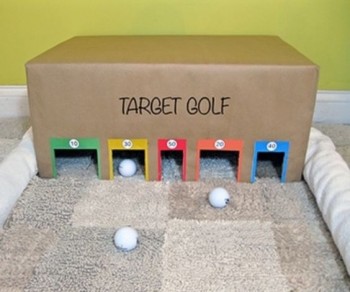 You can still play golf when it's raining, just play it indoors! It's fun yet challenging to try to get the balls in the holes. Each one is worth a different set of points! You can make the target box and then play together.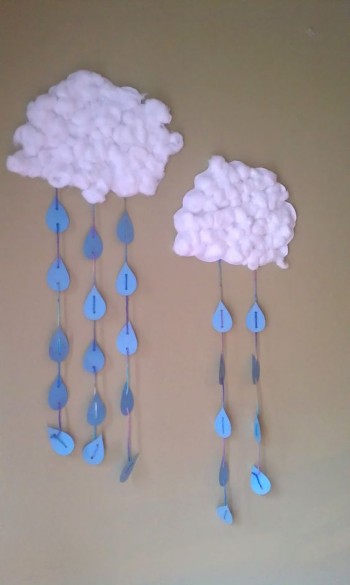 Why not have a rain themed craft when it's raining? Cotton ball clouds are fun without making a huge mess. The raindrops are also so cute to thread together and your kids will be able to enjoy the rain from indoors.

This craft is fun and turns out so cute too! Using black paper, have your kids apply white Elmer's glue in the shape of fireworks (or anything really!). Then they can add salt so that it sticks and color it however they would like.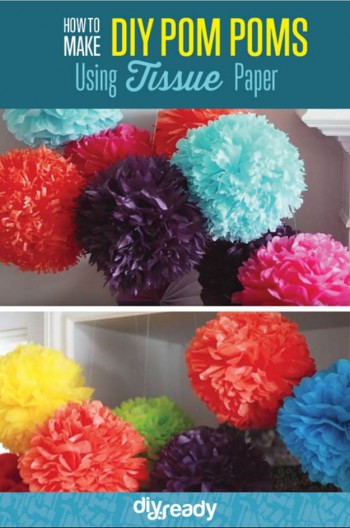 Make some pom poms with your kids! These are so fun to make with tissue paper and they are really cute to hang up in their rooms.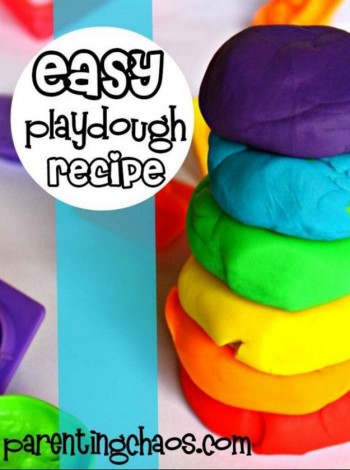 Homemade play dough is the BEST! It's fun to make and even better to play with. Your kids will have so much fun and can customize the colors they want to create.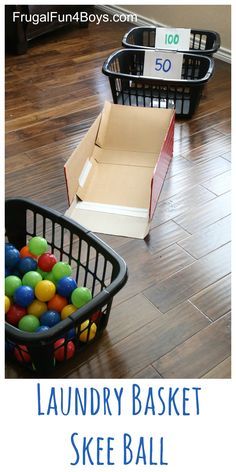 Did someone say skee ball?! This game is a BLAST! Your kids will want it to rain every day. Laundry baskets can be your point systems and all you need is a box or some cardboard to make a ramp.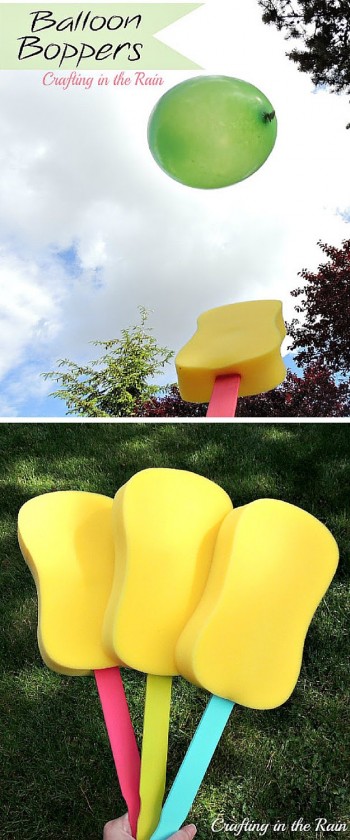 This is a fun indoor craft and game because balloons are so light and can still be played with indoors. You can put some paint stirrers (and paint them in fun colors) in some big sponges to make the "boppers." You can also use regular sized balloons or giant ones, just depending on how much space you have for the kids to play.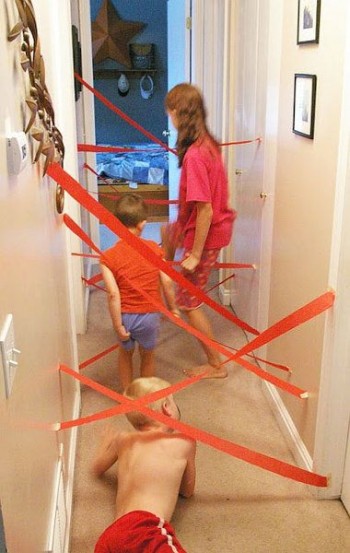 This indoor activity only requires two materials to make: streamers (or string) and tape! Your kids can make fun obstacle courses that they can't touch while they try to make their way through it.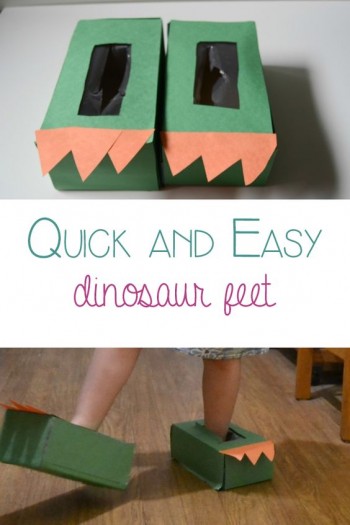 These dinosaur feet are super easy to make from empty tissue boxes! You can make it even more crafty by having your kids add more materials to the feet, or they can just keep them simple with the colored construction paper.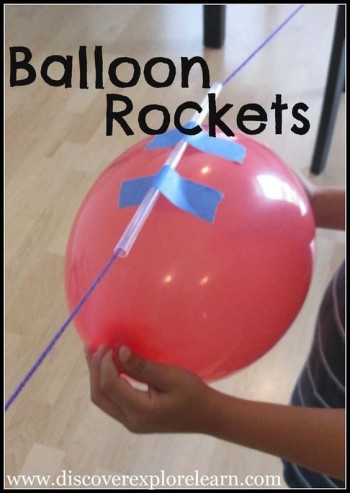 Balloon rockets are a super fun craft for kids! It's easy to assemble, and like the other posts, it's also fun to play with after. The air from the balloon will push it down the string as they let go. This is fun for just one kid, or for lots because they can race the balloons too.