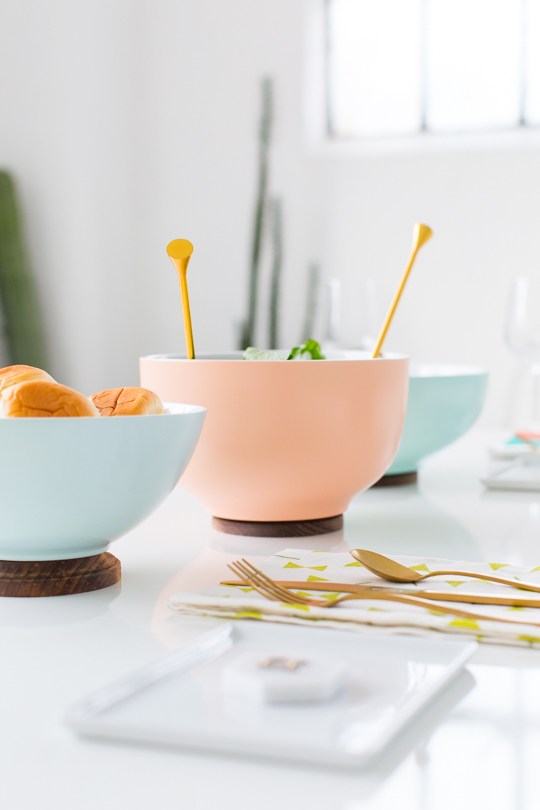 Give your bowls more character by adding a wooden plaque to the bottom! You can paint it or stain it in any color you like. It will add some height and completely change the look of your table setting.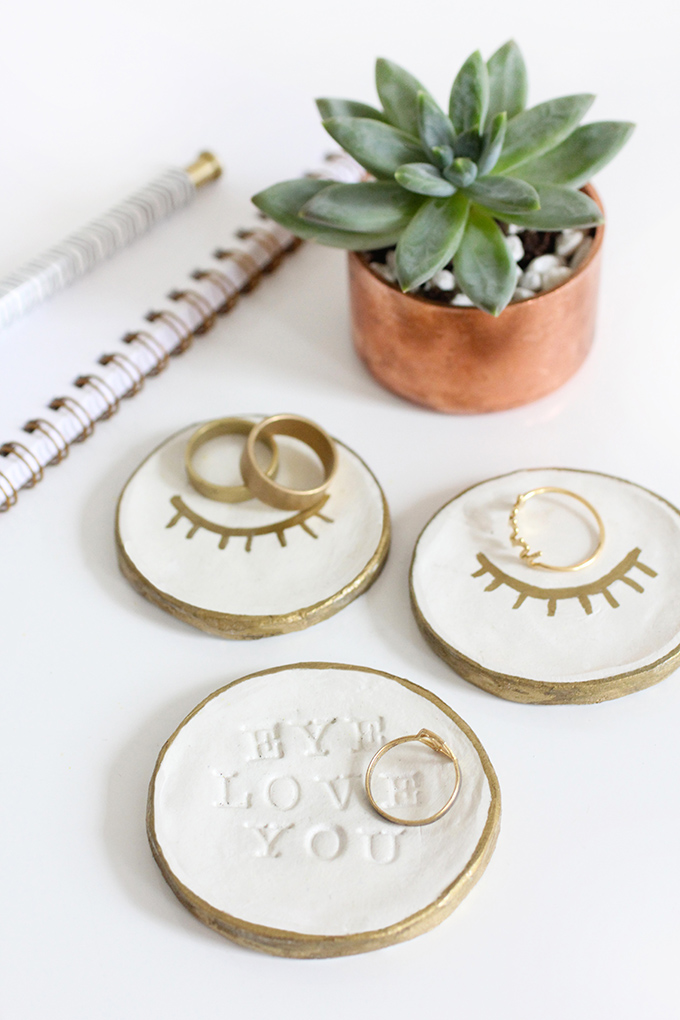 Would you ever believe these ring holders were made of clay? You can make your own, in the exact size you would like, and also make the design to fit your tastes.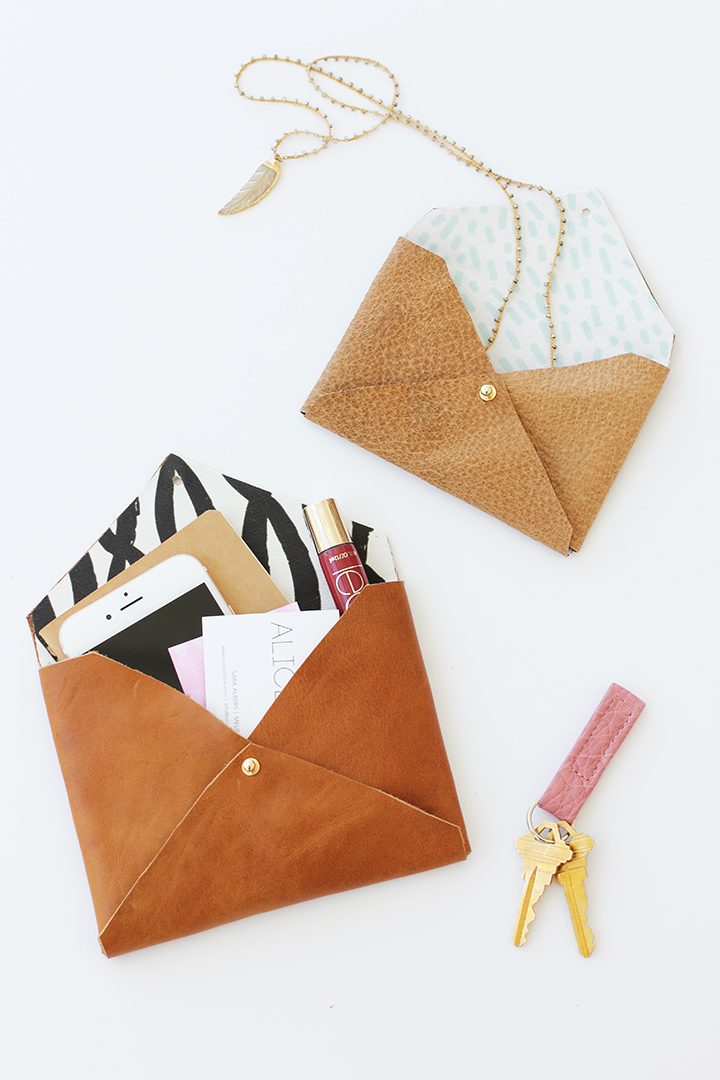 These DIY envelope clutches are so nice and can hold a lot of items inside! They are great for practical use and even for decoration.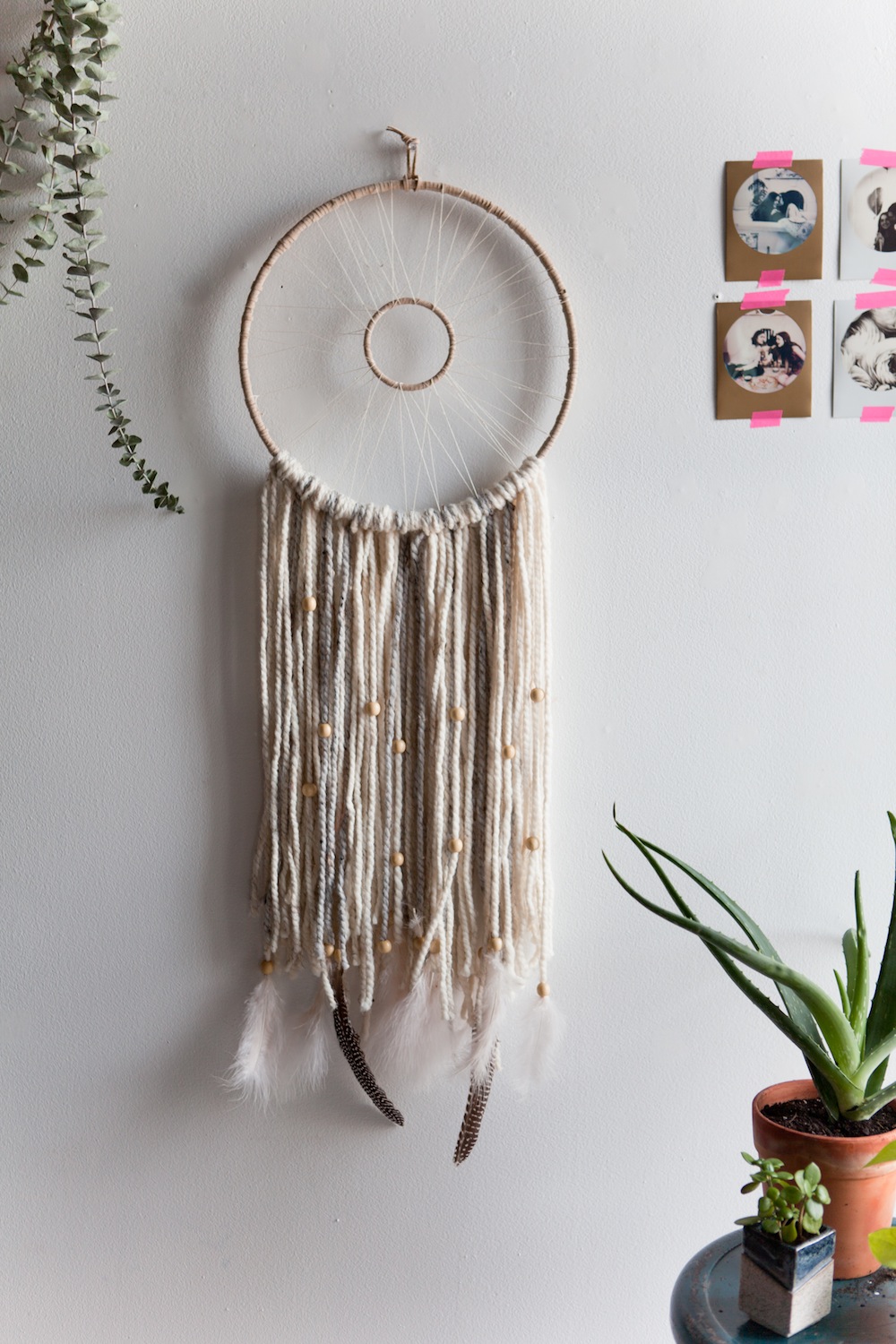 Make your own modern dream catcher! This easy to make. You can also get creative with what types of embellishments you'd like to add to the yarn at the bottom.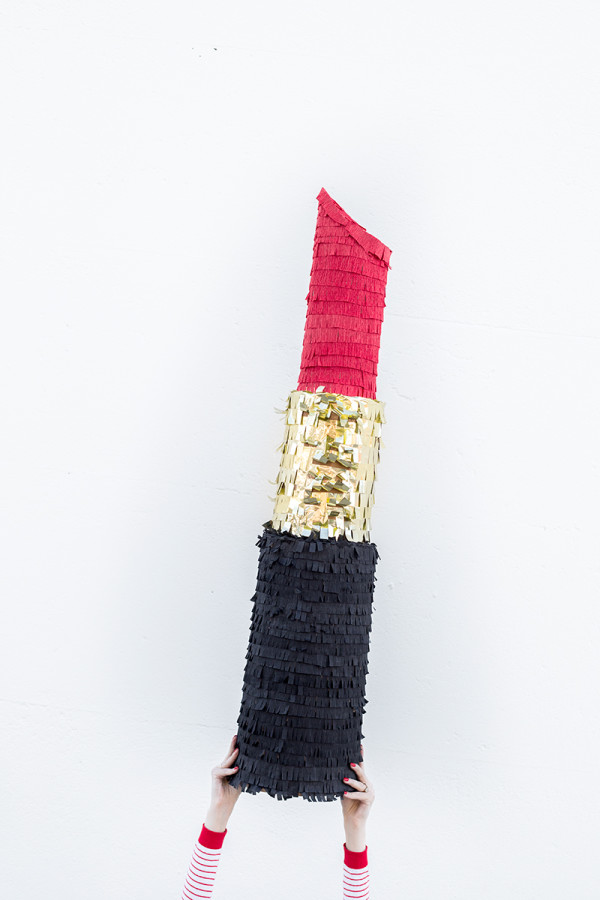 A lipstick pinata? YES! You can make this yourself. This giant lipstick will definitely be the talk of the party!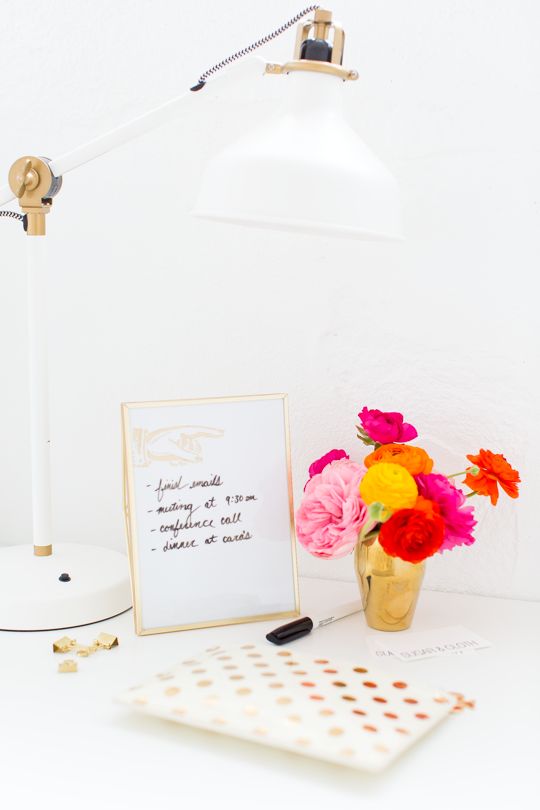 This homemade dry erase board is so cute and really handy too! The best part is it will help you keep notes or reminders without building up paper clutter along the way.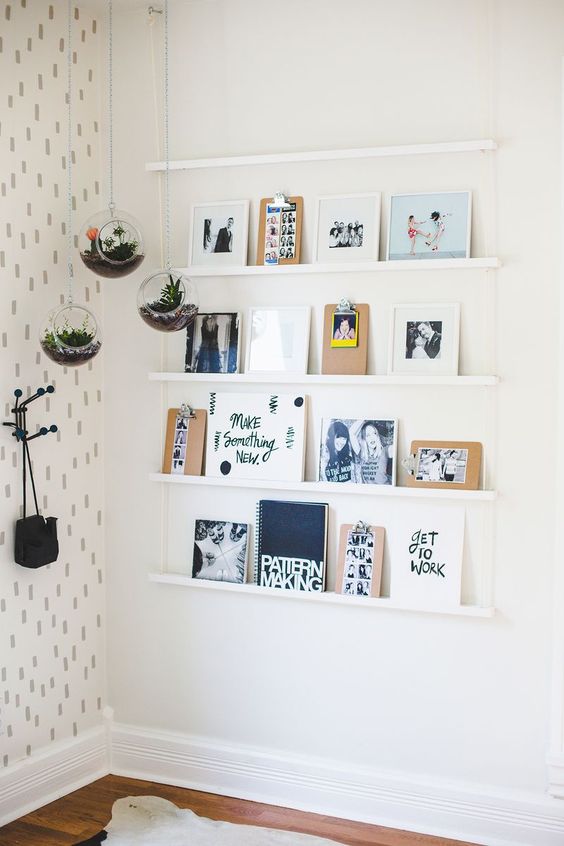 A hanging rope shelf like this is a must! Not only is it darling, it will also help you have room to organize items without taking up too much space.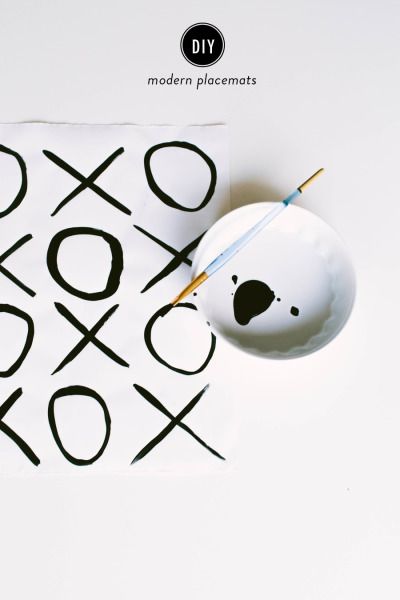 If you like to paint, this is a great DIY project! You can make your own modern placemats. You don't even have to be a skilled painter to make these!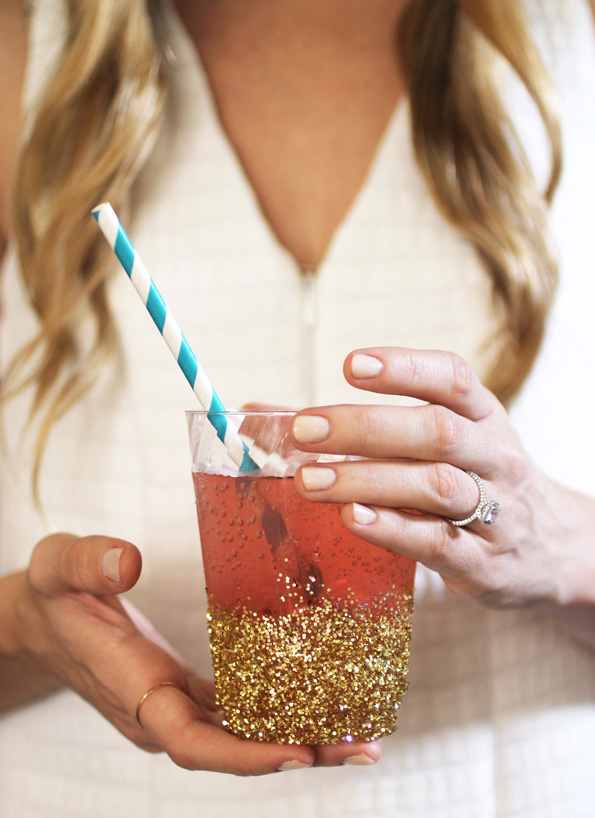 Everything looks better with a little sparkle! These cups just need some adhesive spray and glitter, to go from drab to fab.

These days cutting boards are so much more than just cutting boards! Turn yours into a DIY project by stylizing yours with cute sayings or words.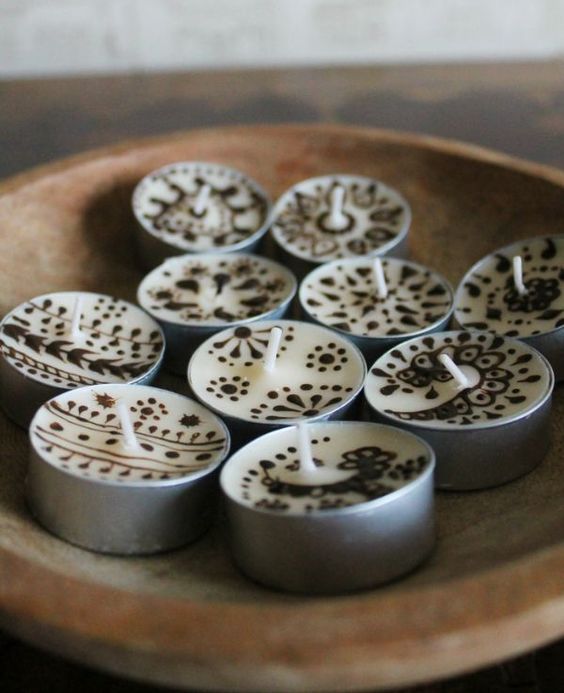 Turn some boring, old votive candles into these cute henna candles! You can add any pattern or design you would like.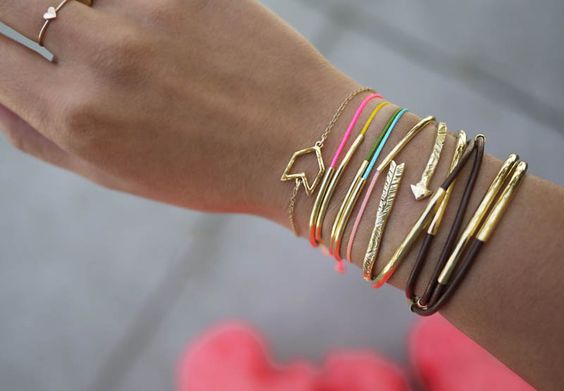 These bracelets are so cute and trendy! You can make them exactly how you would like. They usually look best layered together and you can mix and match colors.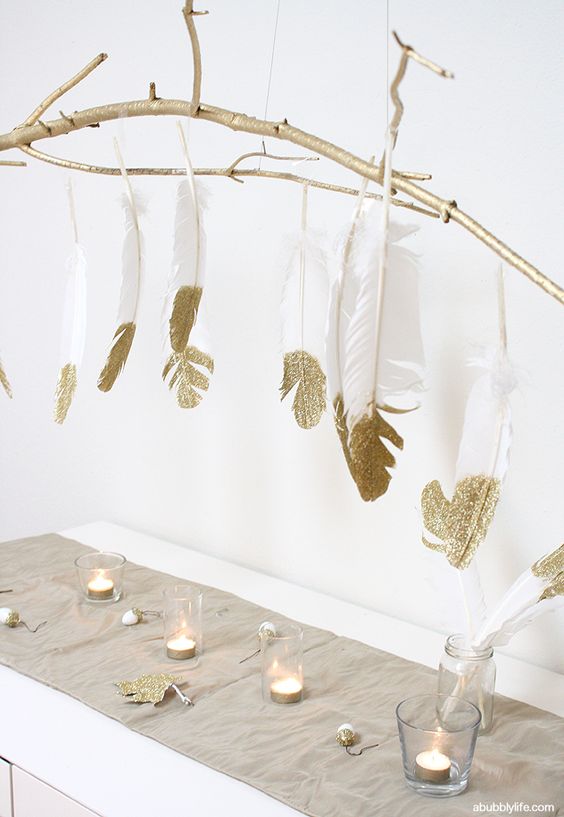 You know you need a feather chandelier like this one! It's so cute and easy to make! Use gold or silver for a classy look, or a fun color if you want to make a statement.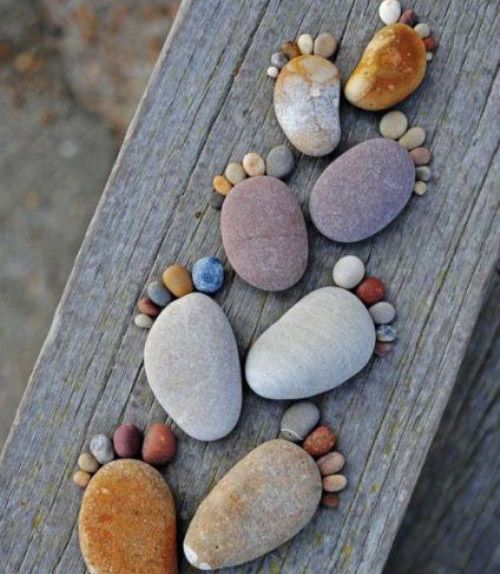 These rock footprints would be a great addition to any outdoor space. You can make them in all different sizes. They would also look great in a garden!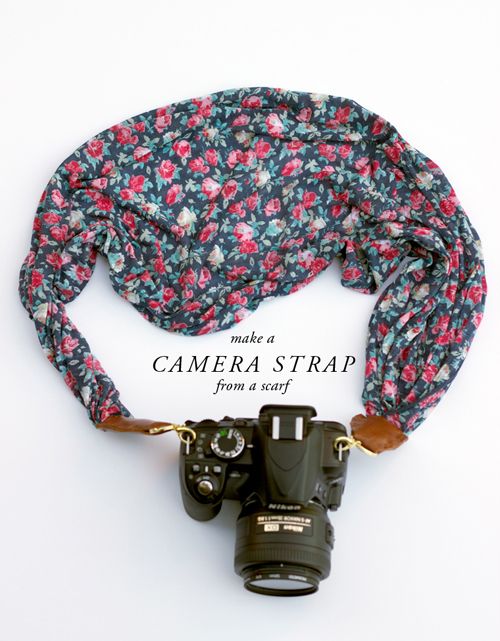 Take an old scarf you don't use and turn it into your own camera strap. This is a brilliant idea! It makes your camera strap really comfy but also fun.