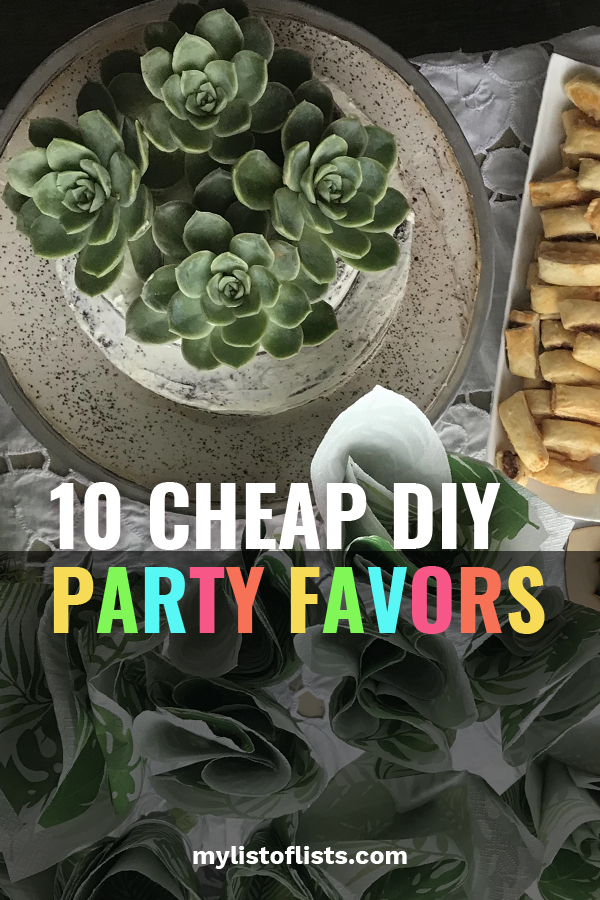 'Tis the season for all parties! Fa la la! If you are planning on throwing a party this holiday season, you might be thinking about what to give to your guests as a party favor? If you don't want to go over your holiday budget, I suggest giving out one of these cheap party ideas! Number nine is easily my favorite on this list!
Bake up a batch of mini pies to give away to your guest! I think the best part of ANY party is the food, and these petite pies are sure to please! Say that five times fast…Recipe from My Cakies.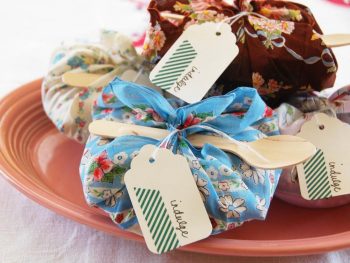 If you are throwing a Christmas-themed party, I like the idea of giving out red bubblegum instead. This might be a perfect idea for a kid's party favor…but depending on their age..their parents may not love you for it! From The TomKat Studio.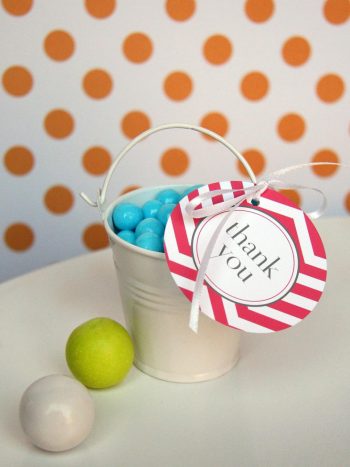 Cellophane CD cases get a totally new look when a cookie gets slid into one of them! Use bakers twine for an even cuter look. More from The TomKat Studio Blog.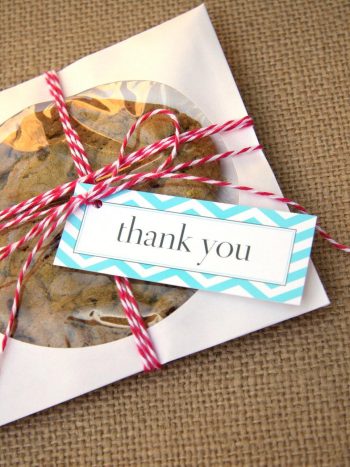 Find a set of mini vials at Michaels and fill them with delicious (and colorful candies!) you can give one to each guest, or you can give a set of three! Your friends will thank you when the craving hits!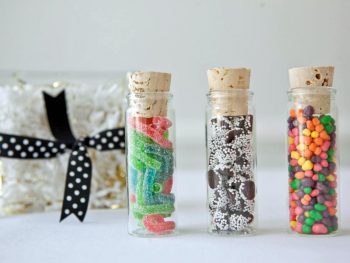 Brighten up a gloomy winter day with a potted succulent in a painted terra cotta pot.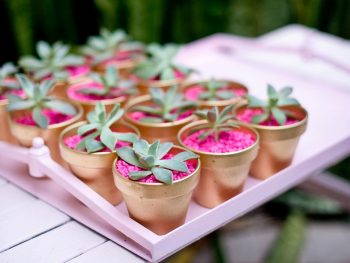 Have you ever needed a warm cup of somethin' but it's too late in the day for coffee? Your friends will thank you for the pre-mixed loose leaf tea, when they hit that afternoon slump.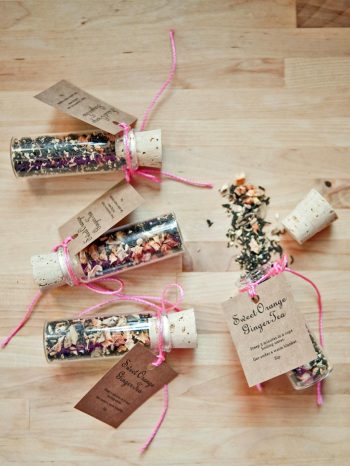 Because no one EVER turned down a box of Cinnamon biscuits, and pear butter. Place in a pastry box, and complete the look with holiday ribbon and an evergreen branch.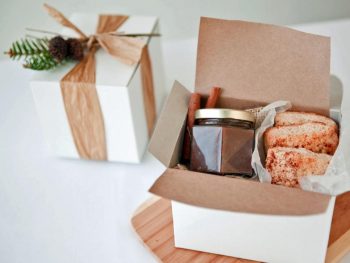 Everyone needs a little extra holiday cheer! Give your friends a mini evergreen tree. Something like this would look incredible on a side table, or on a mantelpiece. Think of the smell!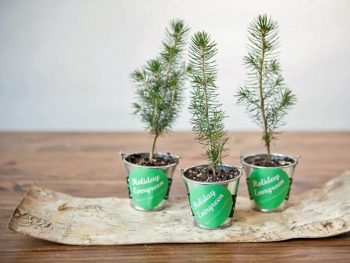 Take a stencil and transform a plain paper bag with it! Fill the bags with favorite treats, notes, and other little holiday goodies. If you were looking for more of a "Christmas" look, you can stencil on your friend's initials with red paint and glitter. Even better!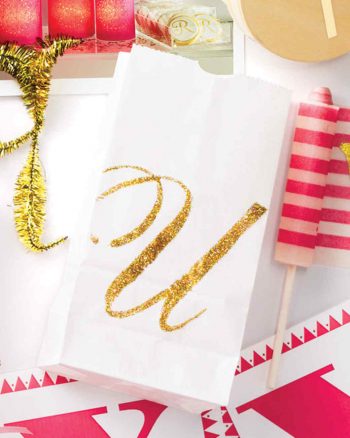 The best part about these cool mint favors is that they'll cost you next to nothing to make! Purchase your stickers, ribbon, and colored paper at Michaels. Use this link to get a special offer for all My List of Lists readers!