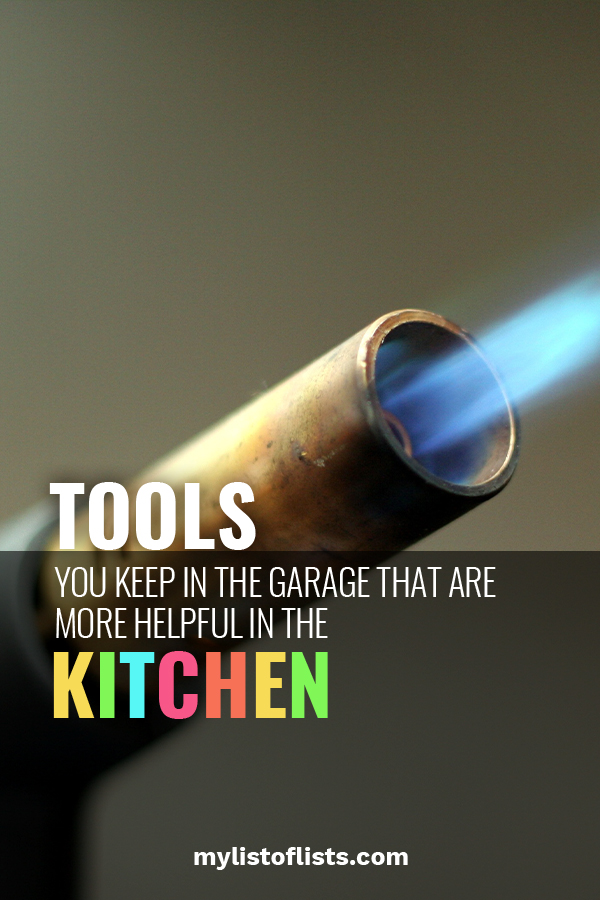 Want to know a little life-changing secret? It really will change your life, are you ready? Many tools you keep in your garage can actually have an alternative use, in the kitchen. Say goodbye to spending a fortune on name brand kitchen tools, go to your garage instead. Now, I'm not suggesting that you bring a greasy, used piece of steel wool inside and for something! I, of course, think everything should either be new (or thoroughly cleaned) before using, especially if it's for food! Are you ready to save some serious money?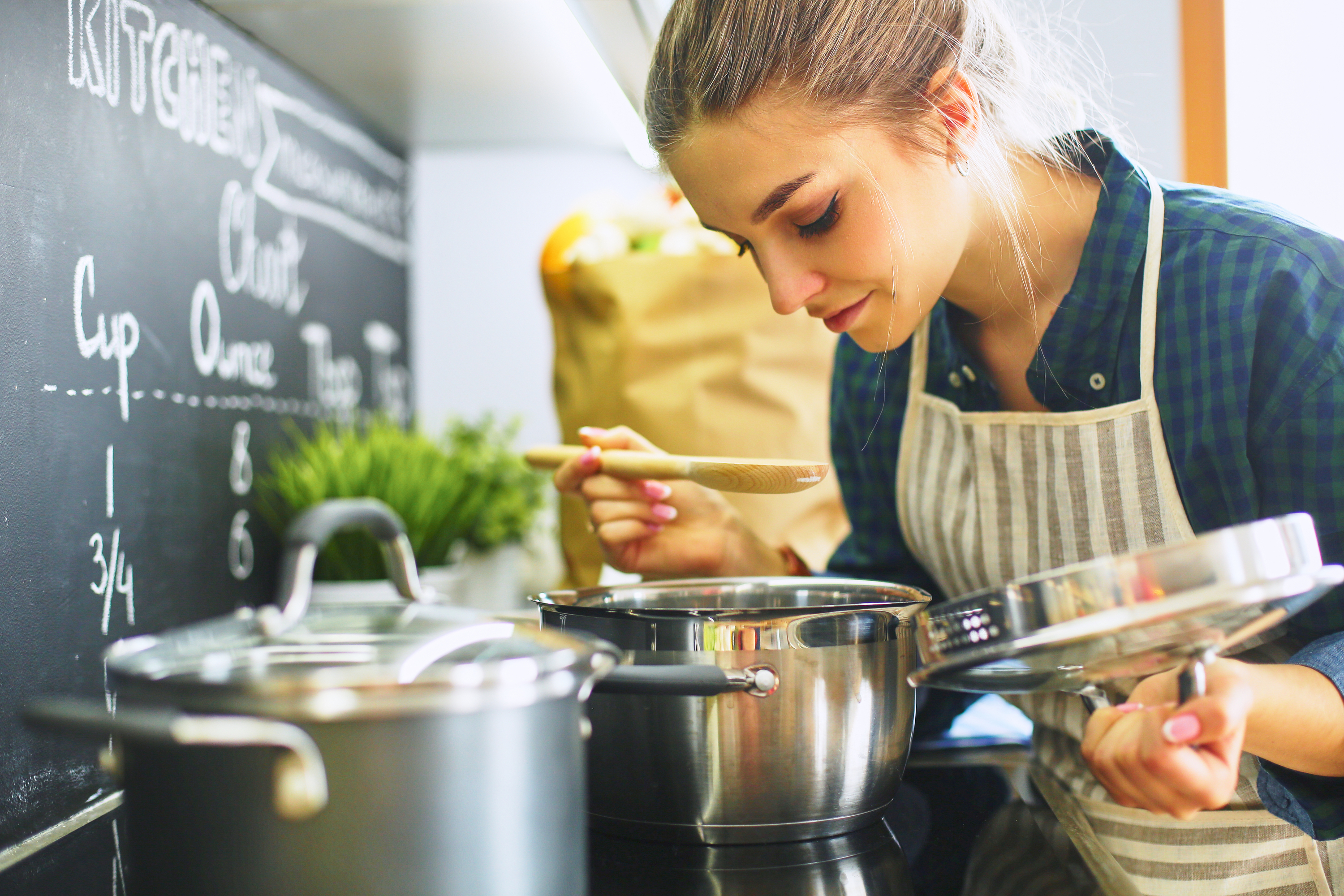 Tools You Keep In the Garage That Are More Helpful In The Kitchen
Notched Spreader
Did you know that a notched spreader makes for a great cake icer? You did now! Run the edge over a layer of icing on a cake for a finish that even Buddy Valastro would approve of. Who would have thought?
Needle Nose Pliers
Believe it or not, needle nose pliers actually work great for cutting herbs! A great, cheaper alternative to kitchen shears, the tiny blades of the pliers will allow you to be precise in your cutting, so you get just the amount you need. This is great for any other delicate-cutting job in the kitchen, too should it ever be necessary. The possibilities are endless.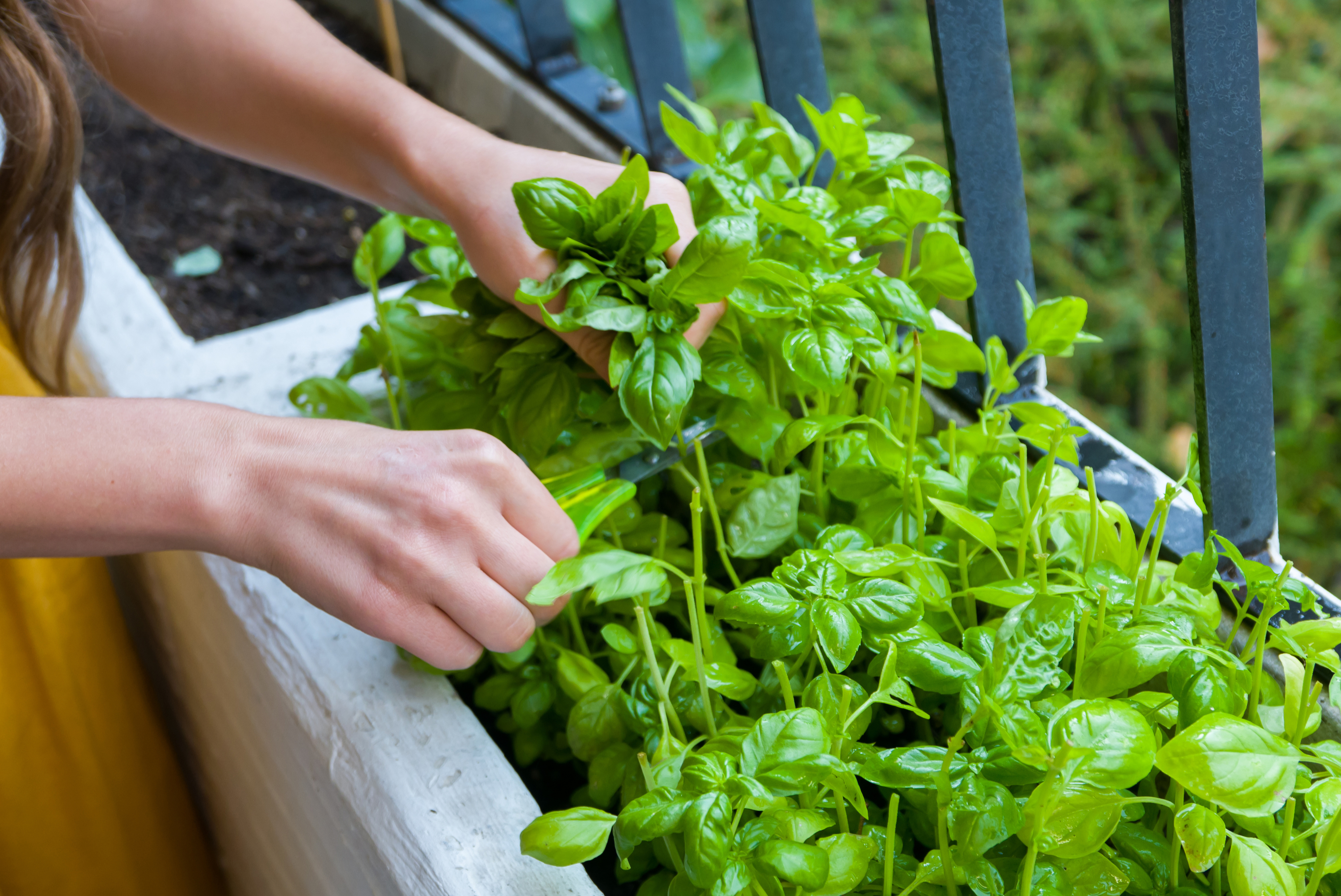 Paint Brushes
Forget spending big bucks on pastry brushes! Paint brushes work just as well, and they're often available in more sizes. Pick up a multi-sized package at The Home Depot for $19.47. Put the ones you don't use in the kitchen into your tool kit.
Putty Knife
Putty knives have tons of uses in the kitchen! Use them to remove cookies from a cooling rack, flip over pieces of bacon, or even spread condiments! The possibilities are endless, and you'll wonder why you didn't always have one in your arsenal.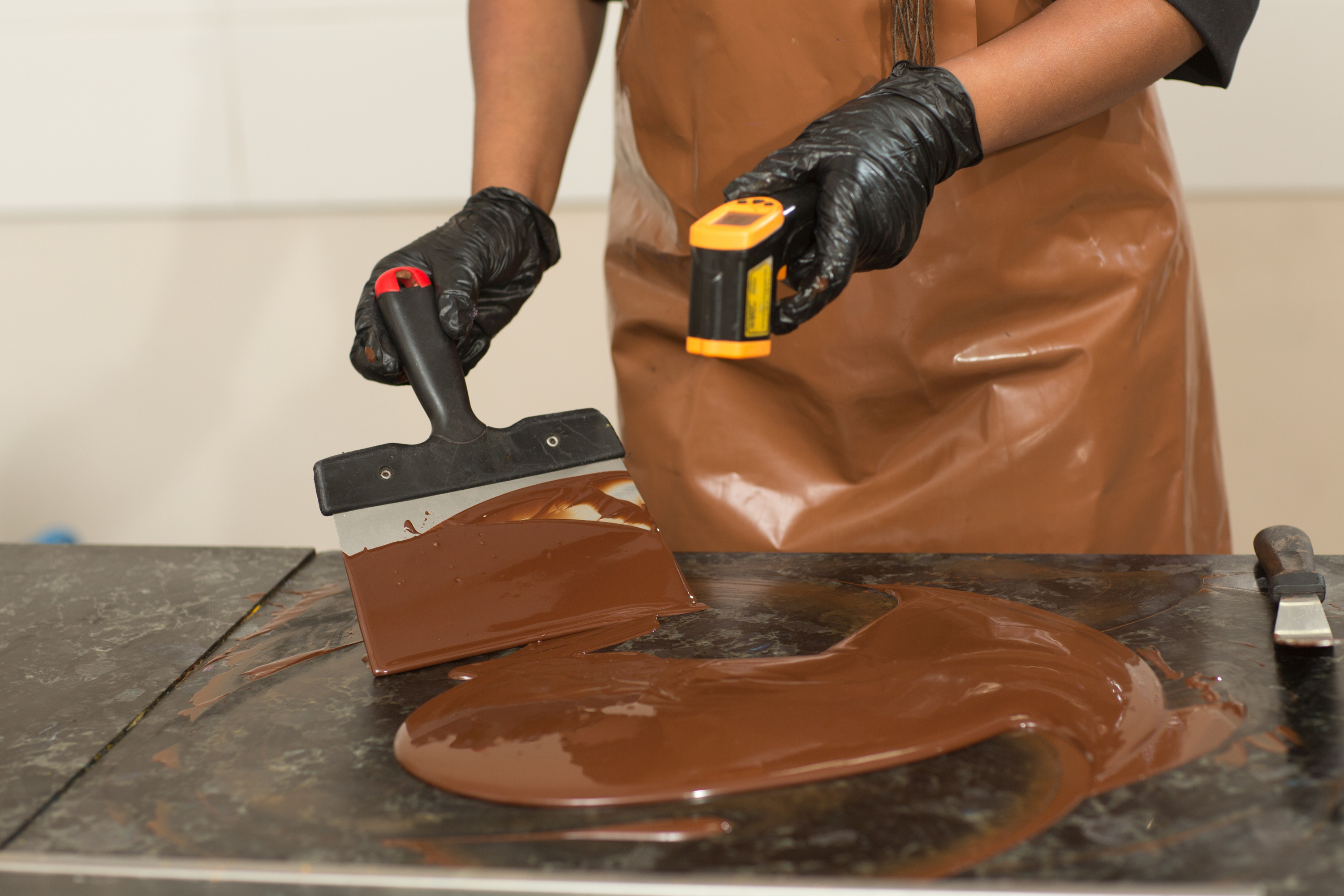 Smoothing Tool
These work great to remove wallpaper, but even better to remove dried on gunk and grease off of pans. I'm HARD on my kitchen scrapers, and a smoothing tool from the hardware store was literally one of the only things that didn't break. They're wonderful for cleaning dough off of countertops, too. Find one here for $2.07.
Smoldering Torch
I mean, how else are you going to make homemade creme brulee? But, all joking aside a smoldering torch is a wonderful kitchen must-have for anyone who cooks. I always feel like a gourmet chef when I use mine!
Now, wasn't that life changing? Told you so!