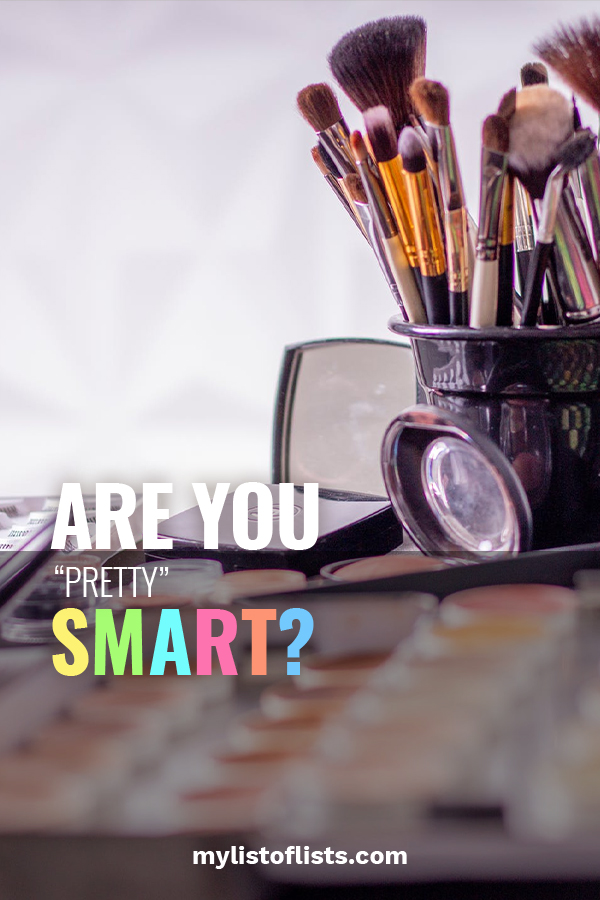 If you're not careful, purchasing your favorite beauty products could really throw your budget for the entire month, especially if you aren't careful about how you buy. These necessary beauty buys are hanging out at your local drug store for a fraction of what you're probably paying at ULTA. Keep reading for my favorite beauty buys and how I save tons of money on them at local drugstores. Don't forget to share your "pretty" smart beauty buys with your friends!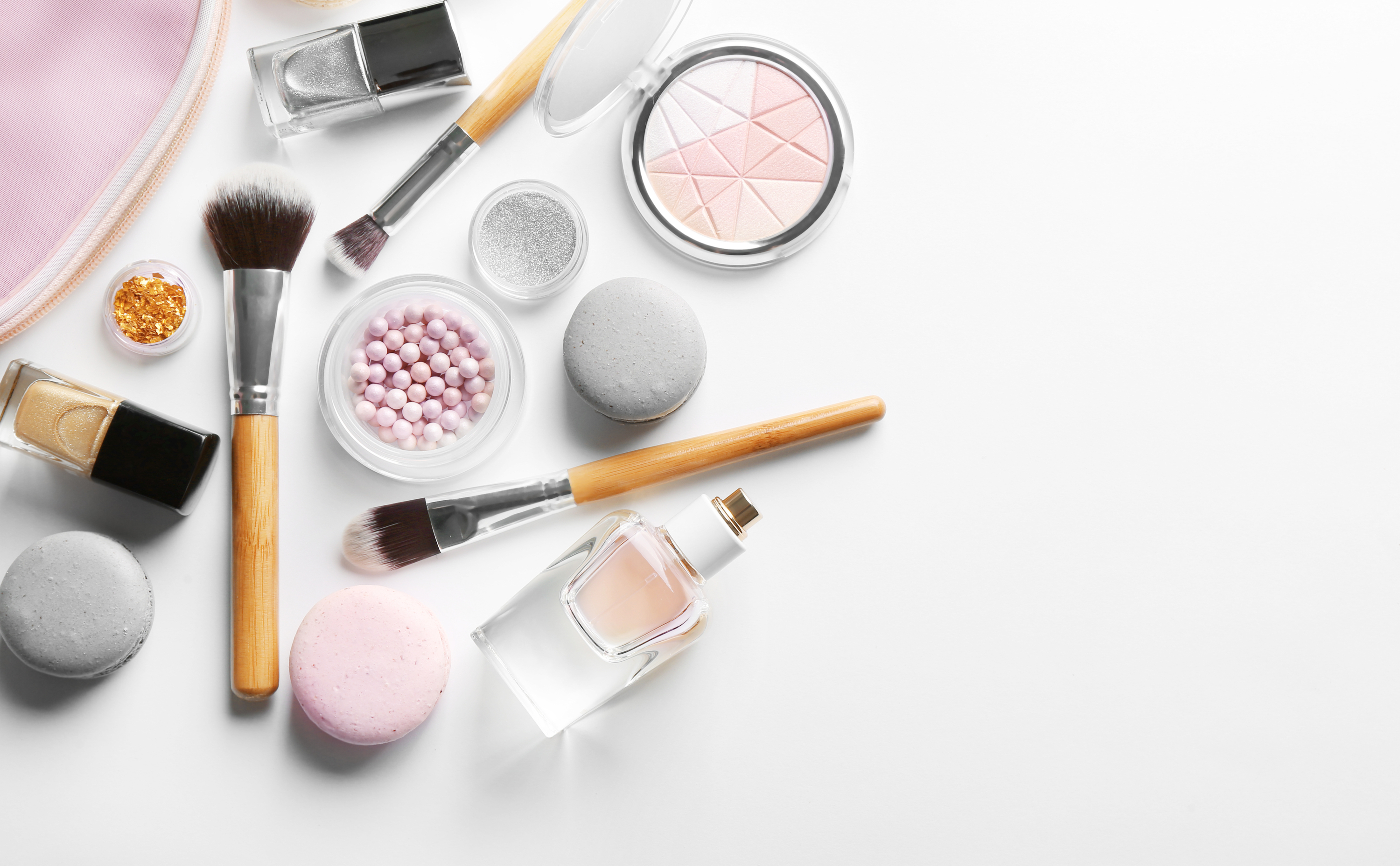 Ways To Be Pretty Smart
Instead of spending $40 for a package of Lancer makeup wipes at Sephora, save big bucks and purchase La Roche-Posay (a French pharmacy brand) wipes for $10 at CVS instead. The quality is comparable and your wallet will definitely thank you. Never leave home without throwing a container of wipes in your purse!
Makeup primer should always be one of your must-haves. However, I recommend swapping your pricey top-shelf face primers for e.l.f.'s $5 version, instead. When it comes down to it, most makeup primers are the same, and you aren't getting much extra when you pay a little more. Just as long as your primer creates a completely smooth surface, you don't need much else!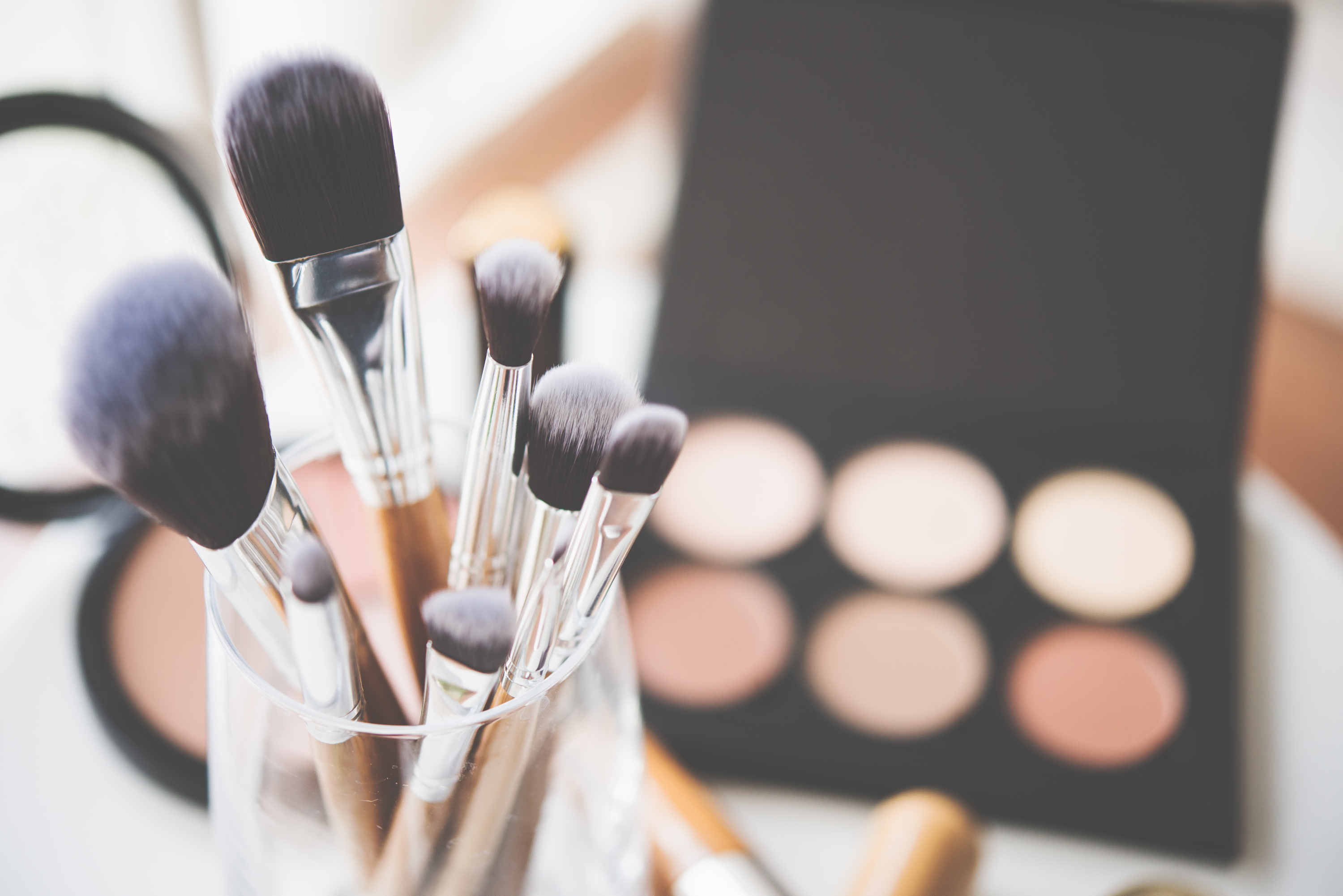 Love the look of sharp, winged eyeliner but hate spending tons of money on high-end brands like Bobbi Brown? Swap your Bobbi Brown liner for Maybelline's instead for a similar look and quality, at around $19 less. Maybelline's version goes on just as smoothly as the Bobbi Brown liner does, and it's just as long-lasting. Why pay more?
Head to the salon and this kind of scalp treatment would cost a minimum of $30! Not only does this super cheap product from Target help hair feel especially clean, but many users say it also made their hair incredibly shiny. I love when I can bring spa treatments home with me.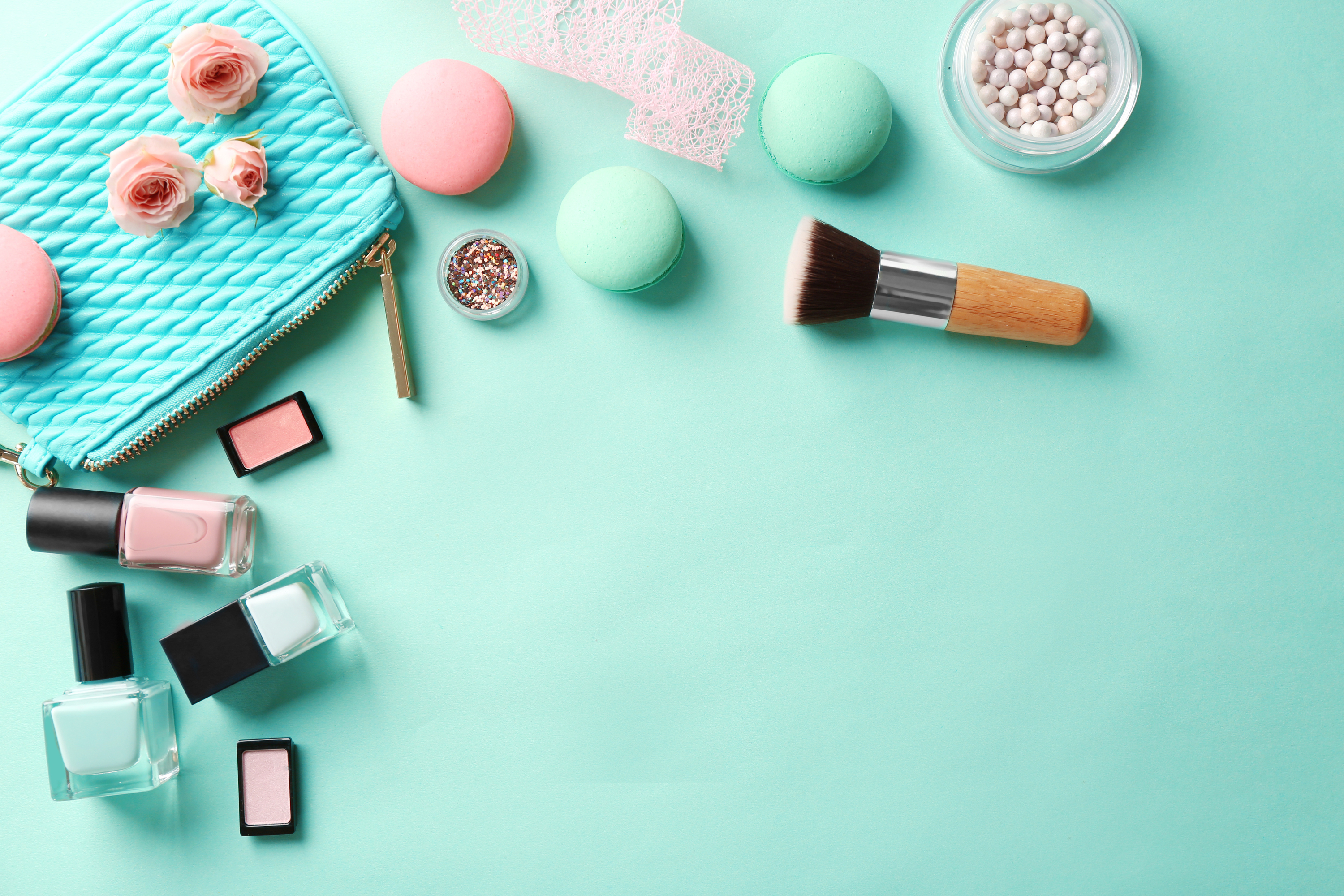 It's time to skip the all-nighter. And by all-nighter, I mean stop buying Urban Decay's All-Nighter setting spray! While I used to swear by this product (and would buy nothing but) I had to use L'Oreal's version on a vacation. Since I tried, I won't go back! Both products work just as well, and L'Oreal's version is quite a bit cheaper. This is one of the smartest beauty buys, especially if you go through setting spray as often as I do. Also, try Milani Make It Last!
Fortunately, most acne patches are pretty inexpensive, and I HIGHLY recommend adding them to your beauty arsenal if you haven't already. You can get a package of 24 for only $5, and they truly make blemishes disappear overnight. Say goodbye to covering breakouts with makeup, use these instead! Add this product to your beauty buy list ASAP, it's a wonderful small investment!
Just as good as any of the high-end pallets out there, the Butter pallette by Physician's Formula is one of my very favorites. It comes in adorable packaging and the product goes on and stays on all day. Apply with a damp brush for optimal blending. I hope you feel pretty smart after reading this!