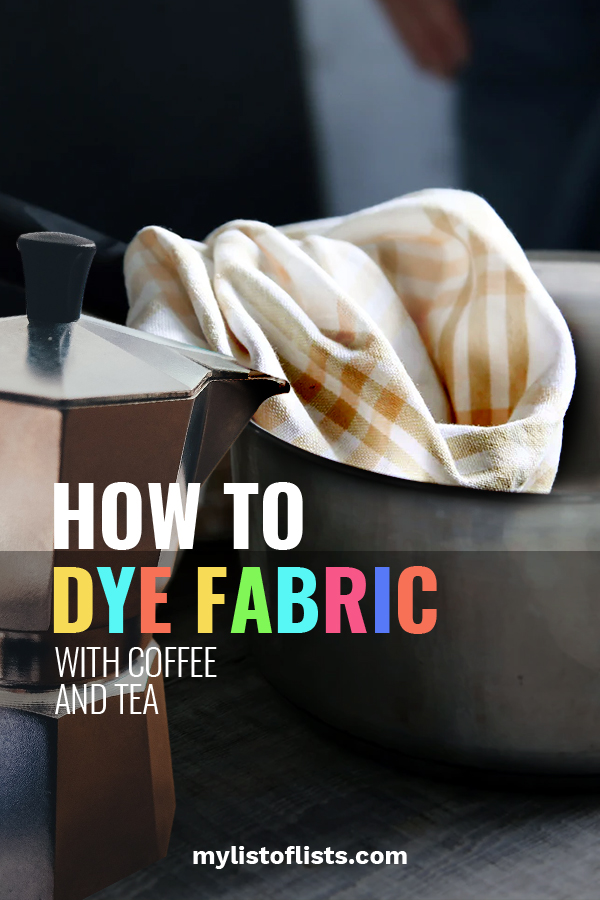 I've always loved to dye textiles with tea and coffee. I think that it gives the fabric a  fantastic "aged" look that is hard to recreate with any other fabric dye. Head to your local grocery (or craft) store for the needed supplies:
-tea bags (or coffee)
-large pot
-tea kettle or stove top pot
Step one: Brew your teabags or coffee. Make sure the water is boiling hot, and allow your mixture to steep for at least fifteen minutes. **If using coffee, brew a larger batch just as you normally would. Be careful of the coffee boiling over!**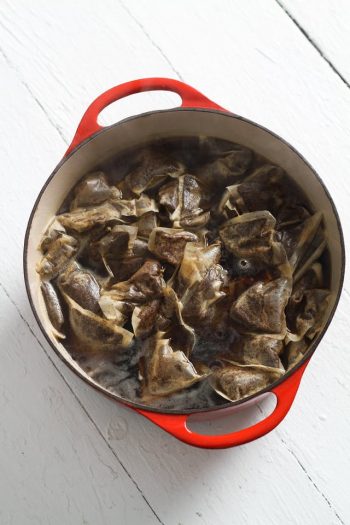 Step Two: Prior to dyeing, make sure you give the fabric you are working with a hearty wash. It's crucial to remove any gunk and stains! Don't worry about drying your textiles, you'll need them wet (or damp!) for the next part of the project.
Step Three: As soon as your tea or coffee has steeped, place your wet textiles directly into the warm pot. Make sure your fabric is 100% submerged under your coffee or tea. If your fabric won't stay below the surface, weigh it down with kitchen utensils that you aren't using. Soak for an hour at least, or as long as overnight.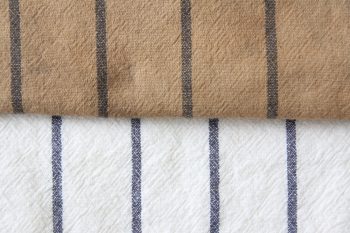 Step Four: After soaking, remove fabric from tea or coffee. Soak it in cold water, and spray it with vinegar to set the coloring.
Step Five: Time to dry! You can hang your newly dyed fabric out on the line, or you can throw it for a spin in the dryer. It'll be ready to wear (or use!) in just minutes from now!