Gardening: 17 Low-Maintenance Perennials
Summer is coming, and that means it's gardening time! There's nothing I love more than a beautiful and blossoming garden. There's just something so fresh and rejuvenating about it. I've gathered some of my favorite perennials for you to be inspired by. I highly recommend planting a few of these in your garden. They're beautiful, and they're relatively low maintenance. Can't beat that!

1. Southeast Garden recommends planting Perennial Sage and I know why. Just look at the beautiful color on that blossom! I could plant my whole yard with blue and purple flowers and be totally content.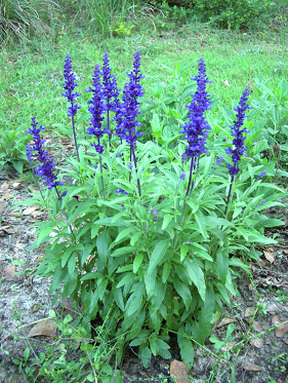 2. Birds and Blooms suggests filling your garden with Coneflowers. These beauties come in lots of different colors, mostly in warm tones. Some variations can even be used in herbal remedies!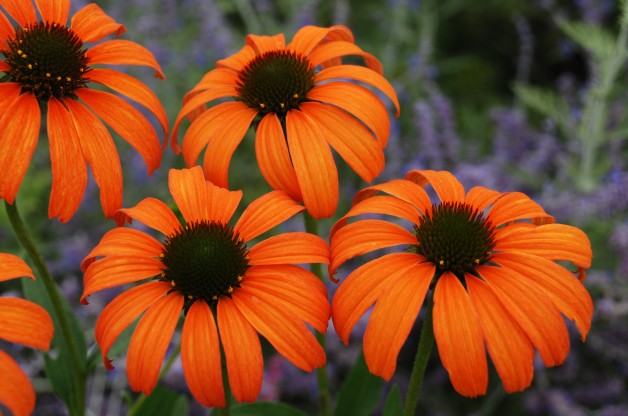 3. Pixdaus grew this beautiful Butterfly Bush that would look beautiful in your garden. It's a large shrub that comes from China, and it produces so many colors, you can't really go wrong!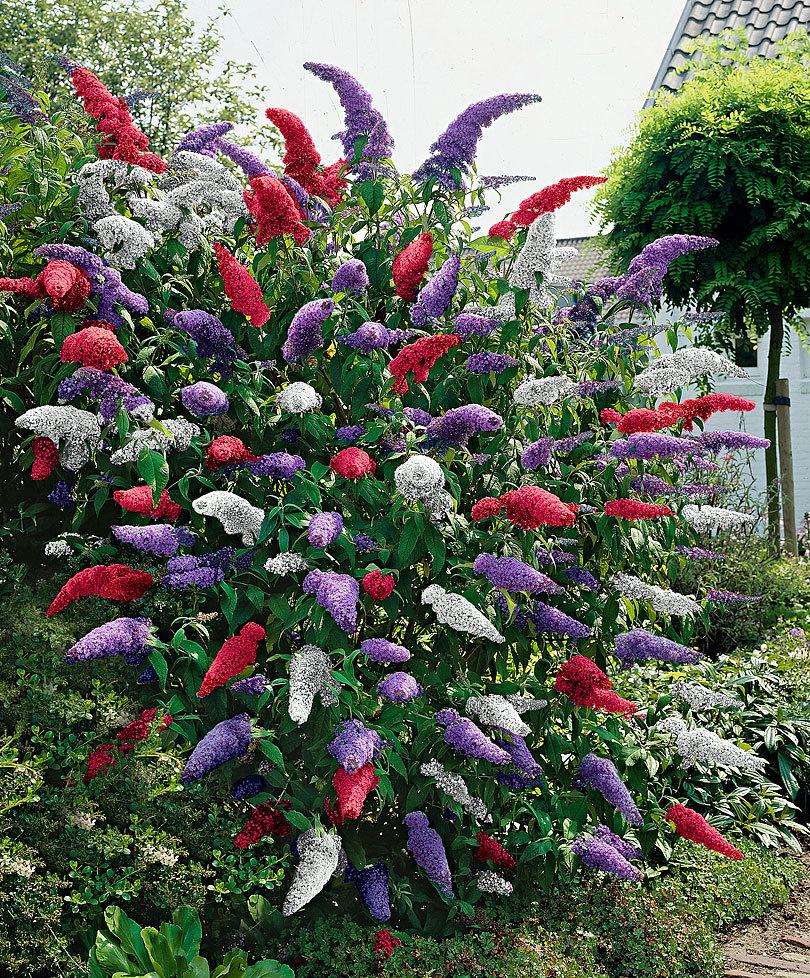 4. Gardens Ablaze recommends planting lovely Yarrow in your garden this year. It usually blooms yellow or white, so it would be a lovely compliment to your perennial sage!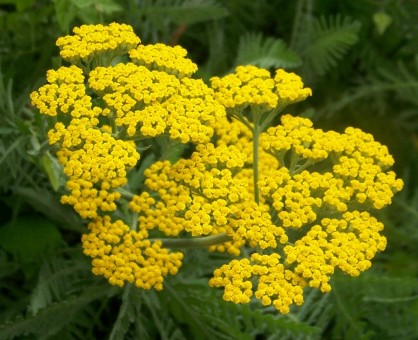 5. Eden Brothers posted this lovely picture of a field of Black-Eyed Susan flowers. These flowers look amazing in large spaces, and, in case you didn't know, they're the state flower of Maryland!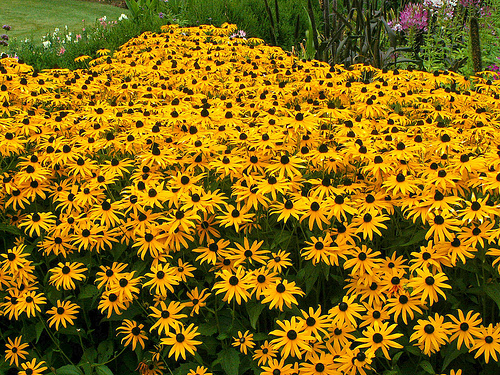 6. The Garden Helper recommends planting Asters. These lovely flowers bloom in late summer or autumn, and they have the most beautiful pinkish-purple color.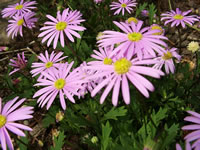 7. Harding Nursery sells Baby's Breath, and I have to admit these are one of my favorite flowers. They're actually part of the carnation family, but they're tiny and oh so adorable. Plus they look amazing in flower arrangements!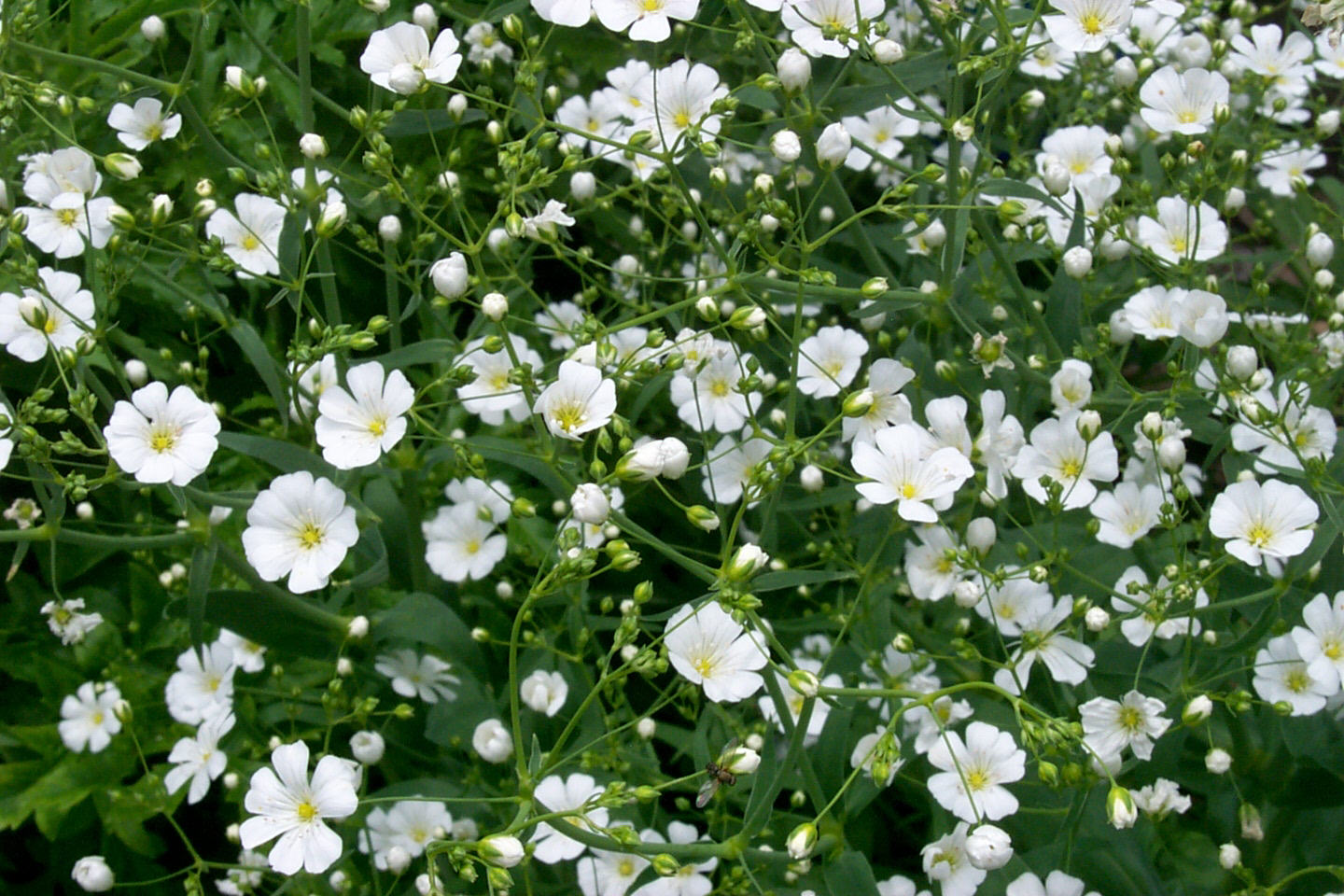 8. Peony's Envy sells the most beautiful Peonies that you need for your garden. Peonies are stunning flowers. They're vibrant, luscious, and just fluffy enough to look beautiful in a bouquet.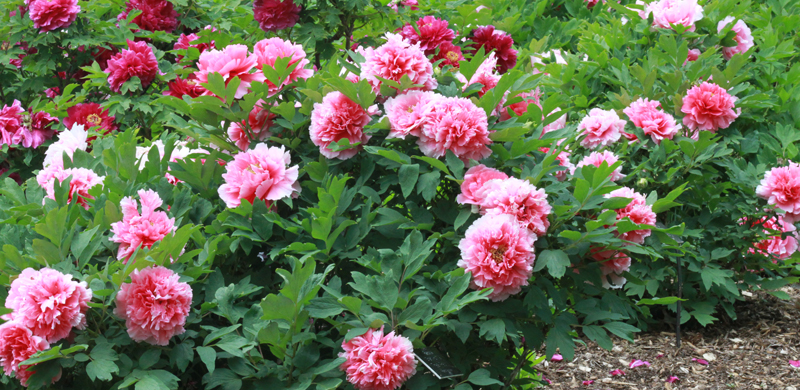 9. May Flowers recommends Delphinium, the flower of choice in British cottage gardens. Delphinium grow in the most beautiful purples, pinks, and blues, and the flowering part is remarkably unique & lovely.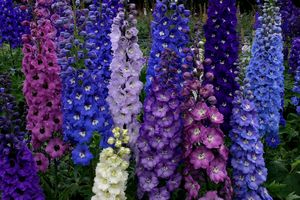 10. Fine Gardening recommends planting Autumn Joy, a lovely flower that attracts butterflies and changes colors from deep pink to copper. These flowers last from the end of summer into the fall.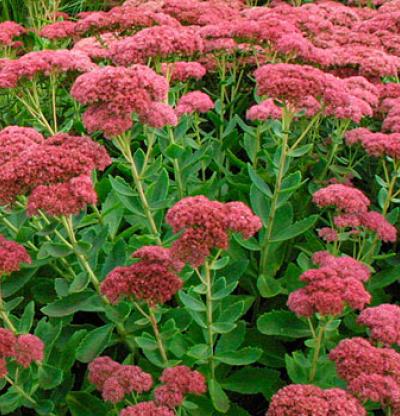 11. Shenandoah Valley Flowers suggests growing some Daylily plants. These flowers are renowned for their attractive blossoms. These plants are very adaptable and hard to kill (perfect for me)!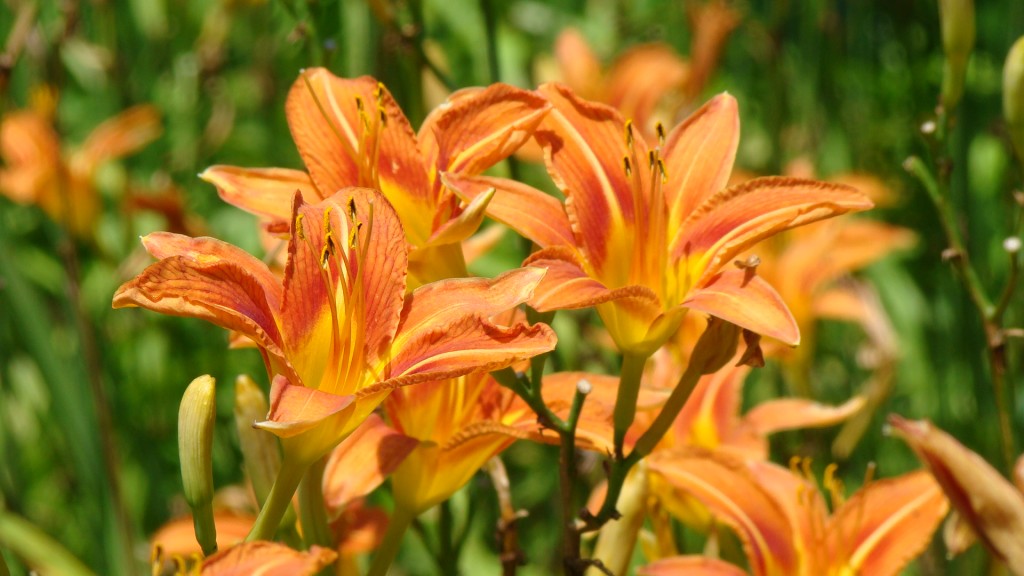 12. Countryside Austin recommends planting Hibiscus if you want to attract tiny hummingbirds. If that weren't reason enough to plant these beauties, just look at their color! And they come in a wide variety of colors and sizes as well.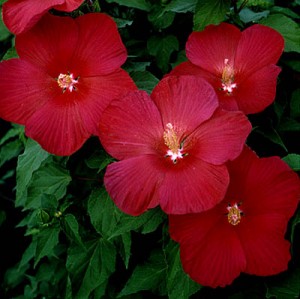 13. Allan Becker*Garden Guru recommends growing Liatris because it is so tolerant and so beautiful. This plant can withstand drought, heat, and even bad soil. You'll hardly have to do anything for this plant.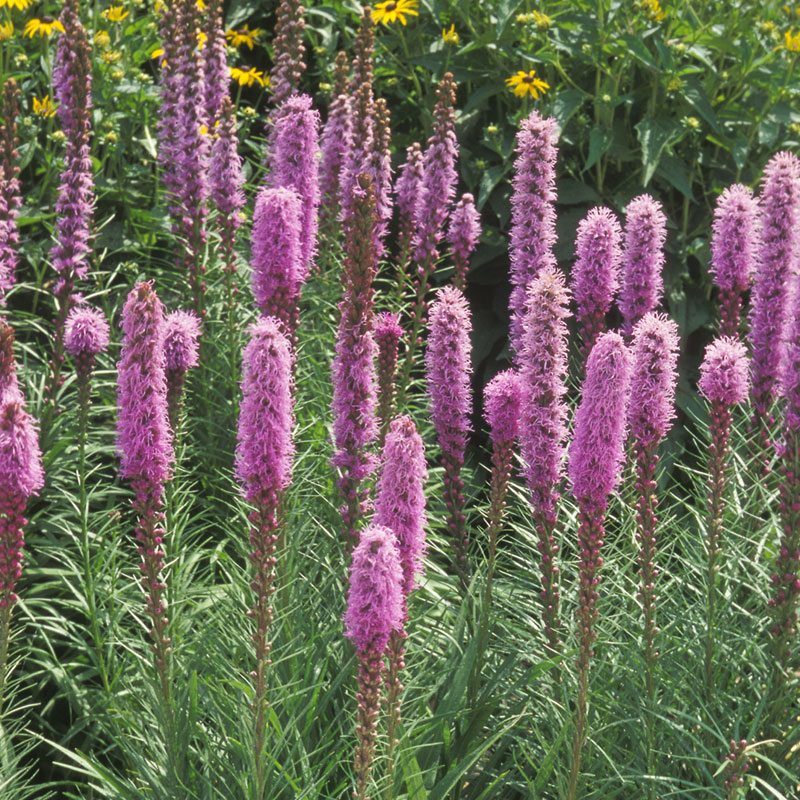 14. Grimms Gardens recommends growing Siberian Iris in moist and boggy areas. The stalks are very sturdy, and the flowers look beautiful cut and in a vase.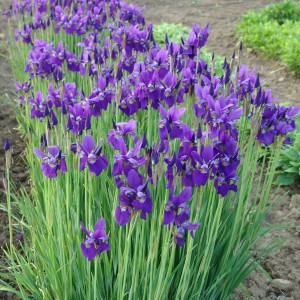 15. The Flower Expert suggests growing Daffodils because of their unmatched beauty. These are some of the most popular flowers because of their lovely color and shape. They need to be planted in a sunny area, so make sure to do that!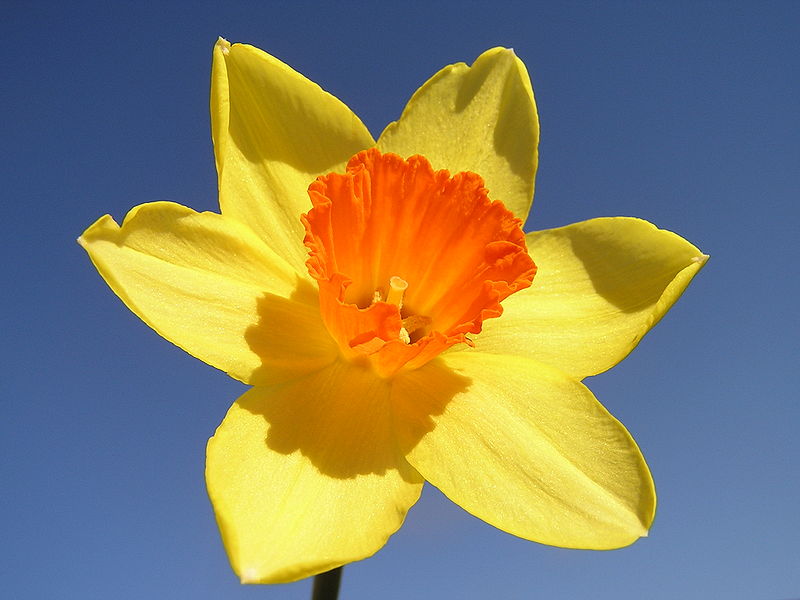 16. The Garden Helper recommends growing Chrysanthemums, partly because these are some of the easiest perennials to grow. They can be planted at almost any time of the year, but preferably after freezing temperatures and before scorching temperatures.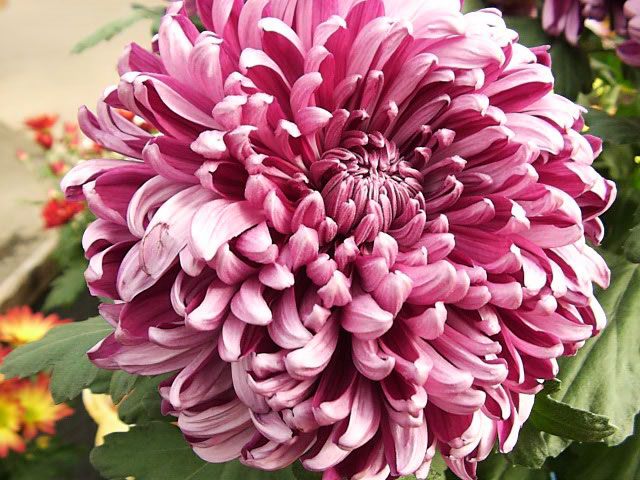 17. Swallow Tail Garden Seeds sell beautiful Veronica seeds which would be great to plant in your garden. These flowers are actually edible and some say it makes a great tea!