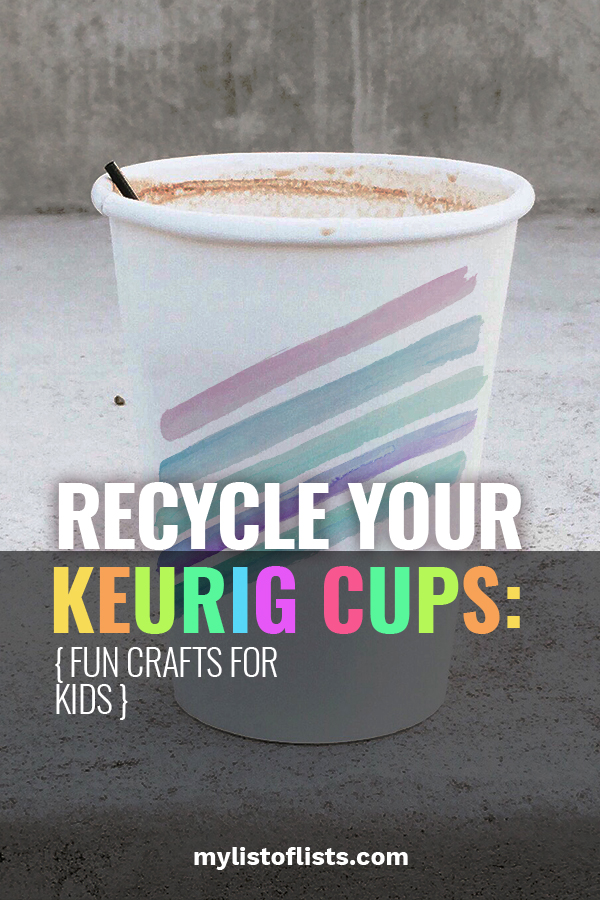 Our Keurig is a beloved appliance in our kitchen, and it is one that is used daily! If you have a Keurig machine, I'm sure you've acquired quite a few of those plastic Keurig cups! But did you know that you can reuse those plastic cups? Entertain your kids with these awesome Keurig cup crafts!
Peacock Cup Craft from Divine Lifestyle
Old Keurig cups make wonderful peacocks "cups" perfect for snacks. Use brightly colored feathers and googly eyes to complete the look. I've found that glue sticks work wonders to secure their faces!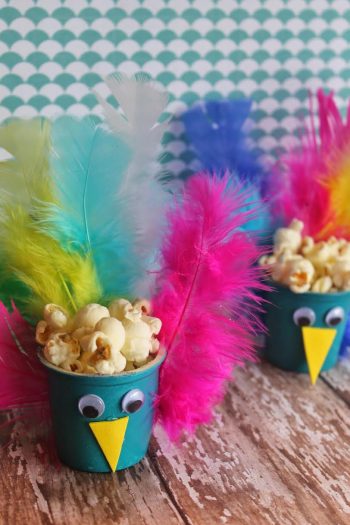 Lady Bug Craft from About a Mom
Ladybugs are a staple of Summer, and I'm sure that K-Cups are a staple of your pantry! Your kiddos will love these crafts, and you'll love how easy the supervision is!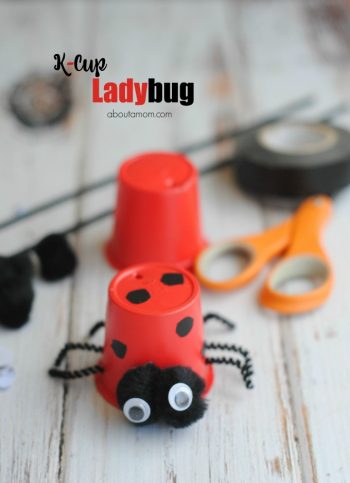 Love Bug K-Cup Craft from Playdough and Popsicles
The only thing better than repurposing one Keurig cup would be repurposing four! head over to Playdough and Popsicles for more information on recreating this for yourself!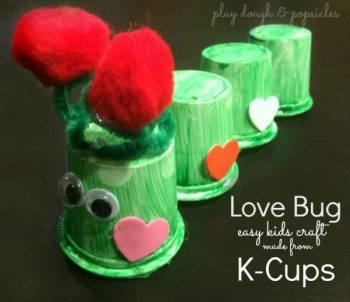 Troll Craft from Craft Create Cook
My kids have been invited to SO many Trolls themed birthday parties over the last few months. If you're throwing one for your kids, have the party guests each make one of these!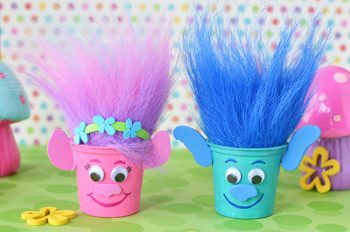 Angry Birds Craft from Craft Cook Create
No one will be angry when it's time to make these fun crafts! Angry Birds are perfect for kids of all ages!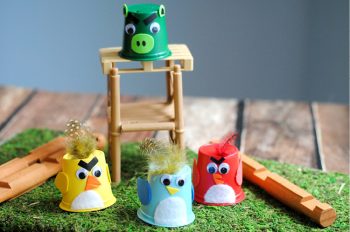 Whale Craft from Craft Cook Create
This is another completely adorable idea from the bloggers over at Craft Cook Create. What a fun afternoon project!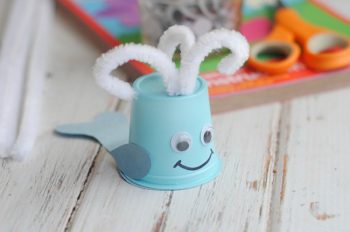 Flower Pot Craft from Playdough and Popsicles
Isn't it a bummer when your bouquet of freshly cut flowers finally dies? If you are jonesing for a bright bouquet, make one for yourself instead! These paper flowers will NEVER die!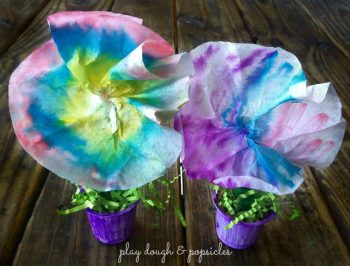 Apple K Cup Craft from Grow, Reuse Joy
If an apple a day keeps the doctor away, what does a craft project do?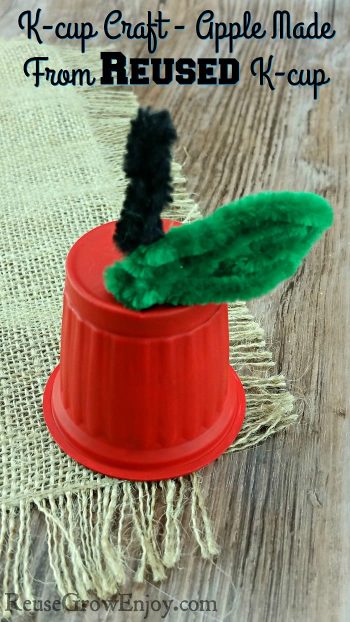 Frozen K-Cup Craft from This Mama Loves DIY
"Let go" of any hesitations you may have had about crafting with Keurig cups, these frozen inspired craft projects are fun for everyone!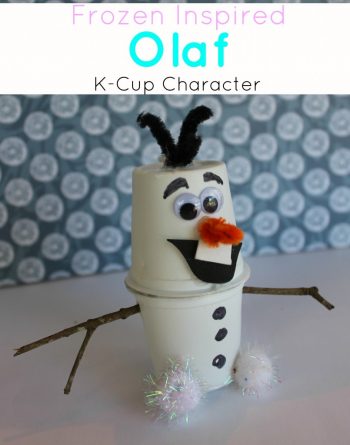 Easter Basket Keurig Cups from Growing Up Gabel
Keurig cups make excellent cups for tiny party favors or snacks! In this case, pipe cleaners were used to create "handles" to carry around the mini baskets by. Fill them with Cadbury Eggs or other Easter goodies!