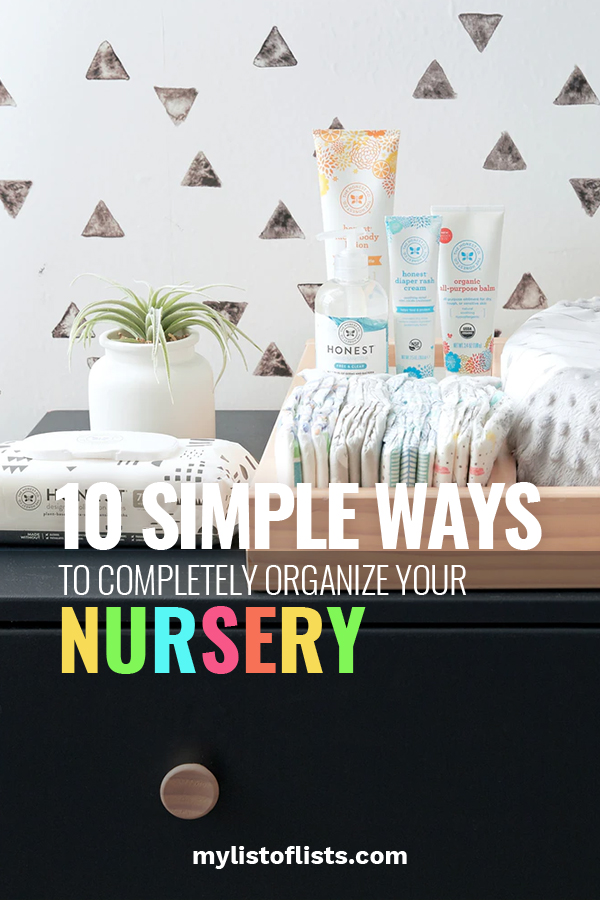 I don't have a baby on the way, but I swear that something is in the air! Several of my close friends are all expecting newborns within the next couple months. I love to organize, and my friends have enlisted my services to help organize their new arrival's nurseries. Keep reading for 10 of my favorite ways!
I am unable to find the original project source for the image below, but I couldn't resist sharing it! Use shower curtain rods on a small curtain rod (or even a tension rod works great!) and hang your baby's shoes in pairs across the rod.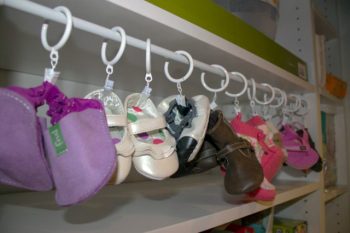 Wicker baskets make for great storage tools in any area of your home, but especially in the nursery! If you had multiples, keep each child's things organized with personalized storage bins.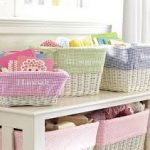 A rolling bar cart from IKEA gets a new use in this nursery! Use it to store wipes, diapers, and any other baby necessities. It's even better because you can roll it around the house as it is needed!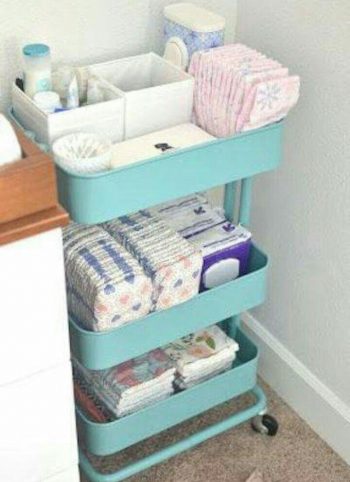 Let's talk about how INCREDIBLE three-tiered baskets are for anything home organization. In this photo from Project Nursery, a tiered organizer is used to organize toys, burp cloths, and other necessities.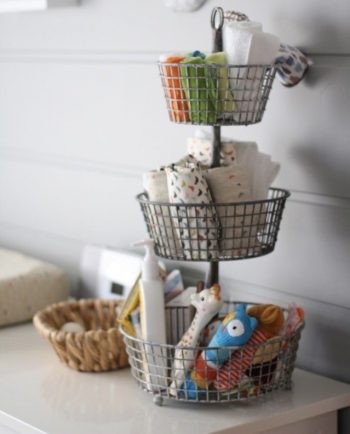 Tackling your baby's bath supplies can be a serious pain, if not a serious undertaking! Use a hanging metal organizer to keep things organized, and easily available. See more great ideas here!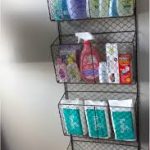 After your baby shower, Cafe Mom has a great way to organize all of those baby clothes that you were gifted.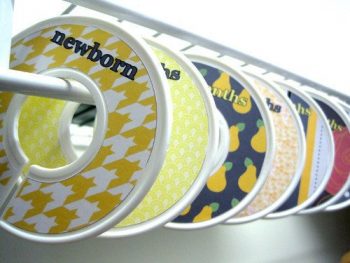 Label your plastic bins with for a fast and easy organization method. My Sweetnest Blog has many more great tips for organizing your nursery as a new Mom.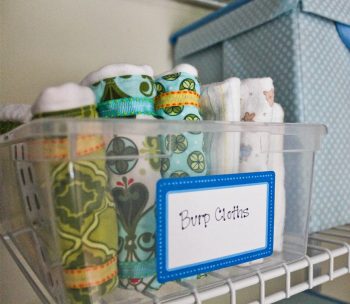 Use a tension rod under your bookshelves to organize and store any stuffed animals or extra baby supplies. This idea can be found at Architecture Design.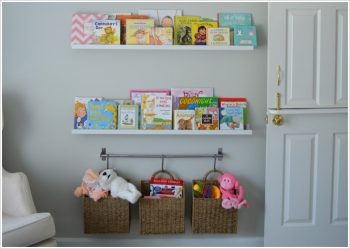 Limited Storage space is often the bane of every new Mother's existence, but it doesn't have to be yours! Get a storage device like this here.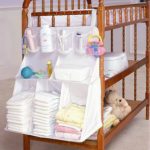 I bet I could come up with a way to organize with a hanging pocket organizer in every room of your home. They are incredibly versatile. Use one in your nursery to organize and keep your essentials handy. Idea from WithHEART.