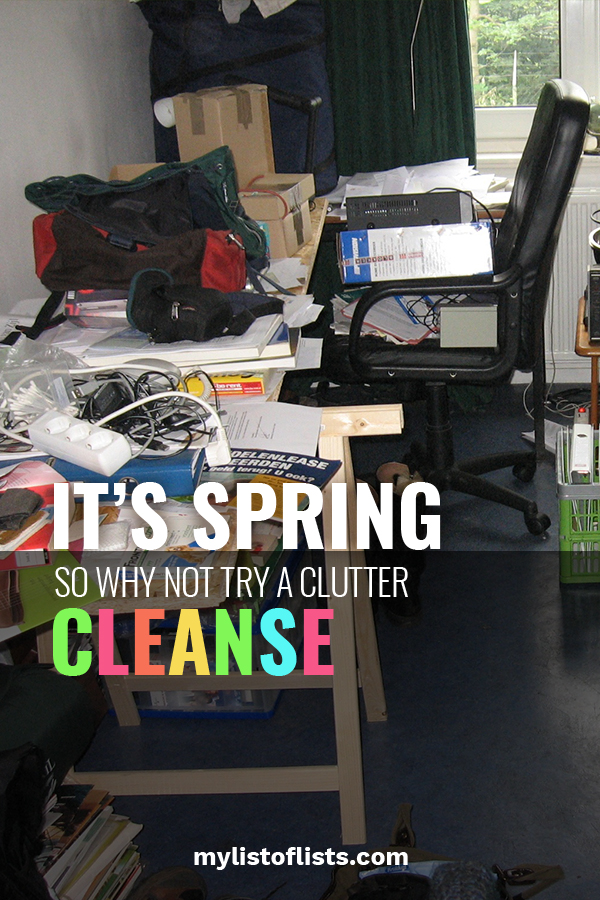 I know I'm not alone when I say that my house is absolutely TRASHED after the winter season. There's clutter everywhere, and it feels the exact opposite of refreshing and spring-timey! To help mitigate this problem, why not try a spring clutter cleanse? Cleaning out clutter can go a long way in any home, so let's get started.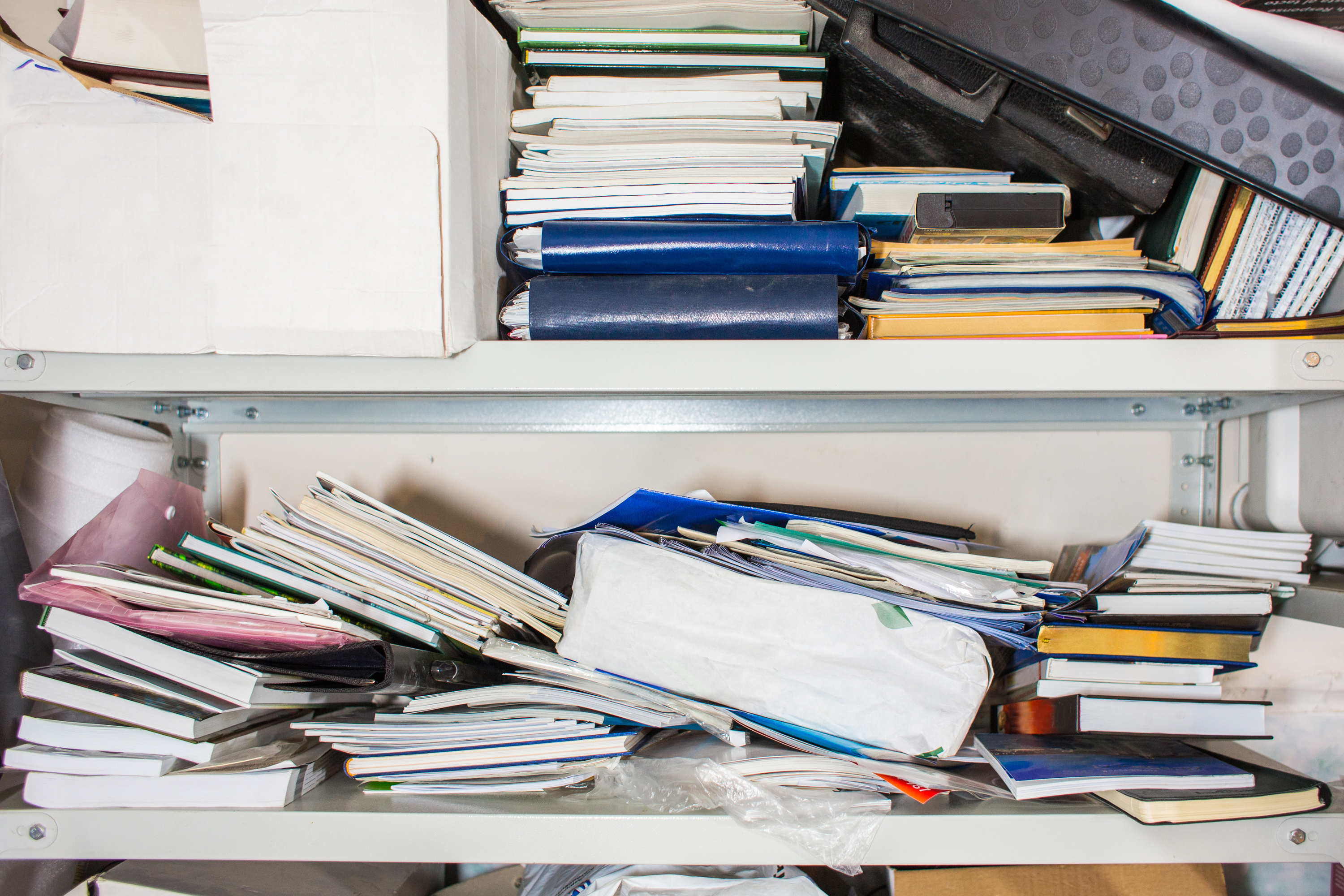 Declutter The Kitchen
If there's one area of my home that needs some serious decluttering, it's the kitchen. This spring, go through all of your drawers and cabinets in your kitchen to get rid of extra clutter. Because let's be real, no one really needs three different ladles…give away what you can to neighbors or donate what you don't need to a local thrift store. You'll have so much more room to cook with all of that annoying clutter gone and out of the way!
Declutter Your Living Room
My living room is a serious mess because we all hang out in there 24/7! If your living room needs a little TLC, start by decluttering any unwatched movies, books, or games. I'm sure you have a friend somewhere that would love to take these off of your hands, and if not, a thrift store junkie would love the find. If you aren't using it, give it to someone who will! Walk through your living room with a "charity bag" that you fill with items to donate! If your living room is decluttered and clean, your whole home will feel decluttered and clean.
Clean Out Your Closet
If there's one area of my home that needed a decluttering most, it was my closet. I have clothes that I haven't worn since before my last child was born, and that was years ago! To declutter your closet, go through all of your clothing items and make a pile of things to donate. If you haven't worn it within the last year, you probably never will so give it to someone who will!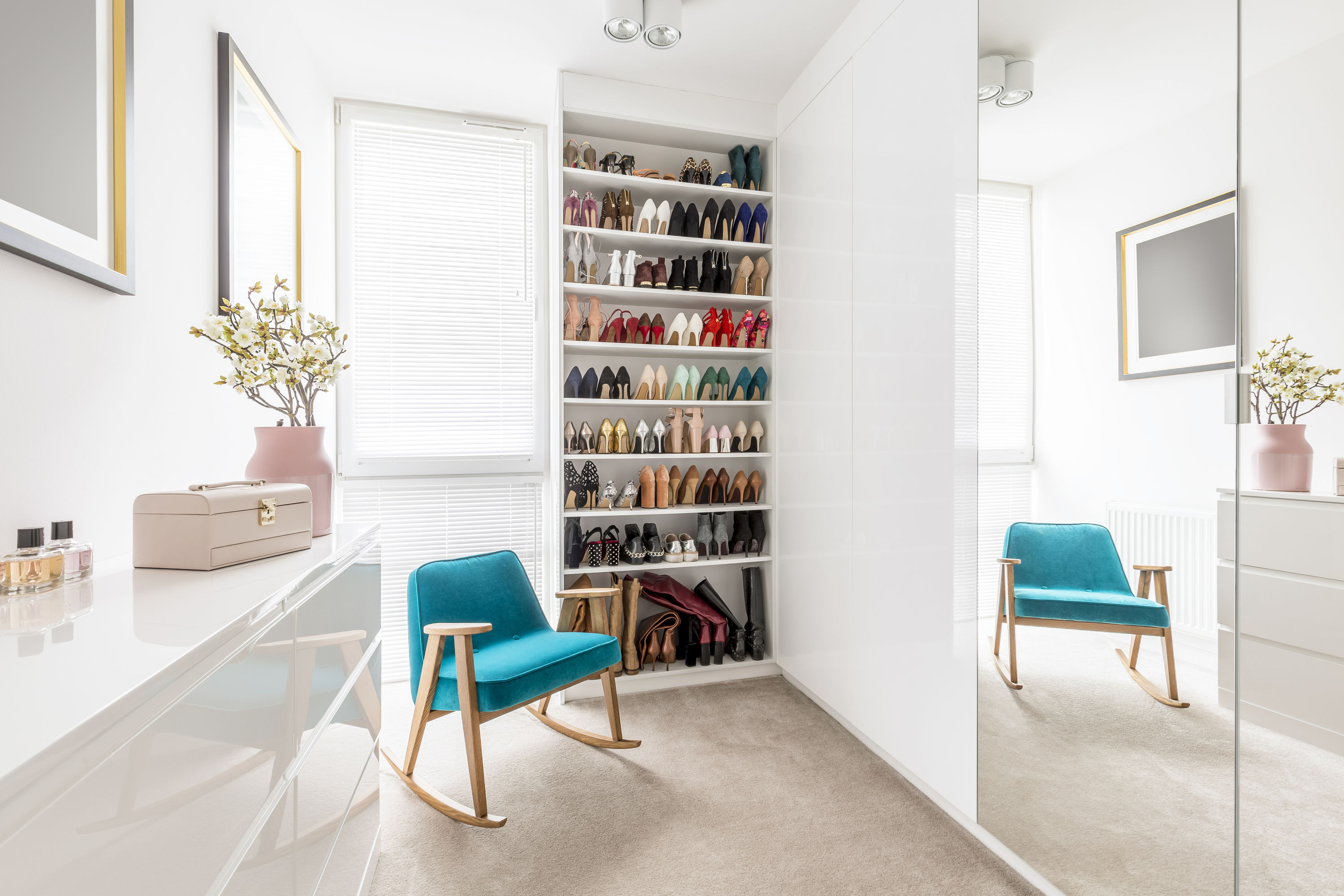 Go Through Your Bathroom
My bathroom is another area of my home that needs some serious decluttering. I have opened lotions from four years ago. Really. Go through your medicine cabinet this spring and get rid of anything that is expired or outdated. Not only that but get rid of any lotions or beauty products that you don't like. There's no sense in holding onto them, especially if you hate how it feels or smells! 
Declutter Your Home Office
If your home office is anything like mine, it's probably overwhelmed with stacks of paper clutter! Get rid of paper clutter this spring by taking all of your files digital. Use a scanner to make copies of your files (shred the hard copies!) and use a service like Evernote to store all of your data. Just think if you get rid of all those filing cabinets, you may have room for something way better! Check out my other decluttering tips here.