If you have kids, then you know how hard it can be to keep their bathroom clean. If you're lucky enough to have a separate bathroom for your kids, then you can sometimes let the mess slip even longer since you don't go in there as much. Either way, here are a few tips to help keep your kids' bathroom cleaner.

Rack
Get a rack for the towels to hang on. This will stop the towels from ending up on the ground and getting spread all over the bathroom. You can also assign certain hooks to each kid so they have their very own space.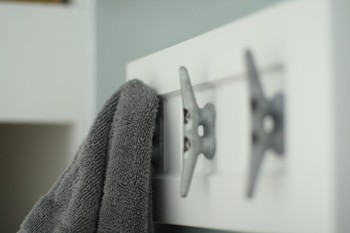 Counter Space
Economizing counter space will help the whole bathroom look cleaner. Use as little space as possible while also keeping everything that's used daily as accessible as possible.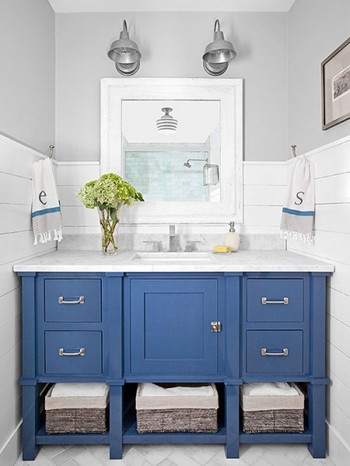 Toy Organizer
If you have kids who still play with toys in the bath, then having a toy organizer is a must! There are lots of different ways to do this, so find a style online that you like and go for it!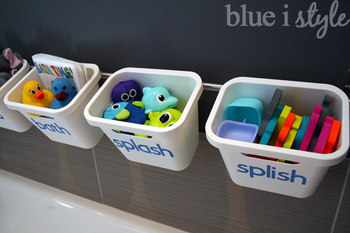 Toothpaste Dispenser
If toothpaste is always a messy problem with your kids, then maybe you want to invest in a toothpaste dispenser. It doesn't take much work to install and it can save you lots of time cleaning up the toothpaste tube all the time. Plus, it disperses the perfect amount of toothpaste every time!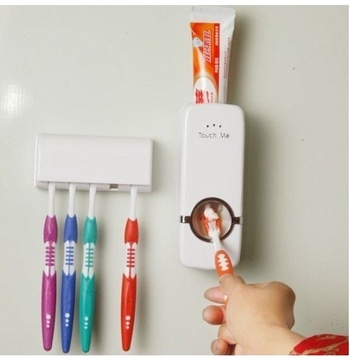 Hamper
Don't let your kids just throw their clothes all over their rooms or the bathroom. Instead, get a simple laundry hamper that you can put in the bathroom for them to store away their dirty clothes.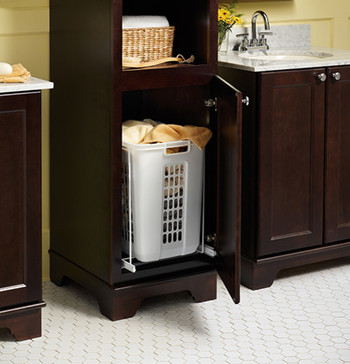 Medicine Cabinet
An organized medicine cabinet is the key to a successful bathroom, especially when kids are involved. Have a place for the toothpaste, dental floss, toothbrushes, etc. And make sure your kids know exactly where those spots are!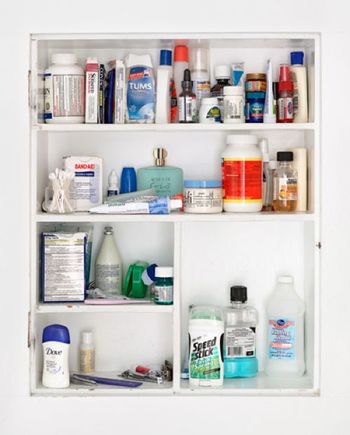 Extra Supplies
To help narrow down stress while also keeping the bathroom organized, keep a few extra supplies underneath the sink. Things like toilet paper, mouth wash, contact solution, etc. are all good items to have stored away with easy access.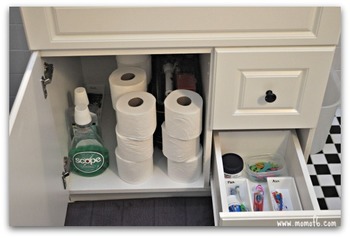 Bathrobes
Instead of using towels, consider getting bathrobes for your kids. If you do that, then you won't have to do as much laundry plus your kids will be excited to take baths if their robes look cool!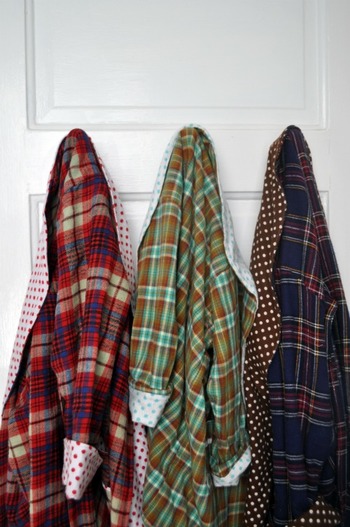 Laundry Chute
If you want to be super convenient, then put in a laundry chute! These things are super awesome and can go directly to the laundry room so you don't have to carry piles of dirty clothes back and forth all the time.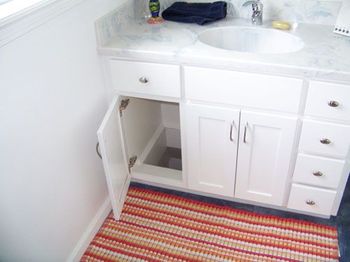 Stepping Stool
If you still have kids that are short and growing, then get a stepping stool so they can reach the counter by themselves (and a stool for the toilet if necessary). This will help free up your time while teaching your kids to be independent as well.