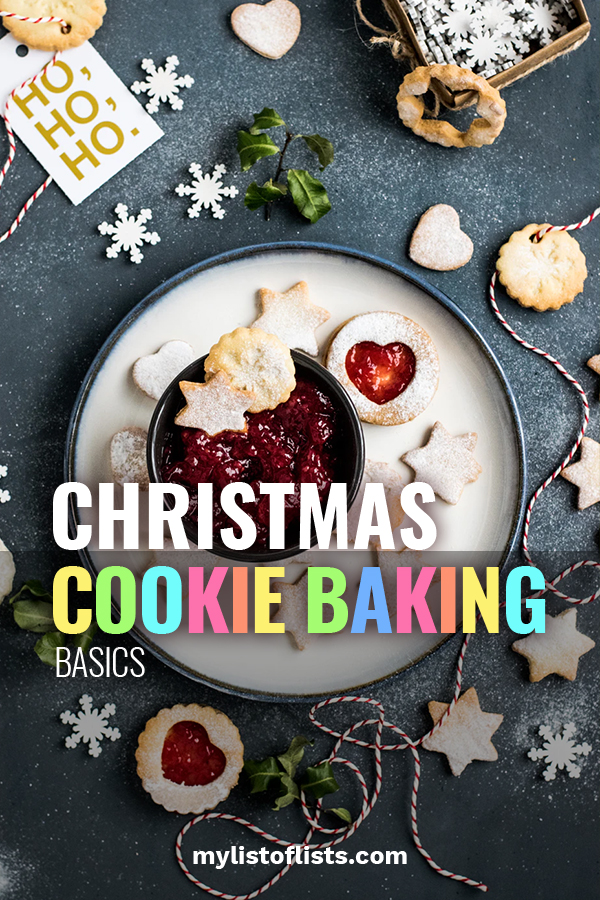 Are you ready to completely revolutionize holiday baking? Dust off your Kitchen-Aid, wash out the measuring cups, and make sure you have a pantry full of baking supplies! These Christmas cookie tricks will make your treats the most coveted. 😉
Tip #1: Every baker knows that rolling out sugar cookie dough is sometimes more than difficult. Instead of dealing with the mess, roll out layers of sugar cookie dough between parchment paper, prior to chilling. All you need to do is halve your amount of cookie dough between sheets of parchment paper. Cover them completely so you can "flip" the mixture to flatten the dough evenly. After the dough is layered out, place them in the fridge for an hour!
Tip #2: When starting your sugar cookie recipe, it's best to use cooler butter. Only heat your refrigerated butter in the microwave for about 12 seconds. That way, the melted butter won't be too hot, and you won't have to chill your dough as long!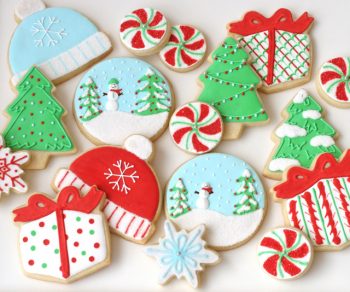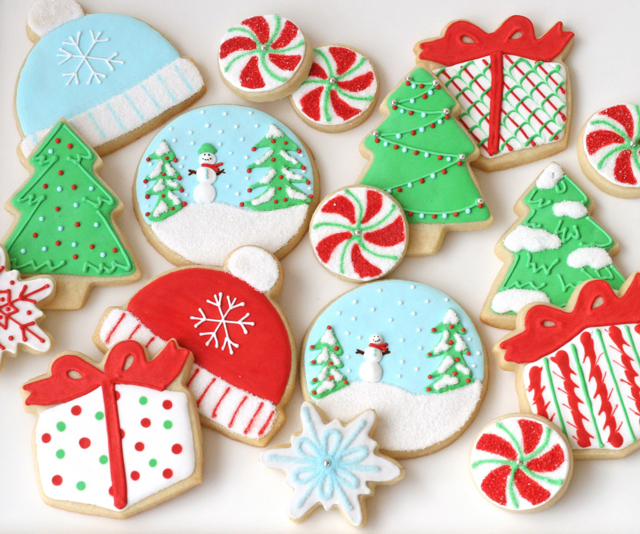 Tip #3: If your powdered sugar icing is too thick, don't add more liquid! Instead, slowly heat up your mixing bowl of icing. Use a beater to make sure that your icing is the correct conscitencey. The hotter, the runnier!
Tip #4: Icing too runny? Adding more powdered sugar will make the icing almost unbearably sweat! Instead…give it an ice bath! Submerge a covered mixing bowl in an ice bath, keep an eye on it to make sure it doesn't freeze too solid!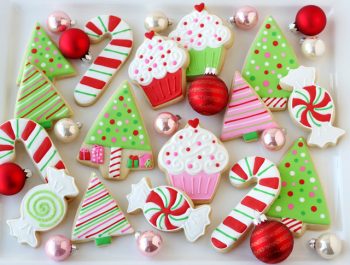 Tip #5: Is your dough chilled? Time to start cutting! Pull out your favorite cookie cutters, and get to work. But…after you give your dough a chance to rest at room temp! It'll only need about ten minutes…and then you can start the cutting!
Tip #6: It's always difficult to tell when your Christmas cookies are ready to be pulled out of the oven. Usually, if the edges of your cookies are brown, they are overcooked. A good rule of thumb is to only bake cookies for 9 minutes a sheet!
Extra tips and tricks…
Tip #7: We're throwing this one WAY back to the beginning of the cookie making process, but make sure you purchase pure vanilla extract, instead of imitation. You may not think it impacts the taste, but you may be surprised at how much it truly does!
Tip #8: After you've cut out the shapes of your dough, pop it in the refrigerator before icing them. Refrigerate for about 20 minutes…or at least until the dough is solid again.