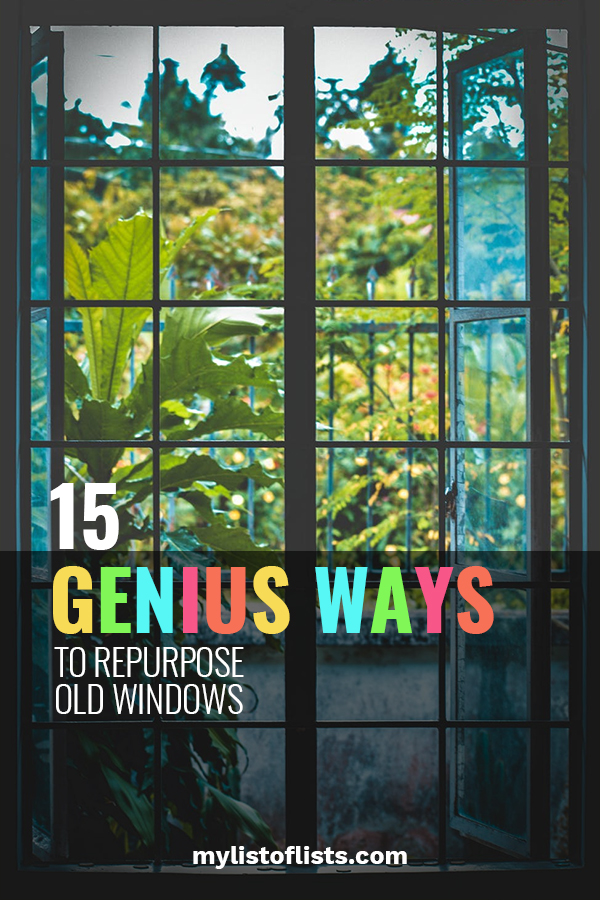 Old windows make for the perfect headboard!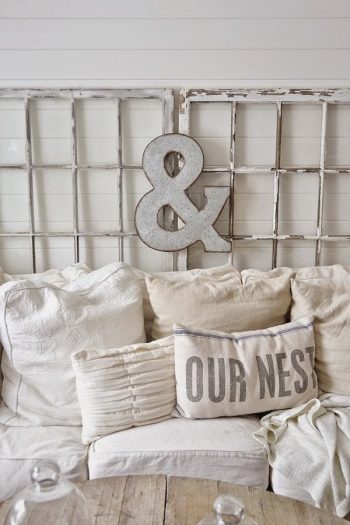 A refurbished window in the bathroom creates an open and airy vibe!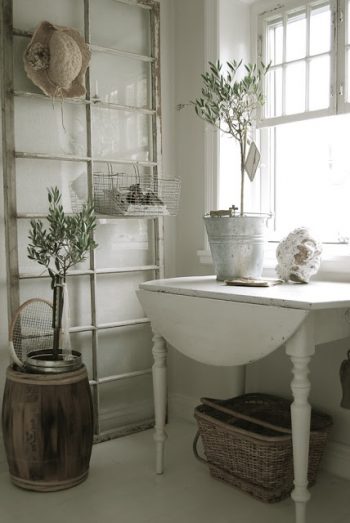 If you want to use this as a hot chocolate stand, or as a storage device for your bathroom toiletries; attach some windows to the side for a lovely vintage look.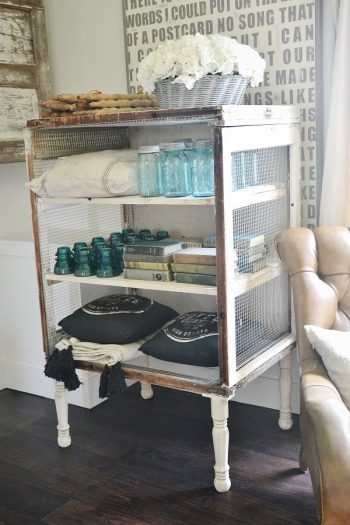 Having see through doors (well, in this case they're repurposed windows..) allows you to decorate and save space! At the same time! Plus your guests won't have to look through everything else in your bathroom to find that much needed toilet paper.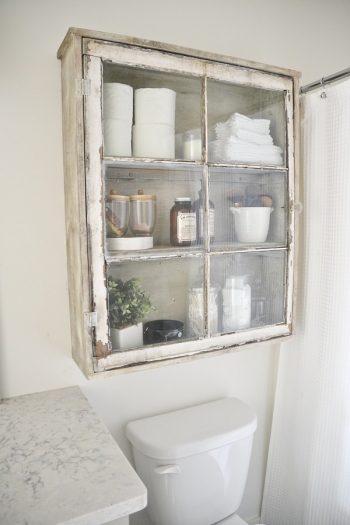 These window frames double as picture frames, and give you that ultimate rustic feel you're striving for.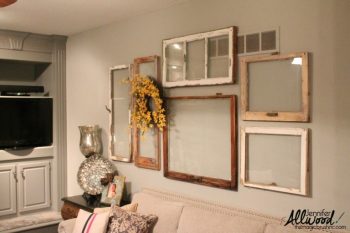 Old windows are perfect for holding jewelry! Just like pools are perfect for holding water!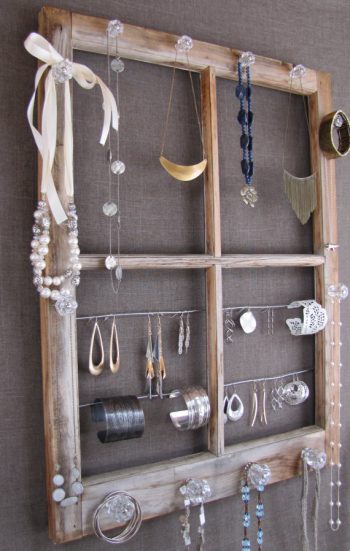 The nice thing is that windows come in all shapes and sizes, just like families!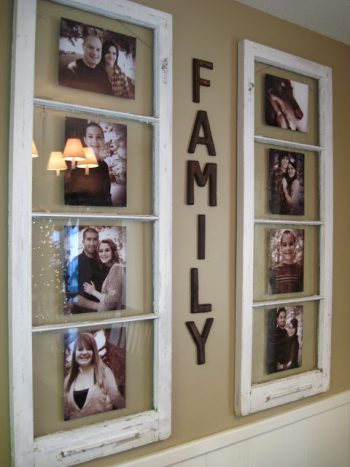 String this one together and you'll have a timeless classic.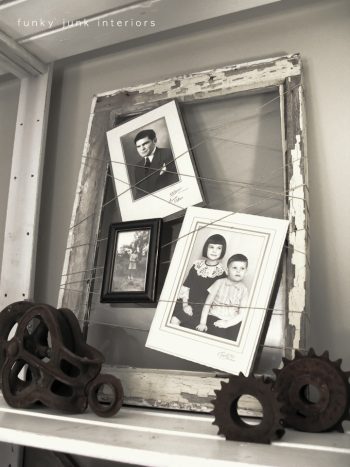 If you don't have much space but still want the joy and convenience of a greenhouse, make a mini one yourself!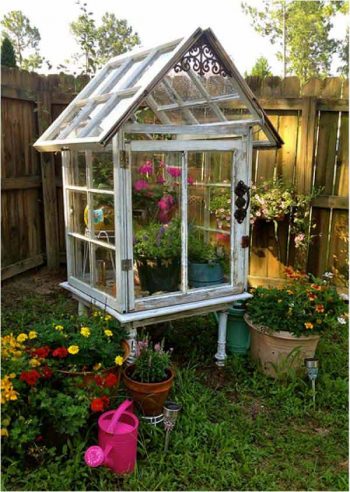 A clean window is the perfect contrast to all those dirty boots.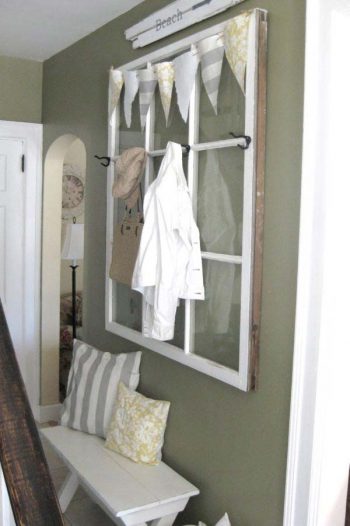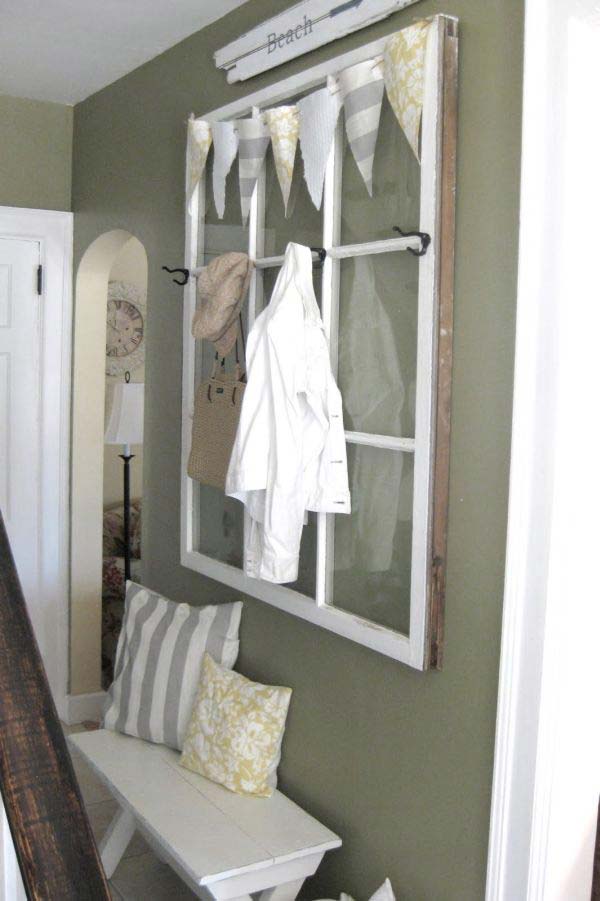 Fireplace Cover
Don't want to hide that beautiful fireplace? But don't want to deal with the mess that comes with it? Keep everything clean with a window cover turned fireplace screen.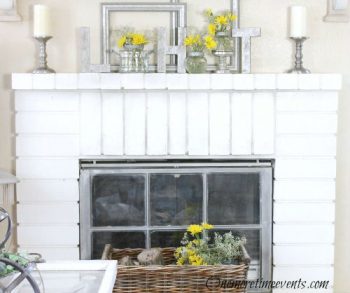 Create the illuson of a headboard without actually having one! Plus, you can hang cute romantic photos from the panes.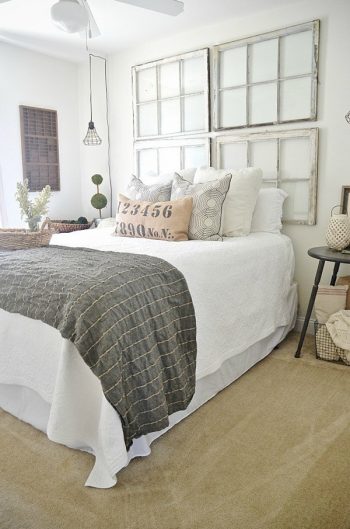 They say windows are the eyes to the soul.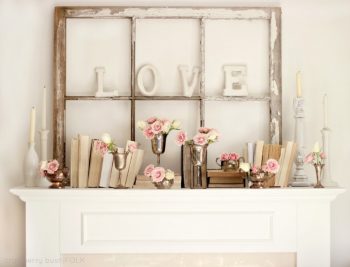 What a more perfect way to display a wash sign than pictures of your little ones at their messiest? Perfect motivation.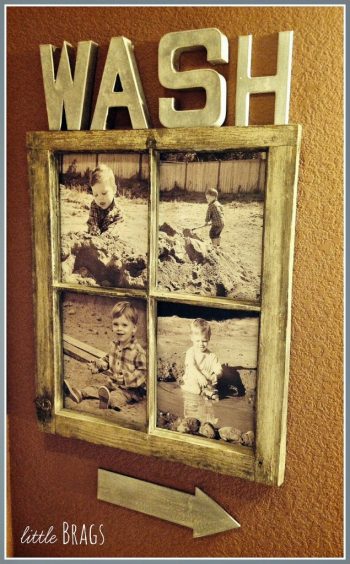 Frame that beautiful pergola of yours with a few attached windows!