…Besides just putting it on your wall. Think wallpaper is a thing of the 70s? Think again! Check out these cute ways to decorate your home using wallpaper:

#1 Frame a piece of wallpaper for a great room accent. This could be good for a wallpaper design you love but is too bold to cover all the walls with. Idea from Name 5 Things.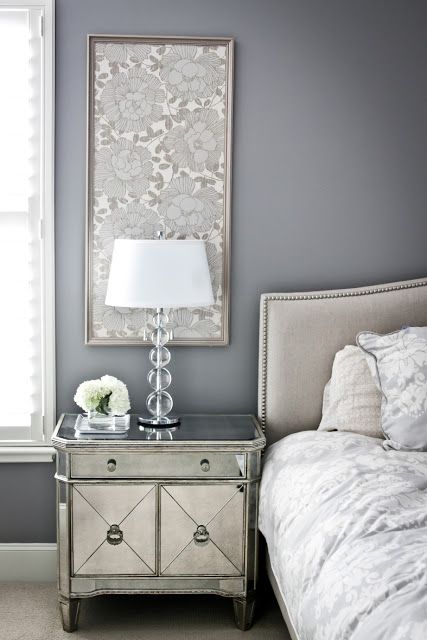 #2 Wallpaper on the ceiling—I love that reflective material. It helps open up the room without being too overwhelming. I found this cute idea on Pinterest.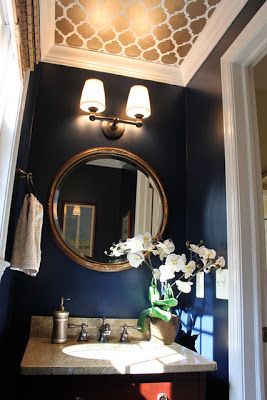 #3 Decoupage wallpaper onto a dresser. Could do all the same wallpaper if you're not in love with the eclectic look. Idea from Dig This Design.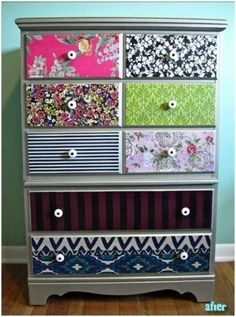 #4 Wallpaper the sides of drawers for a surprising pop of color and pattern to brighten up your day. It's the little things, right? Idea from Chelsey Life and Designs.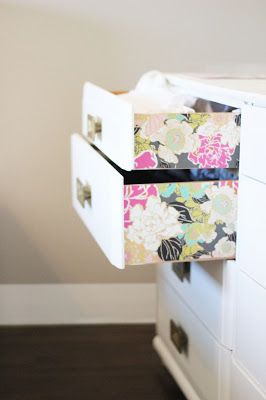 #5 Wallpaper behind shelves—this definitely adds a lot of interest to the display.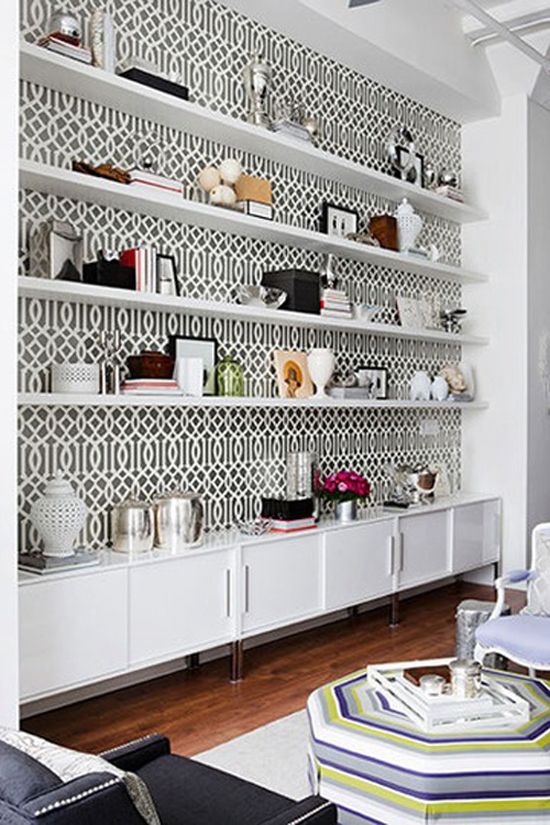 #6 Wallpapered stair steps—it might be a little granny-ish, but I totally want to do this in my home one day! Idea from Pinterest.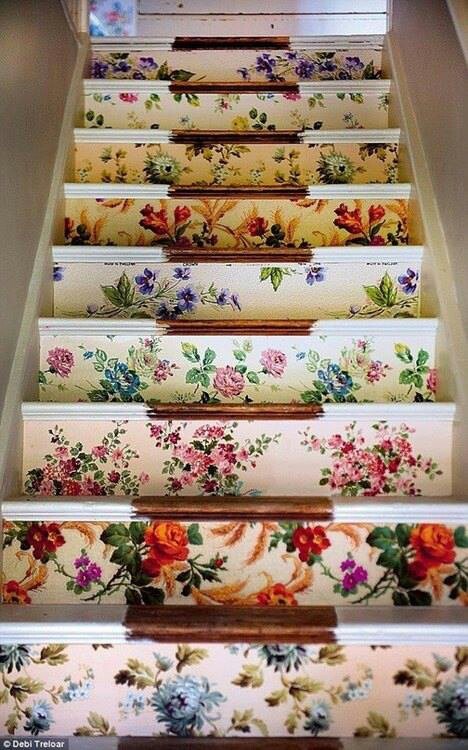 #7 Wallpaper in kitchen cupboards—love this! Who says those have to be boring? I like the glass doors of the cabinets so you can always see the fun wallpaper behind. Idea from Blog Her.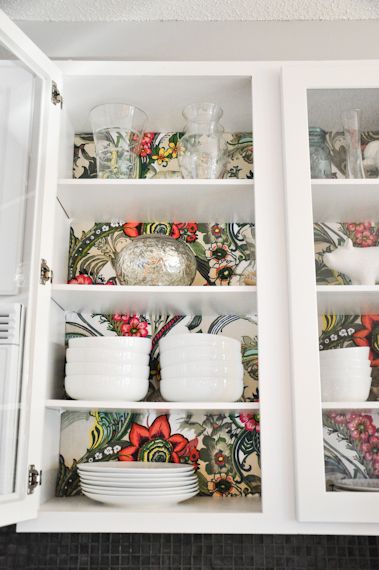 #8 Wallpapered closet—what a happy thing to wake up to in the morning! Idea from Lauren Conrad.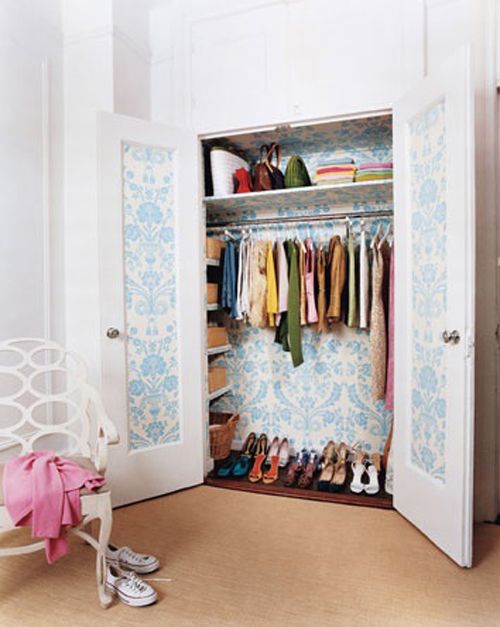 #9 Wallpaper scrap art on canvas. Too cute! Idea from B Design 009.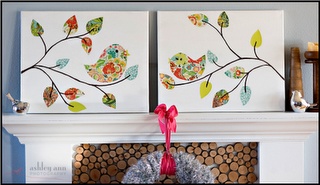 Are you in love with wallpaper now? Because I totally am!