Summertime and the livin' is easy! Especially when road trips are calling your name. Whether it is with your family or your friends road trips can be a little bit easier if you follow these few tips.
Keep the Car Clean
Clean out the car before, during and after your trip. It'll help your mind to focus on the road and on the fun you can have!
Make a playlist of fun songs. Make it longer than you think it needs to be and for some flair, add some comedy like Brian Regan or Dane Cook.
Entertainment
Electronics are great but don't forget about non-electronic fun. Books, card games, puzzles etc.
Apps
There are plenty of apps out there to help you out. 'Gas Guru' for gas prices near you, 'Road Ahead' for what is available at your next exit and so much more.
Snacks
Protein packed snacks will help you stay full and stay away from the junk.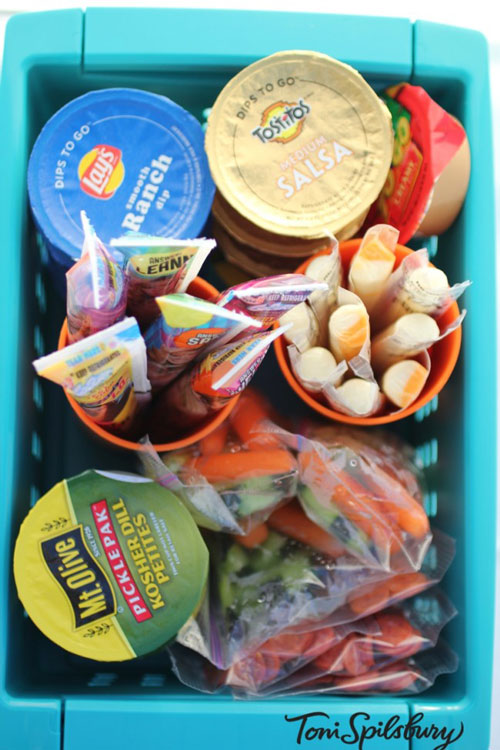 First-Aid Kit
You never know when you'll need a band aid. It's best to have a small first-aid kit in the car.
Comfort
A pillow and a blanket will never do you wrong.
Hygiene
Shower before you leave and make sure you wear deodorant. Especially if it's a long trip.
Road trips can be crazy or calm. Really, it's all up to you!