Grab some burlap and go to town with one (or all!) of these awesome burlap craft projects! It can be so fun decorating with burlap fabric!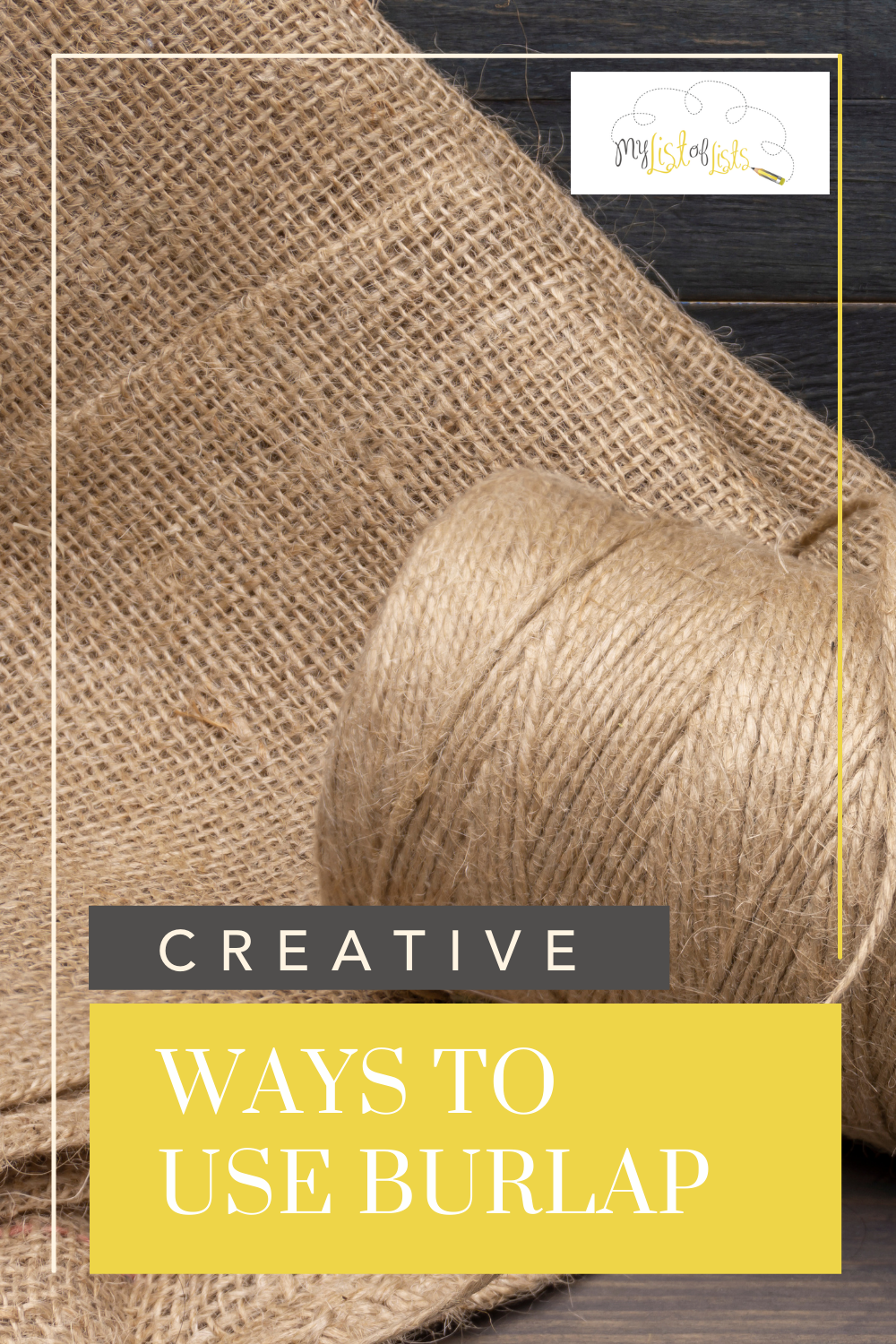 Decorating With Burlap Fabric
#1. Framed Burlap Monogram
What a great wedding gift, or creative idea to add to your picture wall! You can buy it at the Etsy shop, or be creative and make your own!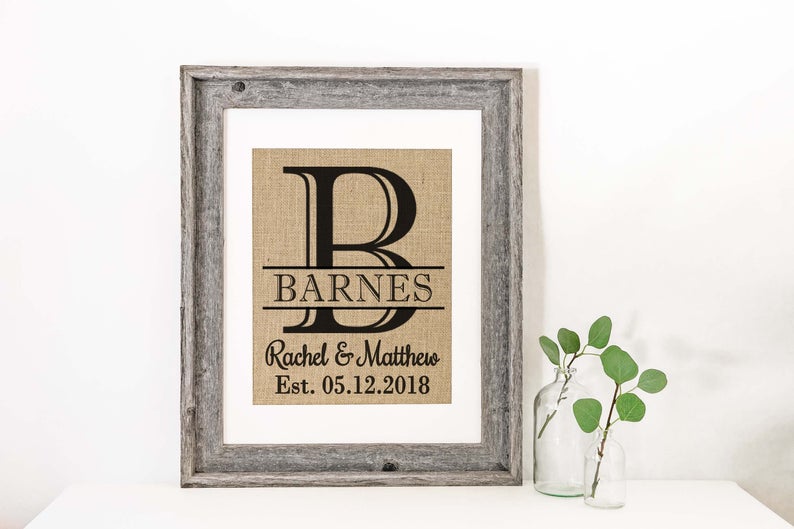 What a creative way to personalize any door! You could use your last name and put it on a front door, or even use your kids first initial and personalize each of their rooms! Buy it here at the etsy shop, or get out those creative juices and make them yourself!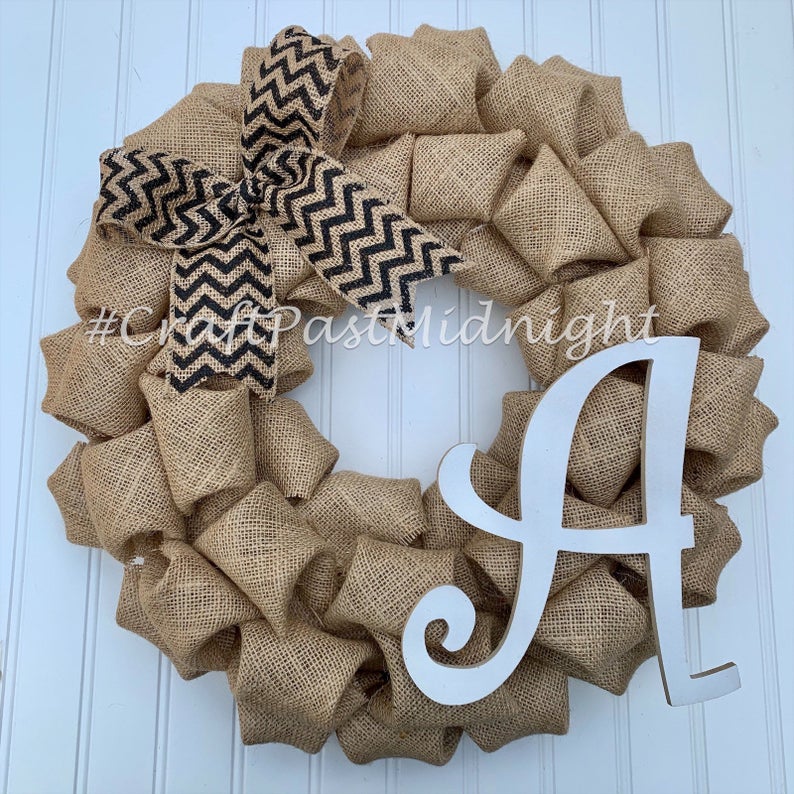 #3. Scrap Wreath
I am in love with this burlap scrap wreath. The possibilities are endless on how you can personalize it for the season, or holiday with something as simple as a ribbon change! You can buy it here, or you can make your own!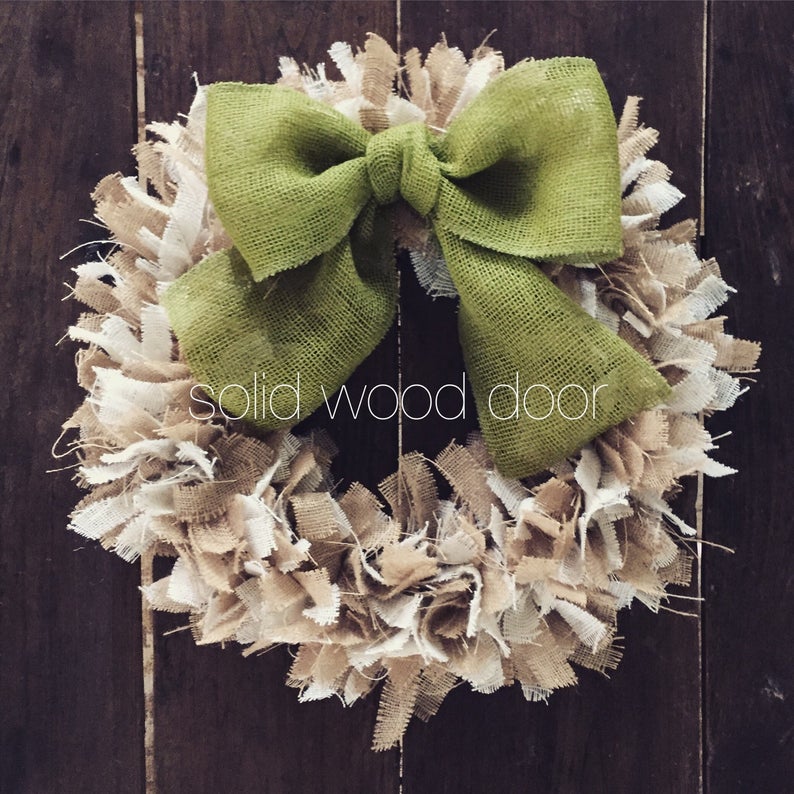 #4. Burlap Bunting
We've all been to showers, parties, and weddings recently with all the cute personalized banners, but this burlap crochet banner tops them all! It will add the perfect touch to any party you're having. We found this idea on Pinterest, but can't find the how-to. I'm sure all you creative crocheters out there can figure it out! Let me know if you have the how-to steps!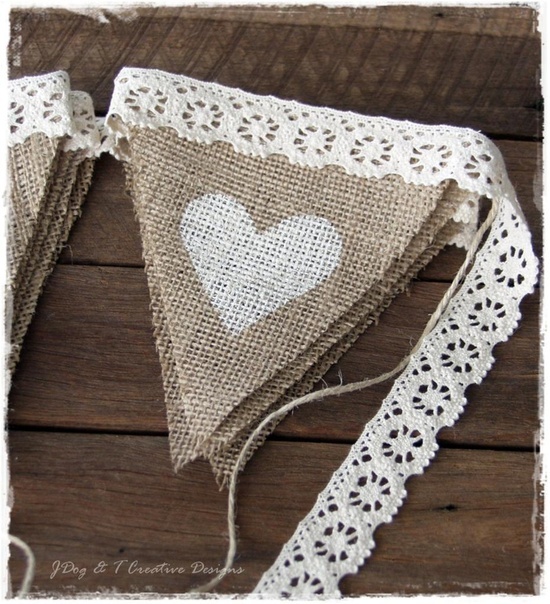 #5. Burlap Throw Pillow
I don't know about you, but I absolutely love throw pillows in almost every room of the house! They can add the perfect touch to cozy up a room. This burlap throw pillow is a must have, and think of how many different ways you could personalize it with a name or your favorite saying! Get out your sewing machines and have this cute idea out on your couch in no time! See it here on Pinterest.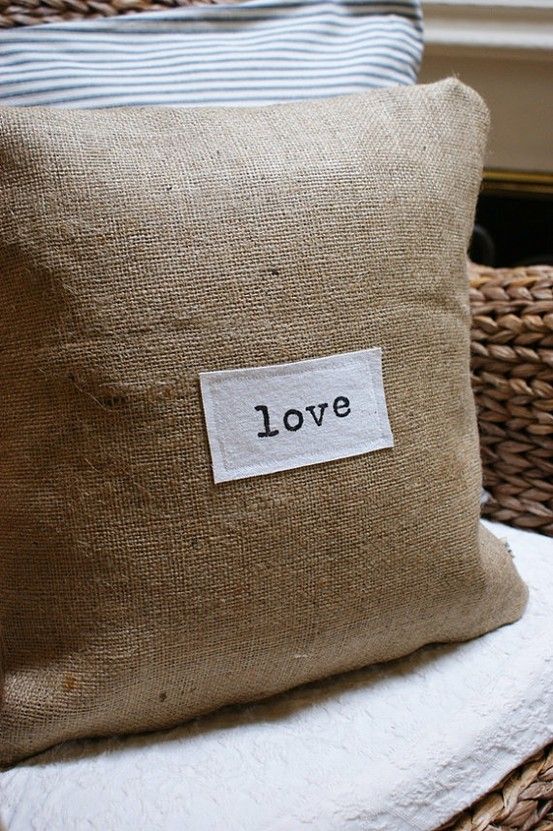 #6. Table Runner with Lace Accent
Here is that perfect burlap and lace combination again! The lace definitely gives this a look that is perfect in any home. Don't feel like you have to stick with the white lace either, there are so many different colors you could use as the perfect accent to your home! You can buy it here on Etsy, or sew the lace on yourself!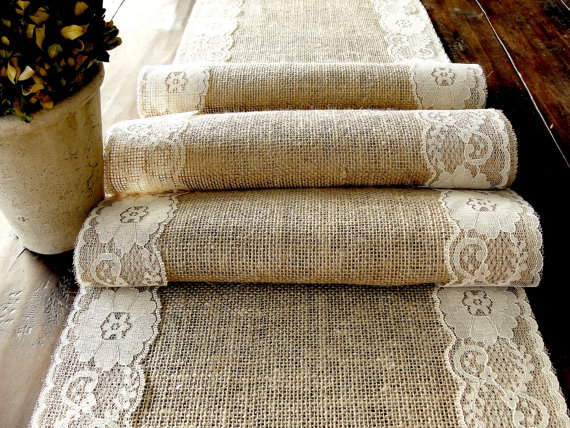 I can't stop thinking about how cute these would look on my couch! I love the contrasting colors, and the cute bow just gives it the perfect finish! If you didn't think they were cute enough..look at all the other cute color combinations they have and find one that works best for you! Find them here on Etsy!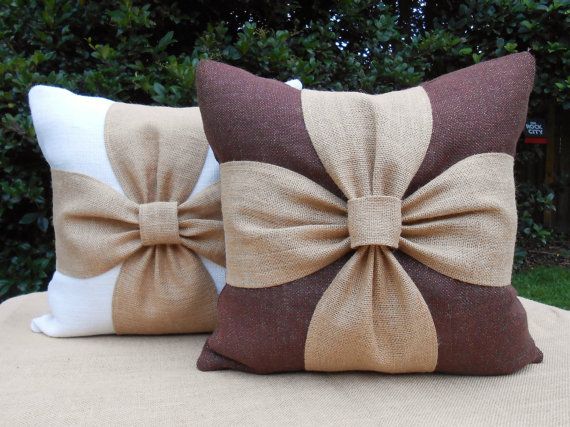 #8. Decoupaged Burlap Dresser
Ever feel like your dresser just needs something to spice it up? Well then you will love this idea! It seems complicated, but here are the simple step by step directions to turn your old dresser into this adorable vintage one!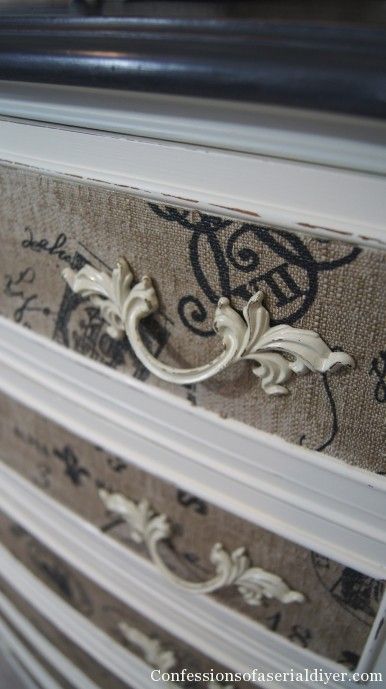 #9. Tree Skirt
This is a must-have to my Christmas decorations this year. This tree skirt is the perfect addition to any Christmas tree. I love all the layers that keep it simple, but at the same time add so much flare! Get yours here at the Etsy shop!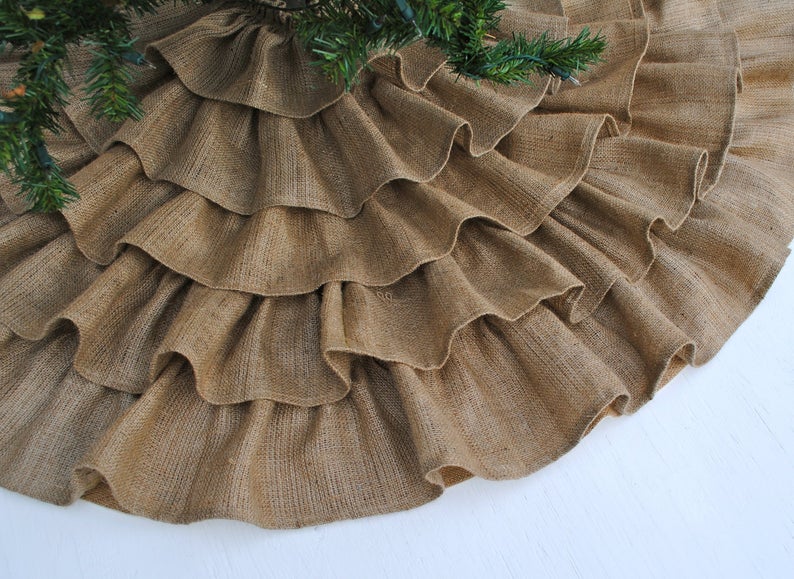 #10. Burlap Lamp Shade
This adorable lamp shade would go perfect in my daughter's room! Who knew that burlap could be so cute?! You could put this together with some hot glue and a sewing machine, or for a quicker solution buy it on Etsy!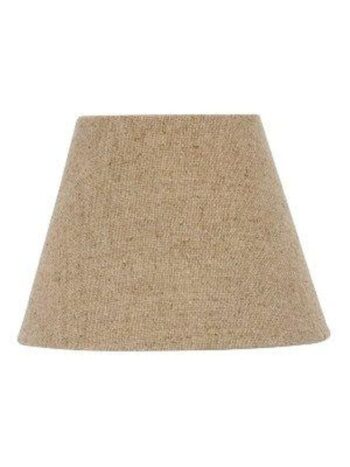 I don't know about you, but I am ready to add a little burlap to every room in the house! Hope you love these perfect decorating with burlap fabric ideas as much as I do!