Spring cleaning season is upon us! Believe it or not, I actually love the excuse to freshen things up and get rid of junk. Check out these awesome (and surprising) tips before you begin your cleaning adventure!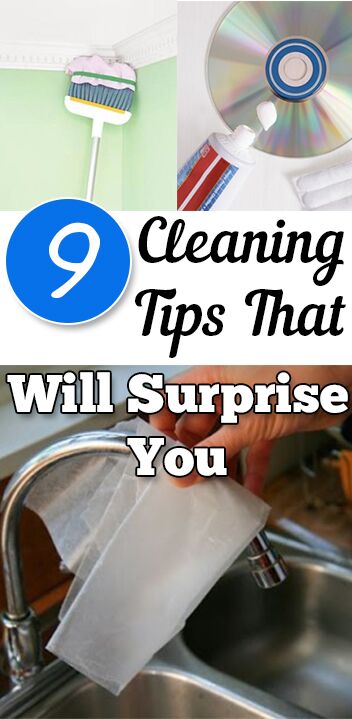 1. Wrap a microfiber rag around a broom and attach using a rubber band—and suddenly you have the perfect dusting device for hard-to-reach spaces! Source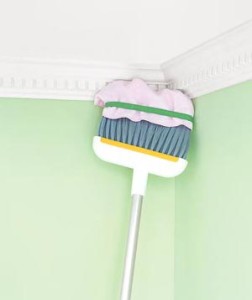 2. Got a CD or DVD that is damaged by scratches? Rub some toothpaste into it and then rinse with water to fix the damage! Source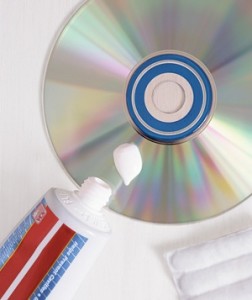 3. Use hair conditioner as an alternative to shoe polish for leather shoes. Rub it in and it will shine right up! Source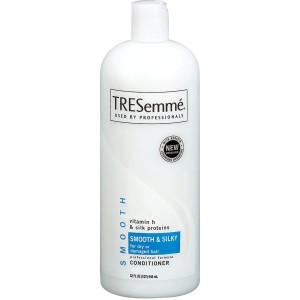 4. Use shaving cream to get spots out of your carpet. Source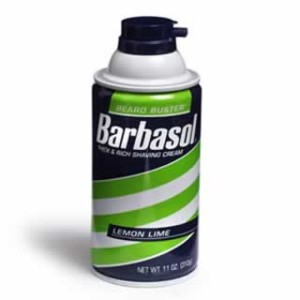 5. Remove grease and smudgies from the wall using a (naturally absorbent) slice of white bread! Just wipe it on up! Source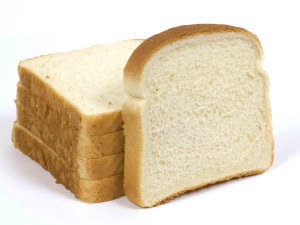 6. Burn something in a pot? Get rid of the burn stains by letting cola soak in the pot overnight, then wiping it out the next day. Source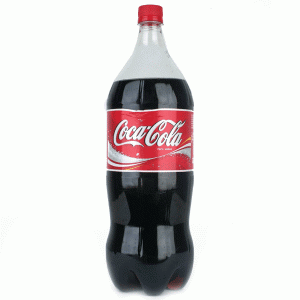 7. Use a cotton swab dipped in vinegar to clean those pesky, hard-to-clean window tracks. Source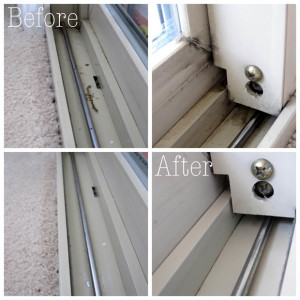 8. Remove and prevent water spots on your faucet, rub it with a piece of wax paper. Source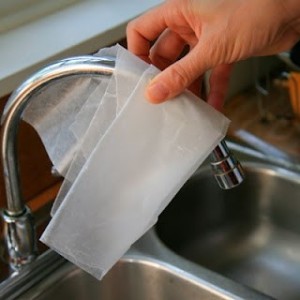 9. Sponges can get quite gross if you ask me and I'm sure there are far more germs on them that we will ever know. Well for a quick disinfecting…put them into the microwave for a few minutes! Great idea from Listotic.