Need to stock up prior to crafting! Click this link for a SPECIAL Dollar Tree offer for all My List of List readers.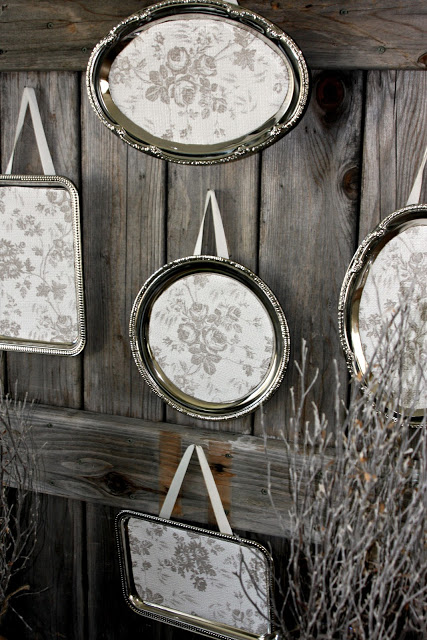 With some metal trays, ribbon, and cute craft paper, you can make these vintage wall decor pieces for your home!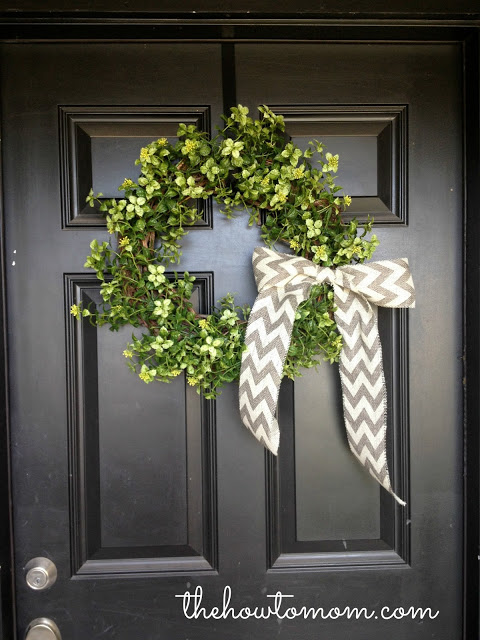 This cute wreath can be made in just 15 minutes!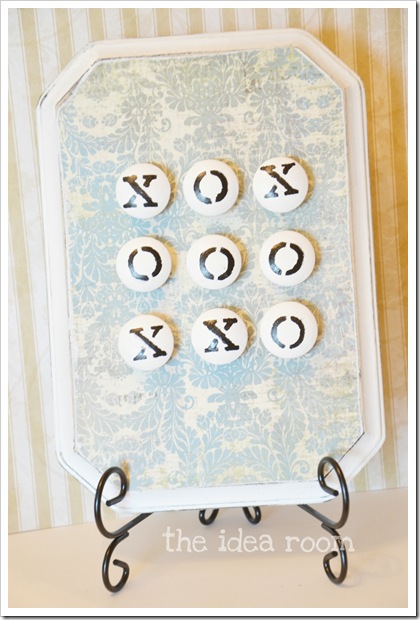 This tic-tac-toe board is a fun, family game that's also completely adorable!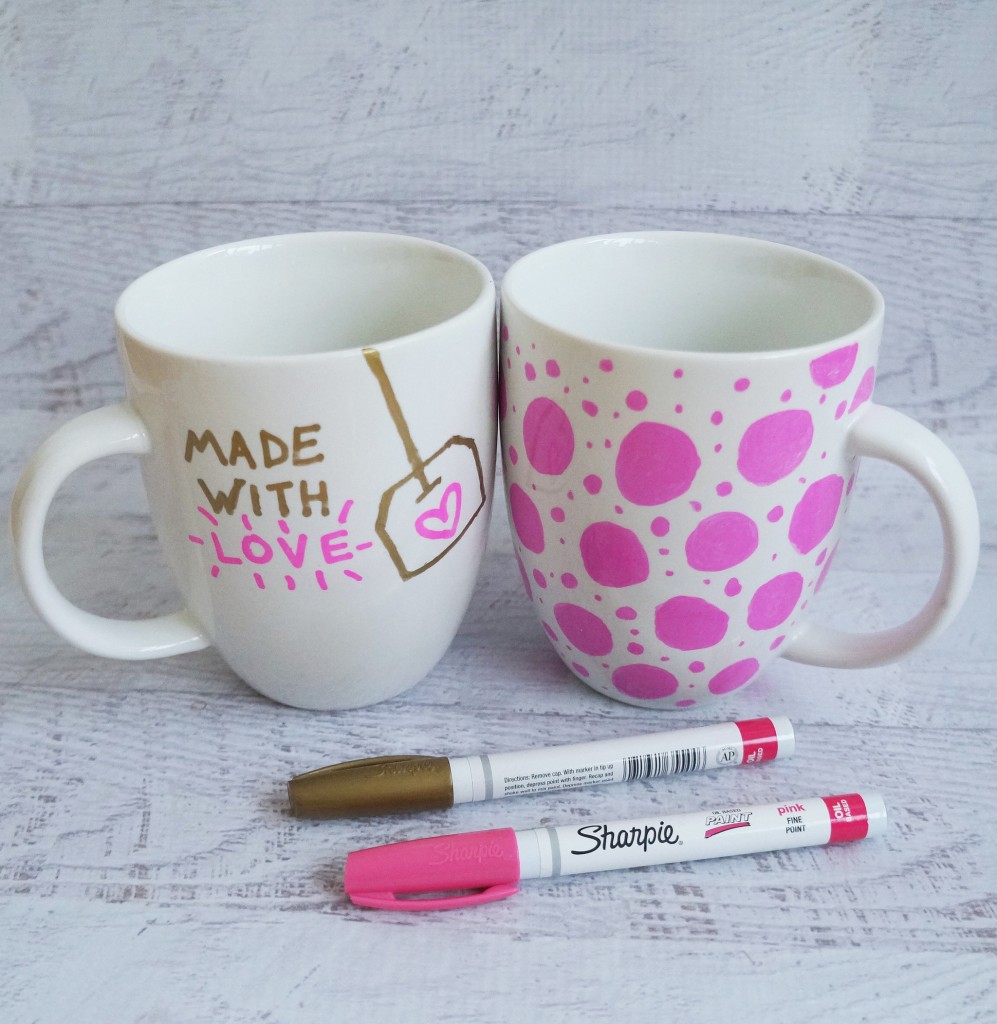 All you need is a mug and a sharpie to draw on a design.  Bake for 20 minutes, and you have an adorable new mug.
If you want a simple way to bring life into your home, this tree made out of branches and scrapbook paper is perfect!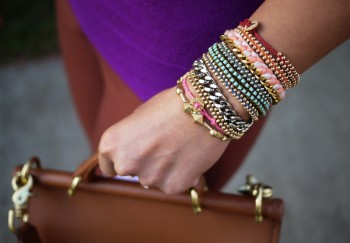 This bracelet is so trendy and so cheap to make!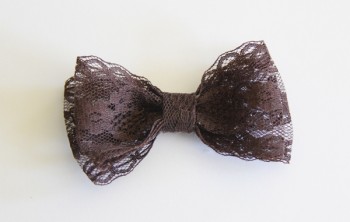 Next on our list of dollar store crafts, this no sew lace bow is the perfect hair accessory.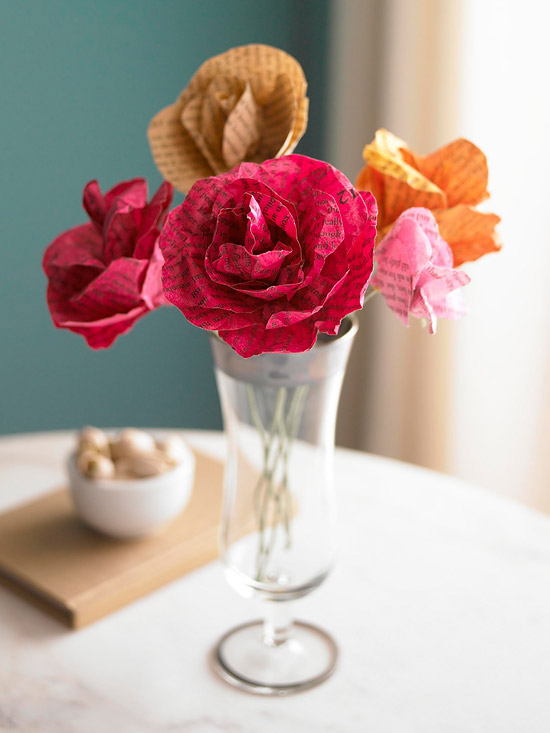 Paper flowers like these are easy to make and great for spring decor.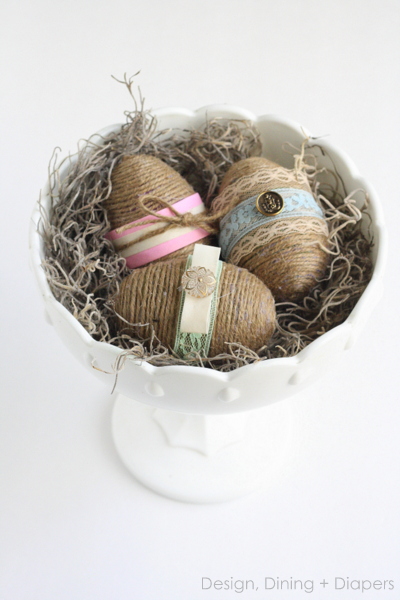 You can transform plastic eggs into these shabby chic, Easter eggs in no time.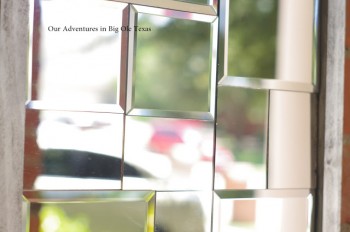 This mirror is so unique and easy to make by combining lots of small, Dollar Store mirrors!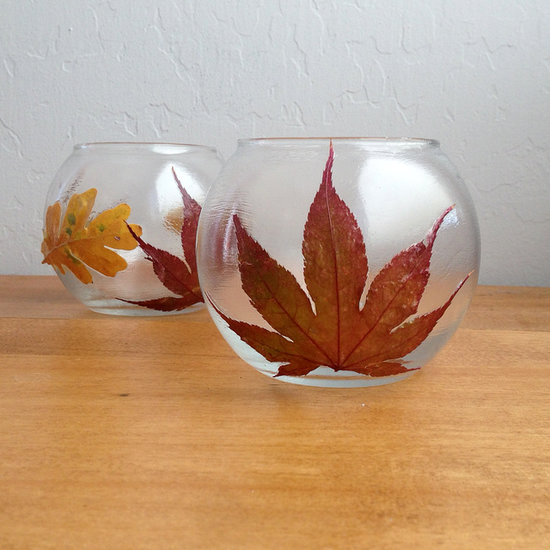 DIY leaf votives make great craft projects.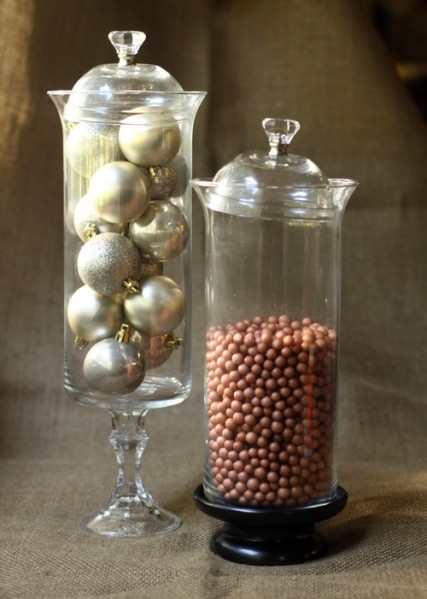 Apothecary jars are always in style, and no one would ever know these were dollar store crafts!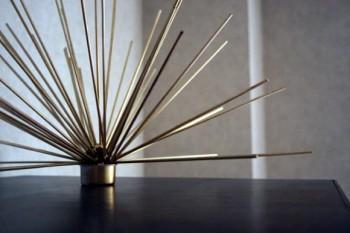 This brass starburst adds a modern touch to any home.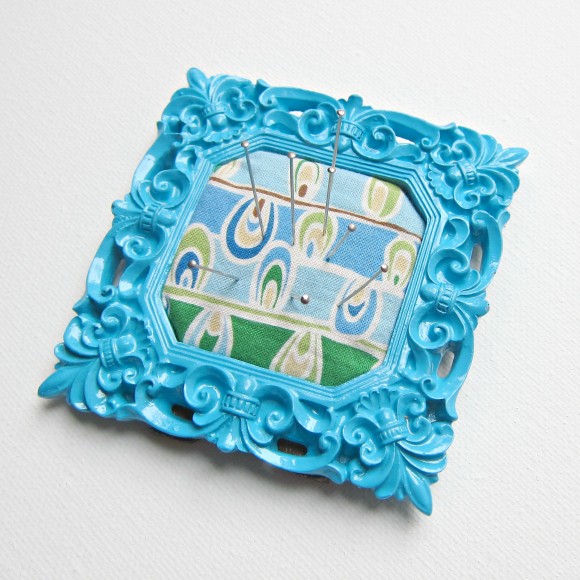 Take an old frame and paint it to make this cute pin cushion.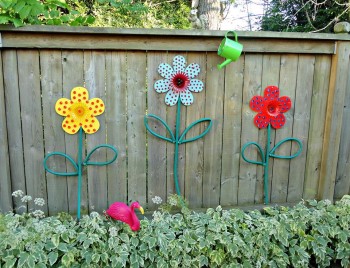 You can use old hoses and paint some wooden flowers to make these cute garden flowers.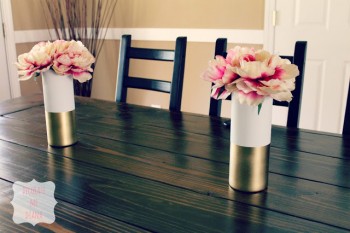 Add some spray paint to vases. This will spice up your flower centerpieces.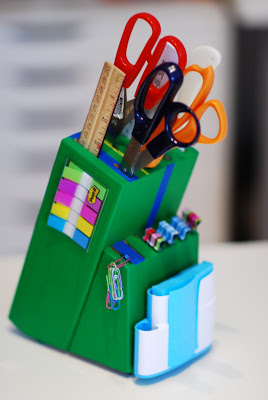 Make this craft holder to hold all of your project supplies (you can even use these supplies for more dollar store crafts)!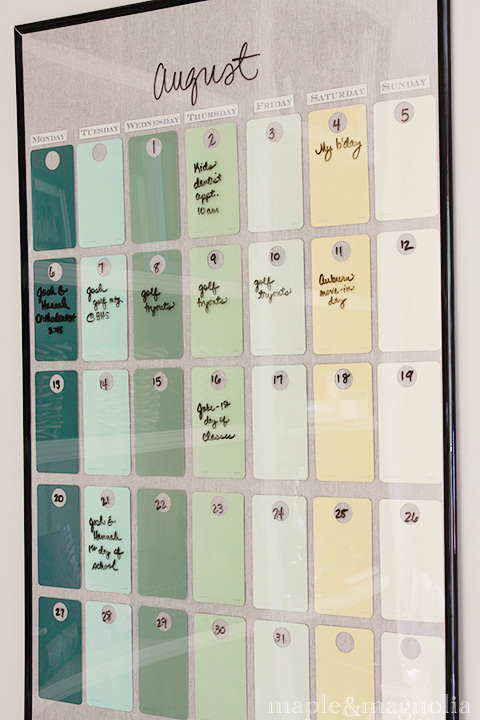 Pick your favorite color scheme to make this paint chip calendar.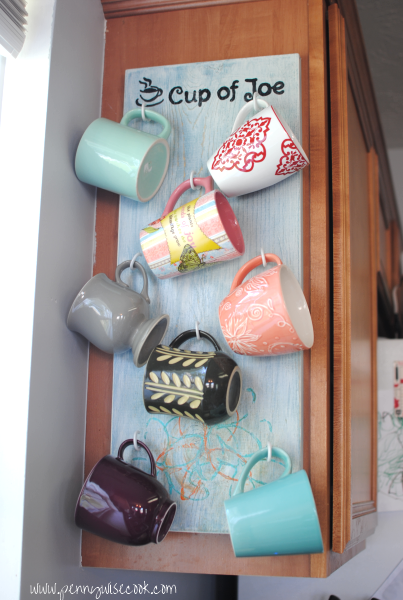 Use wasted space in your kitchen to make this mug holder.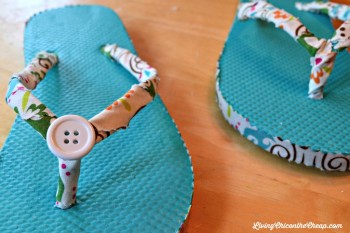 Add a touch of color and fun to your flip-flops this summer.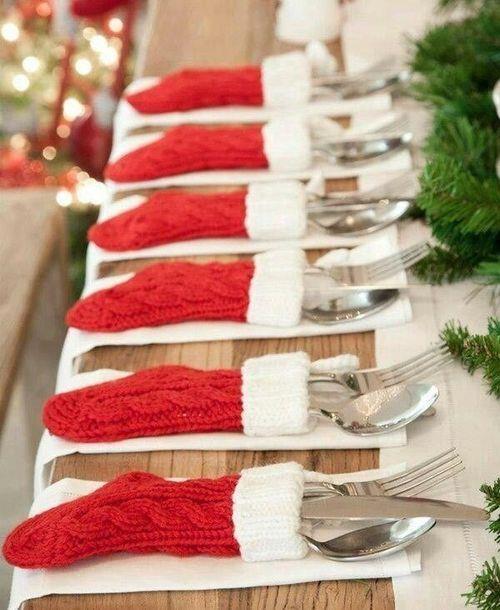 These utensil holders are so festive!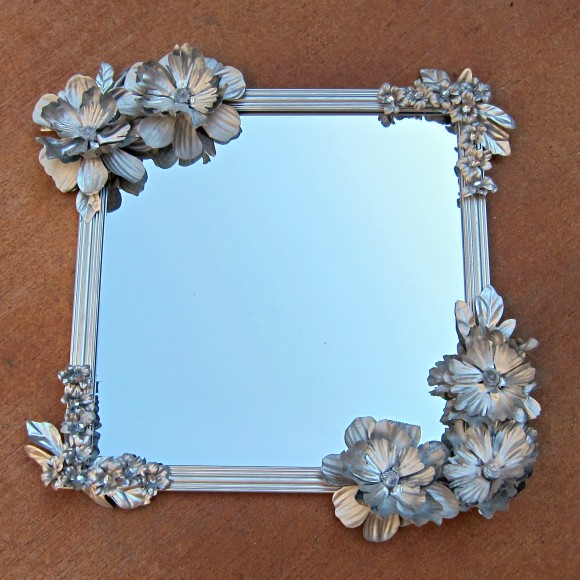 You can transform a cheap mirror into a beautiful one so simply.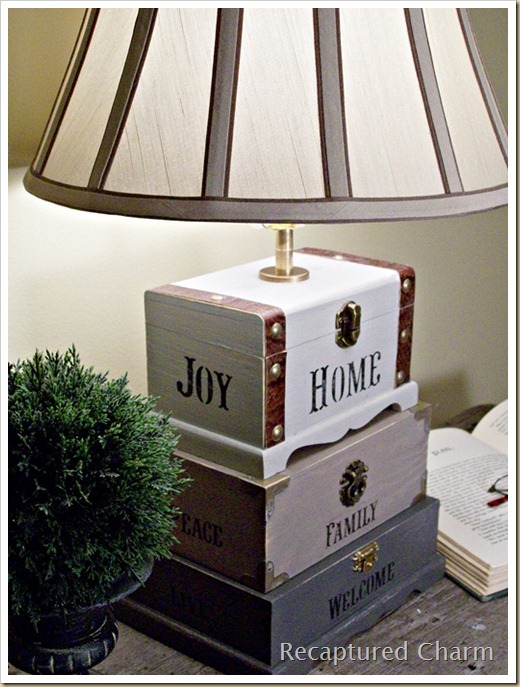 Make this cute lamp shade and stand by painting some boxes.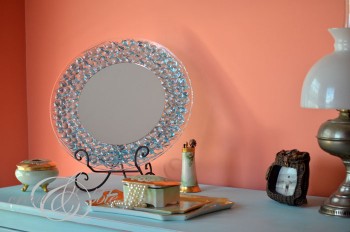 This platter is cute to display and you can eat off of it.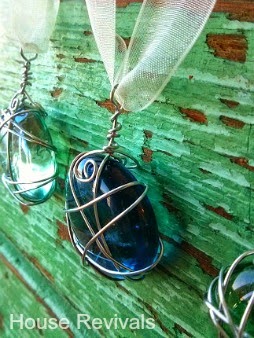 Be crafty with a stone and wire to make a necklace for yourself or as a gift.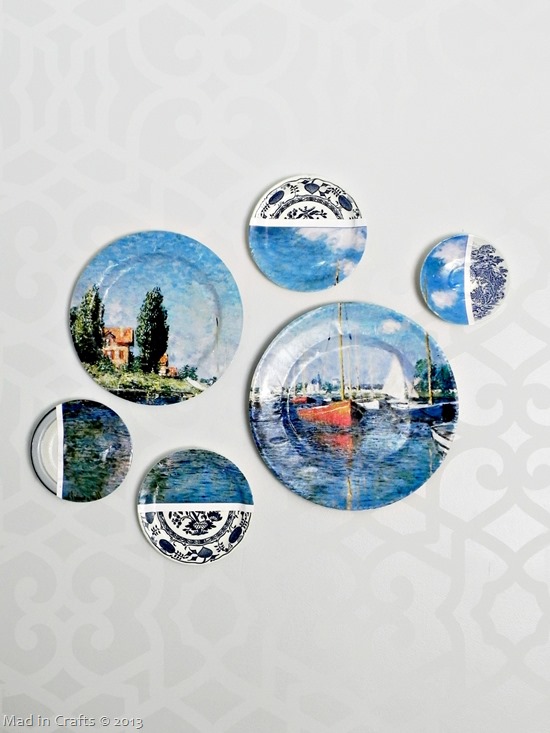 These plates are genius Anthropologie look alikes!
This is such a great way to organize your ribbon.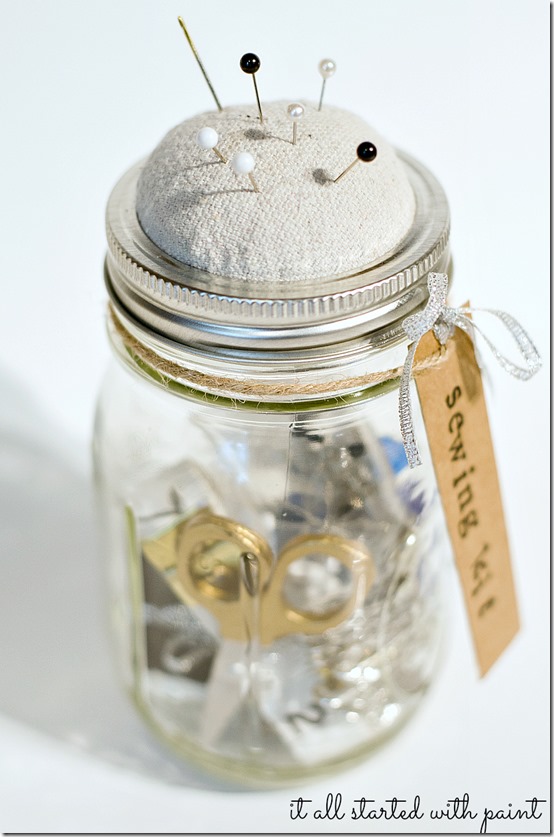 The best way to organize your sewing essentials! Purchase your mason jars here!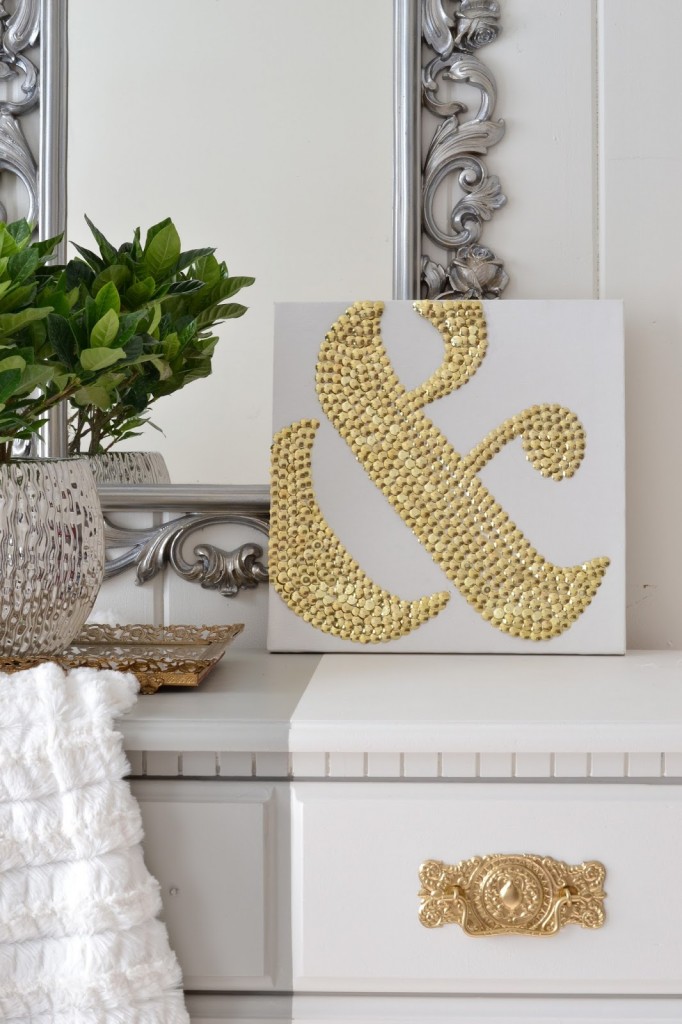 You can make any letter or symbol pop for some accent decor.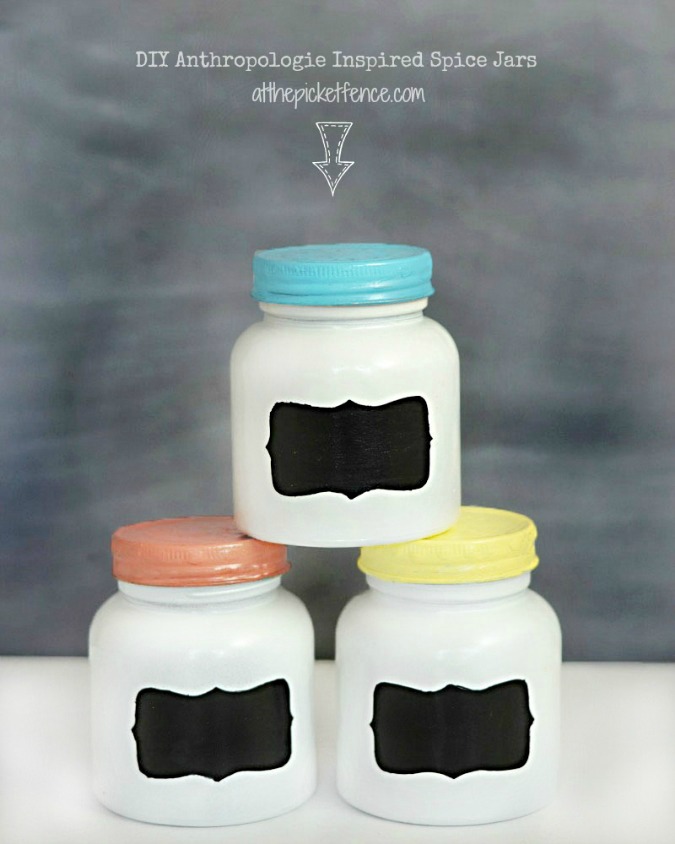 These are so popular, and you can make them yourself for a fraction of the cost.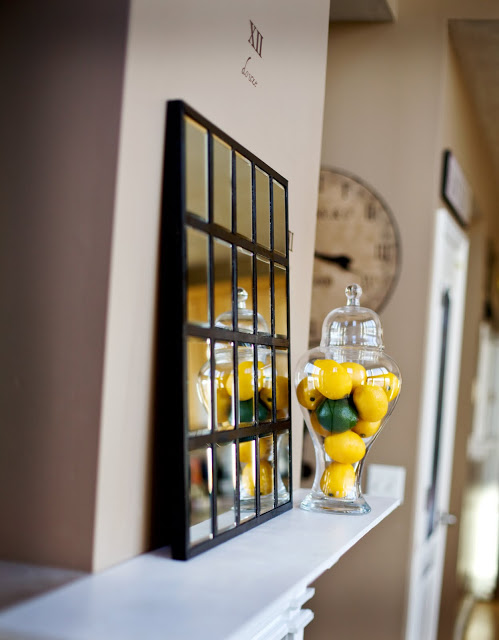 This mirror is a Pottery Barn look alike!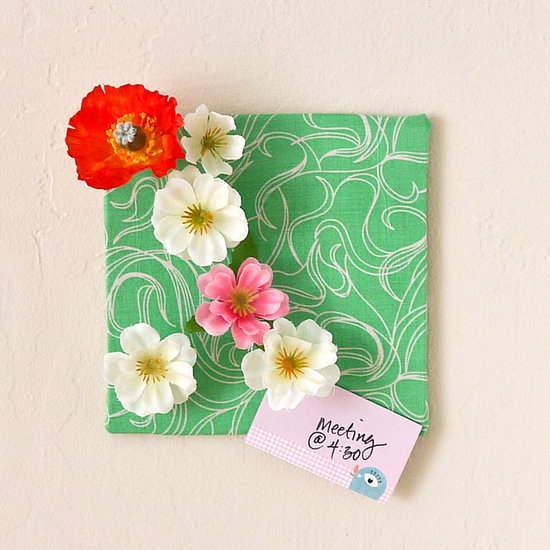 Make a memo board look great by pinning on flowers.
All you need is some tape and spray paint to make this beautiful vase.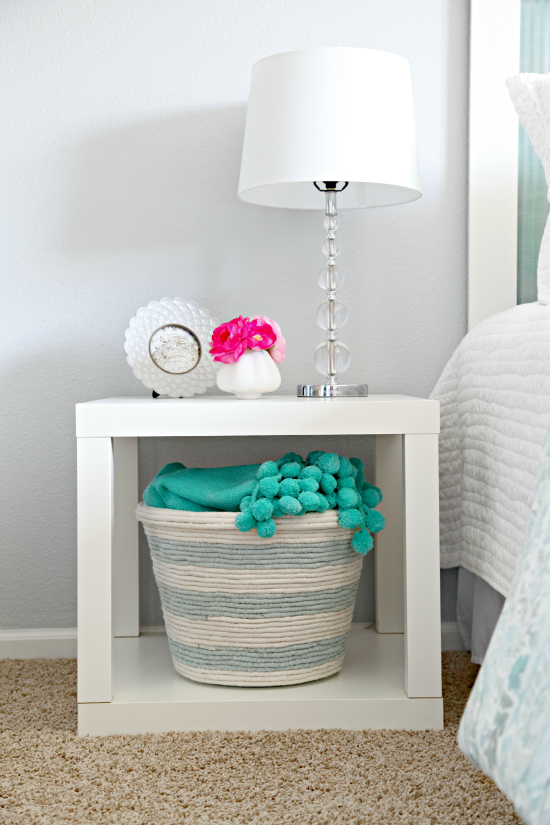 This cute blanket basket doesn't even look like a DIY project!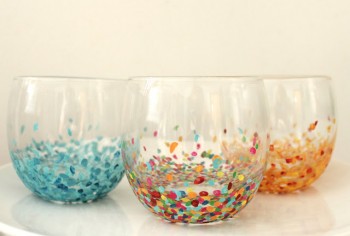 These glasses look so expensive but you can make them so cheap with these dollar store crafts!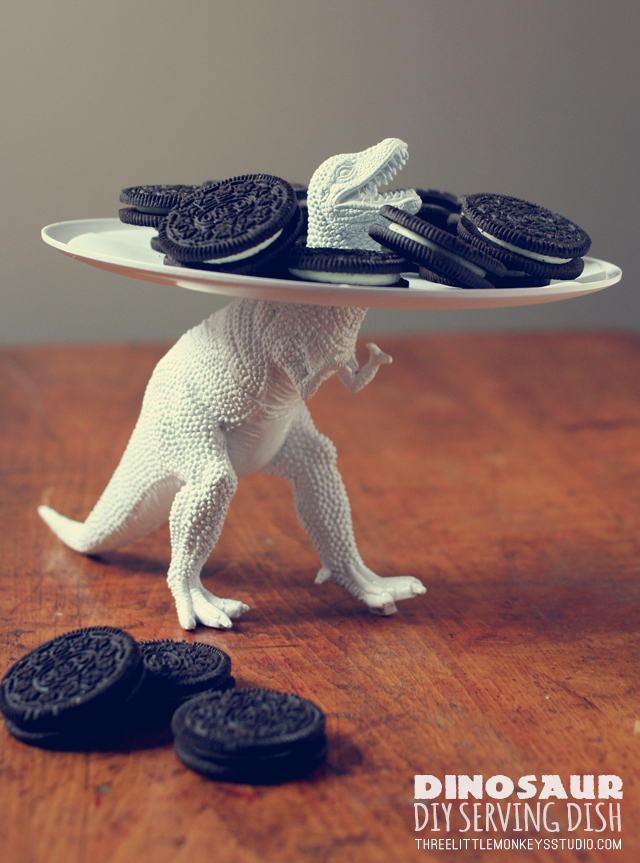 This serving dish is great for events and birthday parties!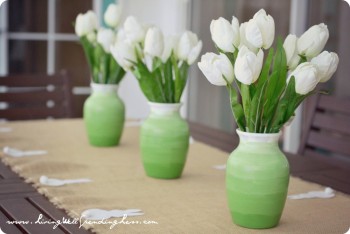 These ombre vases are way easier to make. You'd be surprised!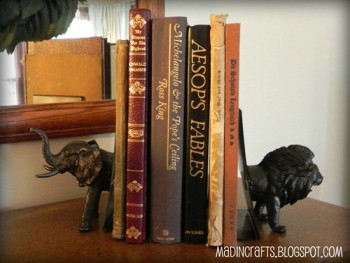 Convert kids toys into nice book ends so quickly.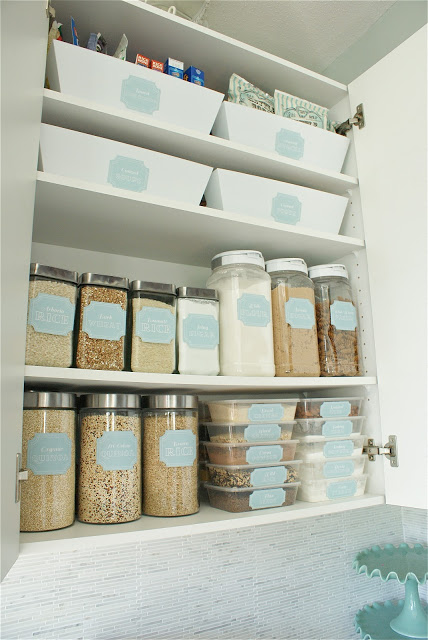 Organize your pantry with Dollar Store items and it will change your life!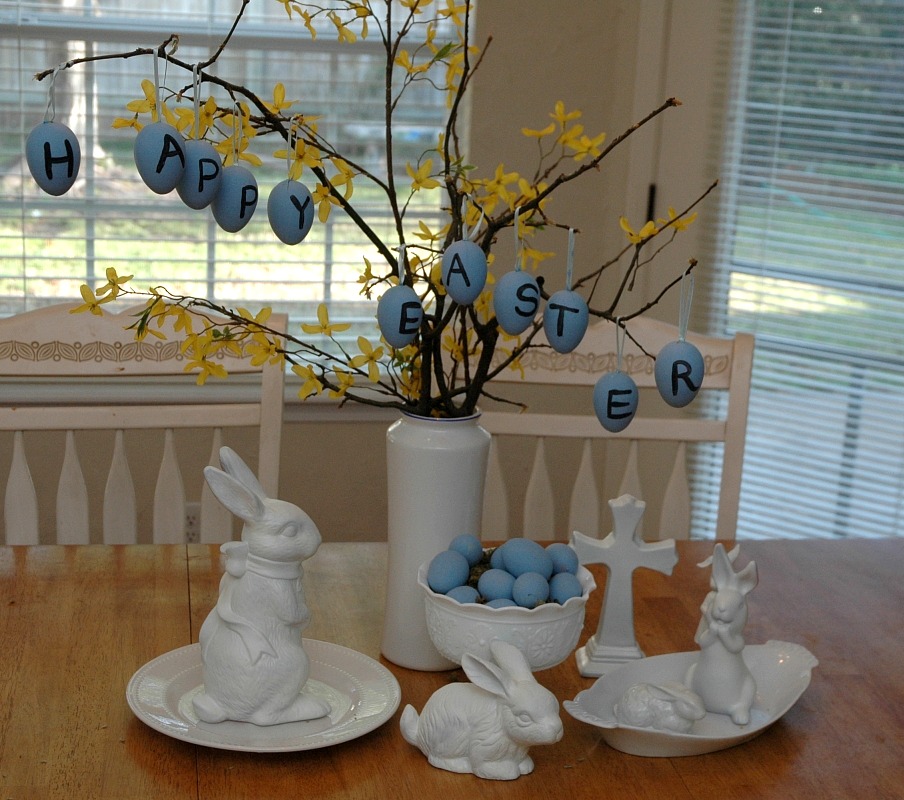 This display is similar to Easter decor from Pottery Barn.