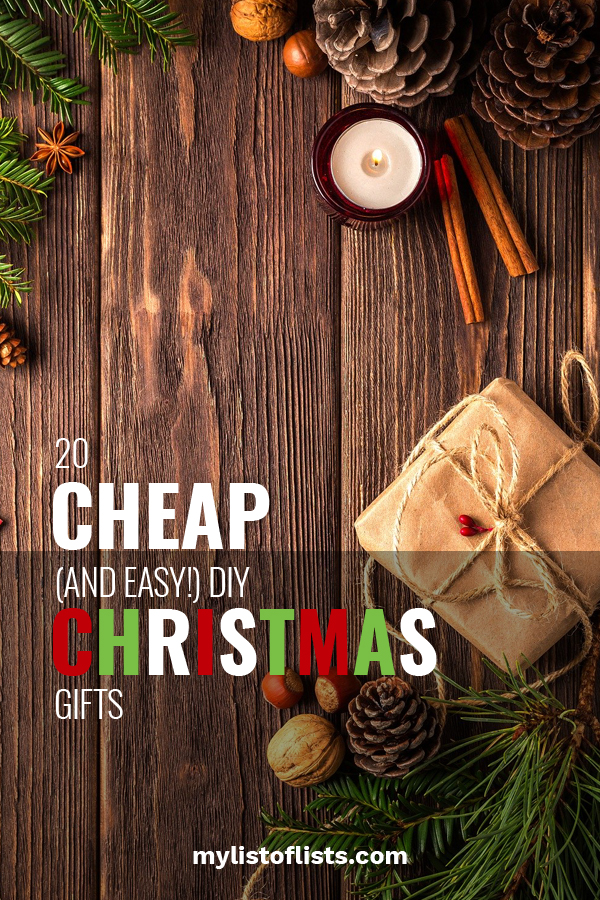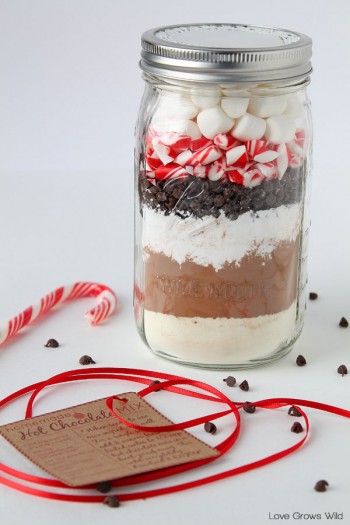 One of the cheapest and easiest gifts to make is hot cocoa in a jar! You just put all the ingredients in a jar, and add a recipe.
You could also do the classic Christmas gift and make cookies! You can choose any type or flavor, just make them fun, unique, and flavorful!
DIY foot scrub is a great gift to make because everyone loves it and making it at home is a lot cheaper than buying it. Plus, you might have some extra leftover for yourself.
Bath salts are another one of those great self-care gifts that are sure to make the gift receiver happy! Choose a scent that you're sure they'll love and go for it!
You could also try making some homemade lotion and soap to give as a gift. It doesn't require a whole lot of time and money and it's a lot more personal than store bought lotion and soap.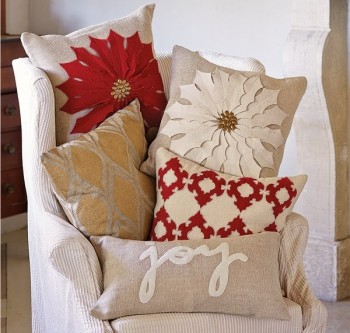 If you have some sewing skills, then make Christmas themed pillow covers that you can give as gifts. Make all sorts of covers—Christmas trees, snowflakes, reindeer, etc.
Try your art skills and make a homemade decorated mug to give as a gift! Just follow some instructions online and you'll have a fun and unique gift!
Make some Christmas themed towels for gifts to your loved ones! They can be hand towels for the kitchen bathroom, or anywhere else in the home!
You could also make customized Christmas coasters that your loved ones can use during the Christmas time. It's a great present to pair with hot cocoa and hot apple cider.
Make a fantastic self-care kit that anyone who gets it will love. Put some candles, lotions, soaps, scrubs, and all sorts of wonderful gifts like that.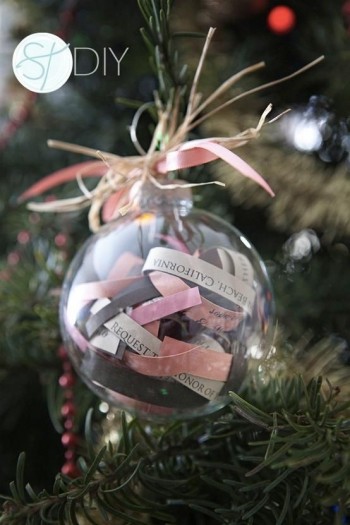 Some homemade ornaments could be a great gift. Ornaments with special dates, names, or pictures on them are a wonderful idea.
You could also put together a Christmas kit with all sorts of Christmas decorations, toys, and items in it. Just put them all in a big basket and you're good!
Find out what your loved ones' favorite foods are and then put together a gift basket for them! They'll love this gift for sure!
Get together all the different types of chocolate that your friend or family member loves and then put them a gift basket together! Or you could make all sorts of goods with that chocolate!
Make some silverware wraps that your friend can use whenever they want to be fancy with dinner guests. You can make them Christmas themed or just normal ones.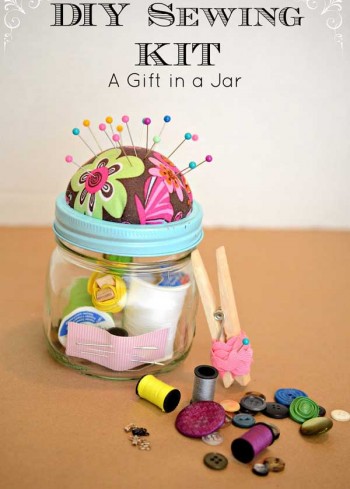 If you have a friend or family member who likes to sew, then make them a DIY sewing kit! It's portable, customized, and has everything your friend will ever need!
If you have some sewing skills, then make a blanket that your loved ones can have forever! Again, it can be a Christmas one or just a normal blanket.
Turn a Mason jar into a fantastically beautiful snow globe! It's a nice gift that can be easily used as a decoration for the Christmas season. Tutorial here.
Get a notebook and customize it for your friend and family. You can put their favorite colors, designs, and finish it off with their name on it.
Take some old ornaments that you have turn them into beautiful lights. You just put a tea light in it and then use it as a light. Your friend or family member will love it!