Restock your supply of mason jars before tackling these craft projects!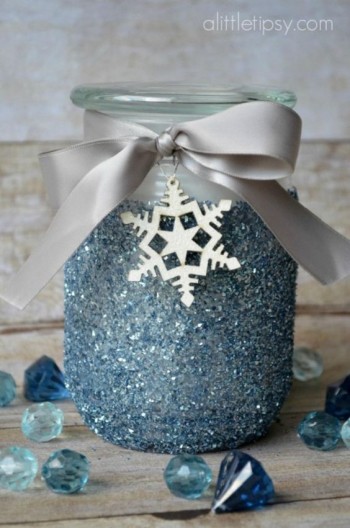 For Christmas and the winter season, make a frosted Mason jar decoration! You can just spray it down with white spray paint and add some glitter, or just use glitter spray paint. There are tons of ways to do this, so find a way you like and go for it!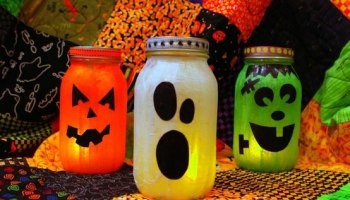 Use your Mason jars to make spooky Halloween decorations! Turn them into all sorts of scary monsters like vampires, ghosts, pumpkins, and even Frankenstein's monster.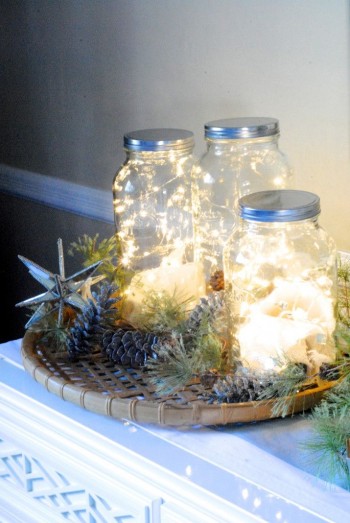 Add some lights to the inside of the Mason jar and use them as fun decorations. You can add some other small accents to them or even combine them together for an added effect.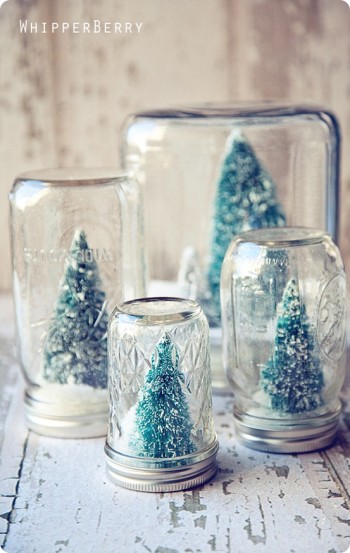 Turn the Mason jars into cute little snow globes that you can put around the house. I love how cute and rustic these are and they don't require much work at all!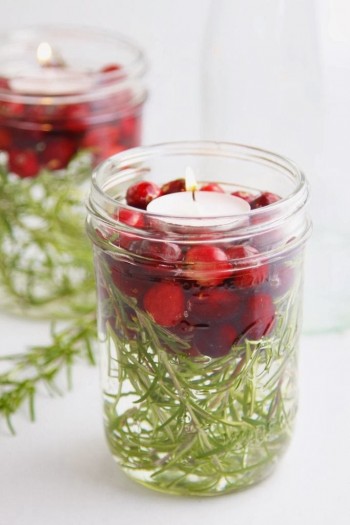 Put a candle inside the Mason jars for a super simple and classy way to decorate. You can add seasonal accents inside the jar to make it even better.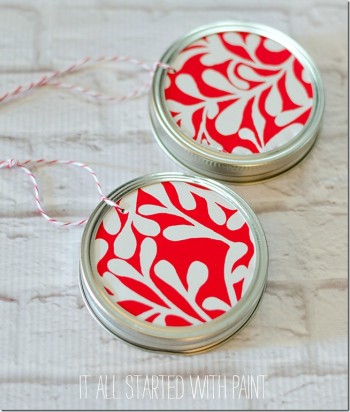 Take the Mason jar lids and then turn them into ornaments that you can hang from the Christmas tree! Just use fabric or other colorful pieces of craft paper to make adorable ornaments.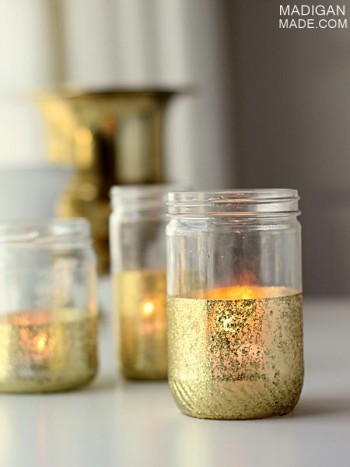 Paint the jars a fun and bright color to turn them into a great decoration. You can add whatever else you want inside of the jar, but the paint on the outside looks great.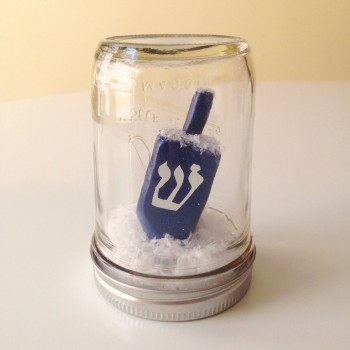 I think this idea is so cute! Put a little dreidel or other holiday item into the Mason jar and use it as a fun decoration! It's so easy to make and looks really classy.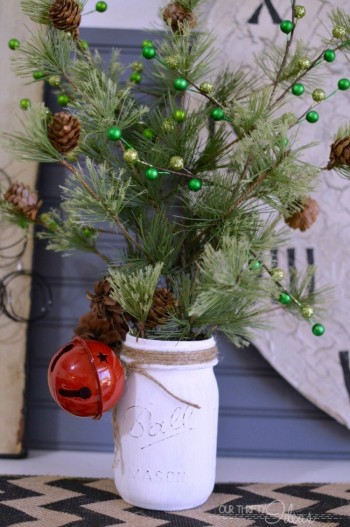 Make a mini Christmas tree holder out of your Mason jar! This idea looks great and it can fit almost anywhere around the house, making it a great decoration!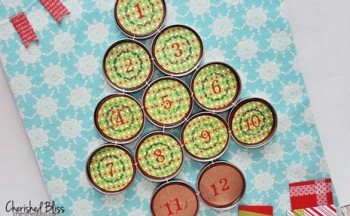 If you want an advent calendar, then use Mason jar lids to make one! You can hang them up on the wall or put them somewhere else; just spruce them up to make a fantastic calendar!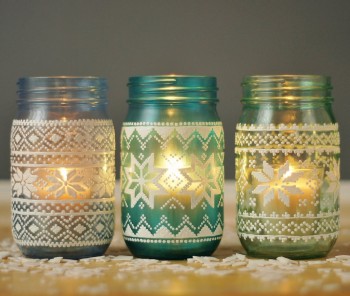 I love these Mason jar cozies that you can use as fun decorations! You can also make your own, if you want. Just slip them over the jar and then put them out for decoration!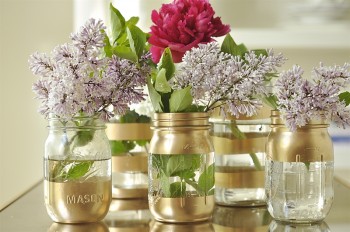 Turn the Mason jar into a cute flower vase that you can use around your home. If you want, you can decorate them, but if not, just use them as is.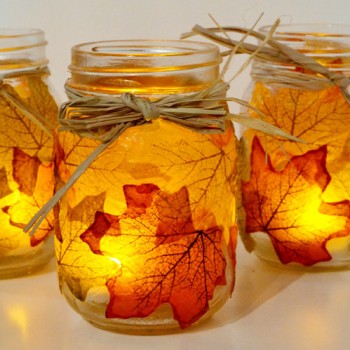 For fall, fill your Mason jars with leaves of all different colors to bring the fall spirit into your home. If you want, you can add some burlap or other accents.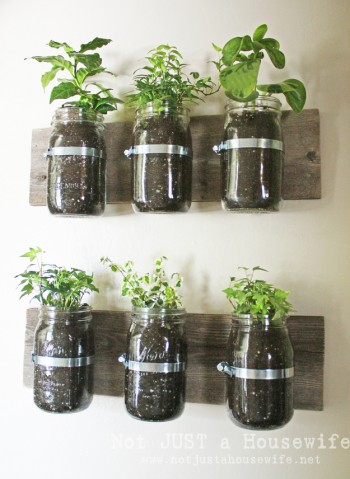 Get a bunch of Mason jars and then make a vertical garden! You can attach them to a wooden pallet and then put plants and flowers in the jars that are colorful and useful!