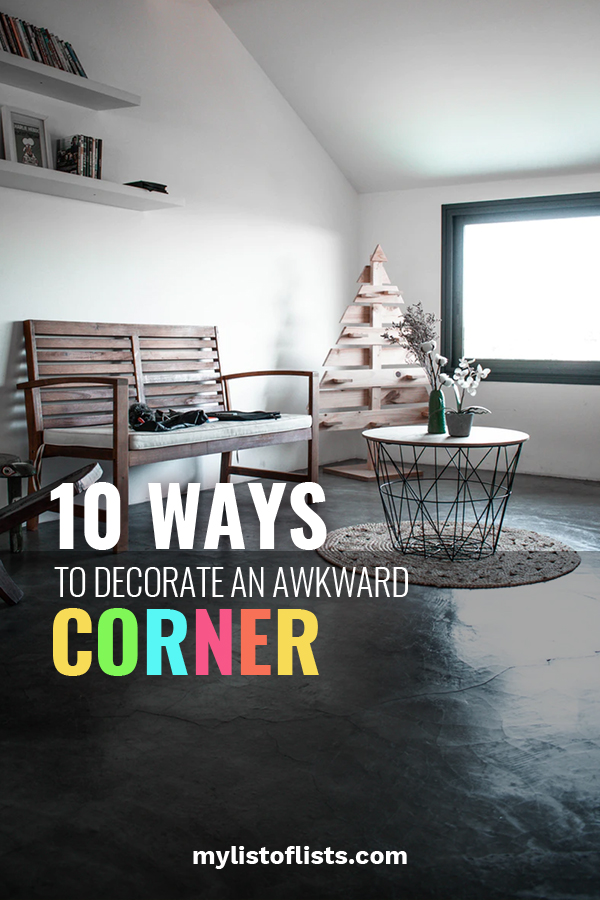 I have the world's worst corner in my kitchen. It's a pain in-the-neck to find something to fill it with, and it's even harder to find items that fit in that awkward space! This post, I'm here to save you all from the interior design death that is those awkward corners.
Of course, you could always make the most of your corner with a plush and comfy chair. A dramatic art piece and a little greenery will make this space look MUCH less than an awkward corner. Doesn't it look huge?
Use it as your storage space! Space in your living room is oh so valuable, and you can make the most of what you've got with a ladder in that corner! Use the latter to display and store your blankets in a fashionable way,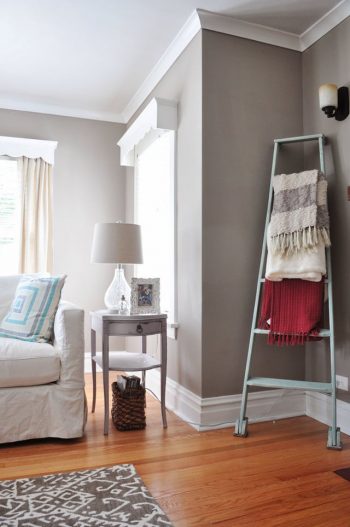 Make more storage space with corner shelving! Install your own with brackets, and specially cut wood. This is my favorite idea yet! You have storage AND design space.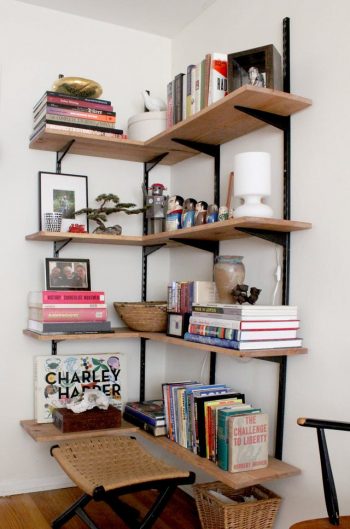 IKEA shows us how to transform an awkward corner space into an indoor garden. This works especially well if you have a southern facing window! I can't get enough of mine. 🙂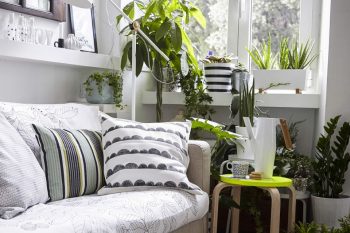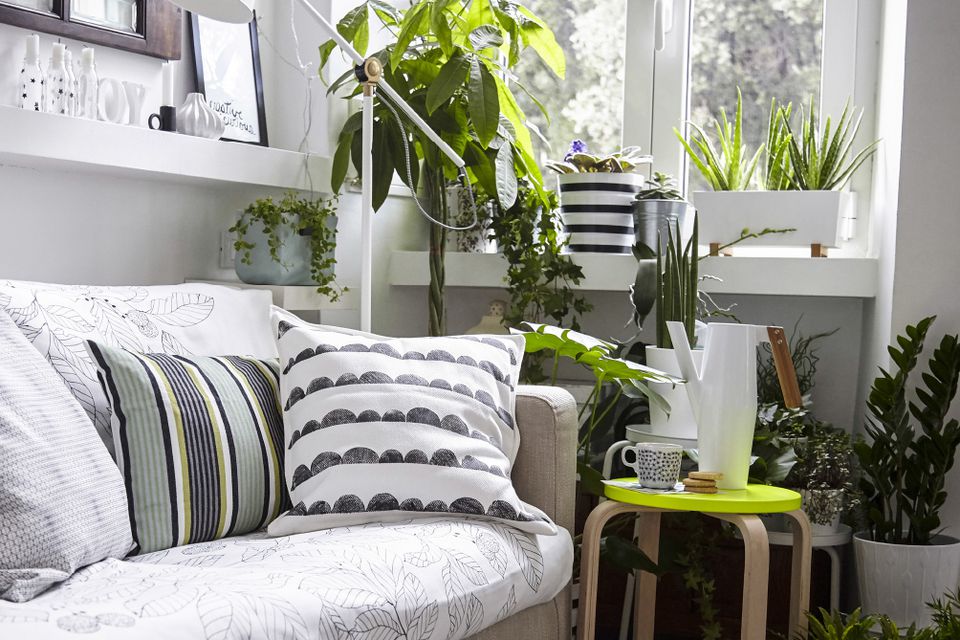 Enjoy your morning coffee, or a tiny office space in this corner bar! This room definitely has a view, and the girls over at Off Beat. But I can assure you, nothing about this space is off beat.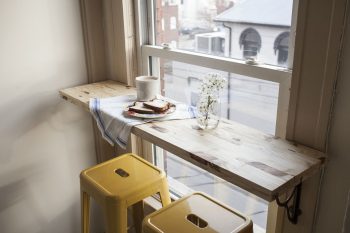 There's nothing better than filling a boring corner with custom furniture that's perfect to nap on. Make your own at Instructables.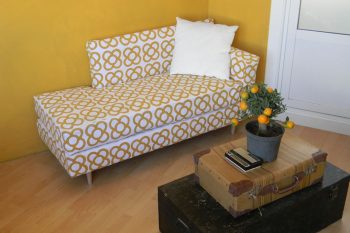 Closet space not big enough? I totally feel your pain! Turn your clothing rack into a closet corner space that will fit ALL of your needs. More at A Wash With Wonder.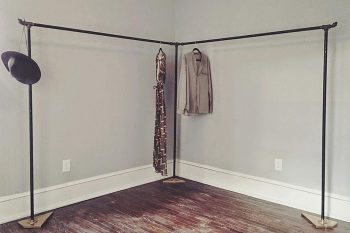 Give your old wooden crates a totally new fate with this bedroom storage systems! Use a jigsaw to cut them in half, and use them to store all of your necessary bedside items.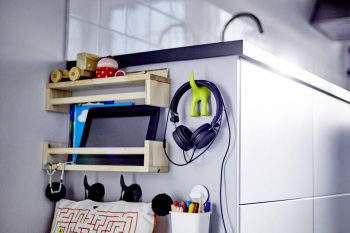 Nobody said to stick baby in the corner, but I think it's acceptable in this situation! Push Baby's crib in the corner and use the other areas of the room to your good use!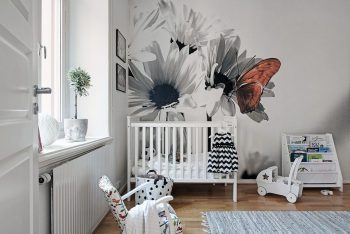 Bigger workspaces are always a good idea, and they're an even BETTER idea when they take up an awkward corner. Find a pre built, floating countertop at Countertop Bracket. Wouldn't this make anyone more productive?