If you are considering selling your home, or just wanting to add some value to your property, consider these 12 great upgrades. Not only do these upgrades add value to your home, but they can boost the curb appeal and the overall function of your home. Making it a much happier place to live. Some of these projects can be tackled in a weekend, with little amount of money, while others may require a contractor and a substantial amount of money. Either way, you are sure to be happy with your home after these.

This goes without saying, bathroom updates can go a long way. HGTV states that 100% of the money invested in bathroom upgrades is returned to you when the home is sold. What could be better? This boosts the value of your home and you receive all of your investment back! Consider adding real wood cabinets, natural stone floors, walk in showers, or jet tubs. Jetted tubs are on many people's list of things to have when buying a home, making it the perfect upgrade to get your home sold quickly, and for more money! The cost of a bathroom remodel varies depending on the area, but you can expect to spend between $9,000 and $11,000 dollars. Don't let the price tag scare you, it is worth the money spent!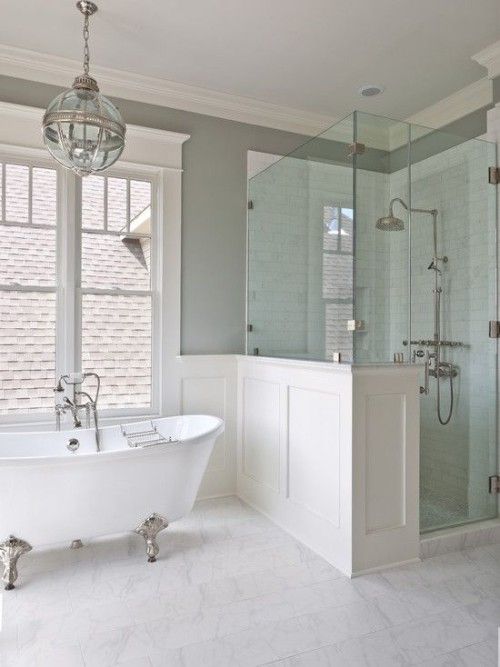 Another investment sure to return your money is a kitchen upgrade. Whether it is simply a new set of cabinets, or an entire redo, a kitchen upgrade is sure to turn heads. When shopping for a new home, it is important to remember that many people consider the kitchen the heart of the home. Believe it or not, a kitchen is a room in a home where it becomes obvious how much money was spent on the area. Consider updating the appliances, cabinets, flooring, or even just add a backsplash. On average, a kitchen remodel costs approximately $15,000. Again, price varies on location.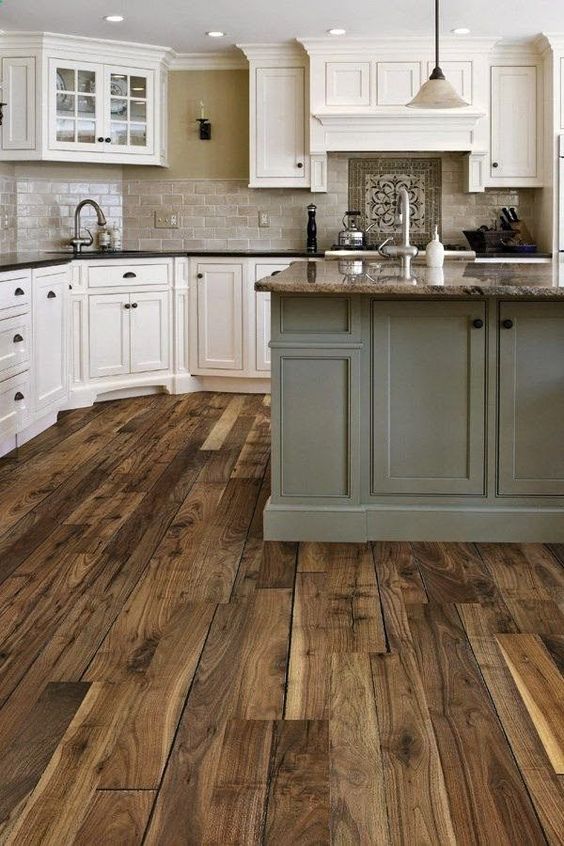 As stunning as a new kitchen or bath could be, it really will not help to sell your house if there are visible issues with the plumbing, insulation, or any other issues. Before considering to sell your home, have your home thoroughly checked for insect damage, faulty pipes, or any other potentially catastrophic problems. HGTV recommends having your home check regularly, as preventative work is usually less expensive than repairing a flooded basement. Not only does this help to keep your home in great shape, but it gives homeowners a piece of mind to know that nothing is secretly going wrong under the floor boards.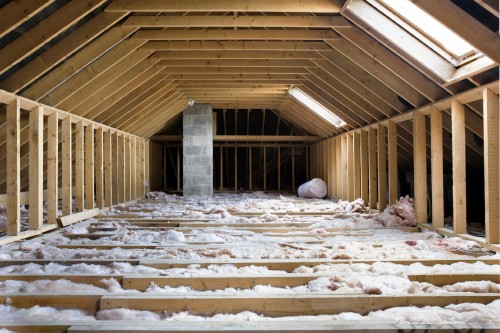 Curb appeal is a crucial selling point for many homeowners. If your home looks dingy and unkempt from the street, it will be hard to get potential buyers through the door. Start with the landscaping, make sure the grass is mowed, and there isn't a jungle of weeds waiting to claim it's first victim. If the outside of the home is cared for, it gives off the idea that the inside is cared for as well. Add some flowers, or other greens to make your home look more inviting and lived in.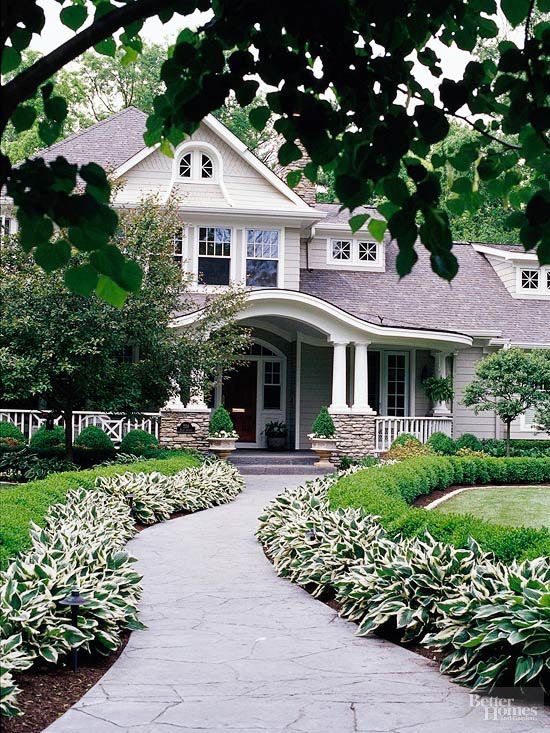 If your landscape is already in tip top shape, it may be time to further consider the outside of your house. If things are still looking dingy and worn down from the street, consider painting the exterior of your home. This is a huge undertaking, so you could definitely just paint your front door a welcoming color, or update your garage door.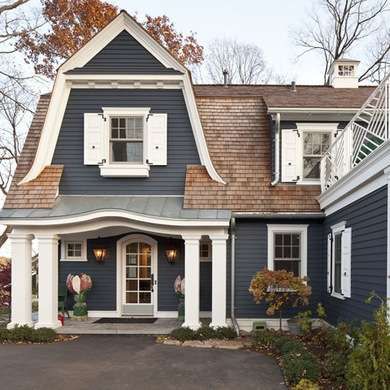 The "bells and whistles" in your home can really help buyers to choose your home over another. HGTV states that home theaters are all of the rage in homes. You could definitely DIY this, or you could hire a designer to create your own indoor theater. Include a relaxing (not overpowering) wall color, comfortable couches, built in cabinets, and even consider sound proofing the room. Of course, this is a large investment, and you can't exactly take it with you to your new home.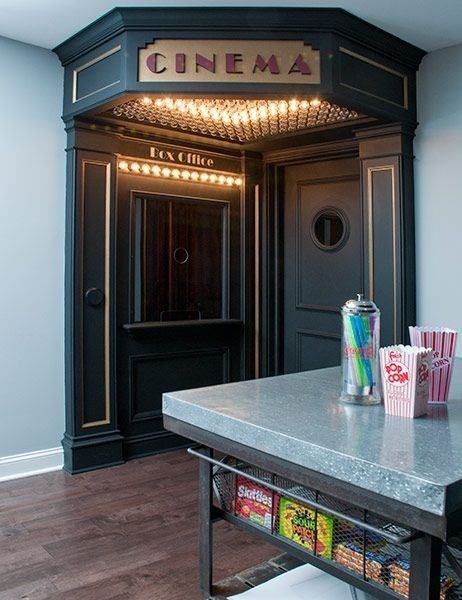 A home theater is a huge project, if you are going for something a bit smaller, consider updating your window treatments. Get rid of those awful metal blinds, and replace with shutters, or wooden blinds. While you may not see a huge return in your invested money, it can make your home seem better lighted and more taken care of. These both are key factors to consider when buying or selling your home.
Bankrate suggests updating your storage space, especially if you have an older house. Older homes are notorious for their lack of closet space. Add shelving, or even consider contacting a company like Closet Maid to measure and redesign your closets. Even if you don't end up moving, this proves to be an investment because it makes your home more functional.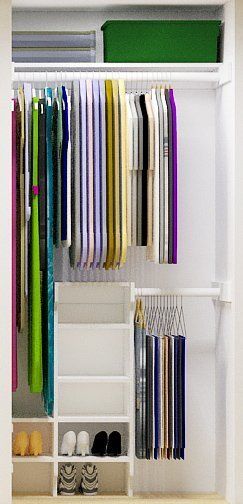 Flooring is everything, especially carpet! If your carpet is worn out an dingy, it may be time to consider some new flooring. Most real estate agents don't suggest replacing your carpet before a big move, but adding some strategically placed rugs to cover any problem areas. Shampooing the carpet is another great idea that should be considered when selling your home.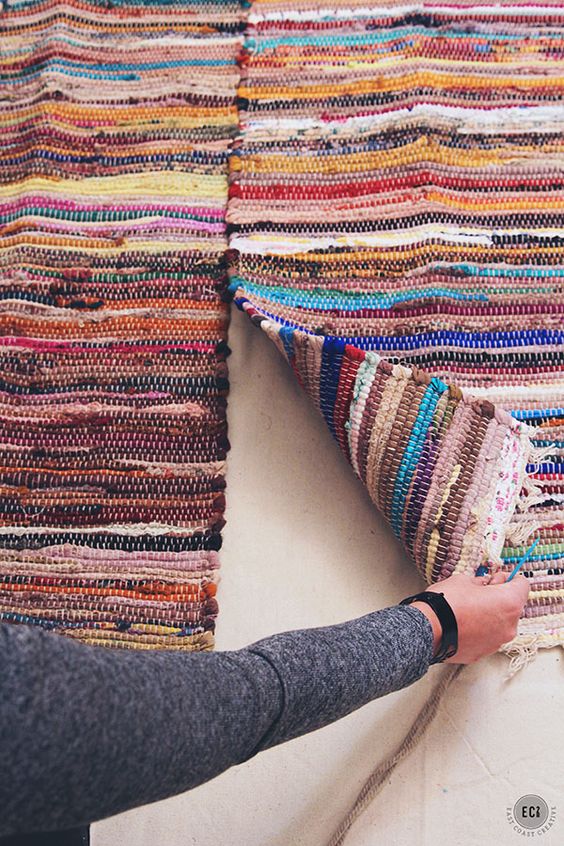 A quick an easy weekend update could lie in the lighting of your home. Get rid of that ugly recessed lighting in your kitchen (or anywhere else) and add a fun chandelier. Many stores sell inexpensive chandeliers. Another lighting recommendation from Bankrate is to update the blade on your fan. Get rid of those ugly white plastic blades, and replace them with something a little bit nicer.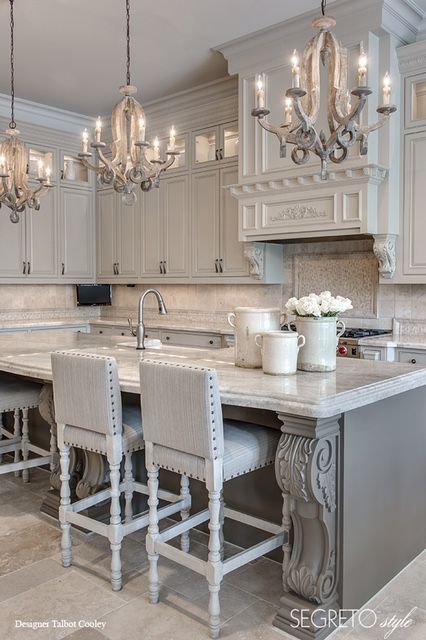 Believe it or not, an easy updates lies within the knob of your front door. Seriously. A flimsy door knob signals to buyers that this isn't a sturdy, safe home. Combat this issue by changing out the flimsy knob, and replacing it with a large piece of hardware. You may want to think about painting your door as well, as it can really add to the curb appeal of your home.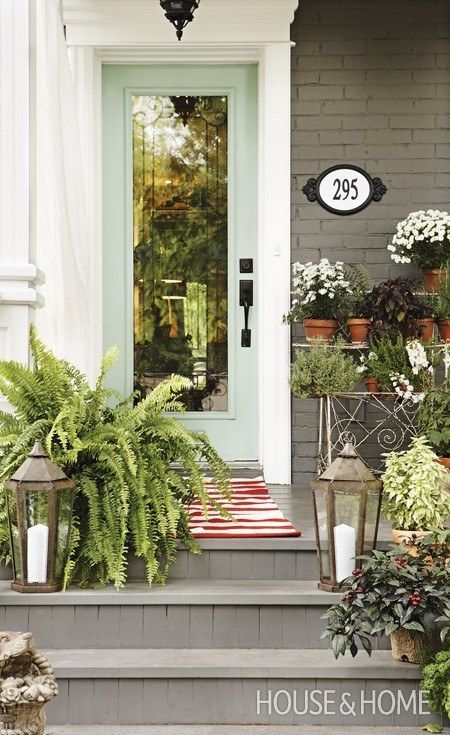 If your home has popcorn ceilings or wood paneling, it may be time to say goodbye. DIY Network states that nothing says "I am old and I need help" quite like wood paneling and popcorn ceilings. Usually, ceilings are popcorned to hide a bad plaster job, it is likely that the ceiling is cracked and the seams are bad. Plaster right over them, and your home will look instantly better. Here is a tutorial to remove those ugly ceilings once and for all.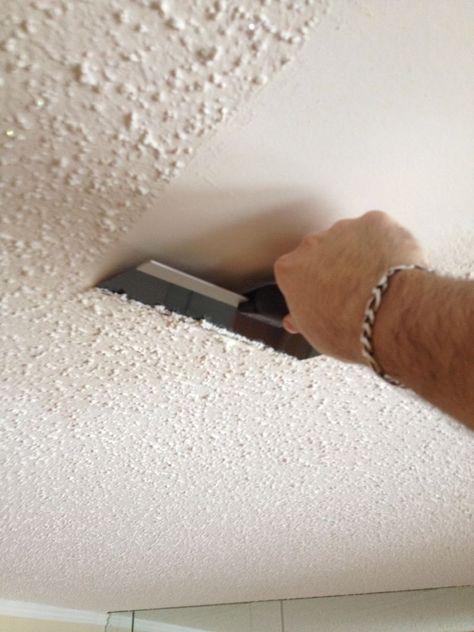 All in all, a little paint goes a long way. If you are short on money, time, or even patience to commit to any huge home improvement project, painting may be the perfect thing for you! Painting hides any flaws, and makes the house look more uniform as a whole.