The foundation of your makeup routine should be . . . your foundation! In order to have perfect foundation, you first need perfect primer. It needs to be comfortable, durable, and beautiful. Spend some time finding the one that works best for you. I've compiled a list of some of the most popular makeup primers from around the web. Hope this is useful!

1. Vogue recommends Smashbox's Photo Finish Foundation Primer. This brand has a primer for every skin type, so you're sure to find something in their line that is perfect for your particular skin. This primer will leave your skin feel silky & smooth every time.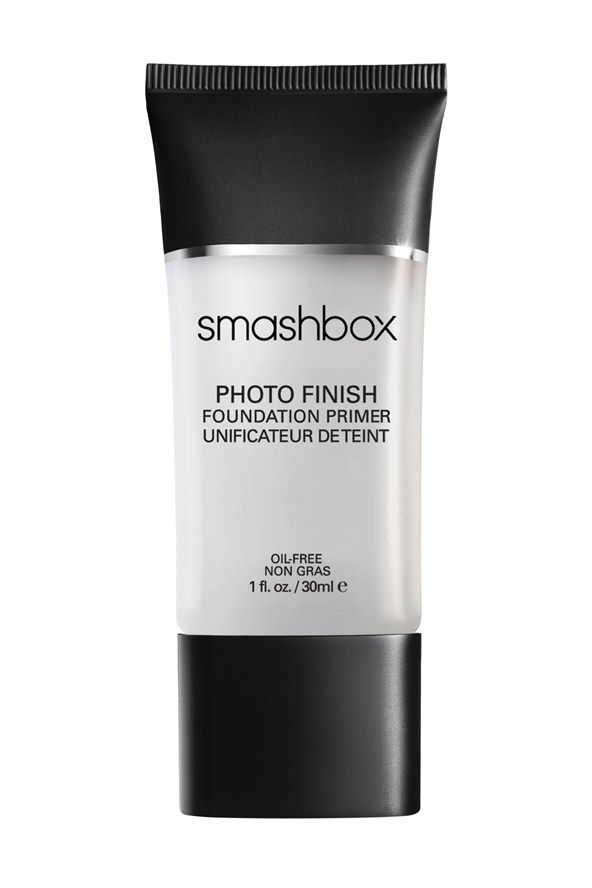 2. The highest rated primer on Total Beauty is the Arbonne Makeup Primer. This foundation will make your skin glow. It smooth & soft and you'll feel like you aren't wearing anything at all. You can't get better than that!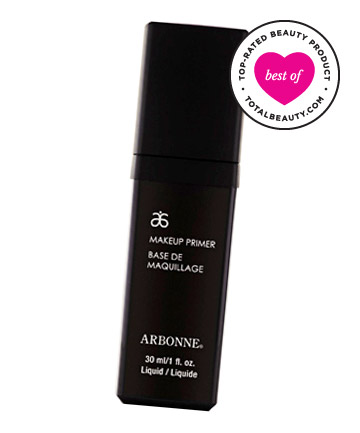 3. Real Simple recommends L'Oréal Paris Studio Secrets Professional Anti-Redness Primer. This primer is especially good if your skin is slightly red. It will help even out your skin tones and leave your skin fresh and fabulous.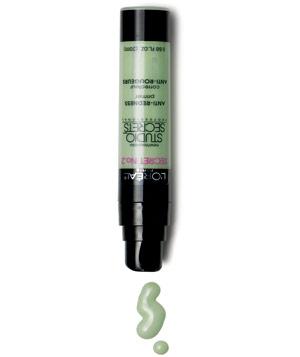 4. For dry skin, Real Simple recommends applying Shiseido Refining Makeup Primer SPF 21. This primer is completely sweat and water resistant, perfect if you're active but still want glowing–not oily–skin. This primer is the perfect base-layer, but is great one its own as well.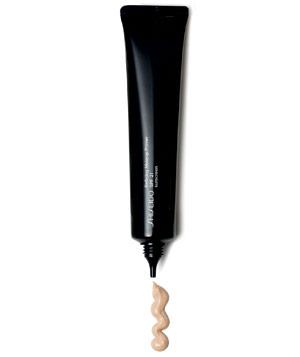 5. Harper's Bazaar recommends By Terry Hyaluronic Hydra-Primer. This primer utilizes technology to plump your skin and help keep your face wrinkle-free. This is going to be your new favorite primer, I guarantee.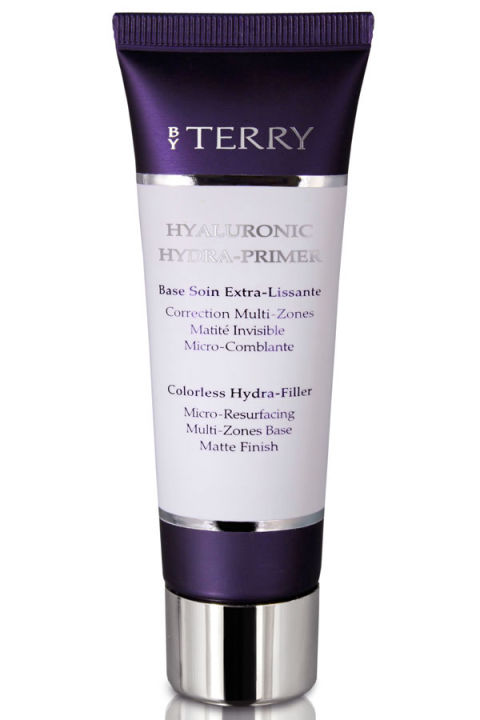 6. If you want to skip makeup but still look amazing, Harper's Bazaar suggests Laura Mercier Foundation Primer Radiance. This primer will hide imperfections, but is lighter and airier than any foundation. This primer is relatively new but definitely here to stay.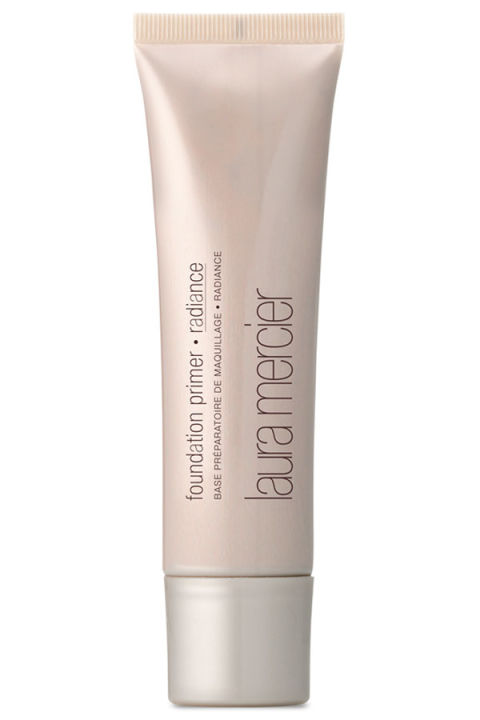 7. If you want to save some money and buy your primer at the drugstore, Byrdie highly recommends Maybelline's Baby Skin Instant Pore Eraser. This primer is smooth to apply, and it visibly reduces pores. It may be inexpensive, but this primer is pure quality.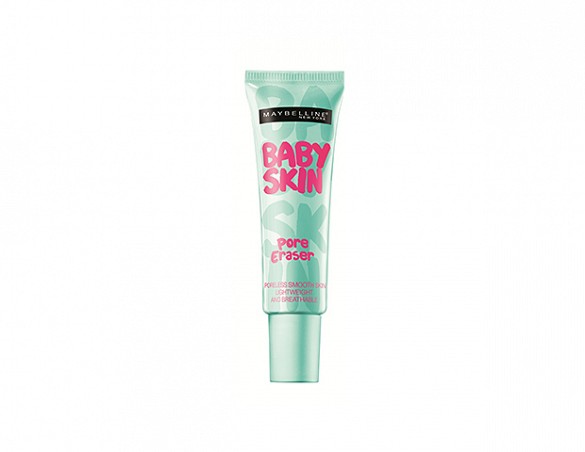 8. Beautypedia recommends e.l.f.'s Cosmetic's Studio Hydrating Face Primer if you're looking for a great makeup deal. At $6, this primer is hard to beat. It's the perfect prep for makeup application and can be mixed with a moisturizer for dryer skins.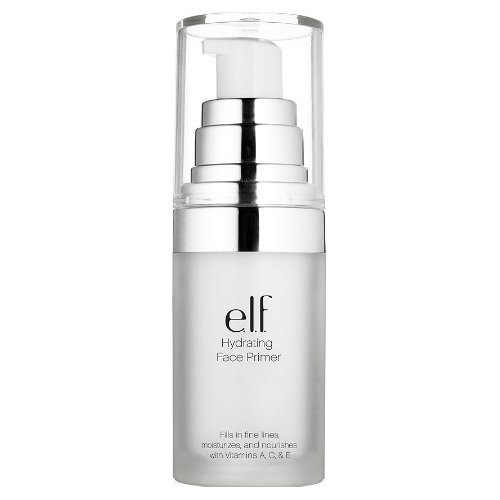 9. ElleUK.com is convinced that NARS Skin Smoothing Face Prep is the primer to help with pores and fine lines. It's especially good for sensitive skin since it's non-comedogenic. If you're worried about wrinkles, this is the primer for you. It will minimize lines and protect skin with SPF30.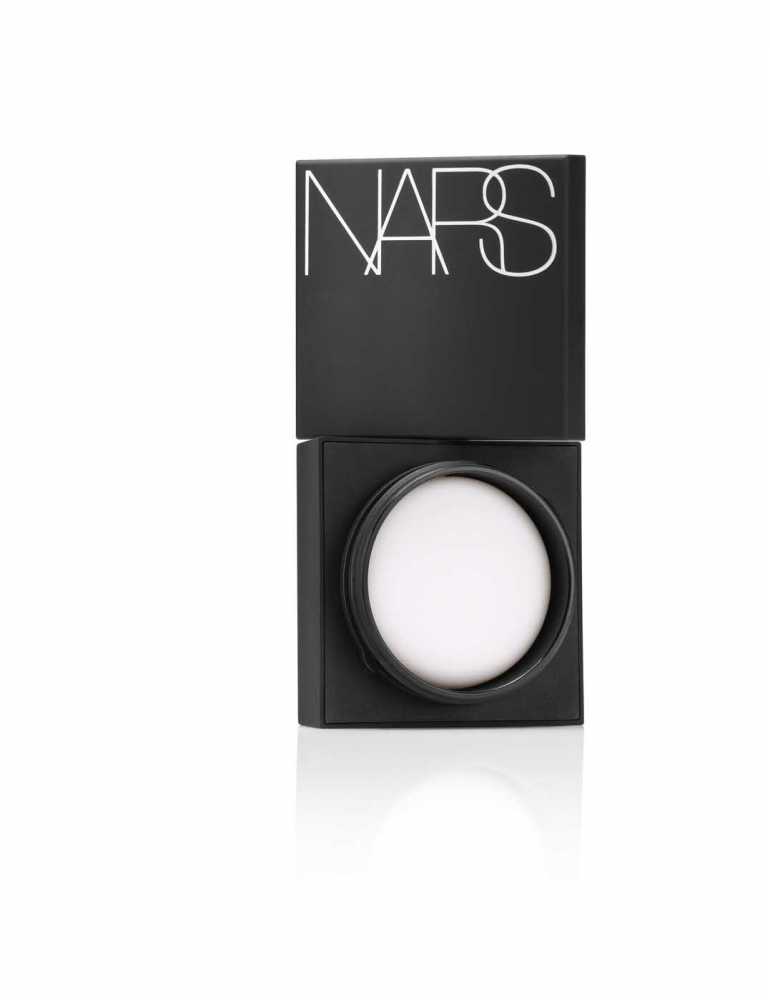 10. Beauty High recommends The PORE Professional to help minimize pores while keeping makeup fresh and in place all day long. This primer is translucent and light-weight so you'll be comfortable wearing it all day, and you'll never want to take it off.