Let's be honest: if you're going to plan an ugly sweater party, it needs to be epic. You can't have all your guests put time and money into horrific sweaters just to be greeted by a lame bowl of punch and awkward Christmas music playing in the background. Here are some great tips for planning the most awesome ugly sweater party this year.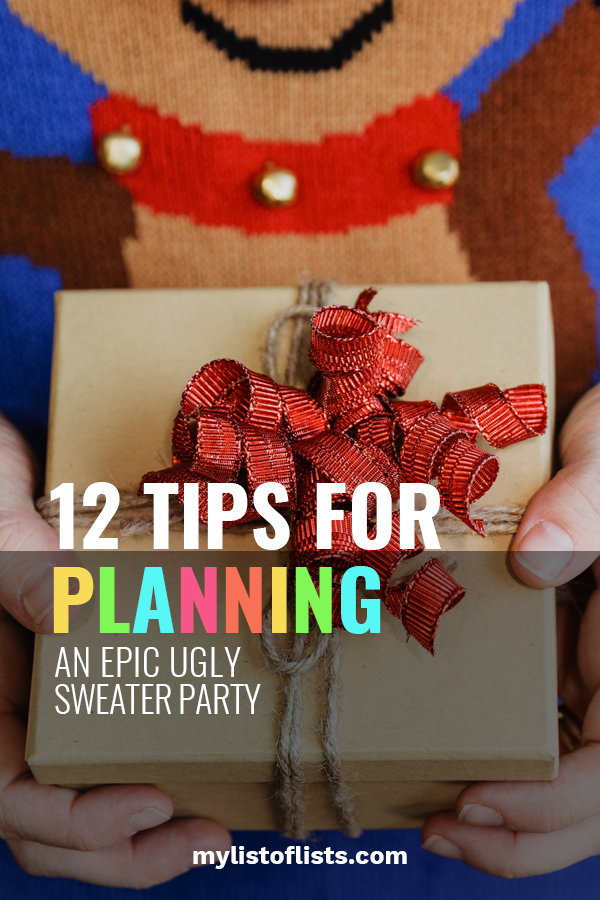 Invitations
You need to hook your guests right away with flashy and ugly invitations; the tackier the better. Glitter, sparkles, fuzzy Christmas stickers, you name it. Just deck your invitations out and make everyone dying to attend your party.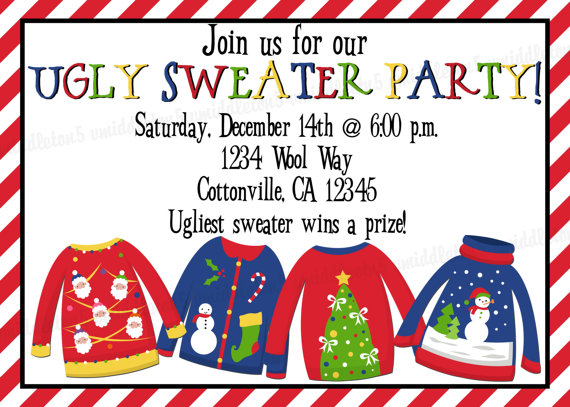 Food
You can't forgot a well-decorated food table for your party. Depending on what time you're throwing you, you'll want anything form appetizers to desserts to maybe even a full-on meal. Food makes the party, so make sure your food is delicious!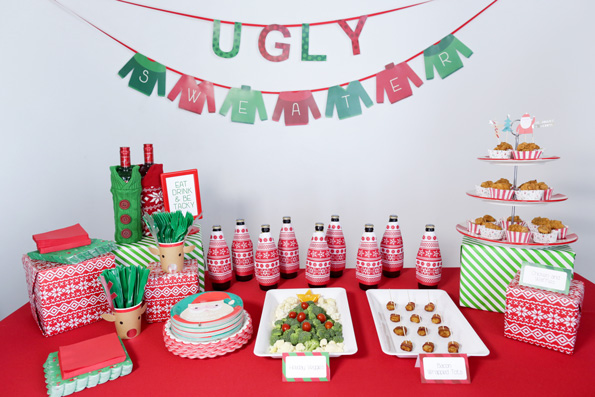 Decorations
If the guests are going to be dressed up, your house (or party venue) needs to be as well. You can rely on a few traditional Christmas decorations, but you're also going to want to make your guests feel comfortable by making the place look tacky, too!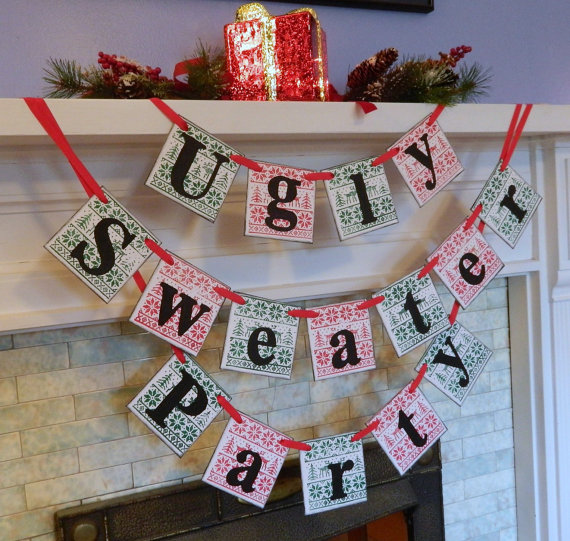 Sweater-Specific Dessert
Go above and beyond with your foods by making them sweater-specific! You can make sweater sugar cookies, fruit platters in the shape of sweaters, and so much more!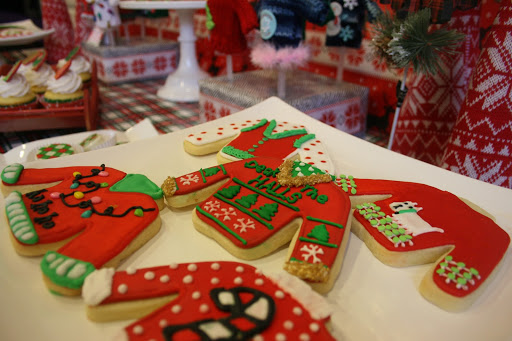 Photo Booth
If your party is as epic as it should be, people will want pictures. Lots of pictures. And nothing is better for an ugly sweater party than a tacky background for people to stand around. The more the photo booth looks like a home from the 70s, the better, I say.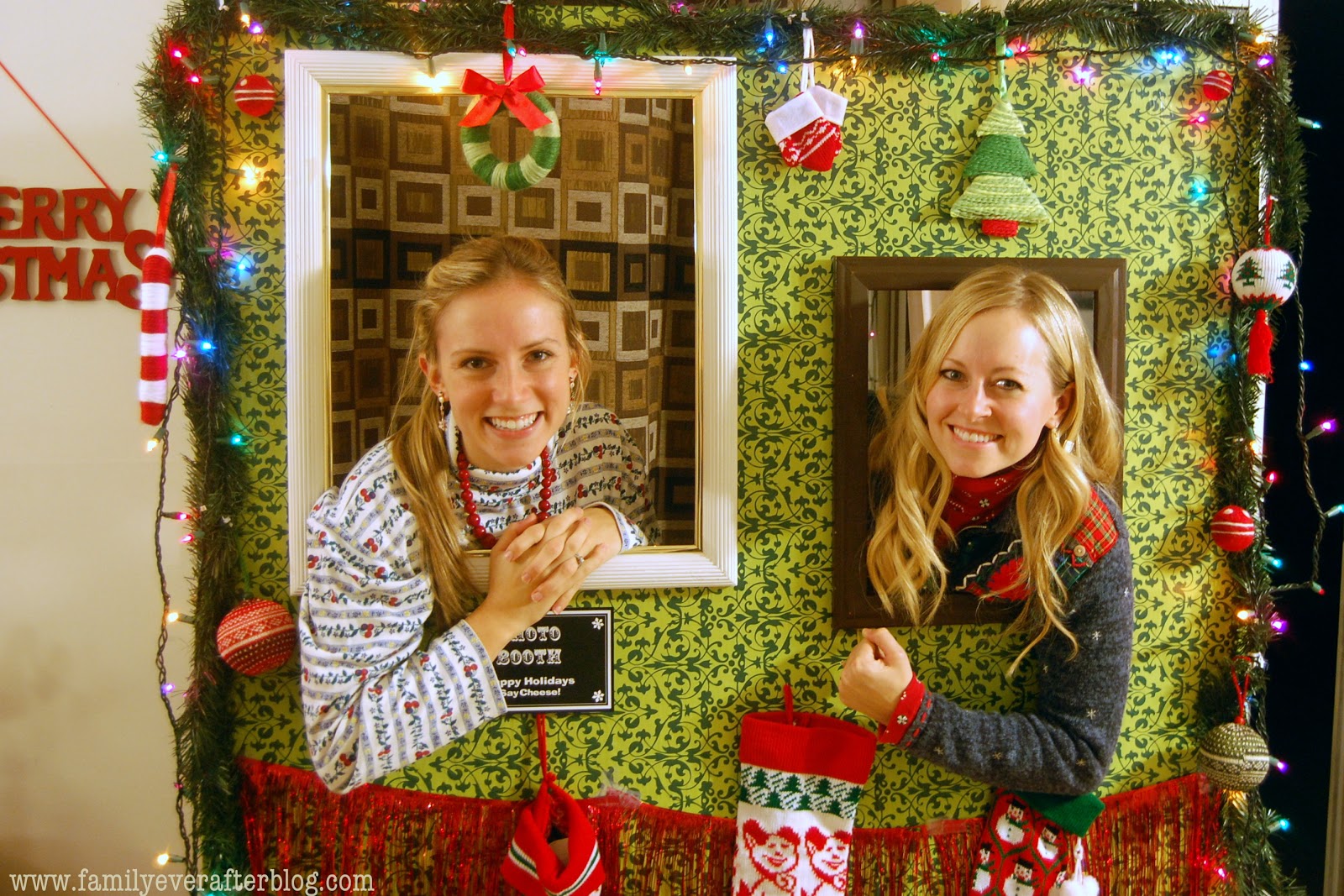 Hot Chocolate Bar
This is an awesome idea for any party, but it's especially good for an ugly sweater party. You can make this as basic or complex as you want, depending on your funds and time.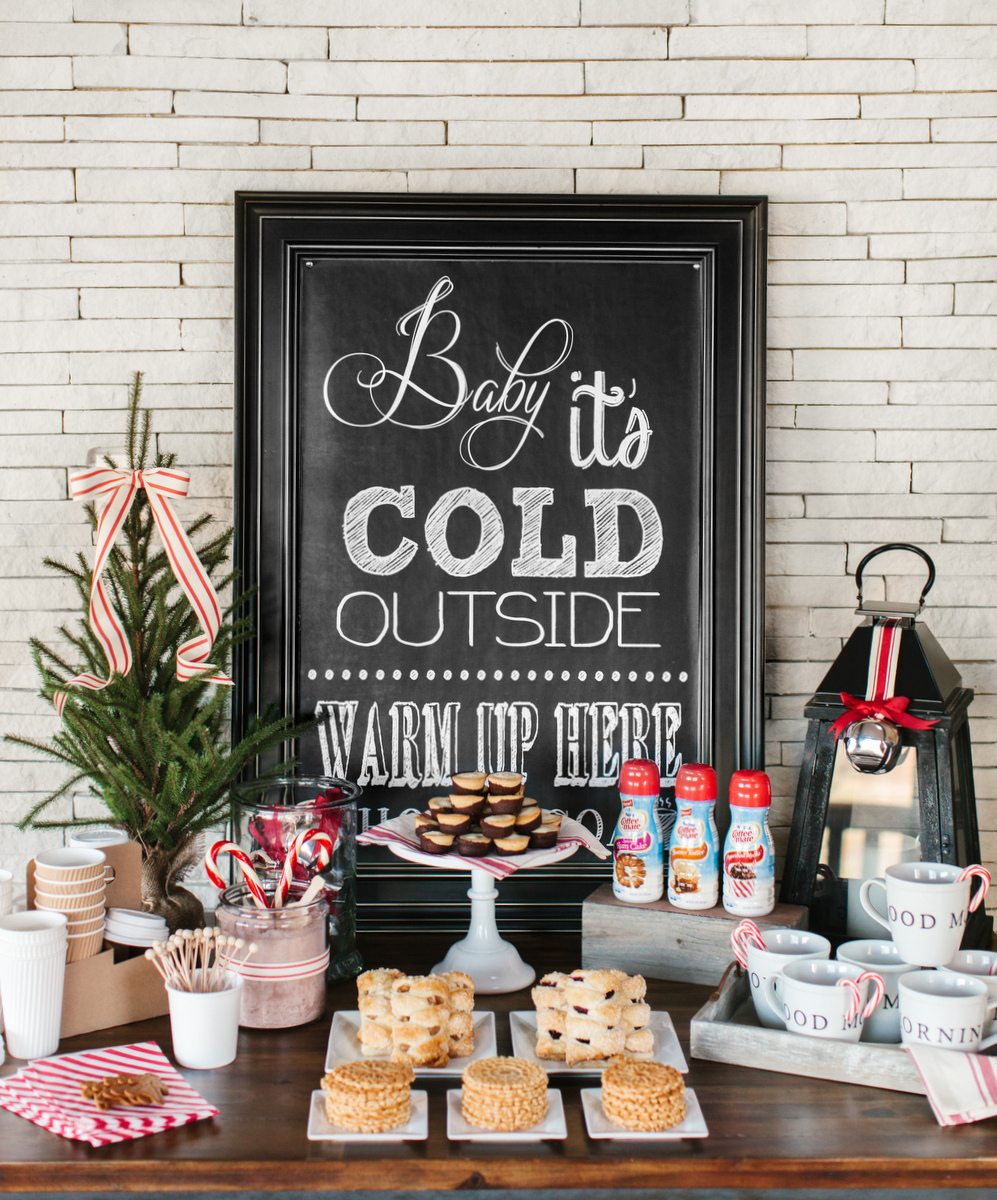 Party Favors
Help your guests remember your party forever by providing some sweet (and tacky!) party favors. Let your imagination go wild and make a party favor that everyone will love!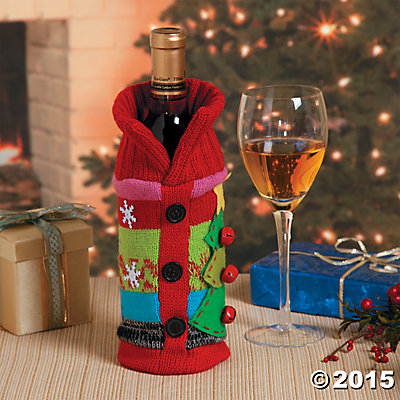 Centerpieces
Depending on the style, size, and formality of your party, you can make some great centerpieces for tables (and some that your guests can take home, even). These can be sweater-related, but you can also just do any kind of Christmas centerpiece.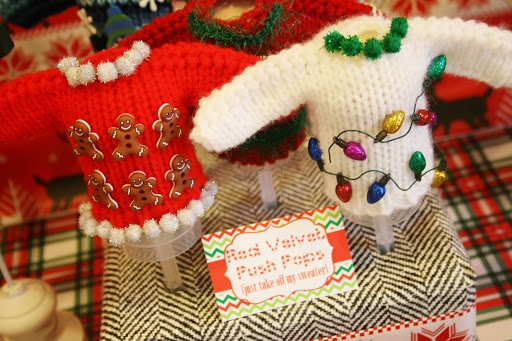 Trophy
You can't throw an ugly sweater party without a trophy and awards. You can make as many categories as you want, but make sure to at least have the grand prize for ugliest and tackiest sweater at the party!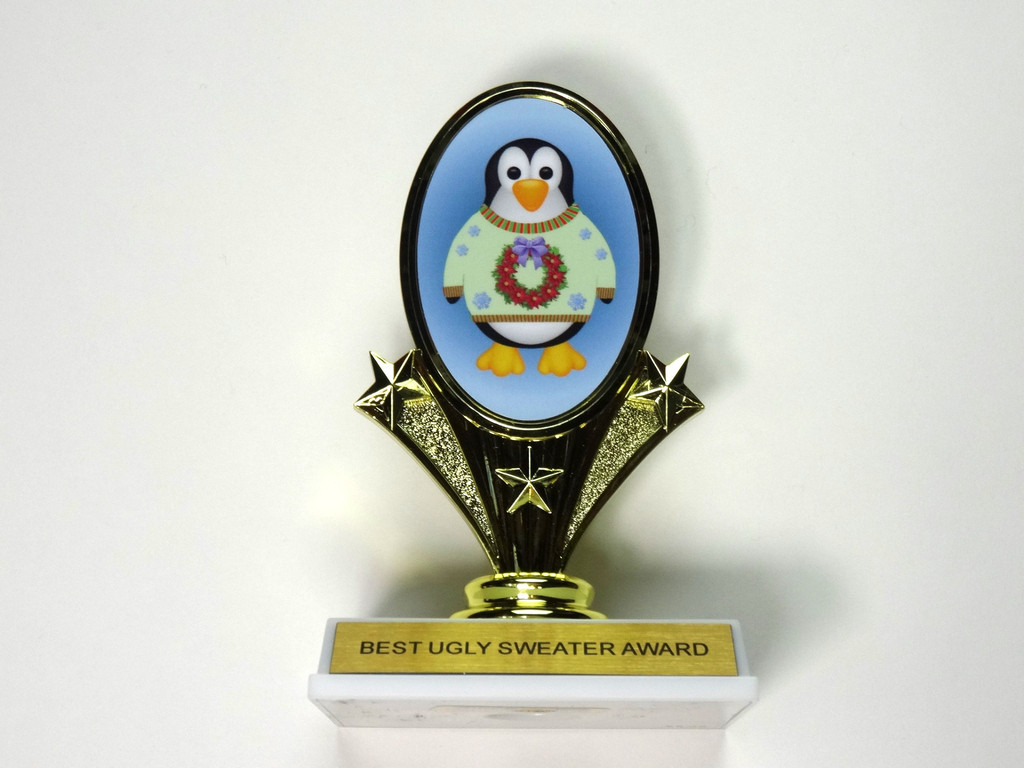 Scavenger Hunt
If you're looking for a fun activity, then try a citywide scavenger hunt! This is a great idea because, not only is it fun and interactive, but it also forces your guests to get out, show off their ugly sweaters, and take pictures all around! Have them Christmas carol to random people, visit certain stores, or reenact famous Christmas scenes in a crowded park!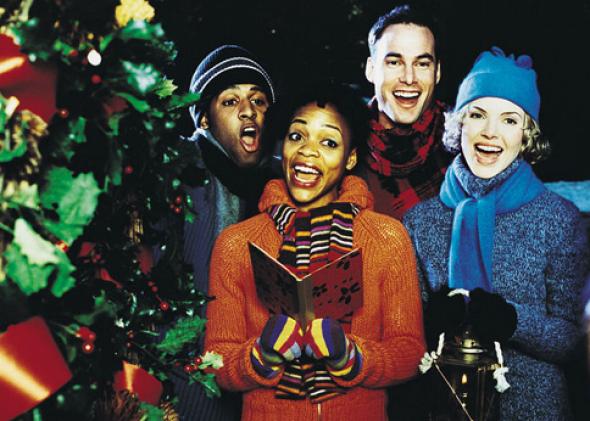 Christmas-Themed Games
You can also branch out and try a bunch of other Christmas games for your guests to enjoy. They can be sweater-related, but they don't need to be. Find some great games online and run with them!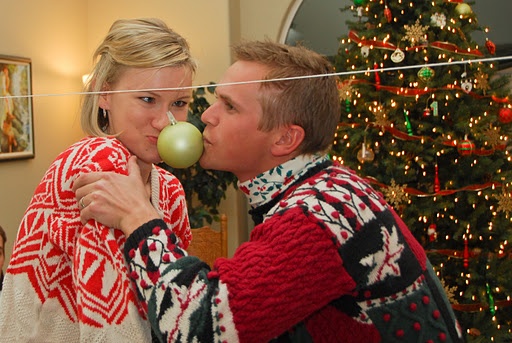 Your Sweater!
Last but not least, you can't forget your own sweater! Don't get so obsessed with the party that you forget to make an awesomely tacky and ugly sweater.