It's quite common for people to bring home rolls of wax paper in place of parchment paper. Parchment paper and wax paper both look quite similar, but they're anything but the same. Parchment paper is used in baking. Wax paper, on the other hand, has widespread use in the kitchen but not baking. Unlike parchment paper, wax paper isn't heat-resistant, and therefore, isn't suitable to be used in baking. However, if you've accidentally bought a roll of wax paper, assuming it to be parchment paper, and can't think of any uses for wax paper, fret not. This is exactly why we're here. We've compiled a list of some pretty cool uses for wax paper for you.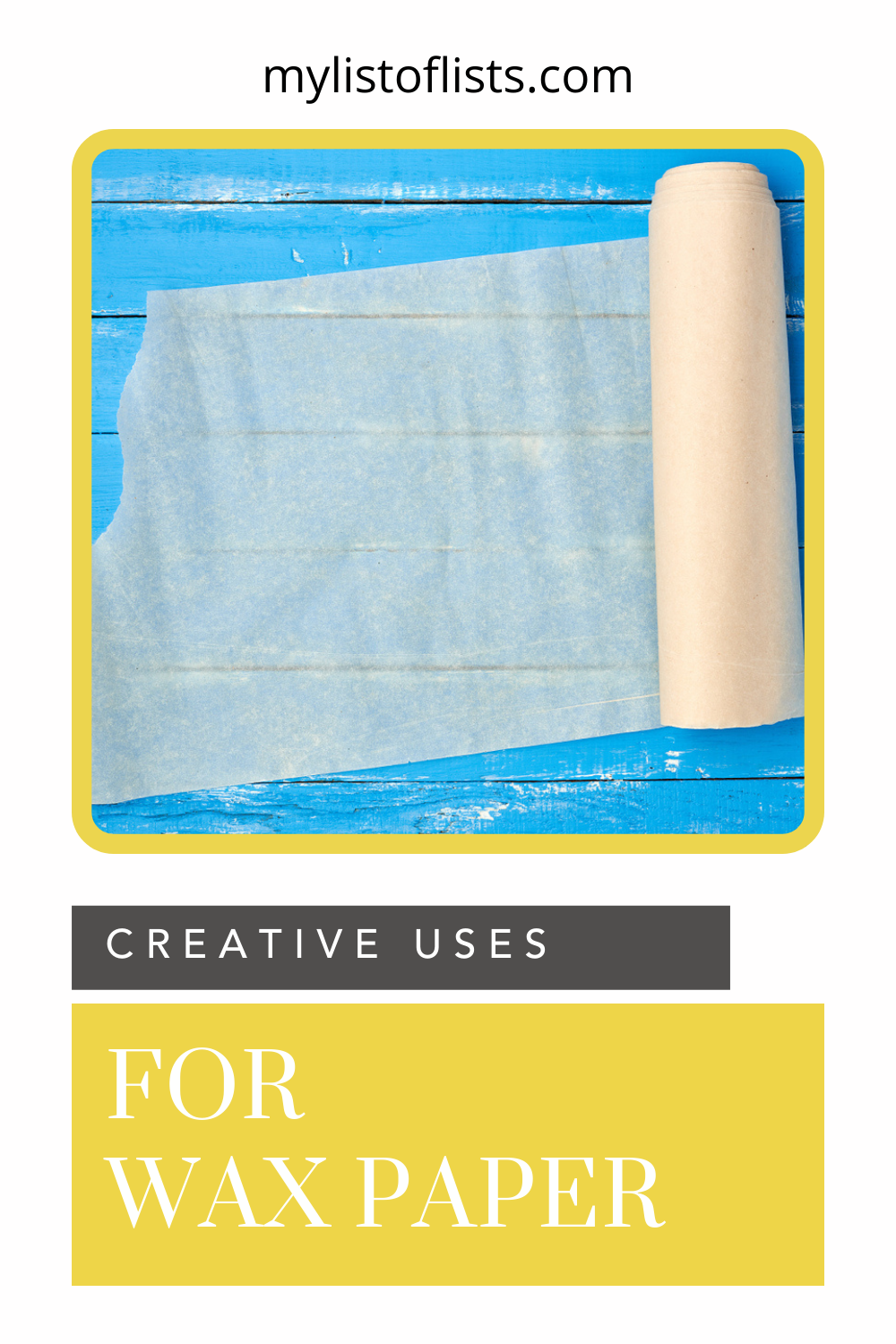 It's time you pull out the roll of wax paper that has been lying around in your pantry for quite a while now and bring it into use. Continue reading this blog post for all the answers if you're wondering how.
You'll be stunned by the uses for wax paper that we've compiled for you. They'll leave you thinking, why didn't I think of this before?
What is Wax Paper?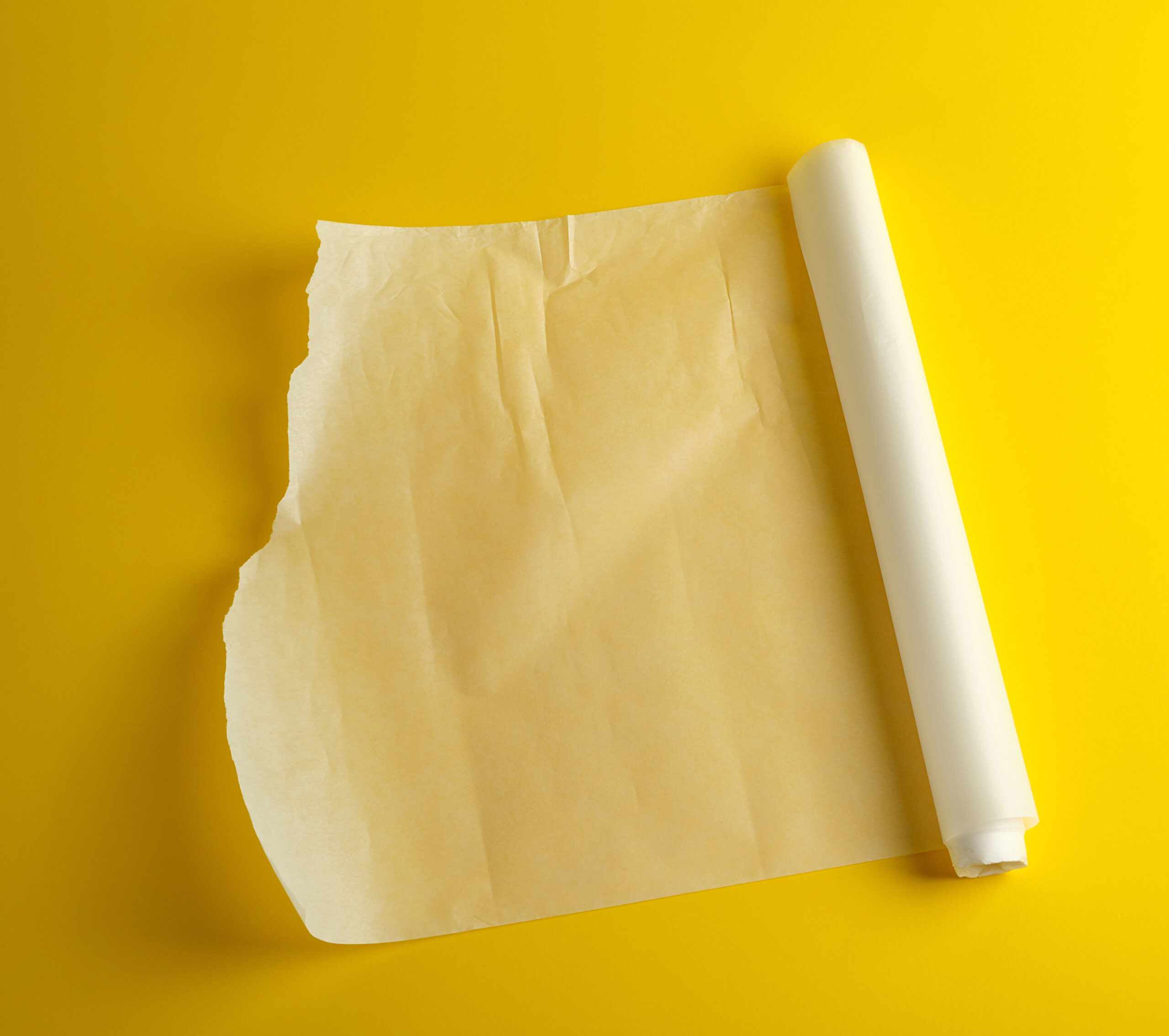 Most people end up buying wax paper instead of parchment paper because they don't know they're two different things. The lack of knowledge is one of the major reasons why people end up making a mistake. However, you'll leave here today with a very clear understanding of what exactly wax paper is.
Wax paper is a simple paper that has been coated with a layer of paraffin wax. It's water-resistant and non-stick, but it's not heat-resistant like parchment paper. It's why you can't use wax paper for baking.
The wax layer will melt when exposed to heat and will stick to the contents of the baking tray. Not to mention the strong burning smell.
However, that doesn't in any way mean that wax paper is completely useless. It's very useful but has different uses than parchment paper.
Properties of Wax Paper that Account for its Usefulness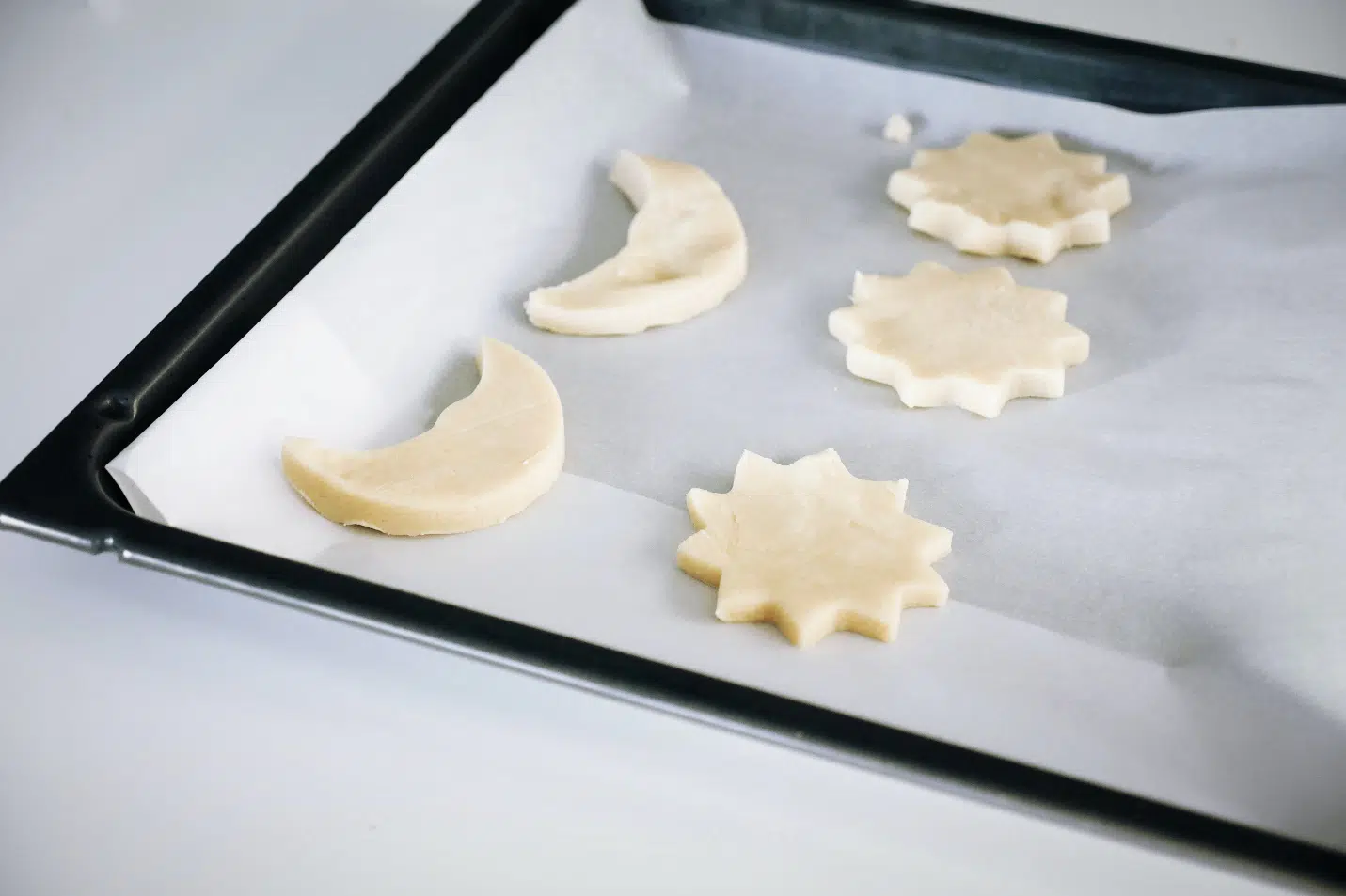 Wax paper may not be heat-resistant, but it has got a tons load of uses. It's far more malleable than parchment paper. It means that it can be cut and shaped into different shapes more easily. Not only is it shaped more easily, but it holds the shape far better.
For this reason, wax paper is often used for storing and wrapping foods like sandwiches and cheeses. Its natural light brown color makes it a good material for decorating serving platters. The best thing about wax paper is that it's inexpensive.
Uses for Wax Paper That You Didn't Know About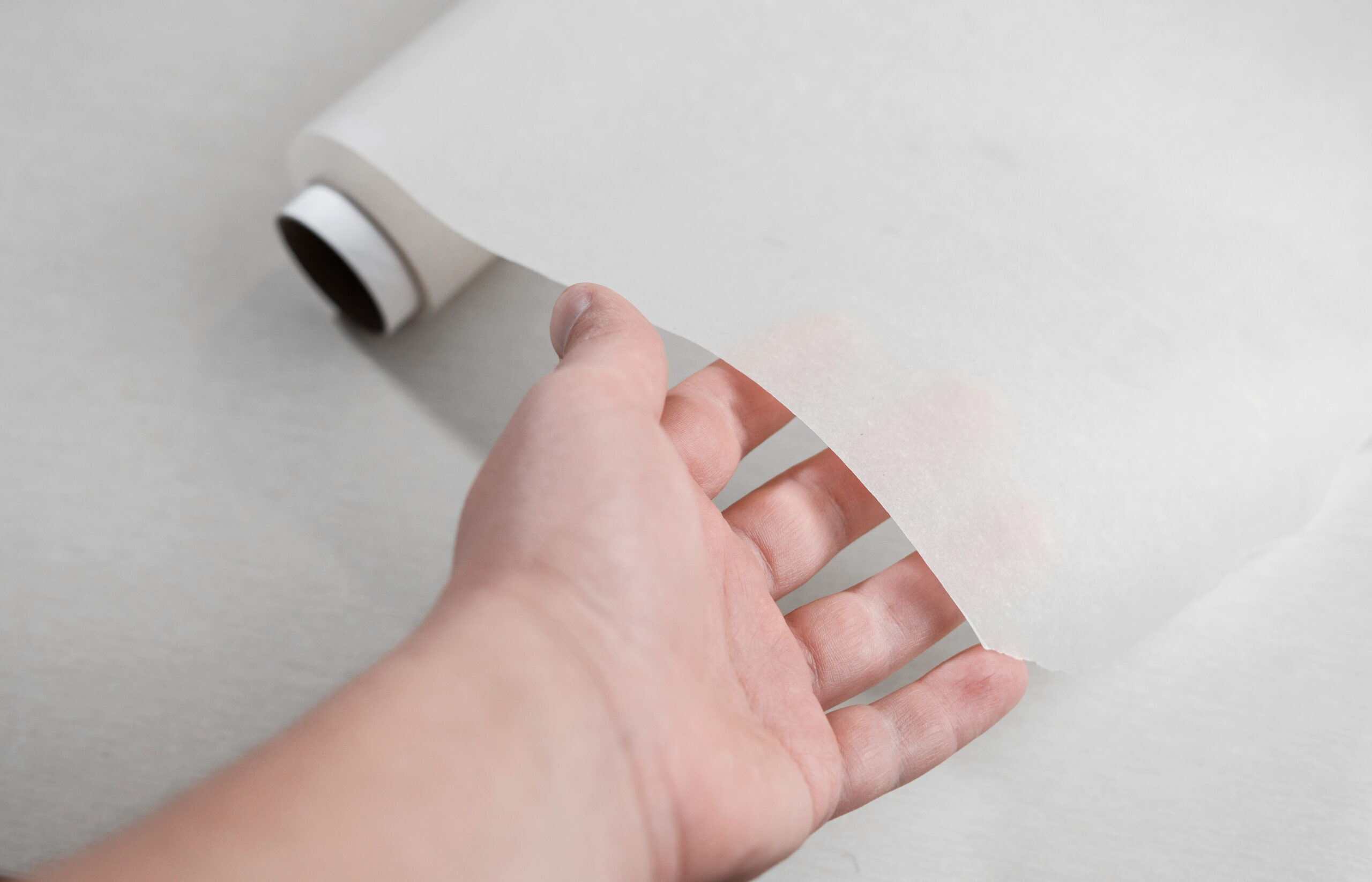 Apart from lining the serving trays and wrapping foods, there's so much more to wax papers. Let's have a look at some of the coolest uses for wax paper.
1. Keep Ice-Cream Free of Ice
Yes, frozen ice cream is how everyone likes their ice cream, but there's a difference between frozen and ice-y. Nobody likes their ice cream to have ice. If you've observed that your ice cream in the freezer always has ice on it when you take it out, you can really benefit from wax paper.
Press wax paper on the surface of the ice cream before putting the lid, and then store the ice cream container in your freezer. Enjoy an ice-free ice cream every time!
2. Easy Clean-Up
Did you know wax paper can make your life so much easier? Deep-cleaning the kitchen can consume hours. Scrubbing the drawers and fridge clean is no easy job.
However, you can reduce your workload by placing a sheet of wax paper in all your kitchen and refrigerator drawers. All you've got to do in case of a spill is replace the wax paper, and that's about it!
3. Keep Your Cheese Fresh
Most people complain about their blocks of cheese drying out after they open the seal. However, you don't have to worry anymore. Wrap your cheese block in wax paper after you've used the cheese and keep it back in the refrigerator.
The wax paper will prevent the cheese from drying out by allowing it to breathe! Air doesn't penetrate wax paper, which is why it keeps your cheese fresh.
4. Dry Flour Replacement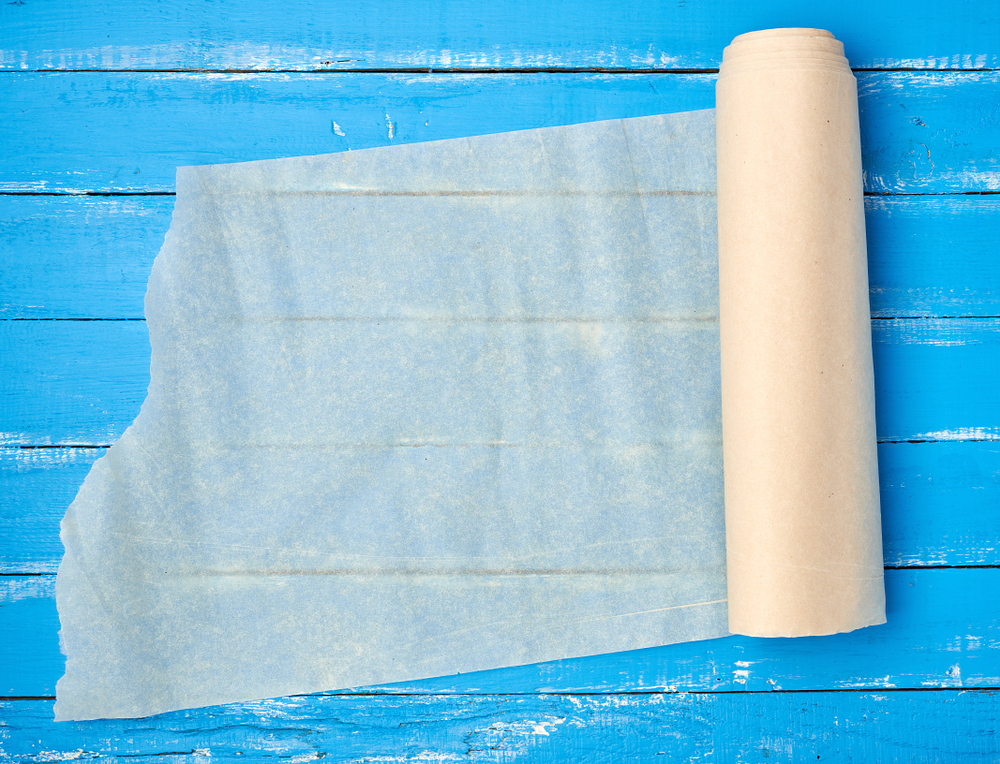 How many times do you have to sprinkle dry flour while you're rolling out your dough? It's quite frustrating to have to separate the dough from the rolling pin.
Moreover, many times you even have to redo the dough because the dough sheet tears due to excessive sticking to the rolling pin. Wax paper can offer some great benefits here. Simply cover your dough with wax paper and then roll it with a rolling pin.
The dough won't stick to the rolling pin at all. And you don't have to bother about sprinkling dry flour every now and then.
5. Instant Funnel
You may have felt the need for a funnel when handling liquids while cooking or in your DIY projects. However, you may not have a funnel handy all the time. This is where you can bring wax paper into use. Simply roll out wax paper into a funnel and use it as a funnel.
The best thing about the wax paper funnel is that it won't get soaked wet because the wax paper is water-resistant.
6. Save Your Time Dusting
Dusting hard-to-reach surfaces can be a hassle. However, what if we tell you that you don't have to worry anymore? Simply cover the surfaces that you can't reach easily, like the top of your cupboard, and let it be. Replace the wax paper every few days.
The top of your cupboard and other hard-to-reach surfaces will stay neat and clean. Now, that's pretty convenient!
7. Cork Assistance
Putting the cork back in place and then pulling it back out can be a real hassle. However, another of many uses for wax paper is cork assistance. Simply put a piece of wax paper on the base of the cork and push the cork into the container.
The wax paper will help the cork slip back in. You can simply pull both sides of the wax paper out when you want to remove the cork. Easy and quick!
8. Keep Your Microwave Clean
Not all microwave-friendly cookware comes with a lid. And that means – mess! Food splatters everywhere when you heat it, creating a mess inside your microwave oven. However, bid farewell to this mess. Cover the dish with wax paper, and that's about it.
The wax paper will prevent the food from making the inside of your microwave over dirty.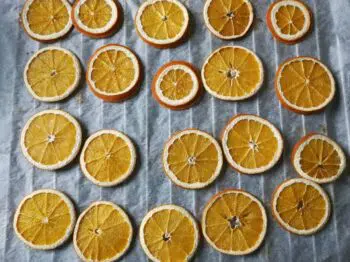 These were just a few of many uses for wax paper. Who knew the wax paper that's sitting idle in your pantry could be used in so many ways? We're sure your wax paper won't stay in your pantry anymore. Make a place for it on your kitchen countertop today because from now onward, you'll be needing wax paper quite a lot! Which of the uses for wax paper has impressed you the most?
Want to know more about creative ways to use your time? Check out this article on the Best Chalkboard Paint for your projects.