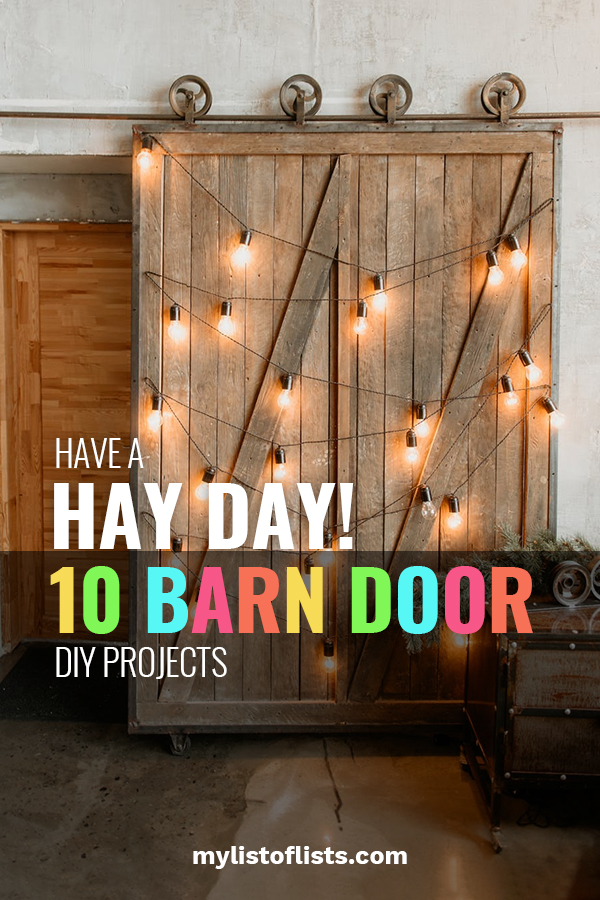 Barn doors are an absolutely terrific way to bring subtle touches of rustic decor into any area of your home. Barn doors are great because they can be used in the laundry room, in the kitchen, or even as a room divider! Here are my favorite barn door projects:
Are you stumped when it comes to how to install your barn door? It can be kind of intimidating! Fortunately, Shades of Blue Interiors has a really great post that will show you how to do it!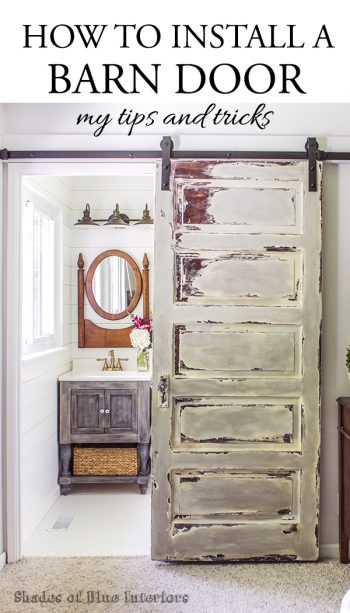 Two is always better than one, and that is definitely true in this case! Learn how to create double sliding doors for yourself over at Interior Barn Doors.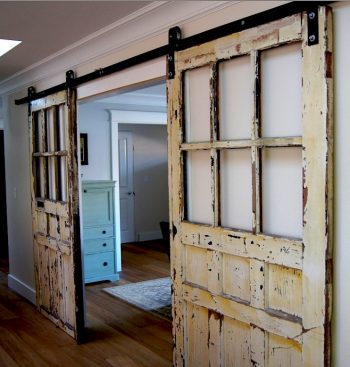 Beneath My Heart is the DIY genius behind this simple barn door project. She walks you through the process, step by step, and I guarantee you'll love the way yours turns out!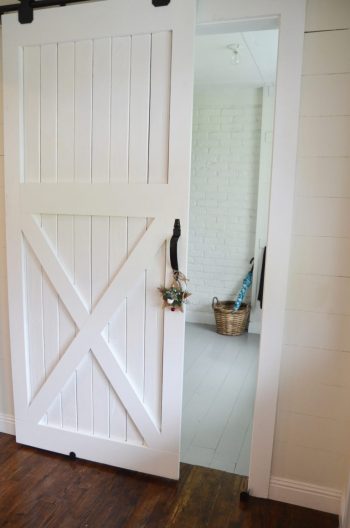 Go for a modern take on a rustic barn door. See how they did this at Vintage Revivals. They definitely revived this stunning piece!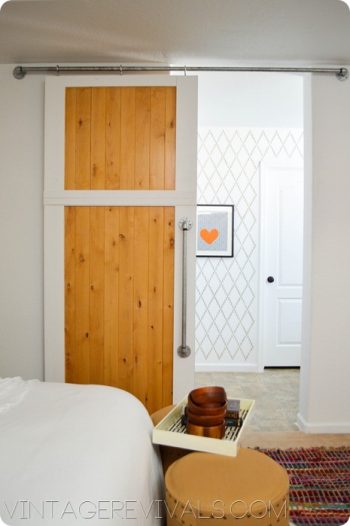 Did you ever think it was possible to fashion a barn door for the closet? Guess what? It's totally doable! See how they did it at Maple Leaves and Sycamore Trees.
A splash of color is never a bad thing, especially on a vintage barn door! Remodelholic is the source.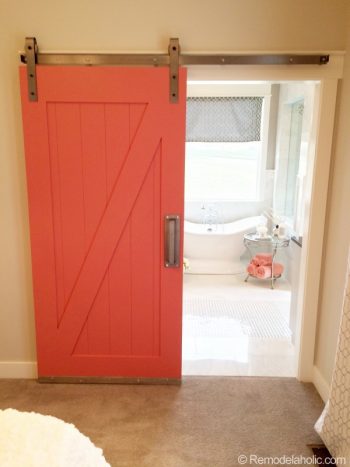 Dress up a dull dining room with a sliding barn door partition. Also from Remodelholic.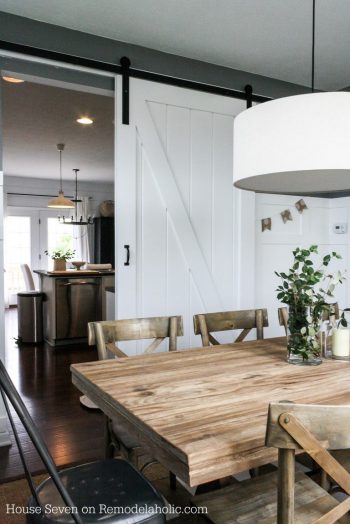 Don't worry about finiding a vintage barn door! You can build your own three-panel door with this tutorial from The Handmade Home.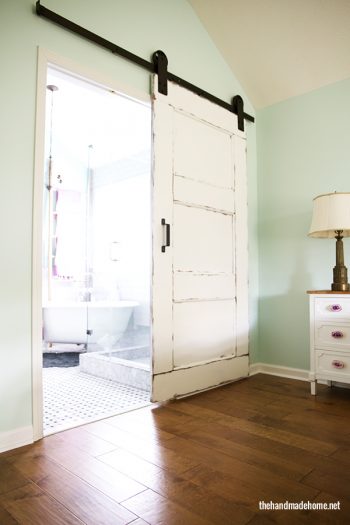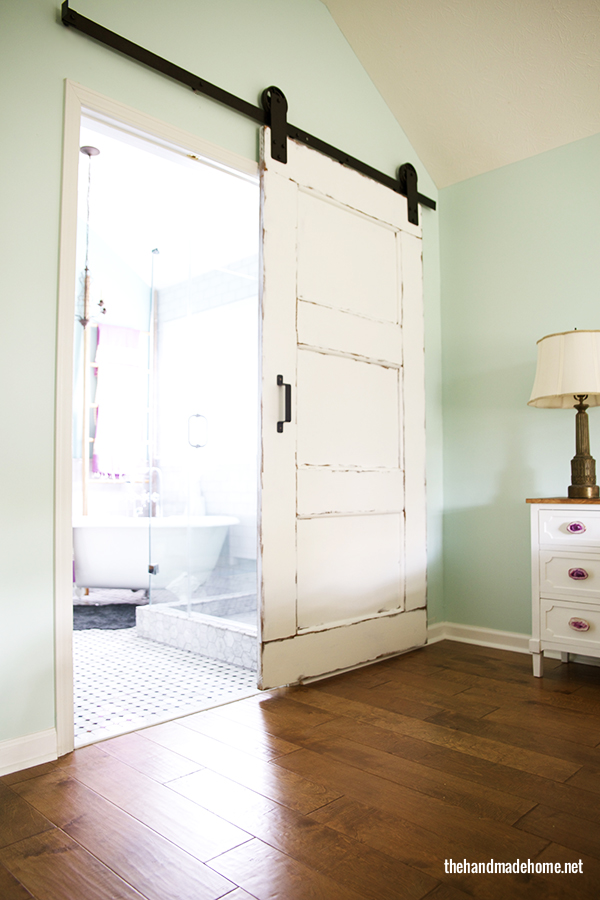 Ebot shows you how to make a vintage barn door look clean and classy. Head over to their site for more information!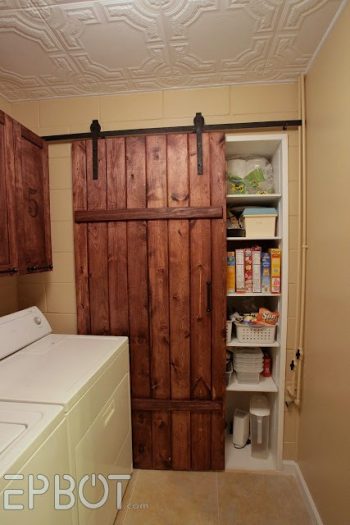 Is a classic barn door more your speed? This project is perfect for you! Found at Do or DIY.