The New Year has come and went and in 2020, my goal is to feel even more confident. What they say about confidence being a killer is true, if you are confident enough you can accomplish even the hardest things. However, I know that being confident is a whole lot easier said than done. If you're struggling with confidence, use these habit building tips to feel more confident every day. It's my goal to practice one of these every day in the coming year!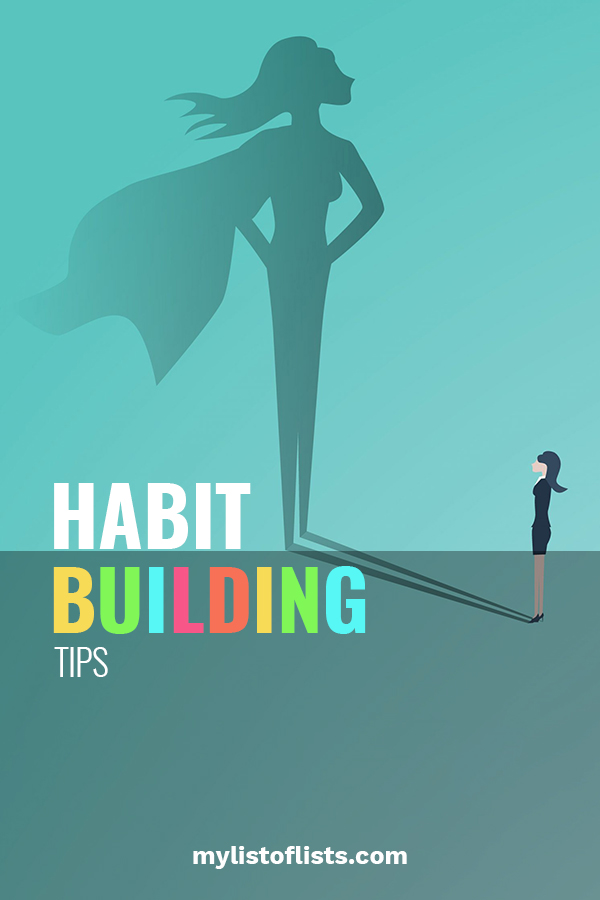 Habit Building Tips To Feel More Confident
Create A Morning Ritual
Morning rituals are key. Not only do they become a habit after practicing for some time, but they're a key to killer confidence, as well. Not only can indulging in self-care rituals like this help you feel more confident, but they can help you feel more self-aware, too.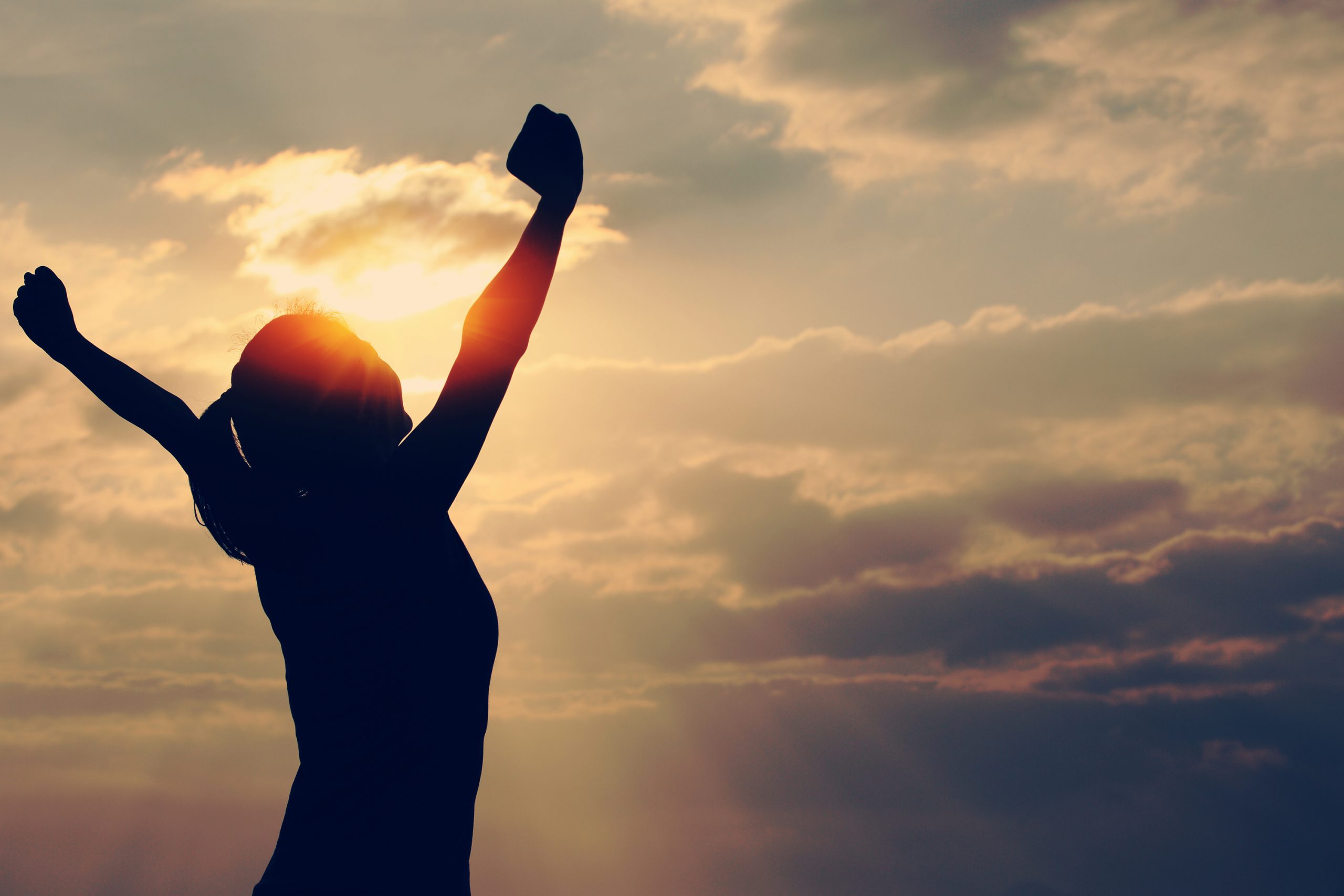 Channel Your Mentor (Or Favorite Celebrity)
Whether it's Gal Gadot in Wonder Woman or Ruth Bater Ginsberg, you can feel more confident by channeling someone you admire. Whether it be their clothes, their attitudes about certain things, or even their workout rituals, admiring them CAN actually help your self-confidence too. Write down your favorite qualities of someone you admire, and then write down ones about yourself, too. Who knows, it may help compel you to become your best self.
Listen To Bass-Heavy Music
Getting ready to do something scary, or at least a little intimidating? Break out your favorite rap or rock album with bass-heavy notes. It's been scientifically proven that listening to "pump up" music before something important can help boost self-confidence. I knew there was a reason I listen to music loudly on the way to work in the mornings.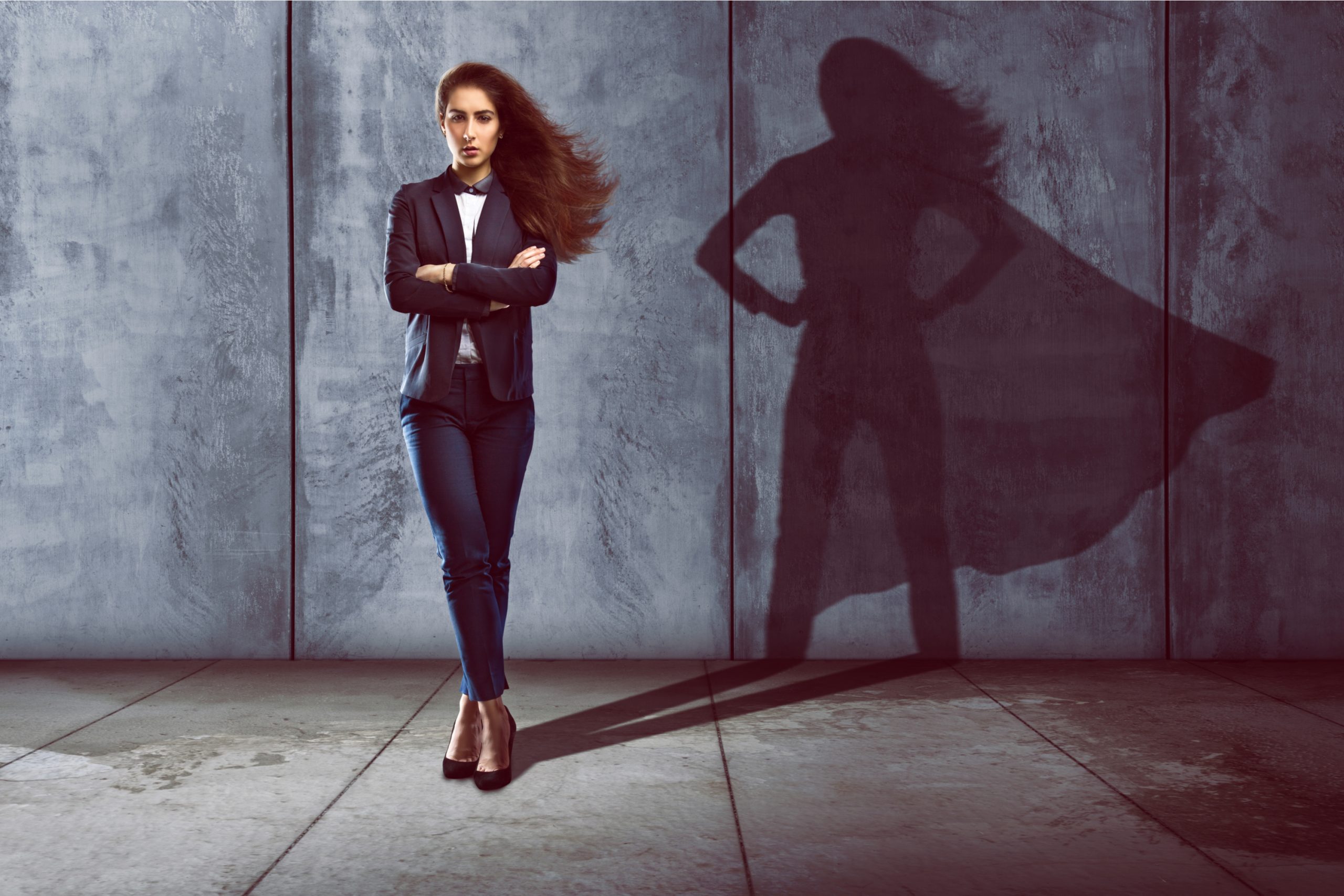 Take Time To Reflect
Every day, take a few minutes to write down something you were thankful for in a gratitude journal. Making it a habit to reflect on all of the good in your life will help with feelings of depression as well as making you feel more powerful.  Reflecting helps you feel good about yourself, and feeling good about yourself helps to make you a better person. True story!
Stand Tall
Now, this is definitely an area where I need to work, and hard! Make it a point to remember to sit and stand tall, with your shoulders open and your chest out. Not only will this help with back pain, but standing taller can help you feel more confident, as well. Plus, I hear it makes you look slimmer and who doesn't want that?