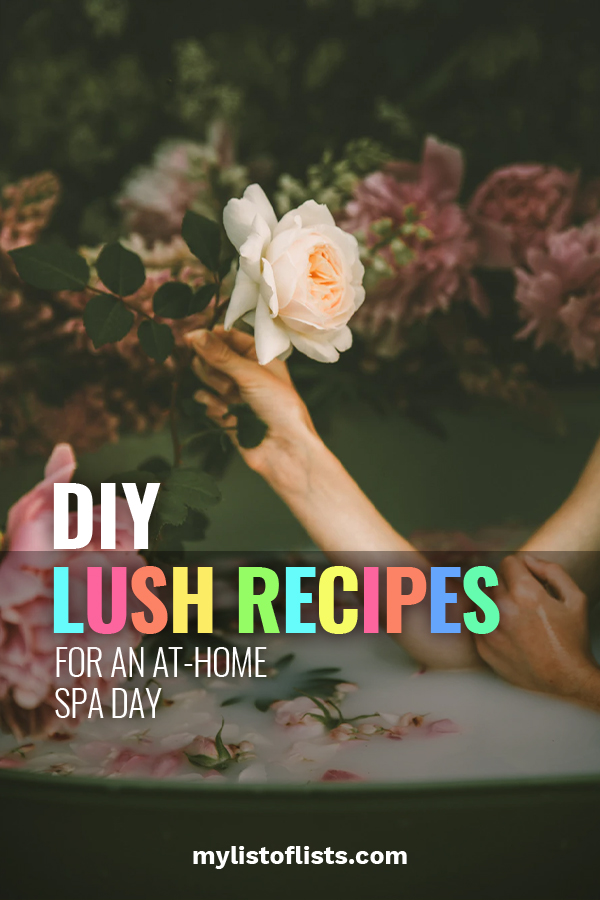 Who else loves to spoil themselves at Lush? I'll never forget the first time that I walked into bath bomb heaven, and fell in love with their "Cup o Coffee Face and Body Mask." Not only was the mask life changing, but my newfound bath product addition would also put some strain on my budgeting skills. But, guys, it doesn't even matter with these DIY Lush recipes! They're cheap, easy to make, and I think a lot of them are even better than the Lush originals. Find all of the links used in this post on the last slide.
My friends couldn't stop raving about how much she loved the Lush Bars. After I tried one, I definitely understood the appeal. You will need SLS (found here) to make these soaps, but once you have it around, you'll be amazed at it's various uses!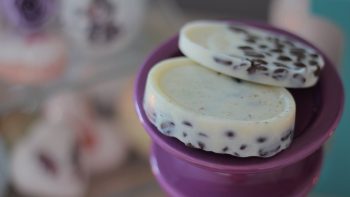 I tried the real version of the Cosmetic Warrior, and the DIY recipe; I honestly wasn't able to tell them apart! You'll need fresh grapes and Fuller's Earth, but both of these should be easy to find at your local grocery store. Click the link above if you have trouble finding Fuller's Earth!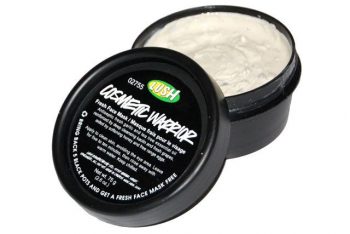 You can bet that this Cupcake face mask smells as amazing as you would expect it to. If you've already purchased a bit of Fuller's Earth, you can probably find everything you need to make this in your pantry.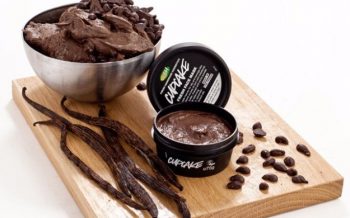 Dry lips can be the worst in the winter! Exfoliate the dead skin away while nourishing your lips and protecting them from harsh weather conditions. It's an exact copycat of something you'd find at Lush, and at only half the price.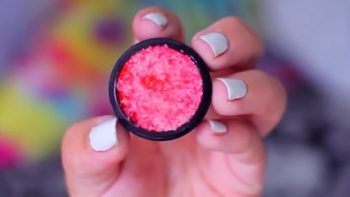 I haven't actually tried one of the Shower Jellies from Lush, but I hear the best things about them! Dyeing them red is optional, but the festivity is nice!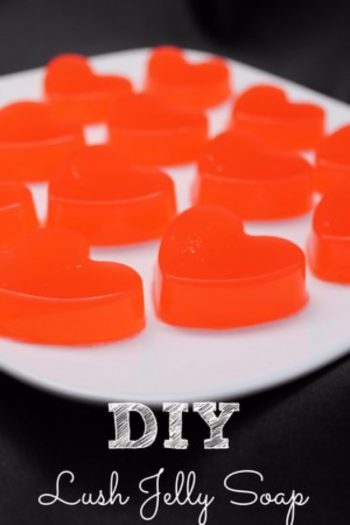 Looking for a luscious soap that moisturizes AND is organic? That would normally be a tough order to fill, but not with this DIY recipe! Plan on purchasing beeswax, but pretty much everything else can be found in your pantry.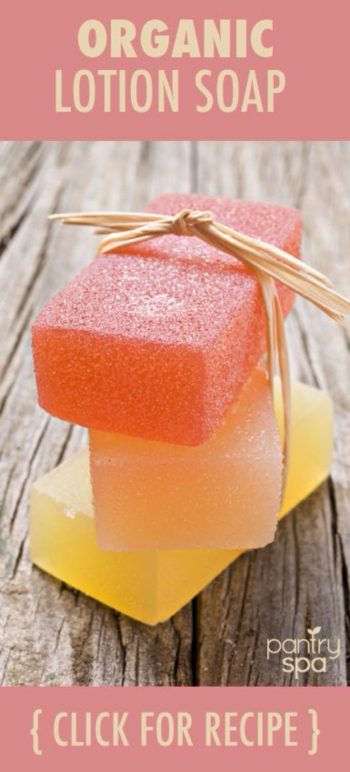 Argan oil is great for your hair, but did you know it's also great for your body? Combine rose oil (sometimes expensive, but it's benefits are seriously nuts!) and argan oil for a sweet-smelling Lush copycat that didn't cost an arm OR a leg.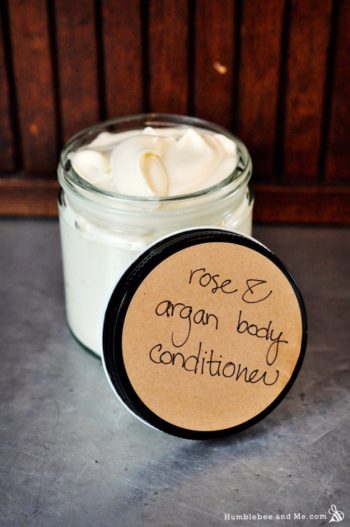 I've used the Burt's Bee version of this product for years, and recently was swayed to try this DIY recipe instead. It's better than the Lush AND the B.B. version! There are a ton of ingredients involved (try over ten..) but none of them are too difficult to find. I had everything but the lanolin in my pantry!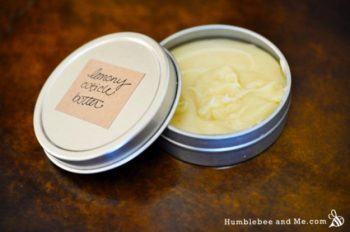 Looking for the recipe?
Lush Bar Recipe from Style Tips 101
Cosmetic Warrior DIY recipe from Style Tips 101
Cupcake Face Mask from Makeup and Beauty 
Shower Jellies from Bargains from Brianna
Organic Lotion Soap from Pantry Spa 
Argan and Rose Body Conditioner from HumbleBee and Me
Lemon Cuticle Cream from HumbleBee and Me