Haven't been getting the kind of zzzzz's you'd like? Sleeping is an important aspect of a healthy life, not just a convenience! So take a look at these great tips to get better sleep:


1. The magic number. To start off, you should know that 8 is the magic number of hours the typical adult needs to sleep each night to be able to function at full capacity. "Early to bed, early to rise" is best!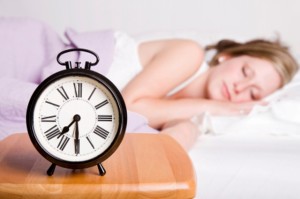 2. Bed time for big kids. Don't need a bed time as an adult? Think again! Get your body into a healthy routine by going to bed around the same time every night.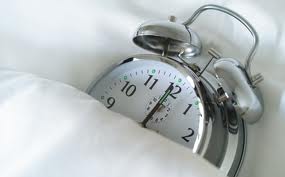 3. Get the light right. Melatonin is a hormone that regulates your sleep and wake cycles. Exposure to light reduces the production of melatonin, preventing you from feeling sleepy. So avoid bright lights and TV/computer screens before bed.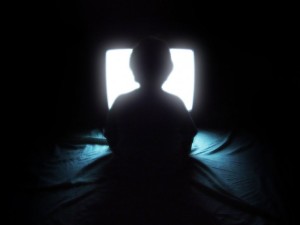 4. Relaxing routine. Do something to wind down before bed each night. This might be reading a book, taking a bath, stretching, or listening to relaxing music.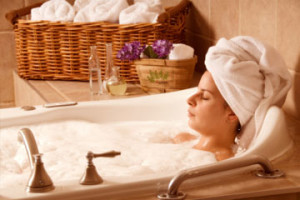 5. Limit naps. Don't let this tip make you too sad—it's not that you can't nap, you should just limit naps 10-30 minutes and try to take them midafternoon.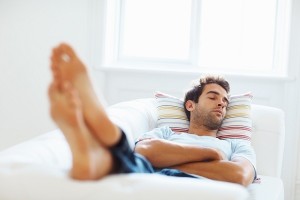 6. Put your worries to bed. If your mind turns to worries at night, keep a notepad by your bedside. When worries come to mind, write them down and address them in the morning.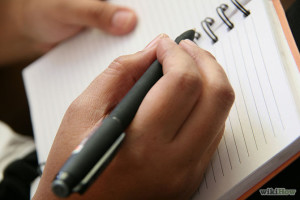 7. Exercise. Isn't this the answer for everything? I have found I'm less antsy in bed if I've allowed my body to be physically active during the day. Exercise often leads to deeper sleep.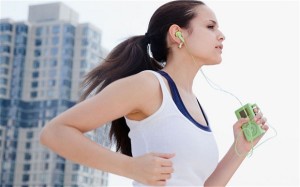 Sleep tight, don't let the bed bugs bite!