Everyone has a few old t-shirts they're dying to get rid of, but with these fun upcycled t-shirts, you won't even have to! These fun crafts and projects will help you turn even the drabbest of t-shirts into something unique and totally cool.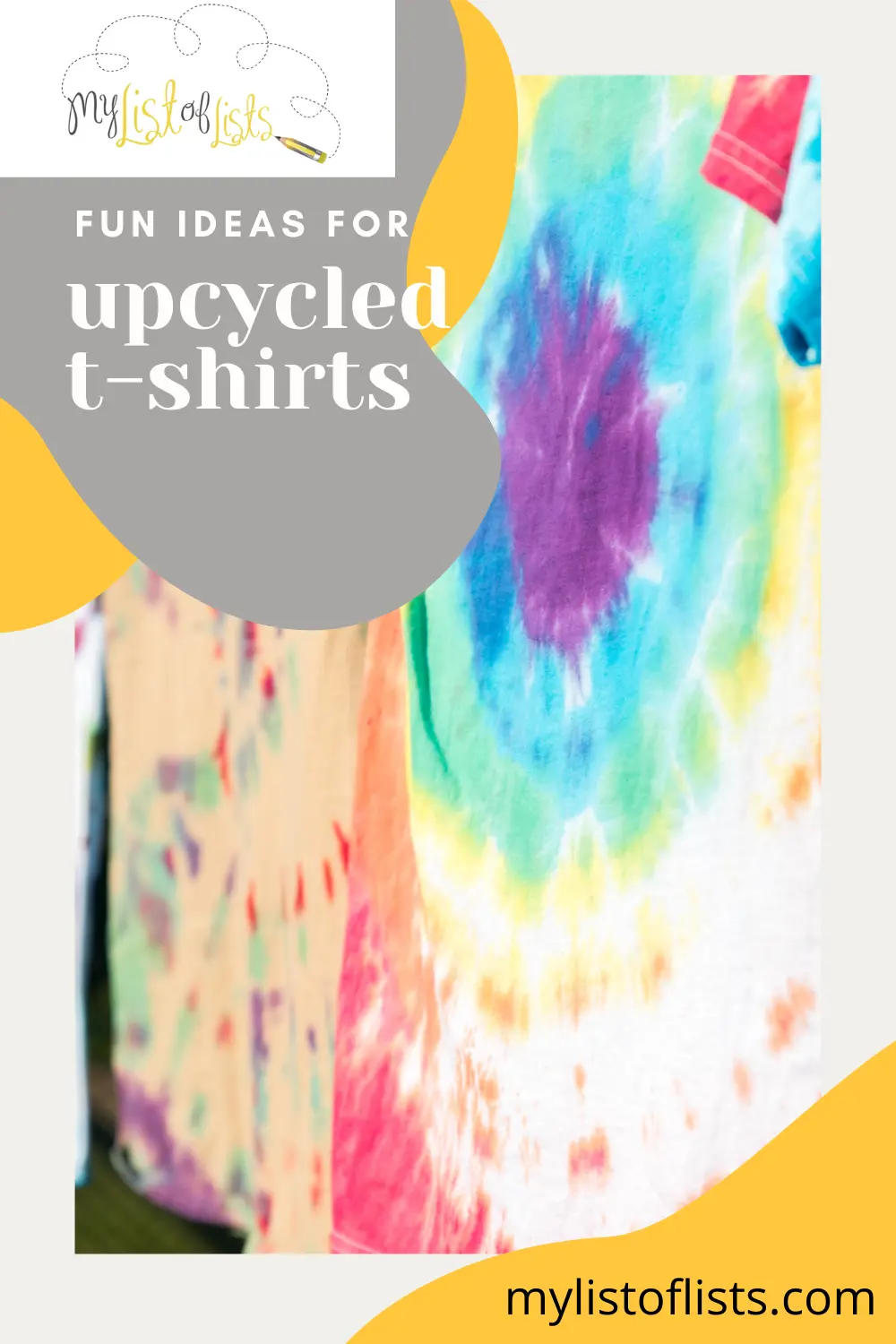 Upcycled T-Shirts: Ideas
Replace The Back Of A Shirt
Cut out the back of a t-shirt and replace it with a doily for a care-free summer look. You'll want to cut the hole a bit smaller than the doily so that it is easy to sew. When attached, go back through with scissors and cut off any excess fabric.
Make It Into A Skirt
You won't even need to do much sewing with this fun and easy skirt tutorial! Cut the shirt in half, just under the arms depending on the length of your choice. Create a waistband and voila!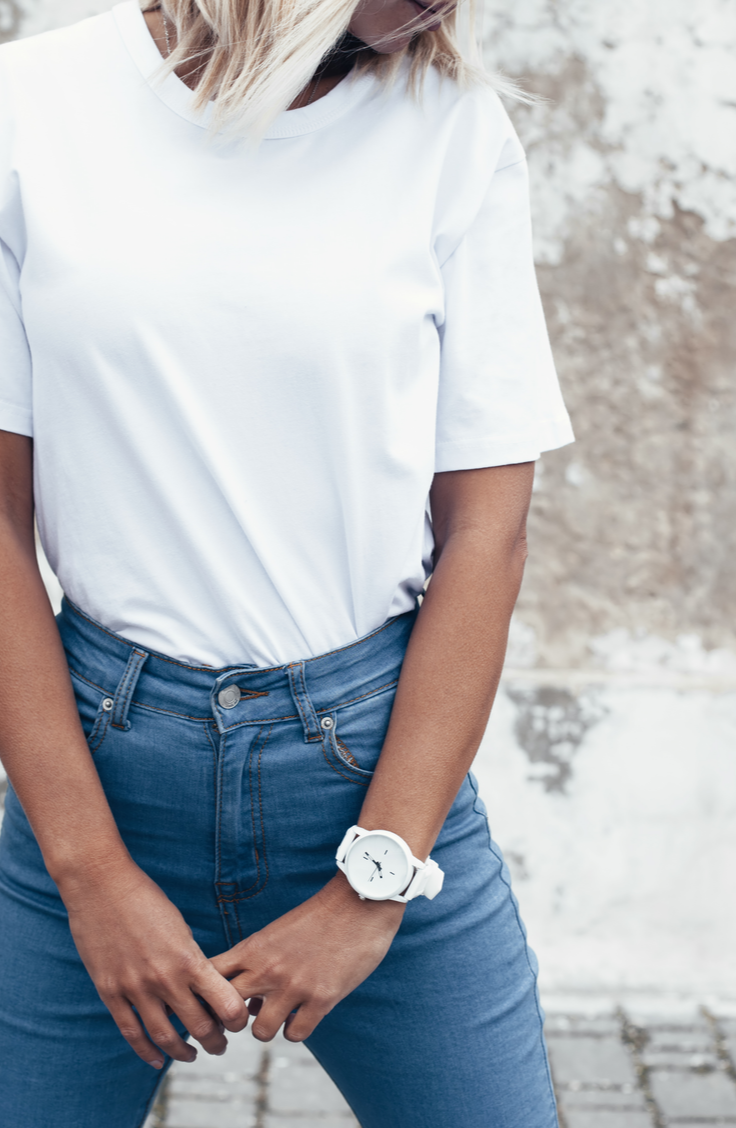 What To Do With Old Graphic Tees
Graphic tees are my favorite. Unfortunately, they can get worn out or go out of style pretty quickly. For a fun and quirky idea, cut out the letters from some of your old graphic tees so that they spell the word of your choosing. Stitch the outsides of the cutout letters so they resemble patches and attach to another shirt to make something new.
T-Shirt Revamp
Turn your t-shirt into an absolutely amazing tank top fit for summer with this easy tutorial from Lotus Bomb Blog. The bow is my favorite.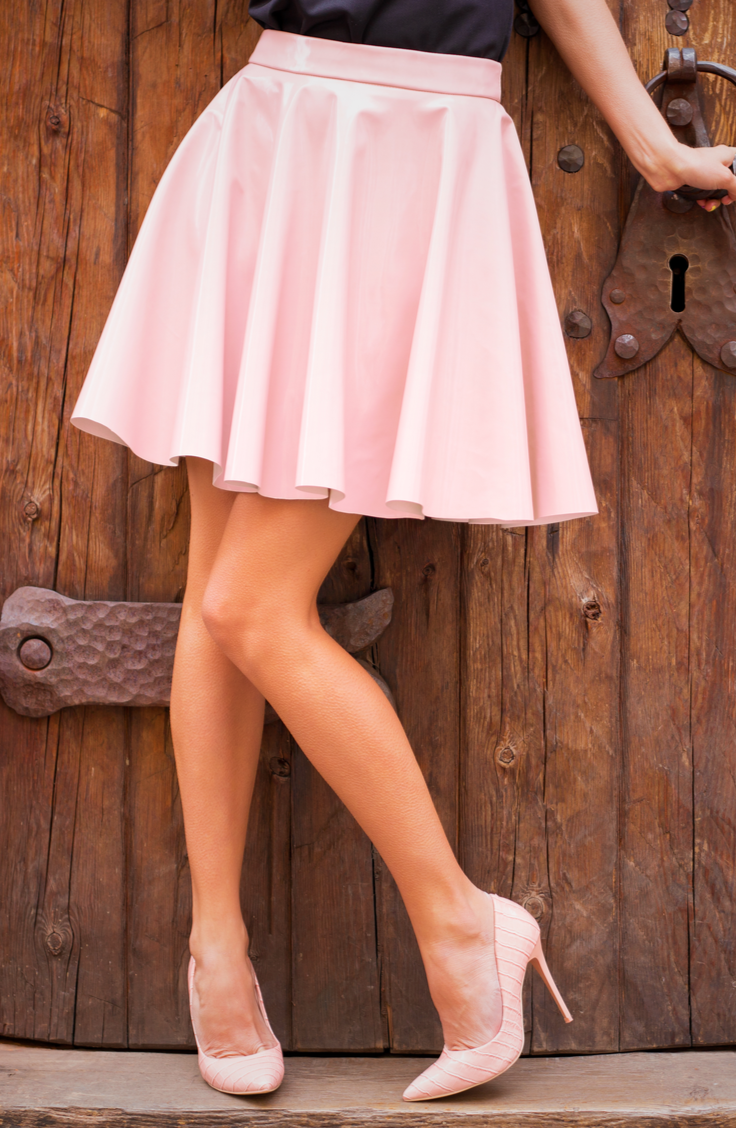 T-Shirt Dress
This is one of my favorite ideas. Cut the bottom half of of your favorite scoop neck tee and cut the bottom off of one of your husband's old tees. Sew them together for a super cute and comfortable dress.
Yoga Pants
To make these, lay two shirts out flat, cutting off the shirt, sleeves, and the collar. Then, cut the shirts down the middle. Sew the two pieces together, and sew two leg holes as well as a waistband. Pretty easy, right?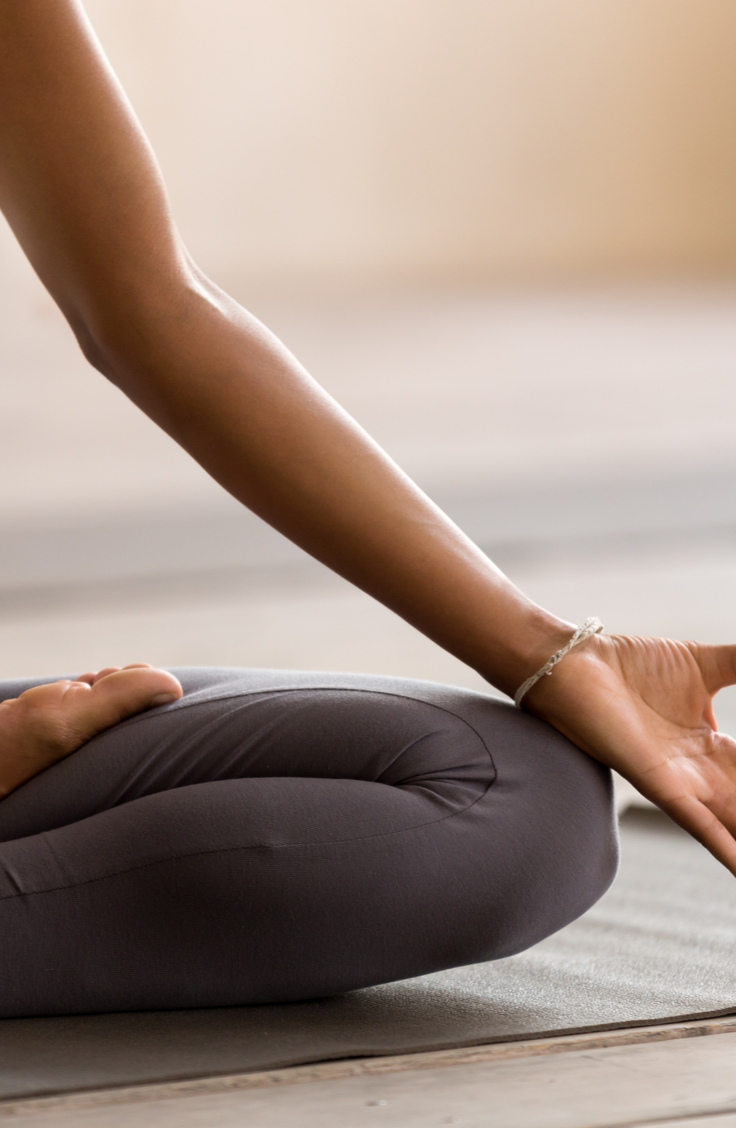 DIY Pillowcase
Make your own super easy DIY pillowcase with this easy low-effort tutorial from DIY Network.
Upcycled T-Shirts: No Sew
DIY Infinity Scarf
Cut a t-shirt into long strips (cut at least ten), securing them together at the top with a large knot. Braid the strips together halfway down the scarf and let the other strips hang free like tassels. Tie both ends together to create a beautiful scarf.
Rag Rug
Cut a bunch of multi-colored t-shirts into strips that are approximately 4-5 inches long. You will want lots of strips, so make sure that you use several t-shirts. Pull them through a rug-mat for an absolutely gorgeous and innovative rug.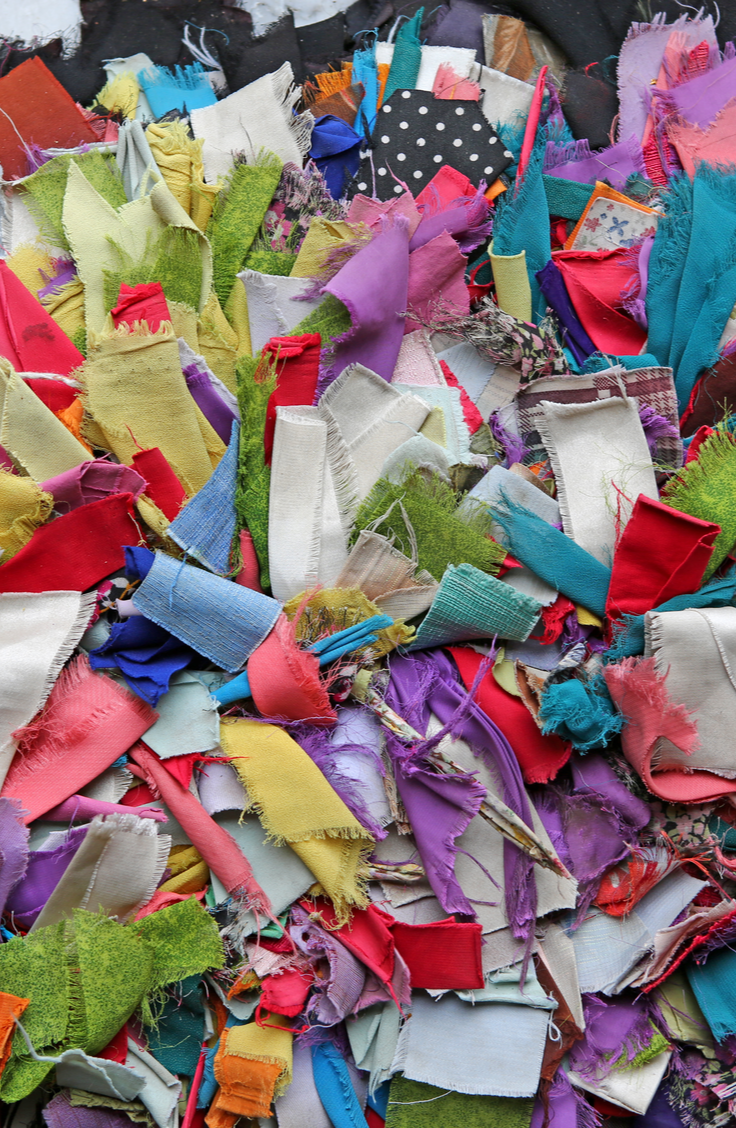 T-Shirt Bracelet
Cut two different colored t-shirts into long strips. Braid them together, and knot on some large wooden beads to give it a little oomph. Tie it off and then wrap it around your hand for an adorable bracelet.
T- Shirt Necklace
My final idea is one more beautiful piece of t-shirt jewelry! I would never guess that this was made from a t-shirt, or that it was homemade. Visit Brit Co. to learn how to make yours.
Tie-Dye
In my opinion, tie-dyeing is the best thing to do with old white shirts! Pick up a bottle or dye at the store and mix it with warm water. Tie your shirt off with rubber bands and soak through with the colors of your choice. When finished dying, place it in a plastic bag to sit and soak up the dye for six hours. Next, place in a vinegar soak for 30 minutes, wash in cold, and enjoy! You can literally tie-dye anything!