Pallets took the craft world by storm much like mason jars did. And for good reason—there is so much you can do with them, especially if you love a rustic, woody look. Needing an awesome pallet project idea for the weekend? Look no further! Check these out:

1. Chevron Monogram Pallet
You could hang it, or just have it sitting against the wall like this one. I love the color scheme! I found this one on Pinterest let me know if you know the original source!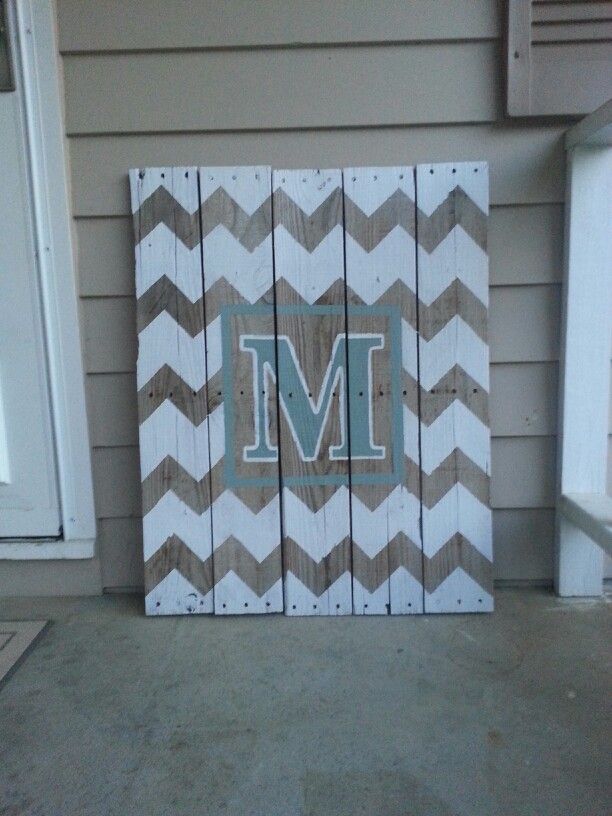 2. Pallet Ottoman
These built-in shelves are perfect for holding books and magazines. I love the wheels on the bottom too! I found this idea on Pinterest.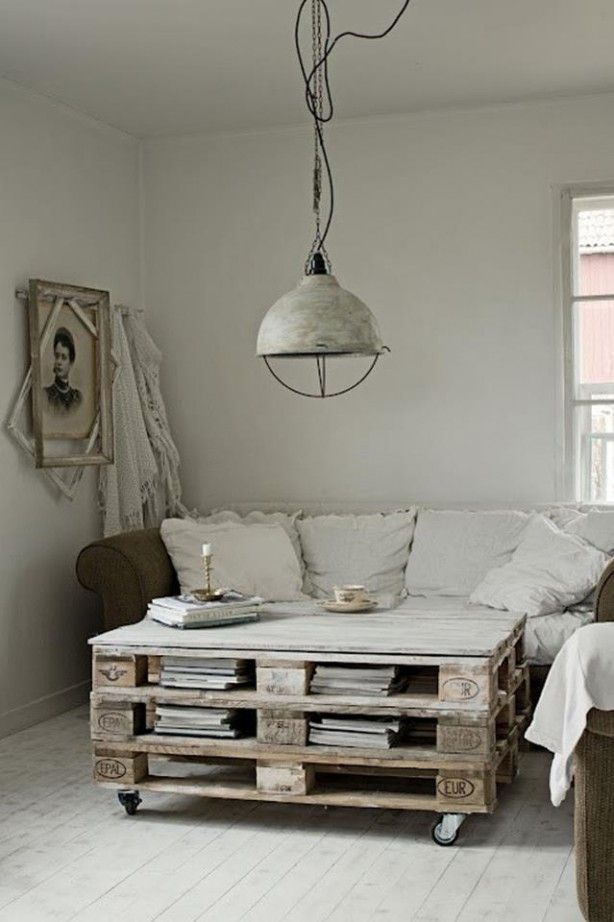 3. Outdoor Plant Holder/Display
What a great way to show off all those cute little potted plants. This idea can be found on Country Living.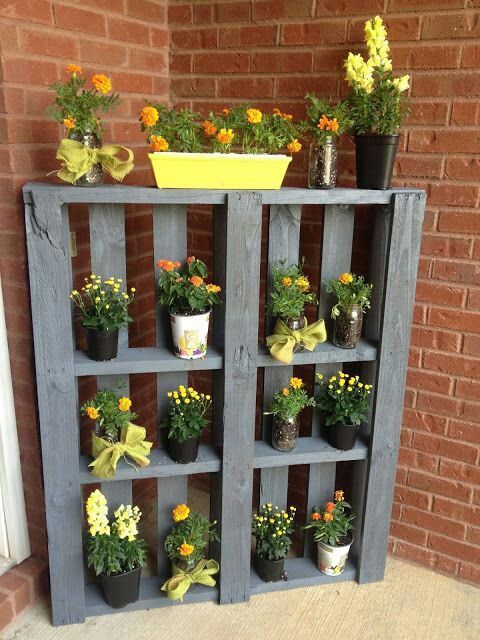 4. Photo Display Shelves
You could also use this as a spice or wine rack, craft supply holder, etc. Cute idea found on Pinterest.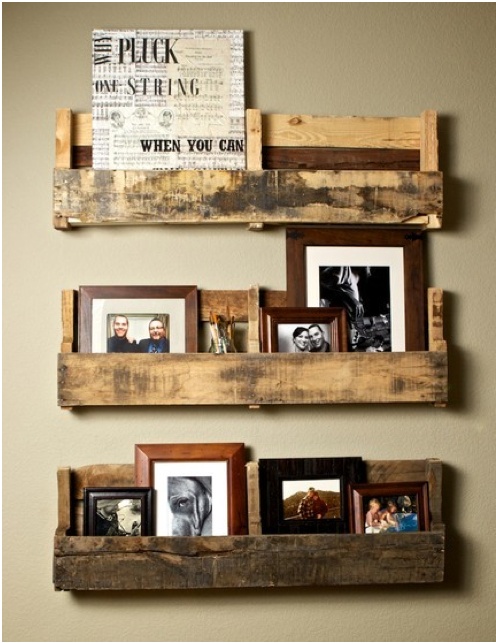 5. Colorful Coat Rack
I love this creative idea, especially with the different colored slabs. Found on DIY Home Sweet Home.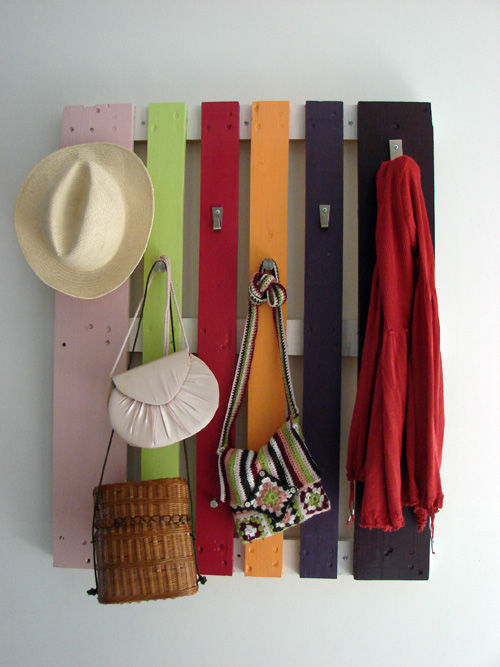 6. Pallet Headboard
I love the texture this adds to the room. And it saves you all the cost of buying an expensive headboard.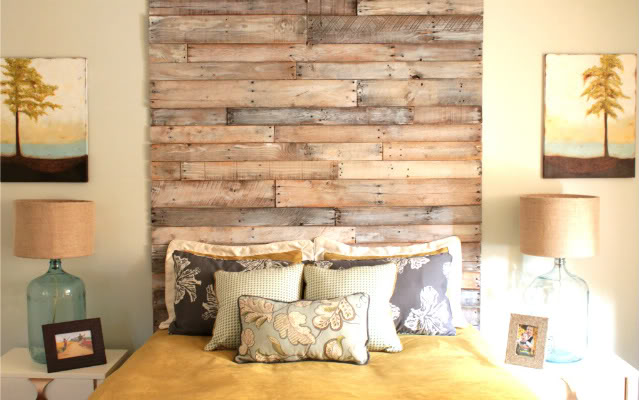 7. Baby Safety Gate
Those plastic gates are an eyesore and always fall apart, don't they? This alternative looks super sturdy (and cute)!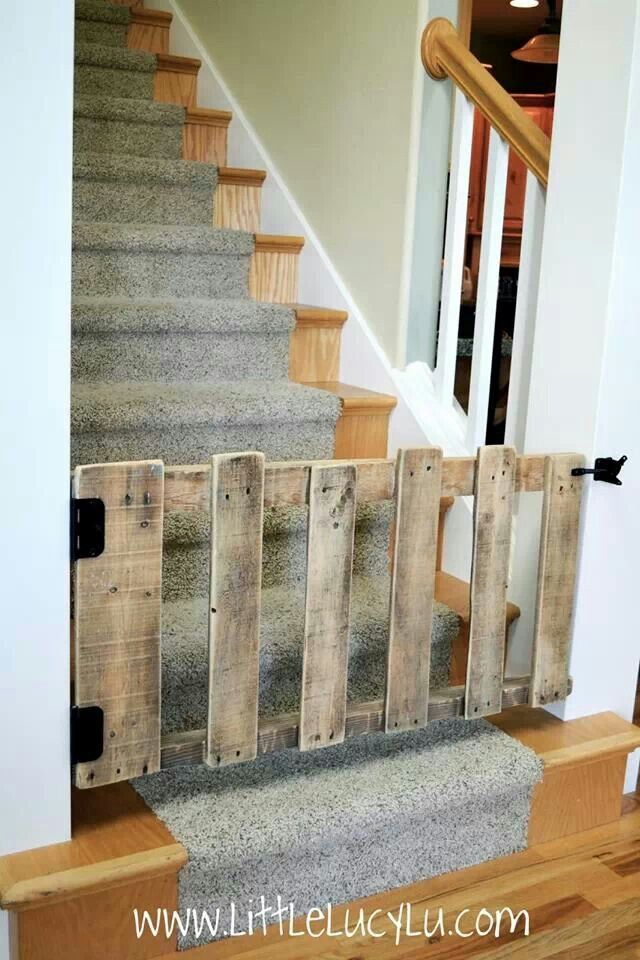 8. Pallet Staircase
This project is not for the faint-hearted, but how cool is that?! This pallet staircase is perfect for a work room. I couldn't find the how-to, but I found the idea here.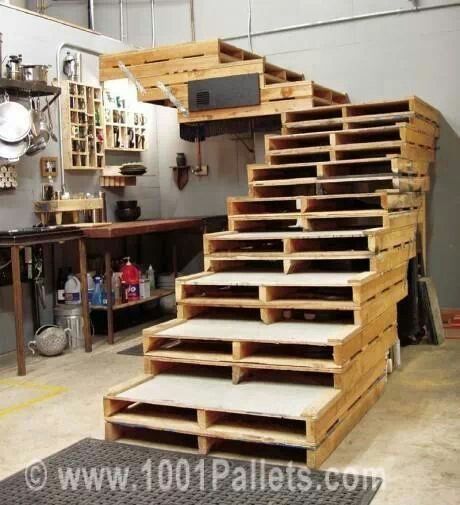 9. Pallet Bench
So quaint, and again, I love the wheels! Found on I Did a Funny.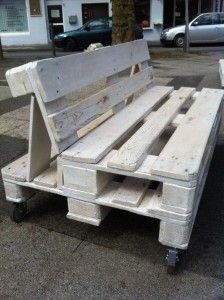 10. Pallet Christmas Trees
Great idea for a creative Christmas decoration. Aren't the button ornament the cutest? With the sticks at the bottom you could just stick these right in the ground outside. Tutorial on Hometalk.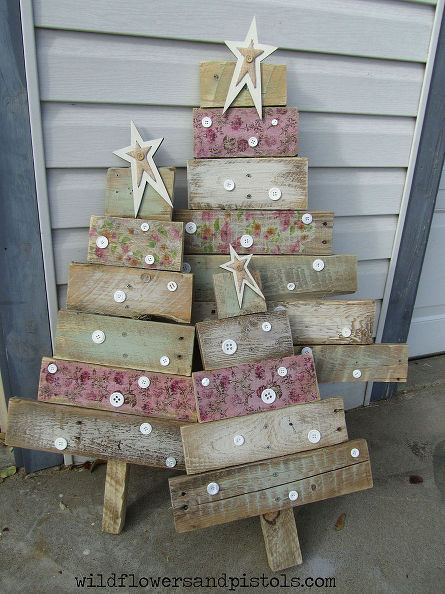 11. Bath Desk
Everything you need for a relaxing bath, right in front of you! Even when you're not bathing it's a cute decoration for the bathroom. This luxurious idea I found on Yahoo Makers.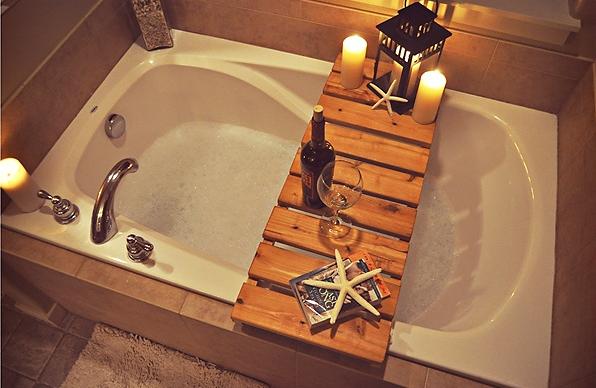 12. Pallet Clock
How cute is this clock? Put your DIY skills to the test and have fun with this project. Step by step directions from Two It Yourself.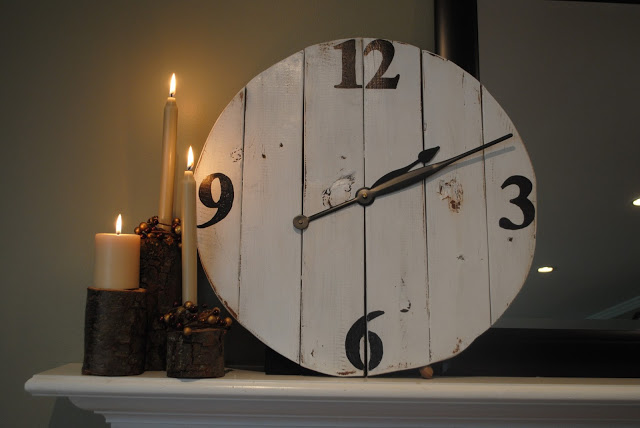 13. Pallet Picture Frame
You could personalize this however you want! Learn how to make your on Mom4Real.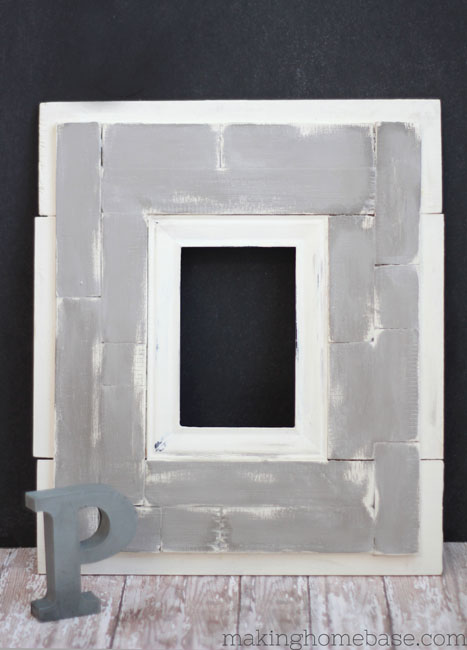 What else can you do with a pallet? The possibilities are endless!