Pop Sugar posted an easy recipe for homemade dryer sheets. The best thing about these is that they are totally reusable! Plus they make your clothes smell like heaven.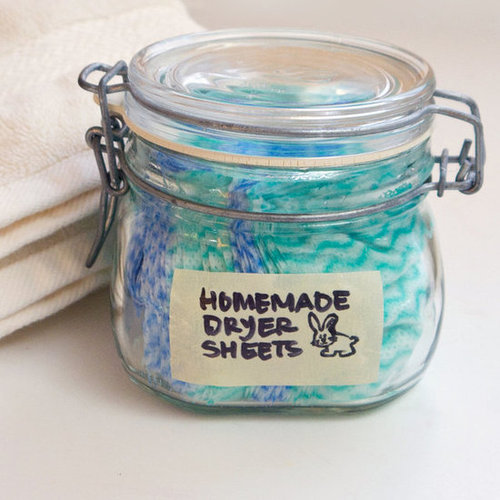 You can make your own wood polish with just some lemon juice and olive oil. Your wood furniture will be glistening in no time! Find the recipe at Apartment Therapy.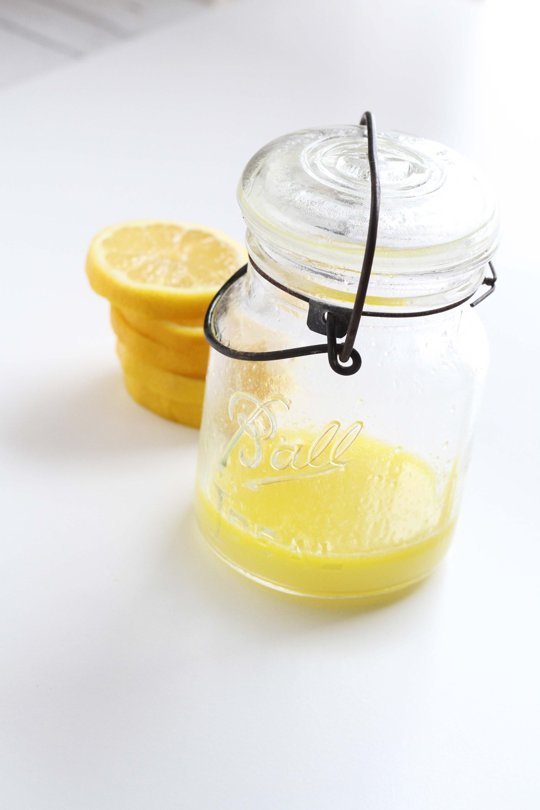 If that stain just won't come out of your clothes, try making this last-resort stain remover. You basically only need dishwasher detergent, bleach, and water. Full instructions on Good Housekeeping.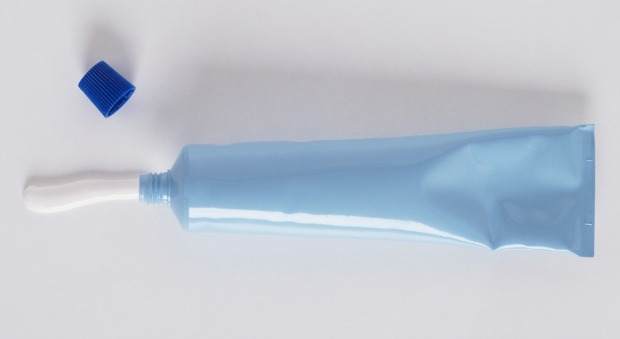 Liz Marie Blog posted a simple recipe for making your own laundry softener. The secret ingredient is actually hair conditioner! So now your clothes can smell as good as your hair!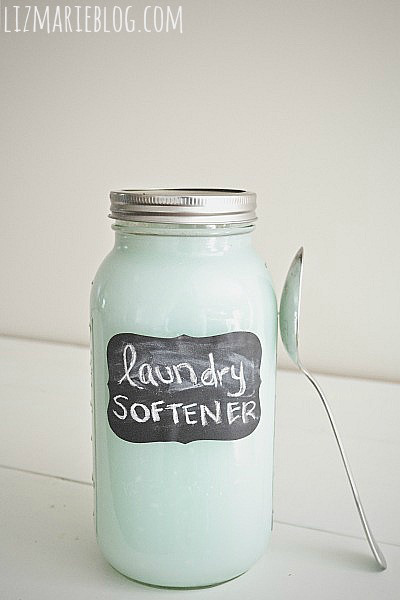 This window cleaner from Little Miss Robinson will make your glass sparkle in no time. All you need white ammonia, rubbing alcohol, laundry detergent, and some water. Oh, and don't forget the spray bottle!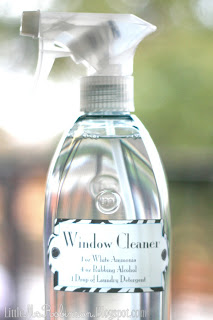 Live Simply posted instructions for making your own natural floor cleaner wipes. And let me tell you, these are a life saver. Easy to make, easy to use–use these and your floors will be clean every day!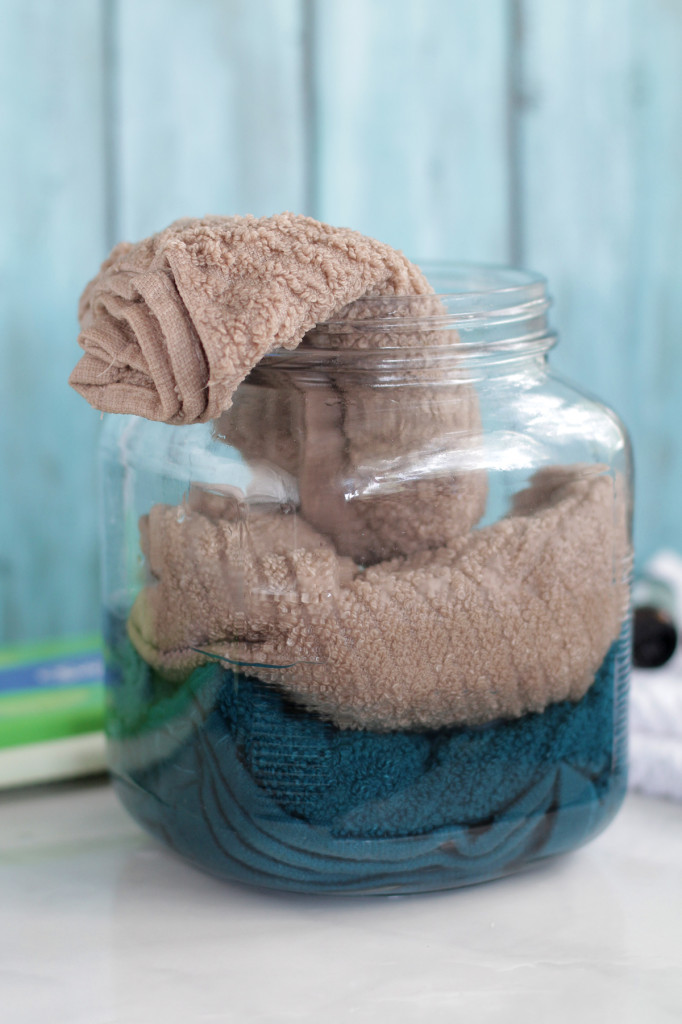 Today's bathroom powder scrub smells like lavender (or whichever essential oil you choose) and can be used with a sponge or scrubber to make your bathroom shine. When you've finished with the sponge, heat it in the microwave to disinfect.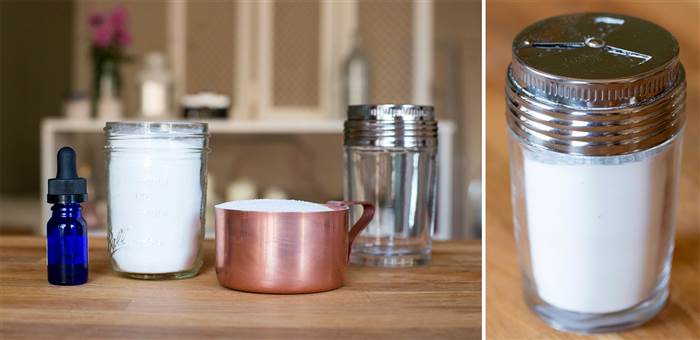 All You posted instructions for making your own antibacterial spray which will kill germs on any hard surface. The secret ingredient is white thyme oil–a natural disinfectant.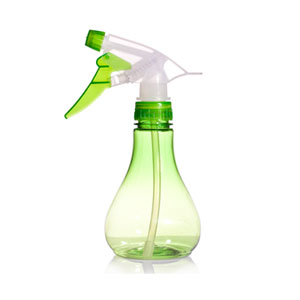 You can use this furniture polish from Living Well Spending Less to make your furniture shine, or even your stainless steel appliances. It's mostly made out of olive oil with a little bit of essential oils to add a nice scent.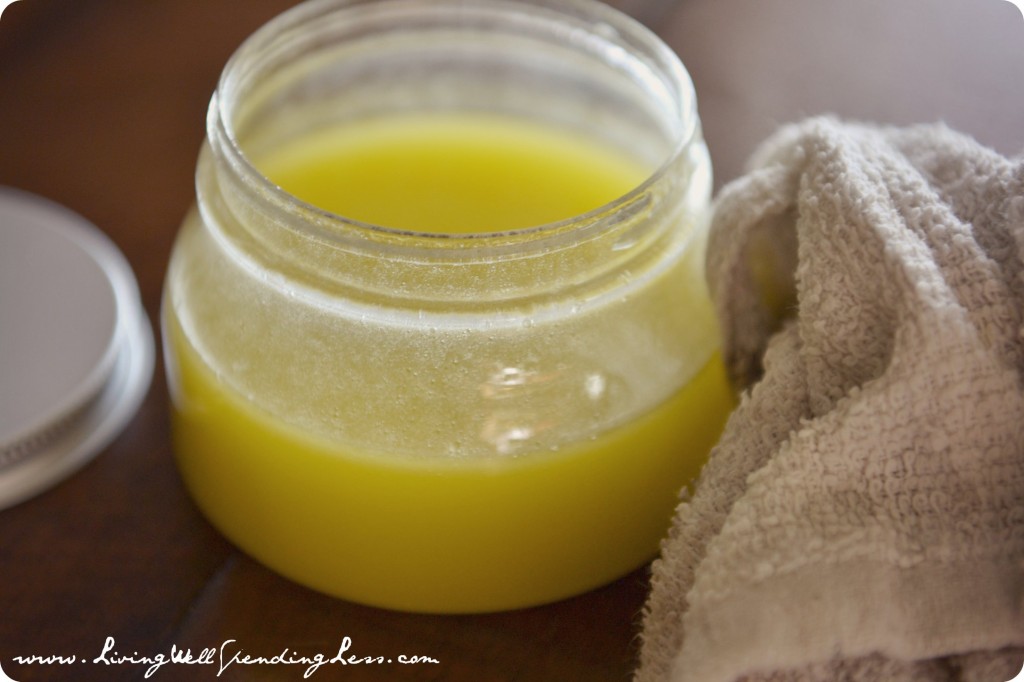 You may not believe this, but you can even make your own liquid hand soap. Live Simply shares a recipe that's all-natural and made primarily out of castille soap.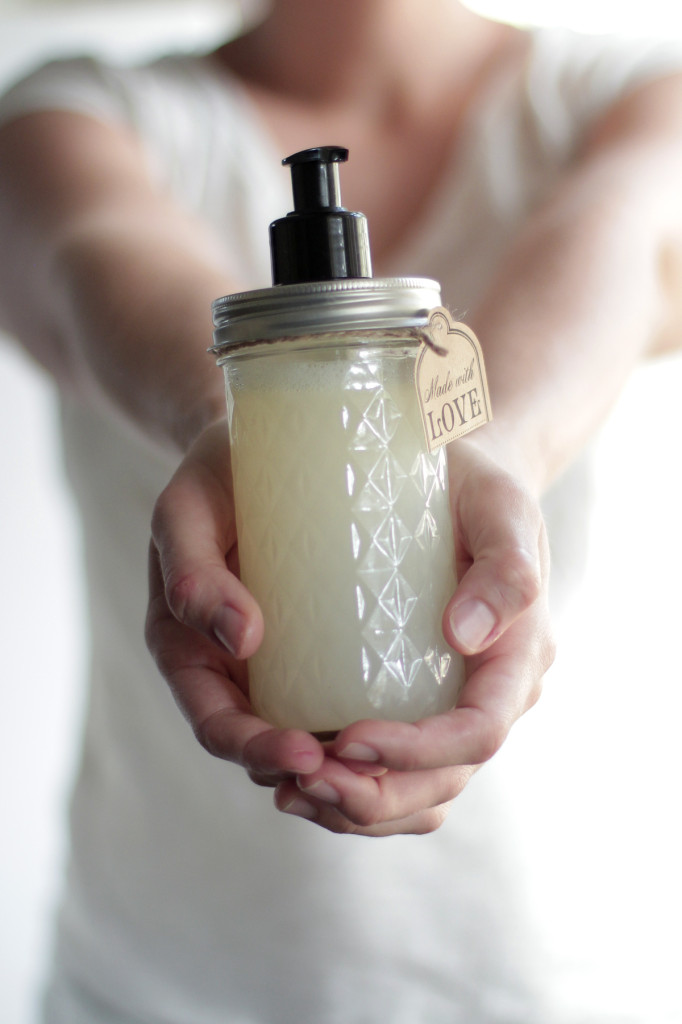 Pop Sugar posted instructions for making your own toilet bowl cleaner. This stuff can be made with ingredients from around the house. It's super inexpensive but totally effective!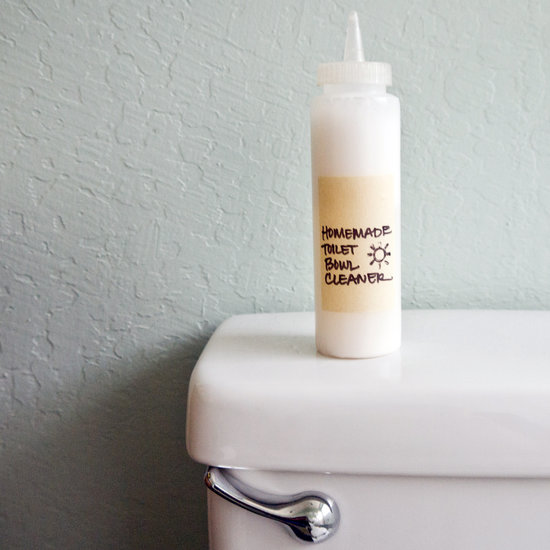 All You recommends using Borax and vinegar to get rid of any mildew or mold in your bathroom. They've provided a recipe for the perfect shower cleaning product.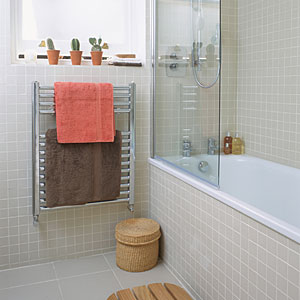 The Earthy Mama posted instructions for making natural air freshening spray. The only ingredients are water, baking soda, and essential oils. You can feel comfortable spraying this all over the house!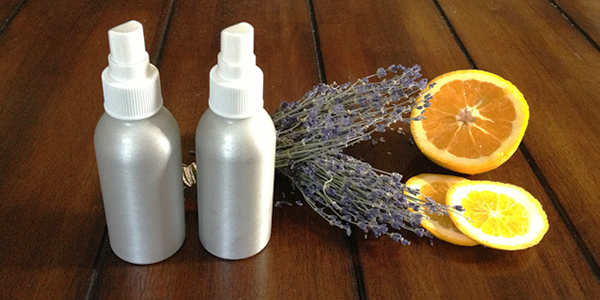 551 East Design posted instructions for cleaning a micro-fiber couch. Turns out all you need is rubbing alcohol and a scrub brush! Check out the blog for all the details!