Need a good laugh? Look no further!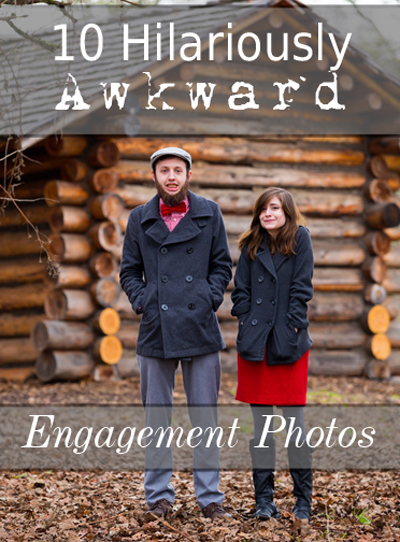 #1 How did they even get up there?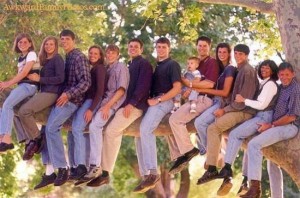 #2 It's not awkward if you're all related . . . right?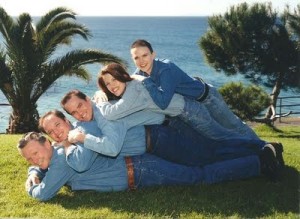 #3 Same sweater, same jeans . . . If only he had those earrings!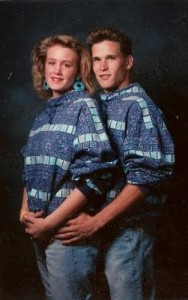 #4 Wait a sec. That is definitely NOT a real baby.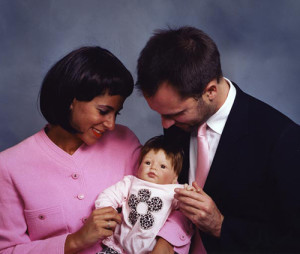 #5 "Love ya Sis . . ."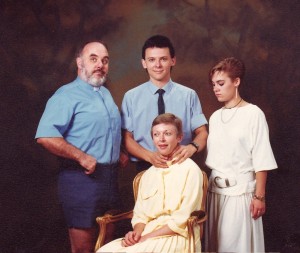 #6 Aren't they a bit young for Prom?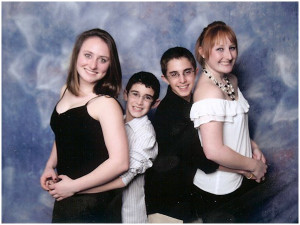 #7 Uh, you've got a bunny on your shoulder. Just so you know.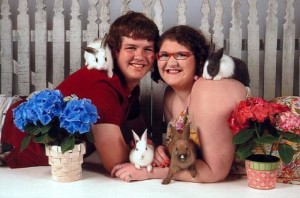 #8 Honestly this makes me kind of dizzy.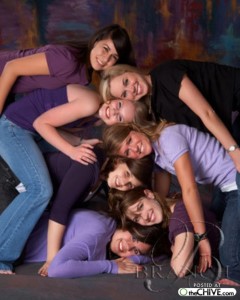 #9 That's a great photo of hair bows. Oh, and there are girls in the picture, too.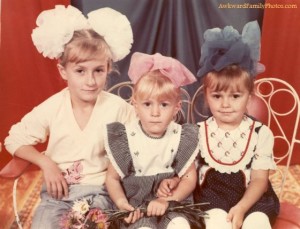 #10 "No! Not another KISS!"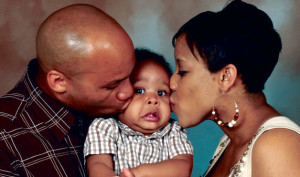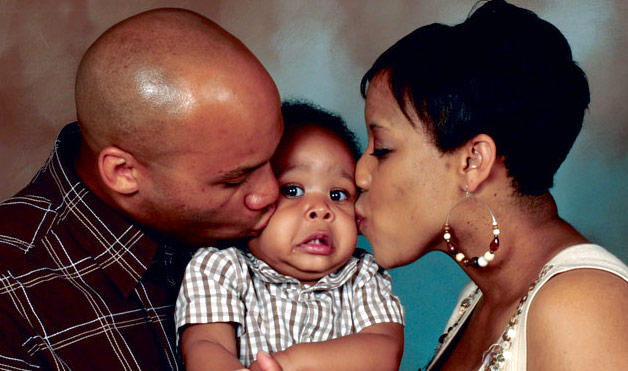 #11 "Okay everyone, go put on your Christmas pajamas for the picture!"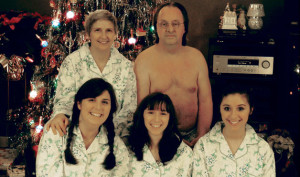 #12 Matching hair!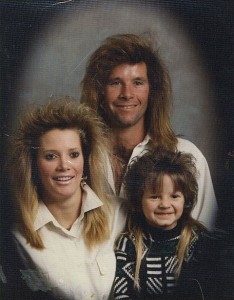 Sides sore from laughing? Share with someone to spread the laughter!