Wool Insoles
There is nothing worse than cold toes that feel like they can break off like icicles. Keep them warm and try with insoles cut out of an unused bit of wool fabric.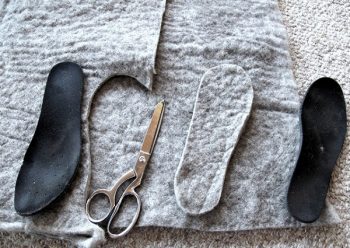 Side Mirrors
Put a plastic bag over your car mirror to prevent ice from forming. Plus, you'll save that oh-so-valuable 5 minutes before you have to leave before work in the morning.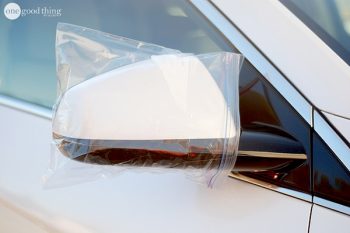 Insulate Windows
Bubble wrap works as a great insulator and takes seconds to apply.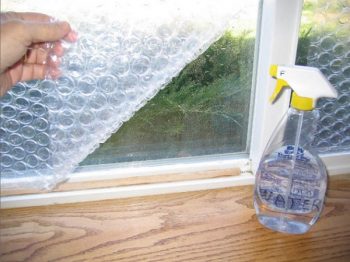 Hand Warmers
All you need for warmer fingers is some salt, water, and two plastic bags. Place a water-filled bag into a salt-filled bag. When ready to use, squeeze to rupture the inner water bag, then shake to activate the heat.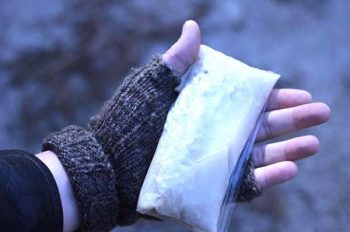 Prep Your Snow Shovel
Vegetable oil or cooking spray works great for that snow that sticks to your and annoningly clumps.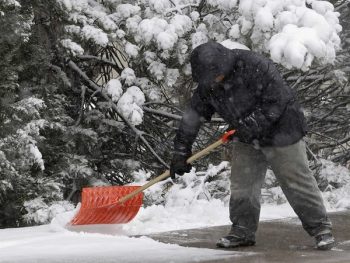 Sweater Clumps
Rub a razor over your sweater and it'll look good as new, and you'll be warmer than ever!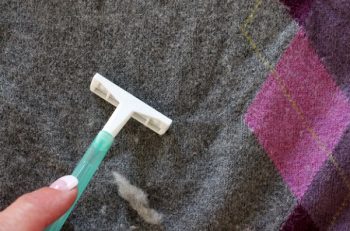 Shoe Traction
Push some screws in to those old worn-in sneakers and you have your very own tire chains, but for your feet.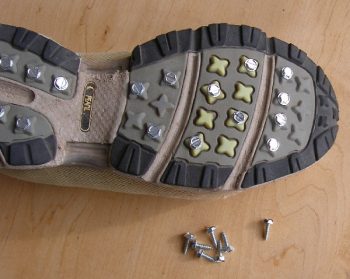 Vicks Vapor Rub
Vicks in the shower is by far the best way to stop or suppress a cold. Create little "Vapor Melts" using this tutorial from Mom Foodie!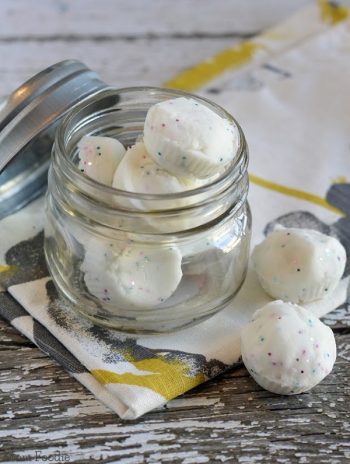 Hot Water Bottle
Warm up your bed while you're getting ready for bed, leave a hot water bottle under your pillow or at your feet for warmth all night long. Just don't forget and burn your toes!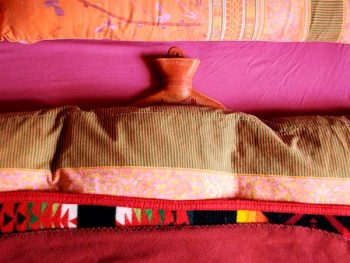 Windshield Wiper Covers
After you've placed your plastic bags over your mirrors, put some knee-high socks on your wipers in case they decide to play in a pickup basketball game while you're gone.