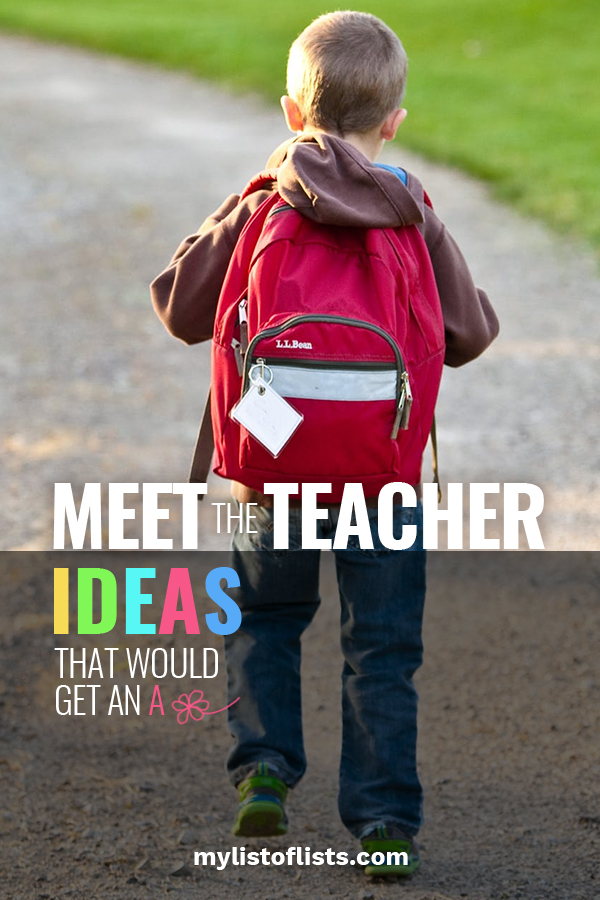 Growing up, my mom was an elementary school teacher. And every year about this time, she would get so incredibly excited to meet her new classroom of kids. It was always her favorite to come up with a few clever meet the teacher ideas and she always swore that developing a connection with your class on the first day of school is what set you up for success in the long term. Here are a few of her tried and true meet the teacher ideas. These are so fabulous that they would definitely get an A.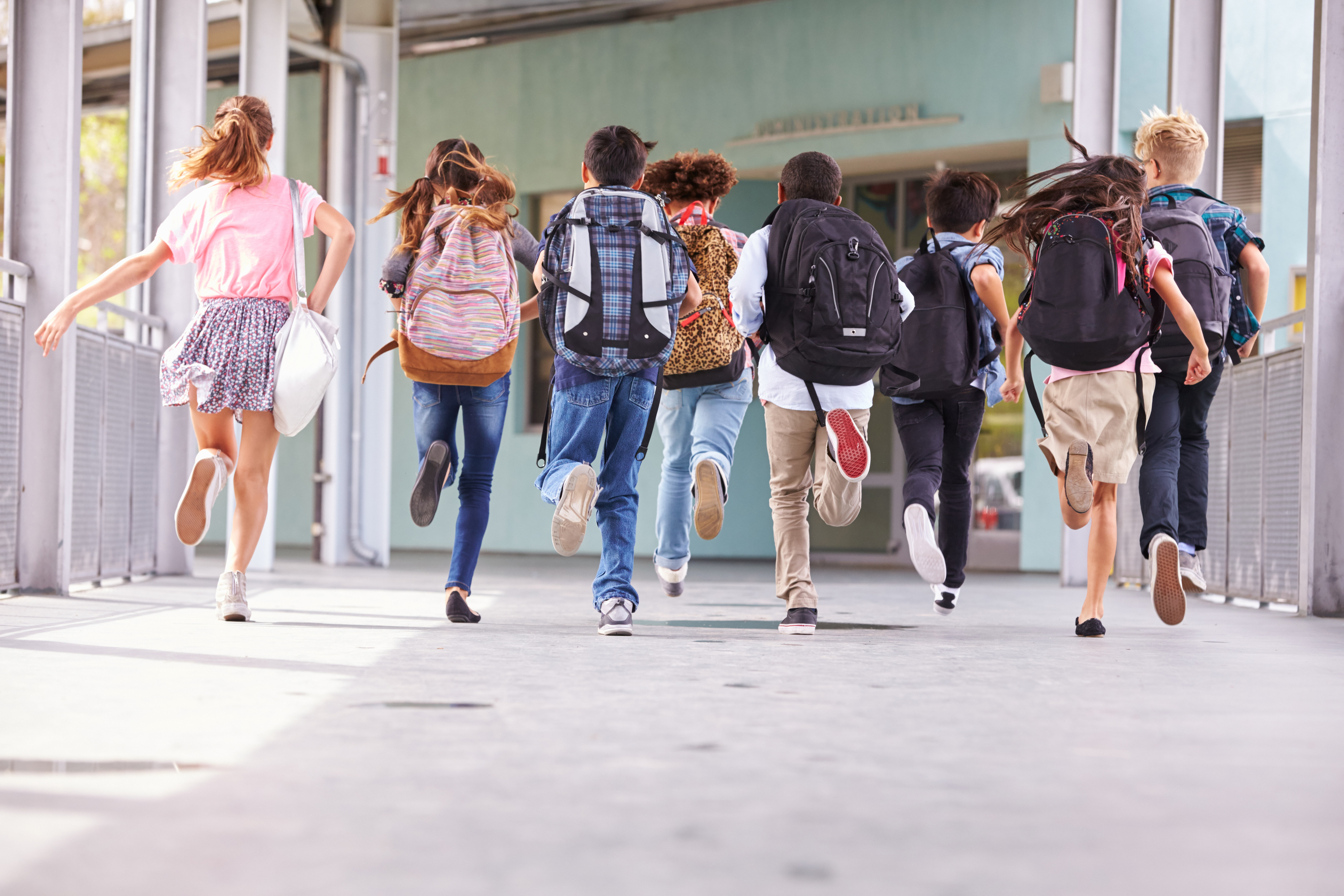 Meet The Teacher Ideas That Would Get An A
Hold A Classroom Scavenger Hunt
It was always a blast to see what your new classroom looked like on the first day of school. But because it is an entirely different room and teacher, it can be tricky for students to find what they need right away. Put together a classroom scavenger hunt that shows kids where they can find everything they might ever need for the upcoming school year.
Donate To The Classroom
On Back to School Night, put up a cut out of an apple (made out of butcher paper, of course!) up on your bulletin board. Cut out some apples too, and write down items that your classroom needs across their face. Have students and parents "pick" an apple from the tree if they are able to donate something. It's never a bad idea to remind the parents of your students that teachers spend a lot of money on their own classrooms.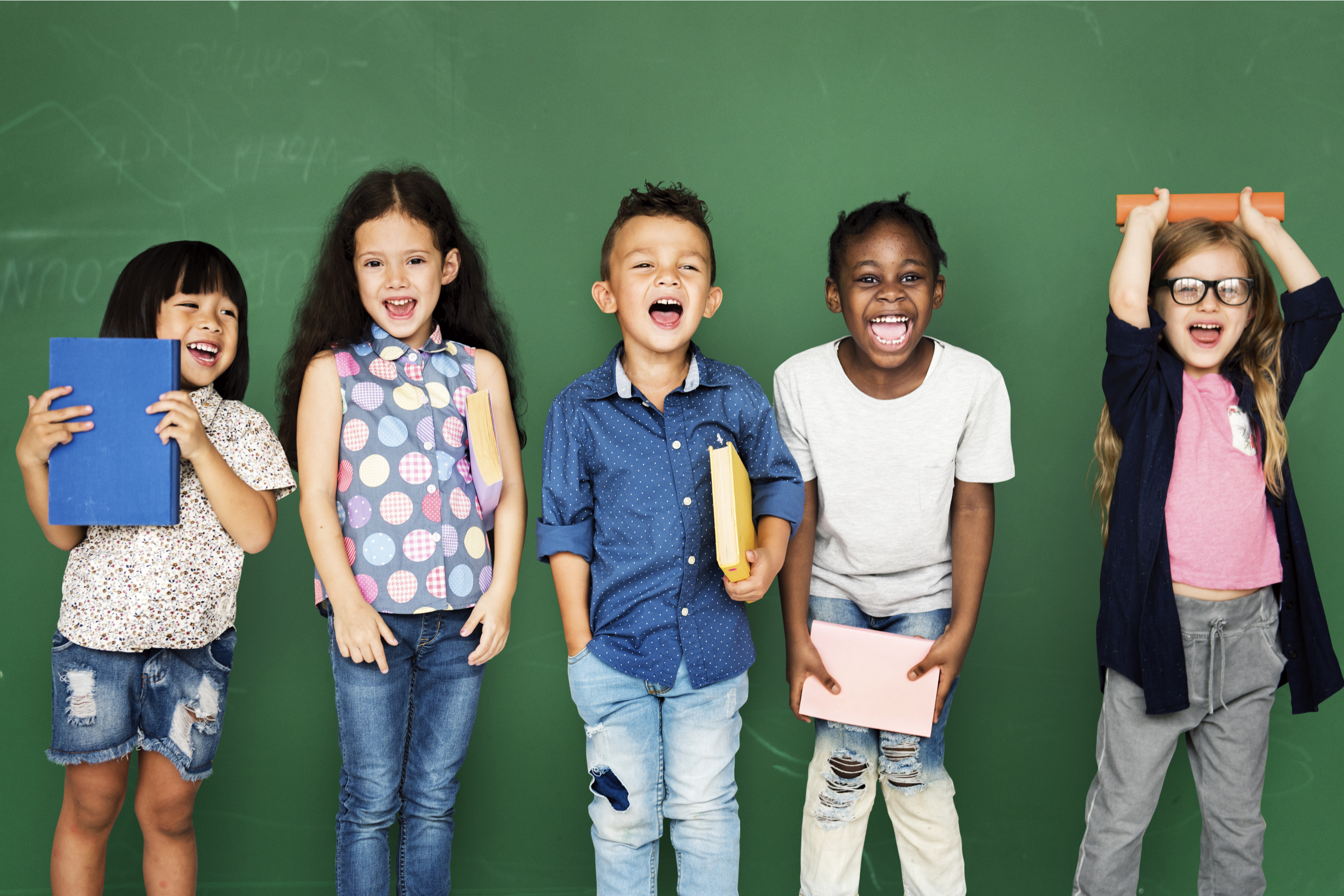 Balloon Greeting
I also love the idea of greeting your classroom with a balloon tied to the back of every chair. This meet the teacher idea is probably best for younger grades, but it's just so much fun that I couldn't resist sharing it. Just make sure that you set some clear rules regarding the usage of the balloons because, well, you know how kids are.
Two Truths And A Lie
My Mom is a fan of playing the "two truths and a lie" game with her new classroom. This meet the teacher idea is pretty simple, simply tell your class three things about yourself. Two truthful things, and one thing that sounds like it could be true, but definitely isn't. Then, leave let your class decide what is truthful and what is not!
Create Teacher Info Magnets
Think of this kind of like a business card! Put your contact information on a piece of paper attached to a magnet. Send these magnets home with your kiddos so that their parents always know exactly how to contact you. As a parent, this will be so incredibly helpful!