Life Changing Cleaning Tips & Tricks
I don't really like cleaning, but I really like a good cleaning trick! Tips & tricks can make all the difference when you're toiling away, trying to spruce up the house. I've compiled some truly life changing cleaning tips & tricks that you won't believe you hadn't thought of. Get ready to feel inspired to clean–I guarantee you'll want to try all of these tricks!

Judith's Mama posted a trick for cleaning a Foreman grill that is genius! After cooking on the grill, dampen a paper towel and fold it up. Place it in the grill and put the lid down. The heat will steam the wet towel and when the grill cools you'll be able to scrub it down so easily!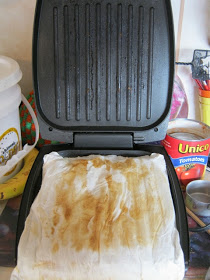 Home Depot posted a trick that literally everyone needs to try. In your toilet brush holder, pour in some all purpose cleaner. This will help keep the brush clean. And let me tell you, the last thing you want sitting in your bathroom is a dirty toilet brush!!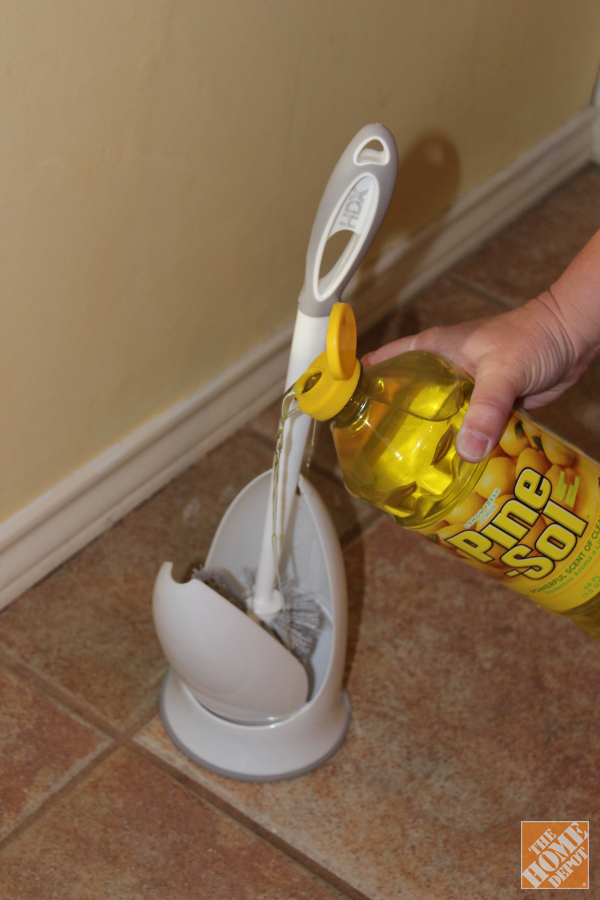 Mrs. Hine's Class posted this cleaning tip that is such a no-brainer.When you're finished using your toilet brush, place it under the lid of the seat so that it can drip dry for a little bit. This is an easier and more sanitary way to make sure your toilet brush stays nice and clean.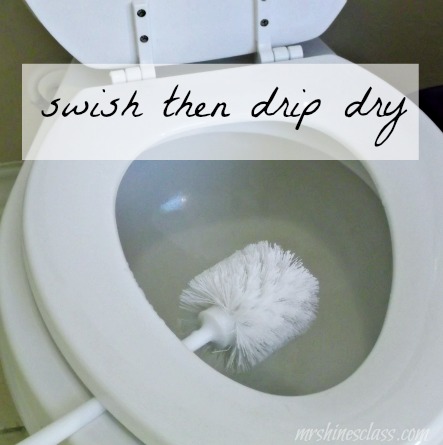 Broccoli Cupcake posted a tutorial for shining the chrome in your bathroom or kitchen. And the secret cleaning product is a lemon!! I would never have guessed. I hate when my shower heads and sink faucets get that grimy look. Now that I know this trick, I'll never let that happen again!

Life Cheating suggests cleaning your toilets with Coca-Cola. This is a great way to really deep clean your toilet bowl. The secret to this trick is leaving the Coca-Cola in for several hours. In needs to sit and soak the toilet for a while to really work effectively. However, just be sure to use an antibacterial cleaner also, as Coca-Cola does not have any antibacterial properties.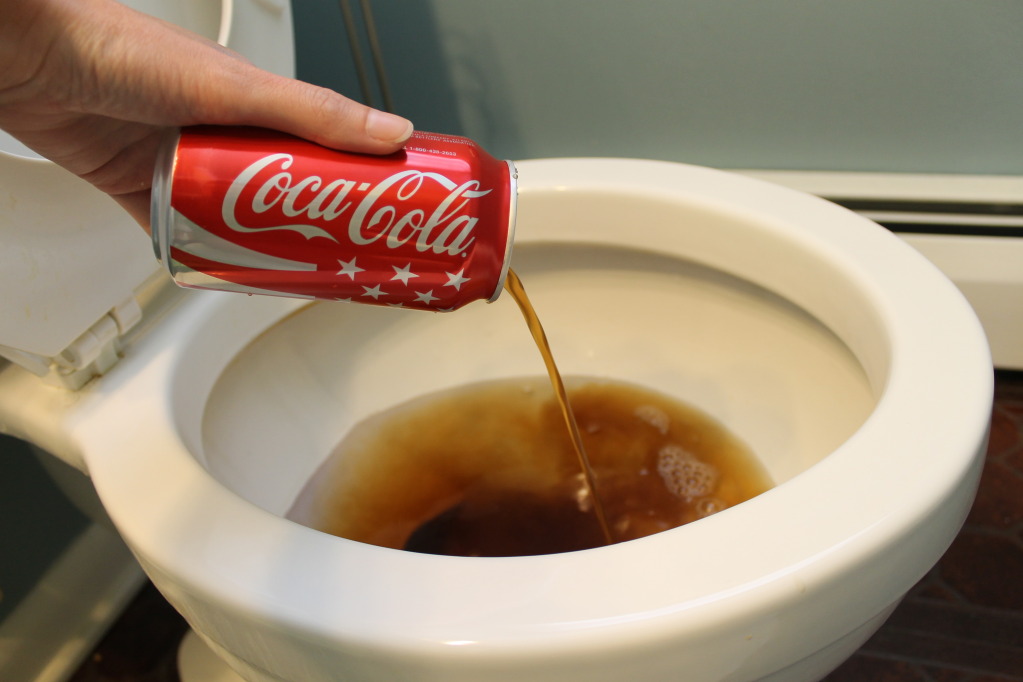 Apartment Therapy suggests cleaning off baseboards with dryer sheets! This is an easy way to collect all that dust that builds up in the nooks and crannies. And your baseboards will smell nice & fresh like clean laundry when you are done . . . what could be better!?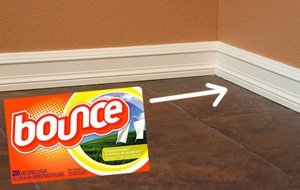 A Real-life Housewife posted a tutorial for cleaning off your toaster! I never knew this before, but apparently the best thing to use is cream of tartar! Mixed with a little water and scrubbed off with a sponge, cream of tarter will make your toaster shine. Just like your morning!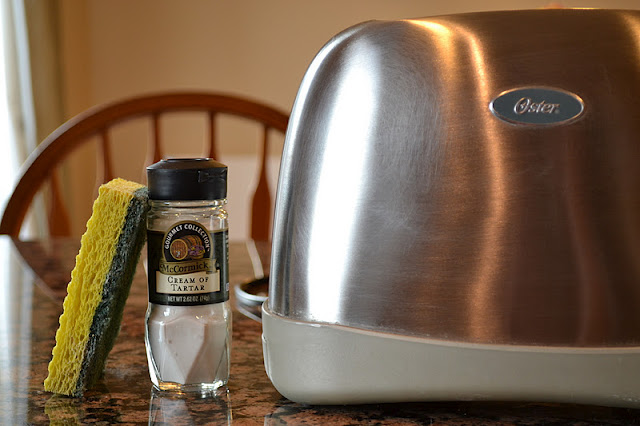 Real Simple says that applying car wax to your gas burning stove top will help eliminate grime build up! This sounds like an awesome trick to me. I hate how dirty my stove gets, and it's really such a pain to clean it off. With this trick, I won't have to!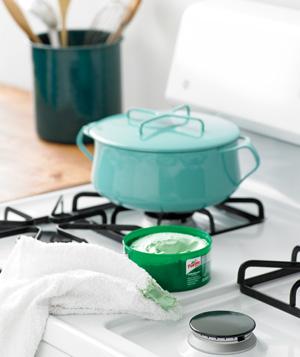 What's Up Fagans posted a tutorial for getting really dirty and grimy pans to shine like they're brand new! Once you've tried their trick, you'll never go back to living with dirty dishes, guaranteed!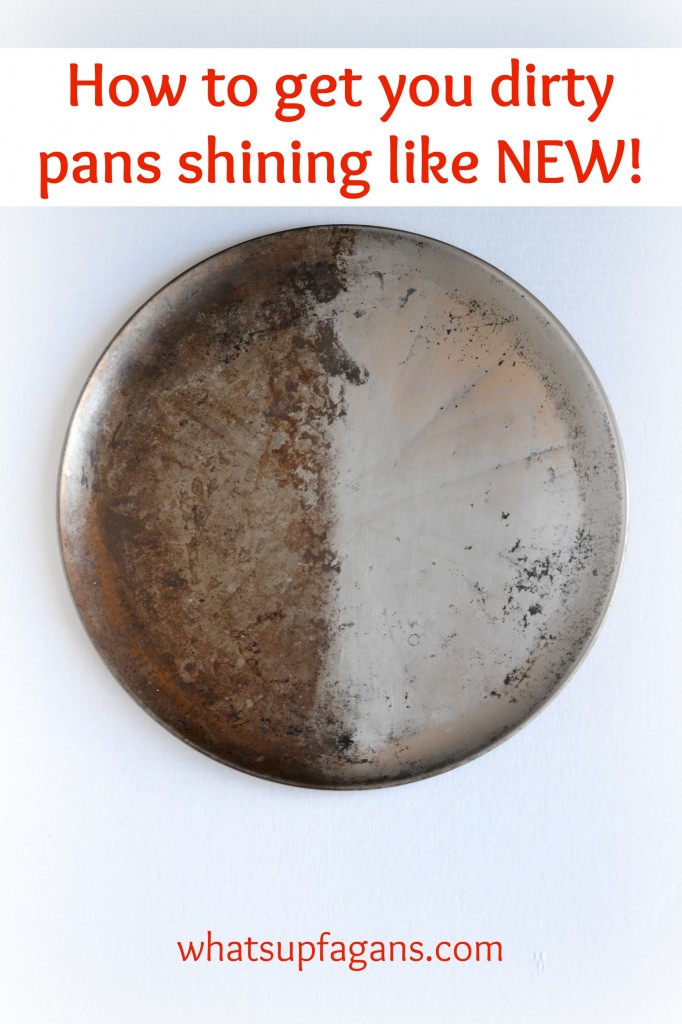 Gibson Family of 3 recommends buying scrub brushes with a soap handle. These brushes are so awesome! You pour a little dish soap into the handle, and as you're washing your dishes, the soap comes out and gets things clean! So easy and so much less messy than pouring soap on dishes yourself!