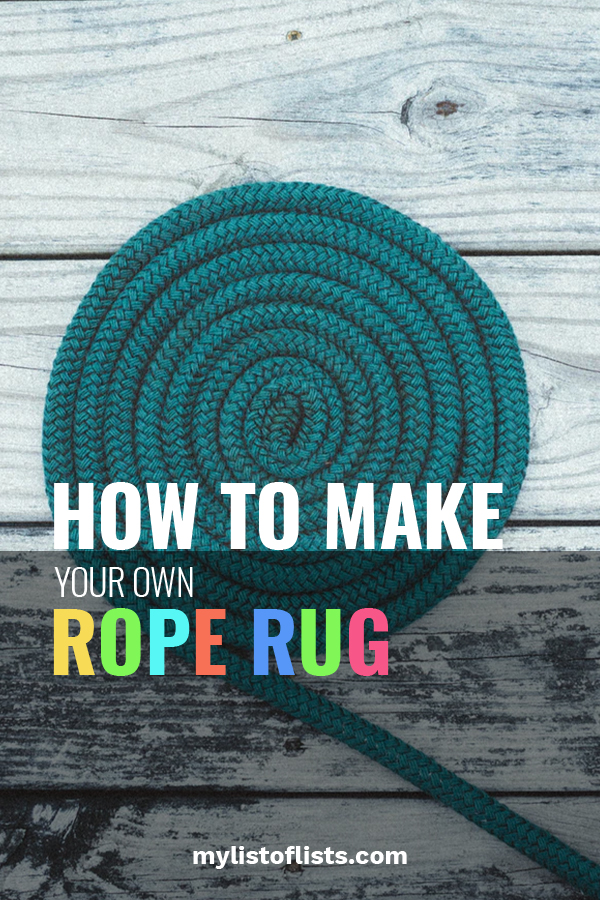 I remember making a rope rug every summer when I was little! We would use fabric scraps from my Mom's sewing stash to complete our rugs, and we had the most fun finding a place for them around the house! This year, teach your kiddos to do the same. These DIY rope projects are way too easy to miss!
You'll need a weaving board to create these adorable mis-matched rugs! The weaving board will help to make sure that your circles are perfectly even.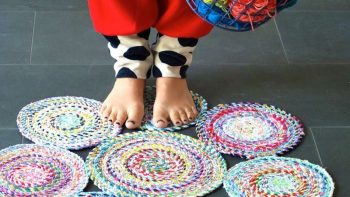 You'll need a sewing machine, tons of fabric, and an endless supply of patience. But that's an easy cost when you end up with a DIY project that looks as great as this rug does! This blogger started her project with clothesline rope!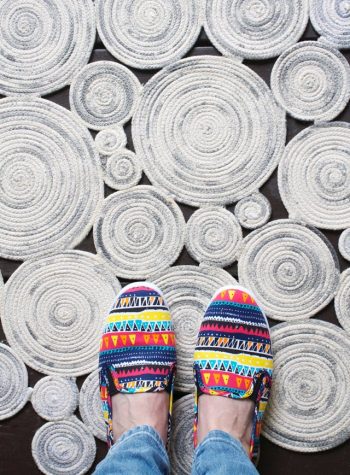 Break out your knitting needles and perfect your garter stitch with this DIY rope rug pattern! You will have to purchase the pattern from Etsy, but it doesn't cost much and the results will be well worth it!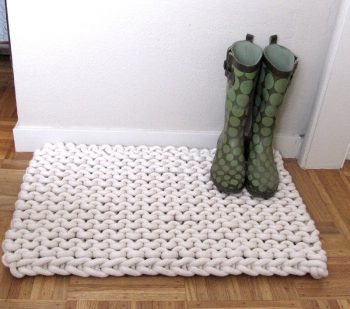 This is another rope rug project that requires TONS of patience! Use different colored sisal twine to weave yourself a rug like this. This rope rug took this DIYer more than 6 hours! You'll need some luck and a TON of patience, but you'll adore how a DIY rug like this looks when complete!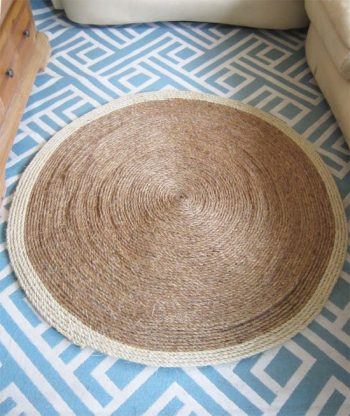 You'll be literally "weaving" in the rope on this DIY rope rug project. The good thing here is that you'll definitely perfect your rug-braiding abilities!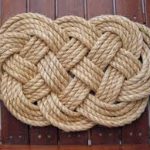 Purchase the rope needed to complete this DIY project from Amazon. You'll need about 60 feet of rope to weave yourself a rug like this, but it comes cheap and you won't even mind that you had to buy so much! Also, purchase a doormat from The Dollar Store. This will be the "bones" of your rope rug project!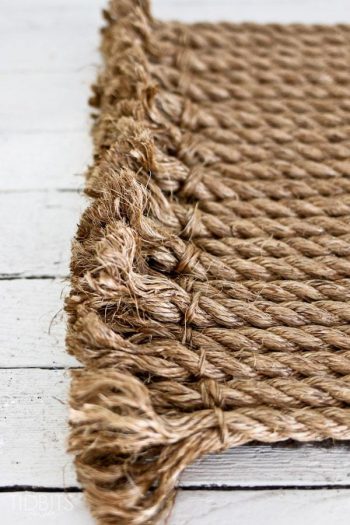 Use a variety of materials most commonly found in your craft room for this project. Tasseled ropes, pom-poms and rope string make for the most colorful bath mat that you've probably ever seen. I think this would go for quite a pretty penny if sold on Amazon!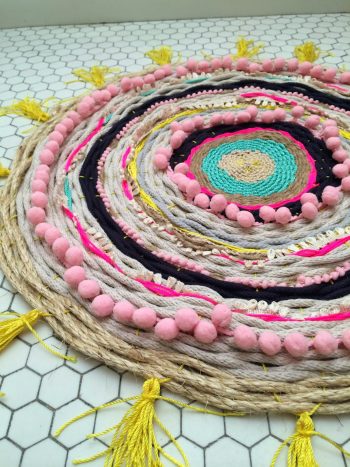 Make a rope rug yourself with one of these terrific DIY rope rug projects: