You may have heard of tea tree oil, but have you heard all its uses? You're going to want to stock up after you read this list!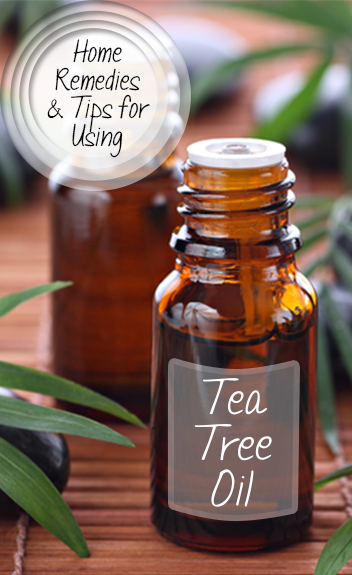 1. Relieve symptoms and cure athlete's foot with a concentration of 25% to 50% tea tree oil solution.
2. Clear fungal nail infections by apply 100% tea tree oil solution.
3. A 5% tea tree oil solution can help clear mild-moderate acne just as well as benzoyl peroxide, without irritating the skin as much.
4. A mixture of ¼ canola oil and 10 drop of tea tree oil becomes makeup remover.
5. Soothe skin sores (including insect bites and blisters) with a cotton swab saturated with tea tree oil.
6. Use a mixture of tea tree oil and lavender to treat yeast infections.
7. Combine 2 tsp of tea tree oil with 2 cups of water for an all-purpose cleaner.
8. Use a tea tree oil and water solution as a mold-buster.
9. Use it as aromatherapy to treat colds and coughs—you can do this by putting some drops in your bath.
* Also- Tea tree oil is toxic if swallowed. So only use this product topically.