My hair goes berserk in humid climates. The frizz factor is just out of control! But I've learned that with the best products, my hair can still look good even in the wet heat. I've compiled a list of some of the best hair products for humid climates ranging from hairsprays to leave-in-cremes. Enjoy!

1. Total Beauty recommends Garnier Sleek & Shine Moroccan Sleek Oil Treatment. This product is a cost-effective alternative to expensive name-brand products, and it works even better! Your hair will feel silky and soft like it should, without a greasy, oily feel.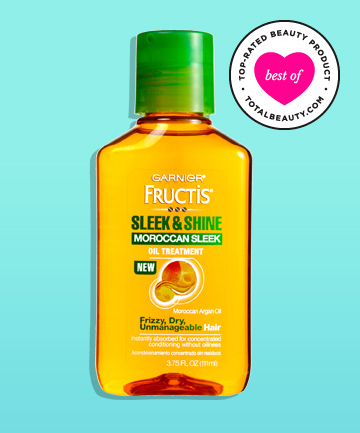 2. Allwomenstalk recommends L'Oreal Paris EverSleek Humidity defying Leave-In Creme. This product will help keep your hair frizz-free in humid climates, but doesn't grease up your hair. Put some in before you style your hair, and you'll have perfect hair the rest of the day!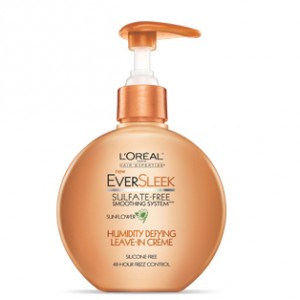 3. Good Housekeeping recommends Aqua Net Professional Hairspray Extra Super Hold. This product has been around since the eighties–it's tried and true. This hairspray will keep your hairstyle in place without making your hair feel crunchy or frizzy. This is a must-have.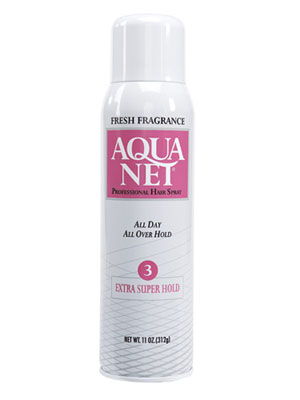 4. The Huffington Post recommends Organix Smooth Hydration Argan Oil & Shea Butter Shampoo. This shampoo nourishes and moisturizes weak hair, helping it look fresh and healthy.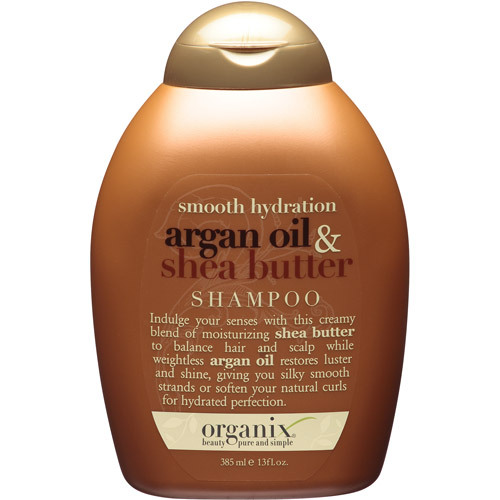 5. Vicki Santillano from Divine Caroline recommends Living Proof's No-Frizz Shampoo. This stuff is great for color-treated hair, and it works for both straight and curly hair. After using this product, you'll have sleek and shiny hair that you can be proud of…even in humidity.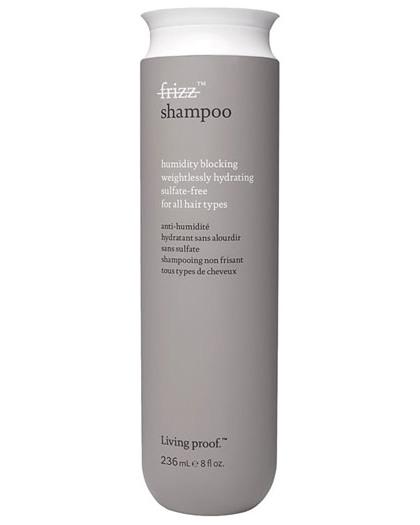 6. Kendra Aarhus at About Style suggests using Sexy Hair's Weather Proof Spray. This is a finishing product to keep your hair from showing frizz. Don't use it like a hairspray; it won't hold your hair in place. But it will keep you looking classy in humid climates.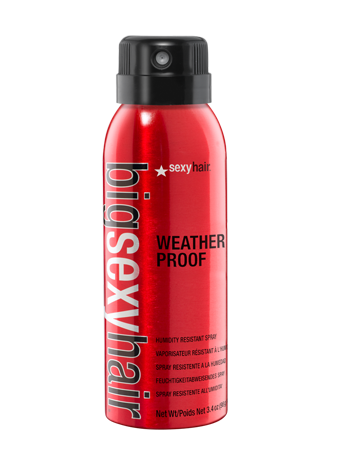 7. The Huffington Post suggests using Amika Obliphica Straight Up Smoothing Balm. This product is meant specifically for curly hair. It will straighten out the tightest curls without making hair feel crunchy. If you want smooth & silky straight hair, this is the product for you.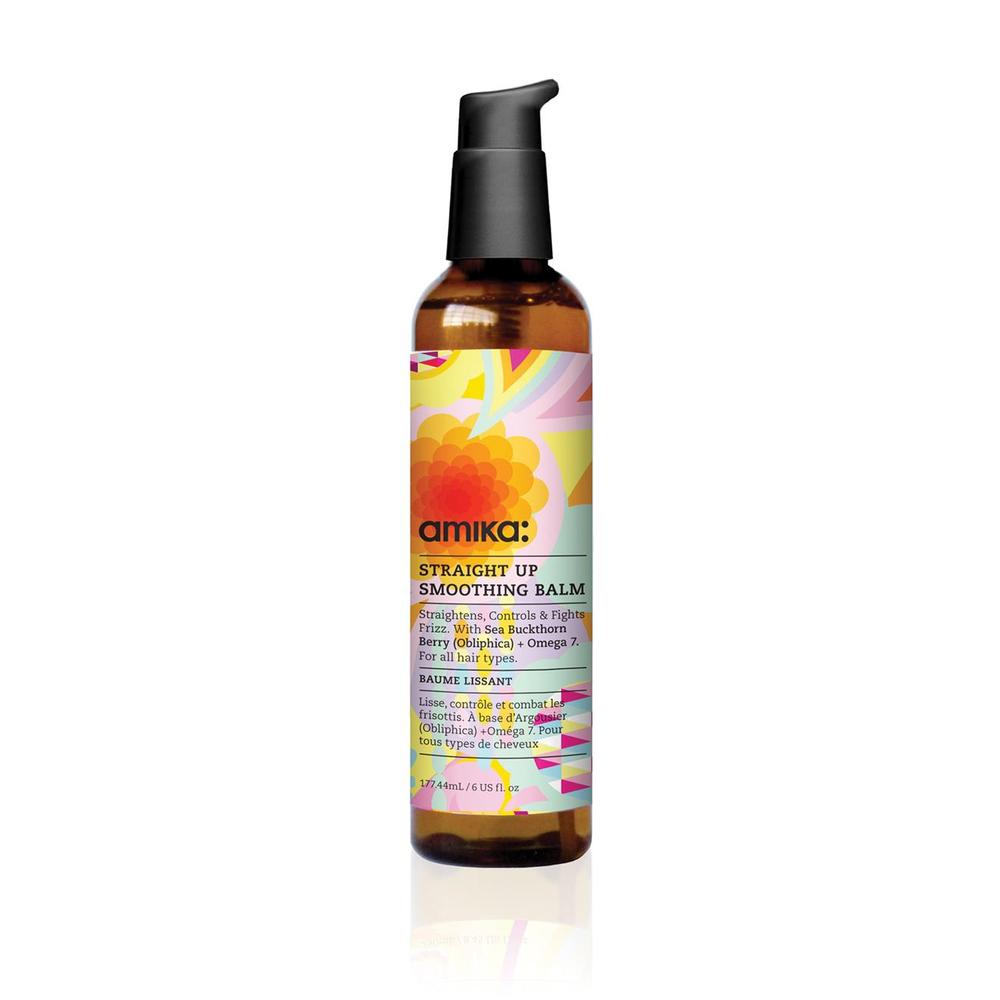 8. Vicki Santillano at Divine Caroline loves Fekkai Brilliant Glossing Cream. This styling cream is a very effective moisturizer for any type of hair, and is especially good at keeping hair picture-perfect in humid climates. You can't go wrong with Fekkai.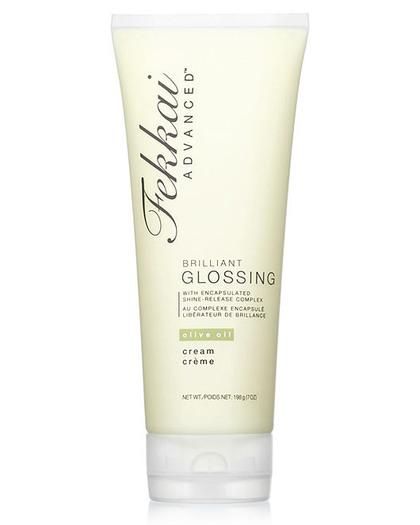 9. Aveda's Smooth Infusion hair product is meant specifically for curly haired gals. Each time you use this product, your hair will progressively become straighter. After using this product 5 times, your hair will stay straight–even in humid climates–for up to 3 washes. That's simply amazing.