There's a common misconception about putting silverware in the dishwasher, which states that silver might get damaged when put in the dishwasher. However, silver pieces actually won't get damaged if you clean them with care in the silver dishwasher. Therefore, this article provides you with tips on how to clean silver in a dish. You can save money, time, and effort in repairs by following proper care tips. In addition to that, you won't risk damaging some rare silver items or those with great sentimental value.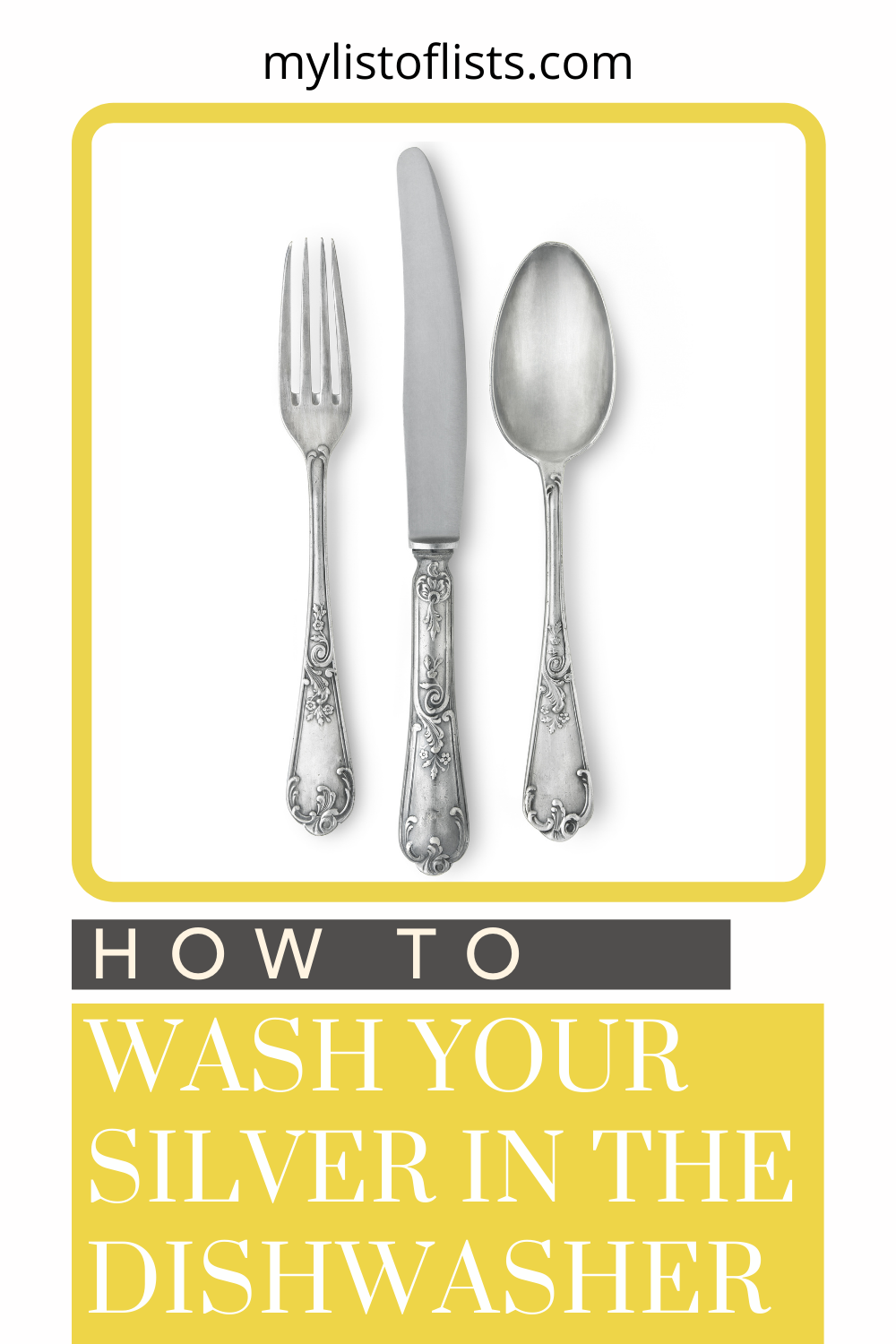 Know the Difference Between Cleaning and Polishing Silver
Before you can learn how to effectively use a silver dishwasher, you should know the difference between cleaning and polishing silver. With most metals, these two different terms have the same meaning. However, in the case of silver, polishing is an occasional activity that you should do once every six months. How often you must polish your silverware will depend on how frequently you use it and how you care for it. Polishing silver will ensure that there's a great sheen on the objects.
On the other hand, cleaning your silver is an almost everyday process. Thus, you must clean your silver cutlery and other items immediately after you use them. So, a silver dishwasher is great for cleaning sterling silver flatware and silver plates.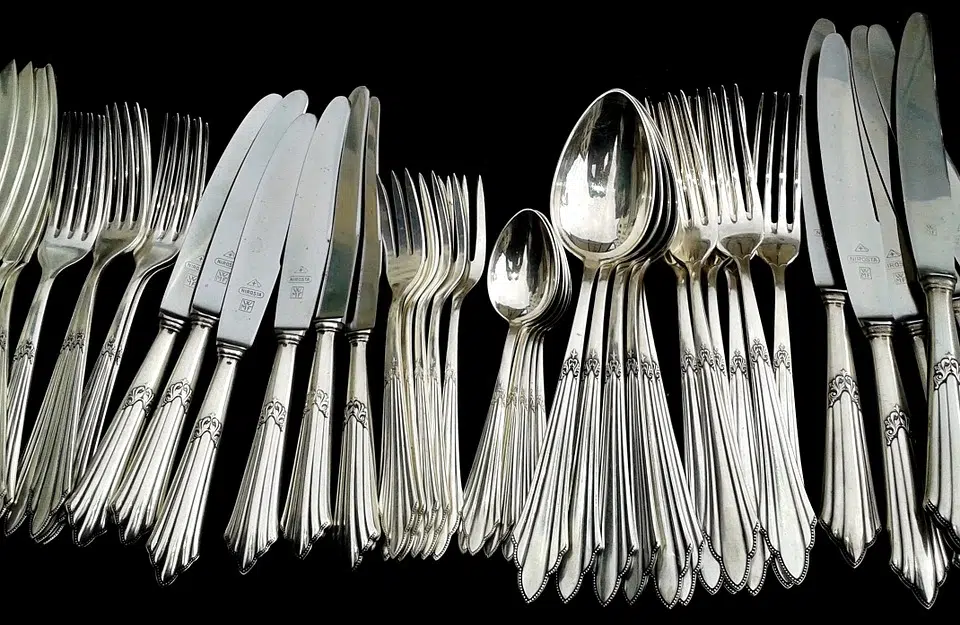 Tips on How to Use a Silver Dishwasher Properly to Clean Silverware
Silver pieces are relatively expensive than other metal cutlery utensils in the kitchen. So, damaging them can be cost more to repair or replace. Thus, it's always best to take care when cleaning such items, and you don't have to do much to ensure your silverware stays in good condition. With that said, keep the following tips in mind when using your silver dishwasher.
1. Clean Solid Silverware in the Dishwasher Only
Make sure to place solid silver pieces and flatware in the dishwasher only. So, don't put silver pieces that have glue joints in them or pearl handles. In addition to that, you should not try to clean reinforced or weighted silver pieces in your dishwasher.
2. Rinse Your Silver Items Soon After Use
After you finish using silver items in the kitchen, rinse them under the tap. Don't leave food particles on your silver pieces for long periods. This way, you can increase the chances of pitting or corrosion. You should rinse it and dry it. This way, you won't have to put it in the silver dishwasher right away.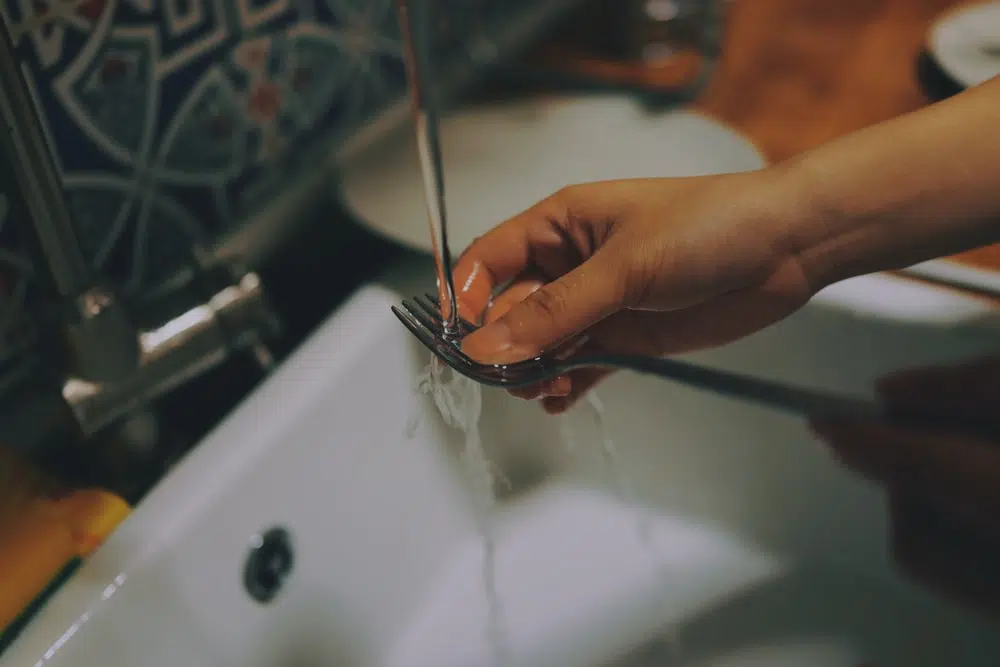 3. Don't Let Your Silver Items Touch Other Metal Objects in the Dishwasher
You should make sure that you clean your silverware in a dishwasher without it touching other metal pieces. As a result, you may cause an electrolytic reaction on your silver pieces. Thus, they'll have stains that will be fairly hard to remove. Therefore, you'll have to use silver polish to bring them to their original appearance. In addition to that, you'll have to put in extensive elbow grease for a satisfactory result.
You can save money and effort by taking care of this aspect when using your silver dishwasher. That said, this doesn't mean that you can't wash other metals with silver in the dishwasher at a time. You only have to make sure that the metals are in separate flatware compartments. Moreover, you should take special care about silver and stainless steel coming into contact with each other.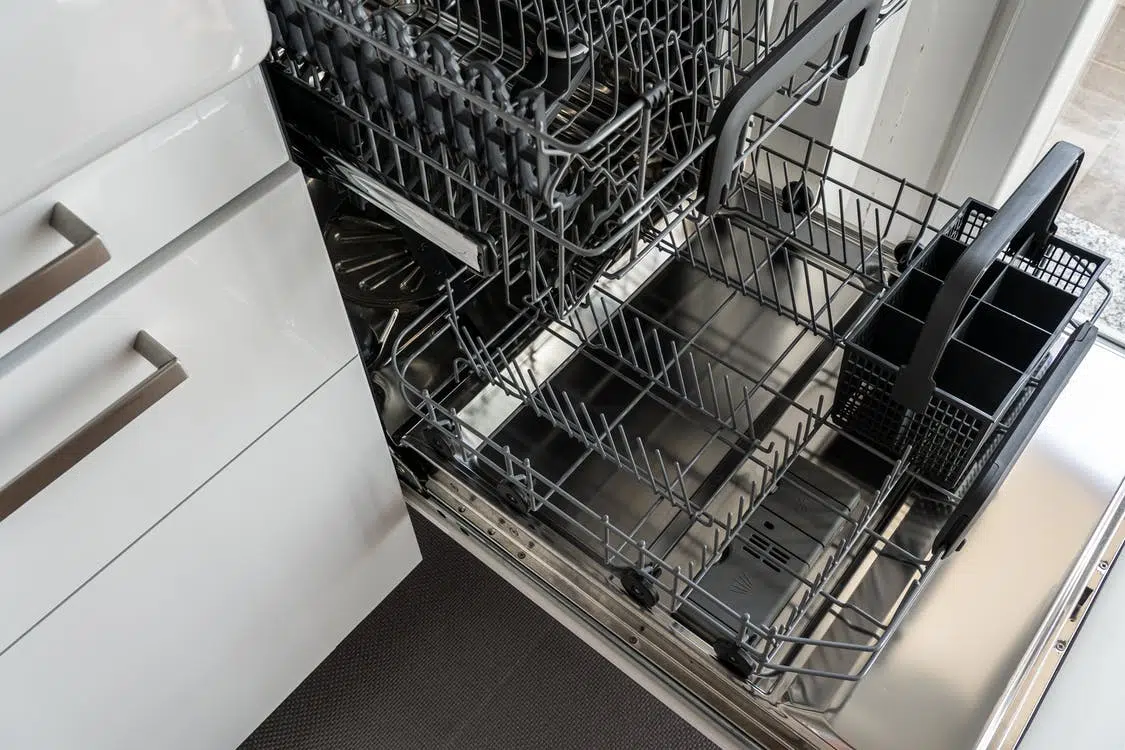 4. Use the Appropriate Dishwasher Detergent
It's vital that you use automatic dishwasher detergent in your silver dishwasher that doesn't contain phosphates, citrus, or lemon. These ingredients can damage your silver pieces in the long term.
5. Use the Correct Setting in Your Silver Dishwasher
You must ensure that you use a delicate cycle or normal cycle setting in your silver dishwasher. Thus, avoid high-temperature sanitizing options or other heavy-duty settings. You want to make sure that your silverware doesn't is scrubbed gently without excessive exposure to detergent.
What to Keep In Mind about Tarnish and Electrolytic Reaction
Tarnish is when sulfur present in the air reacts with silver objects. Therefore, you won't see tarnish on your silver if you clean it in your dishwasher. However, as mentioned above, whatever stains that may be present are caused by an electrolytic reaction. This happens when you allow silver pieces to come in direct contact with other types of metals.
That said, if your silverware is tarnished, you will have to use a high-quality polish to restore it. You can prevent further tarnish build-up through regular cleaning.
You can be sure that's it's safe to clean silver in a dishwasher as long as you're careful. Using a silver dishwasher will only make your work easier.