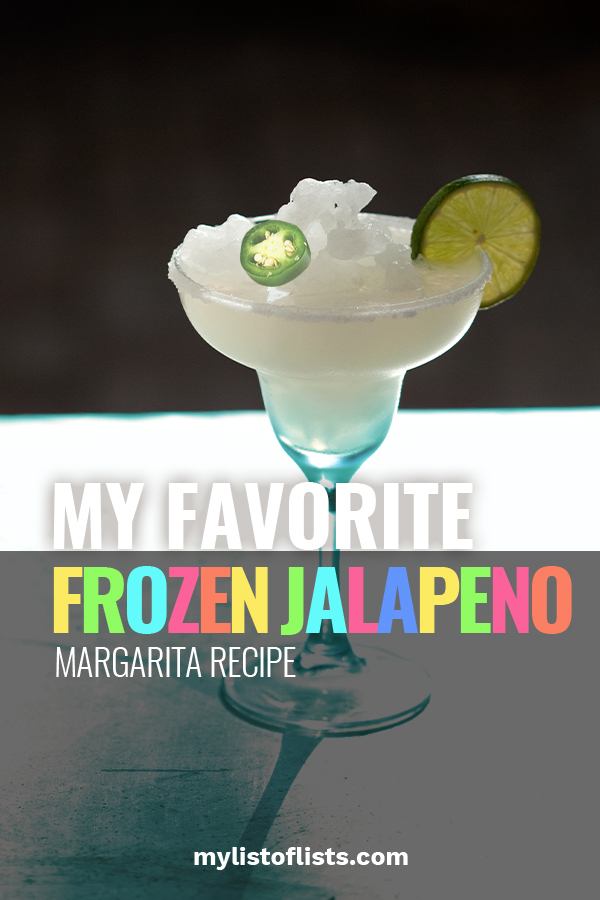 I love me a good margarita! Whether it's frozen or on the rocks, there's something about this kind of beverage that is simply the best. Nothing says refreshing like an icy cold (and slightly spicy!) Jalapeno margarita! You could even make these without alcohol for any kiddos that are daring enough to try one of these out. Just make sure you warn them that it might be a little spicy! It doesn't matter if you're hosting a pool party, themed dinner, or a movie night, these frozen margaritas will be a hit for all! If you're looking for the perfect summer beverage for your next party, check out my favorite frozen jalapeno margarita recipe below. And guess what? You probably already have everything you need right in your refrigerator!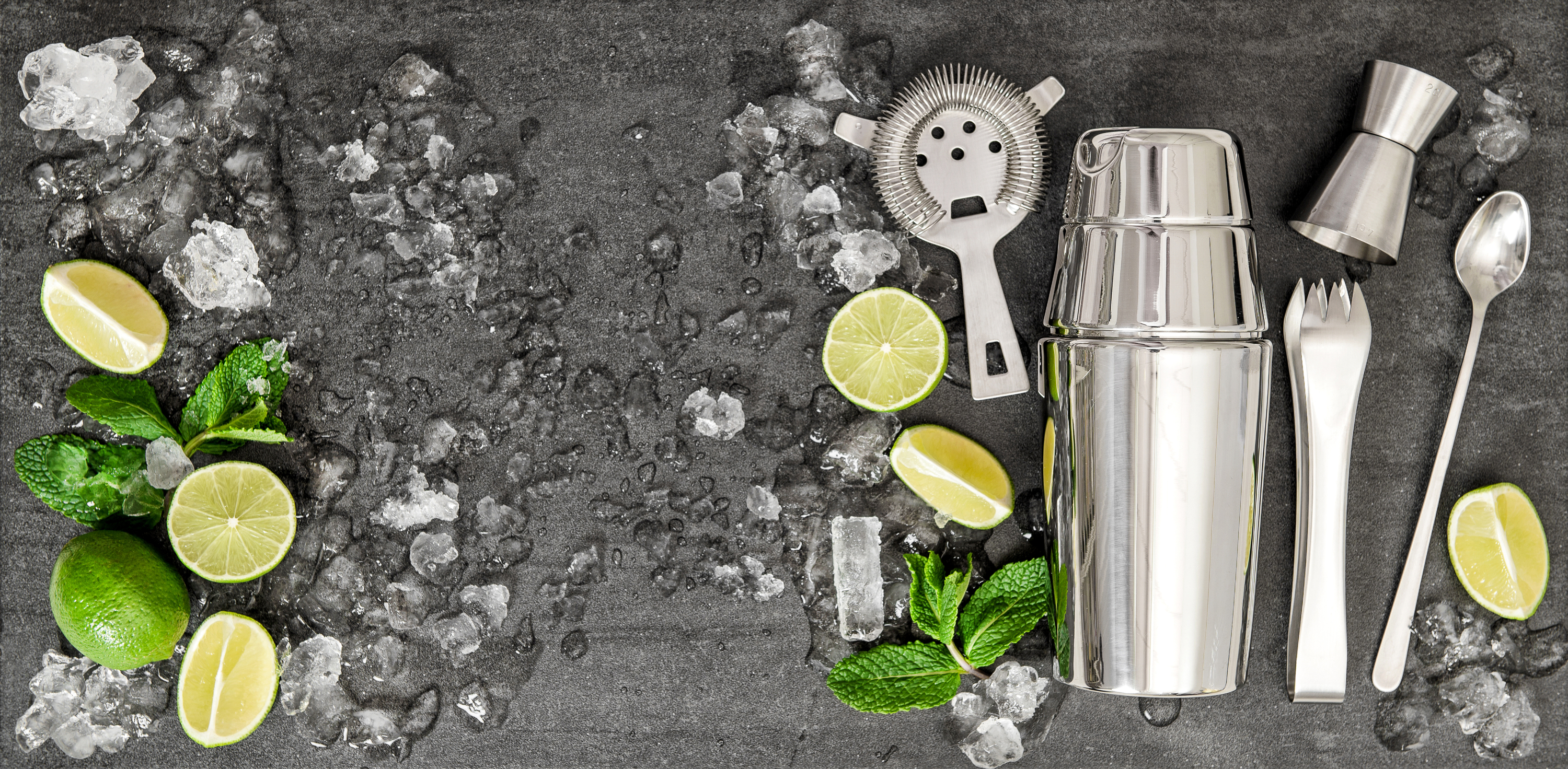 My Favorite Frozen Jalapeno Margarita Recipe
Here's what you'll need:
– 6 cups of ice
-8 ounces of white tequila
-4 ounces of freshly squeezed lime juice
-1.5 ounces of fresh agave
-seedless cucumber
-Fresh Jalapeno Peppers for Garnish
Step One
Add the six cups of ice, 8 ounces of tequila, 4 ounces of lime juice, half of your seedless cucumber, and 1.5 ounces of fresh agave to your blender. Blend until smooth, and there are no longer any ice chunks. Seriously, it's a huge bummer to suck up big chunks of ice through a straw!
Step Two
Next, slice your jalapeno peppers and seedless cucumbers thinly, to be used as a garnish. Slice up as many as you think you and your guests will need. Typically, I put four or five of each into my beverage mixtures.
Step Three
 Pour your frozen margarita mix into the margarita glasses of your choice and then garnish with slices of jalapenos and cucumbers. Easy enough, am I right? You could even top things off with a fancy straw (or paper umbrella) for an added tropical feel. Now, all that's left to do is enjoy your creation!