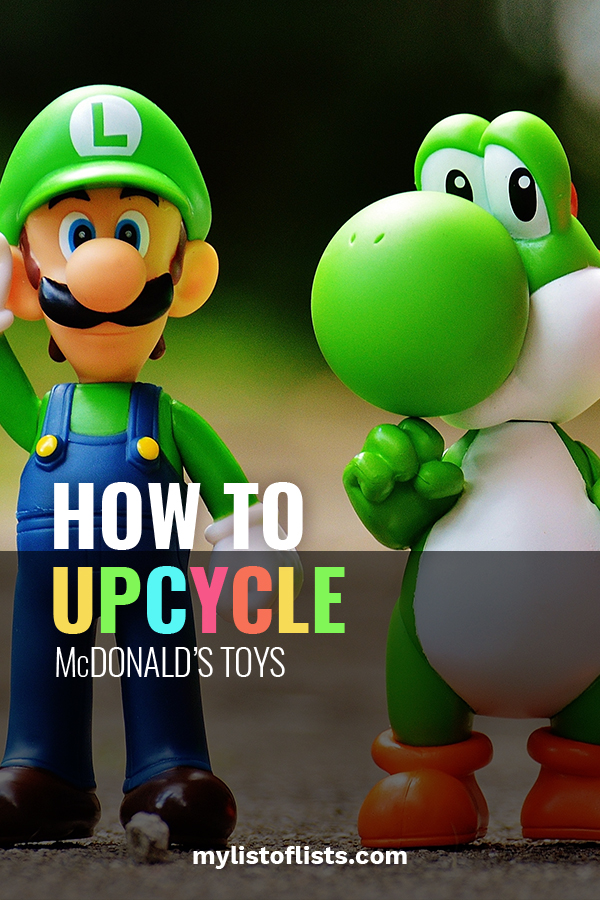 Ugh…we've all been there. Whether we are on-the-go, or just craving a McDouble…we've definitely taken our kids to a McDonalds or two! Depending on the age of your kids, you've probably ended up with a cheap McDonalds toy or two. They can really add to the clutter of a playroom! If you're dying to get rid of those cheap McDonalds toys, but your kids aren't willing to give them up, try a repurpose project instead. These are a few of my favorite.
We have a "kids" Christmas tree. This is a place where they can display all of their DIY ornaments. It's a blast to put up, and the kids really love to decorate it every year. If your kids have a toy they can't part with…have them turn it into an ornament!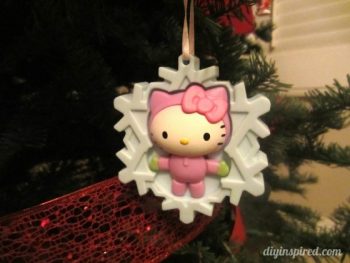 You don't even need to use McDonalds toys to create this lamp stand! Spray paint all of your action figures one color, and then use hot glue to attach them to a lamp base. Doesn't this look like a scene from a Marvel movie poster or something similar?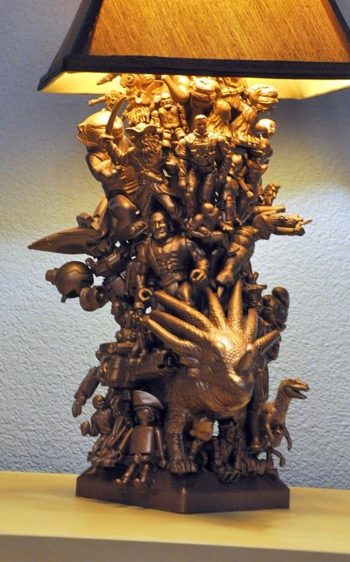 Typically, items this big don't come in a Happy Meal. However, I can think of a time when I had tons of Madame Alexander dolls lying around from McDonalds! Depending on the size of your bookshelf, you can use one doll (or action figure) as a book stand. Use this in your playroom for less toy clutter, and better book organization!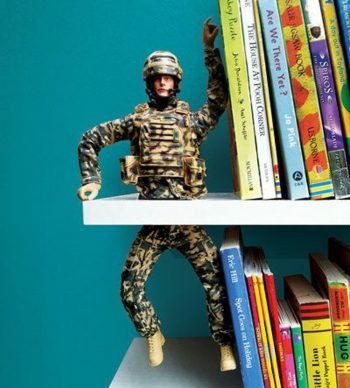 Now I know that Mc Donalds loves to give away Hot Wheels and other miniature cars. Update old furniture hardware and change out the pulls with toy cars, instead. It may prove difficult to attach the toy cars, but use the tips and tricks from The Things to help you ensure that your toy cars will always be where they should!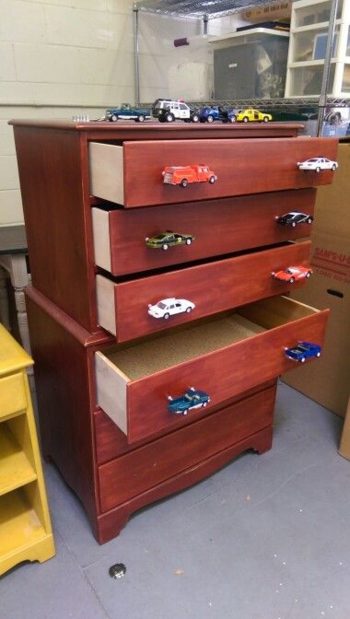 Need something to hang you up when you get down? Use halved plastic animals or dinosaurs to keep your coats off the floor! Spray paint them whatever color you see fit, but I happen to think that the hot pink really draws you in and it stands out against the otherwise grey and white bedroom.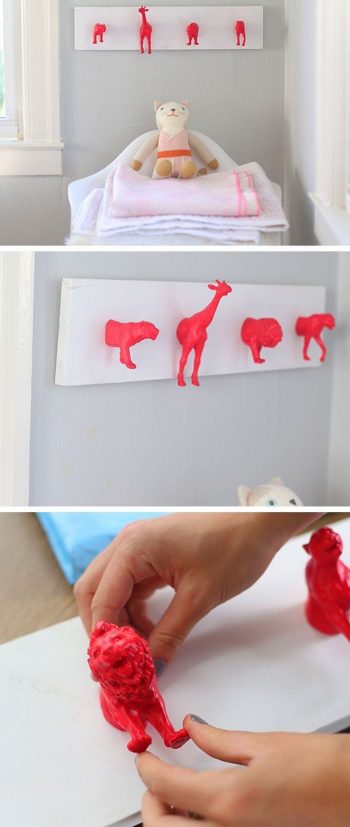 You may not love this recycled wreath…but having your old toys hanging on the wall is a whole lot better than simply tossing them into the landfill! You'll need a foam wreath mold and some hot glue to make this project your own. Hang on the wall in a nursery or playroom.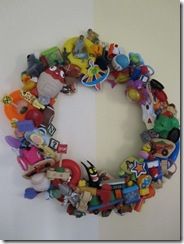 Of course, if you just want to get rid of them, you definitely can! Remember that many donation centers don't accept old Happy Meal toys, due to the quality and the availability of the toys. Get rid of them by sticking them in party favor bags at your next birthday party. You Mom friends may disown you for it…but at least you'll get rid of any unwanted clutter….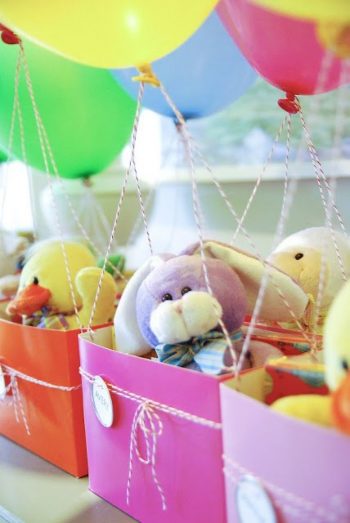 Recycle your Happy Meal toys with these project links:
Idea #6 from Infarrantly Creative
Before you go….check out these other repurpose project articles:
Don't Shudder: 10 Ways to Repurpose Old Shutters Throughout the Home