Shopping for little kids and toddlers is easy; a coloring book, some fun toys, and even the boxes they come in all easily entertain youngsters. However, Christmas shopping for older kids may be a little more difficult, especially if they're still trying to find out what they like. Here are a few suggested gift ideas that you can get for your older kids.

Tickets
This can be for any event: sports games, concerts, even plays if they like them. Discover what your teen is into and then see if there is a nearby event that fits the budget.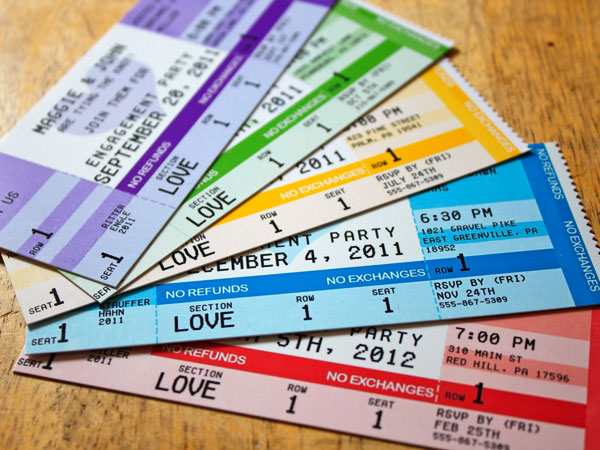 Gift Cards
Sometimes it's just easier to let your teenagers pick out what they like. Gift cards are an easy way to still get your older kids gifts without having to bend over backwards to please them.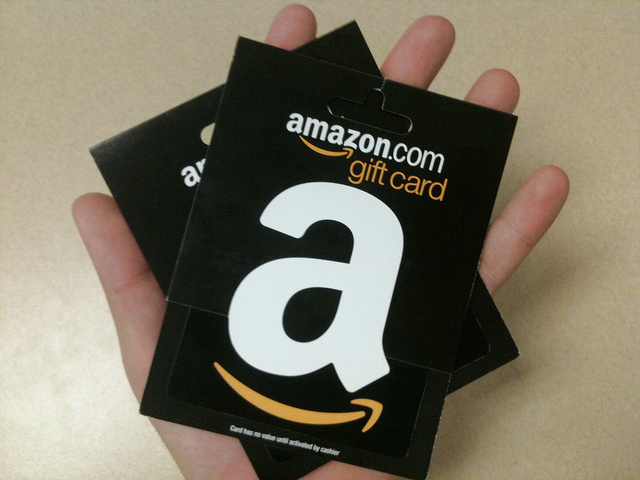 Pillows
You can either get decorative pillows or body and gaming pillows, it just depends on what your children like. There are tons of options to choose from, so do a little digging and then get it for them!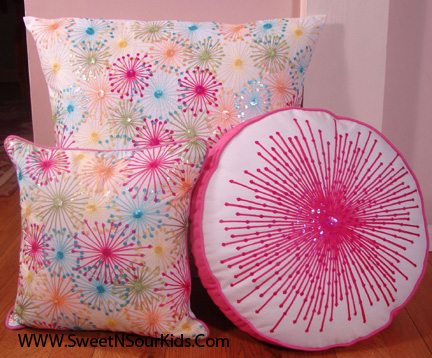 Sports Equipment
Football, tennis, soccer, etc. Middle school and high school offer tons of sports teams and your children may very well get involved in them. If you see an interesting budding, then jump on it and get your kid the equipment he or she needs to be successful!
Hobby Supplies
The teenage years are often when we pick up hobbies and discover what we like to do. If your child likes painting, photography, bird watching, or anything else, find something that will help them enjoy that hobby even more.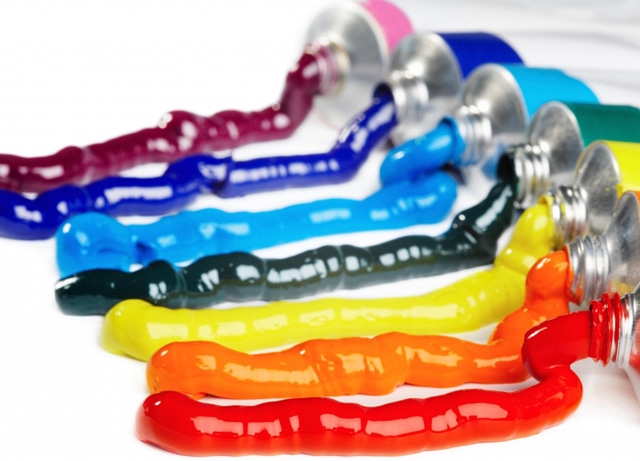 Phone Case
Kids these days are all about their phones and electronics. Let them put a little swag on their phone by getting an awesome phone case that they're sure to love!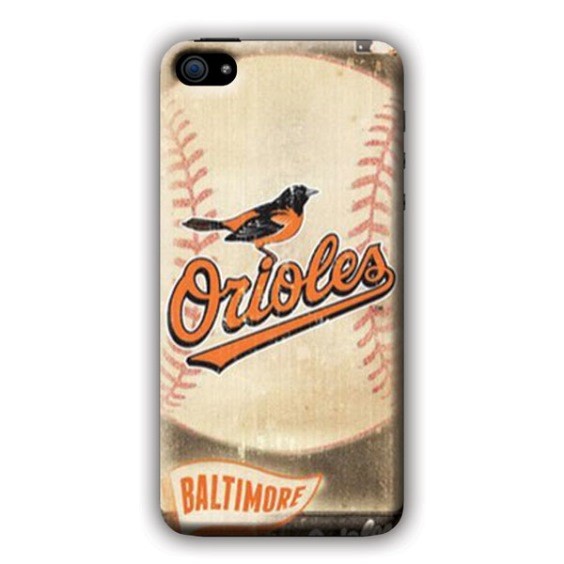 Board Games
The best thing about board games is that it's something the whole family can enjoy! Pay attention to any specific games your older children may like, or just find one that you think they'll will enjoy.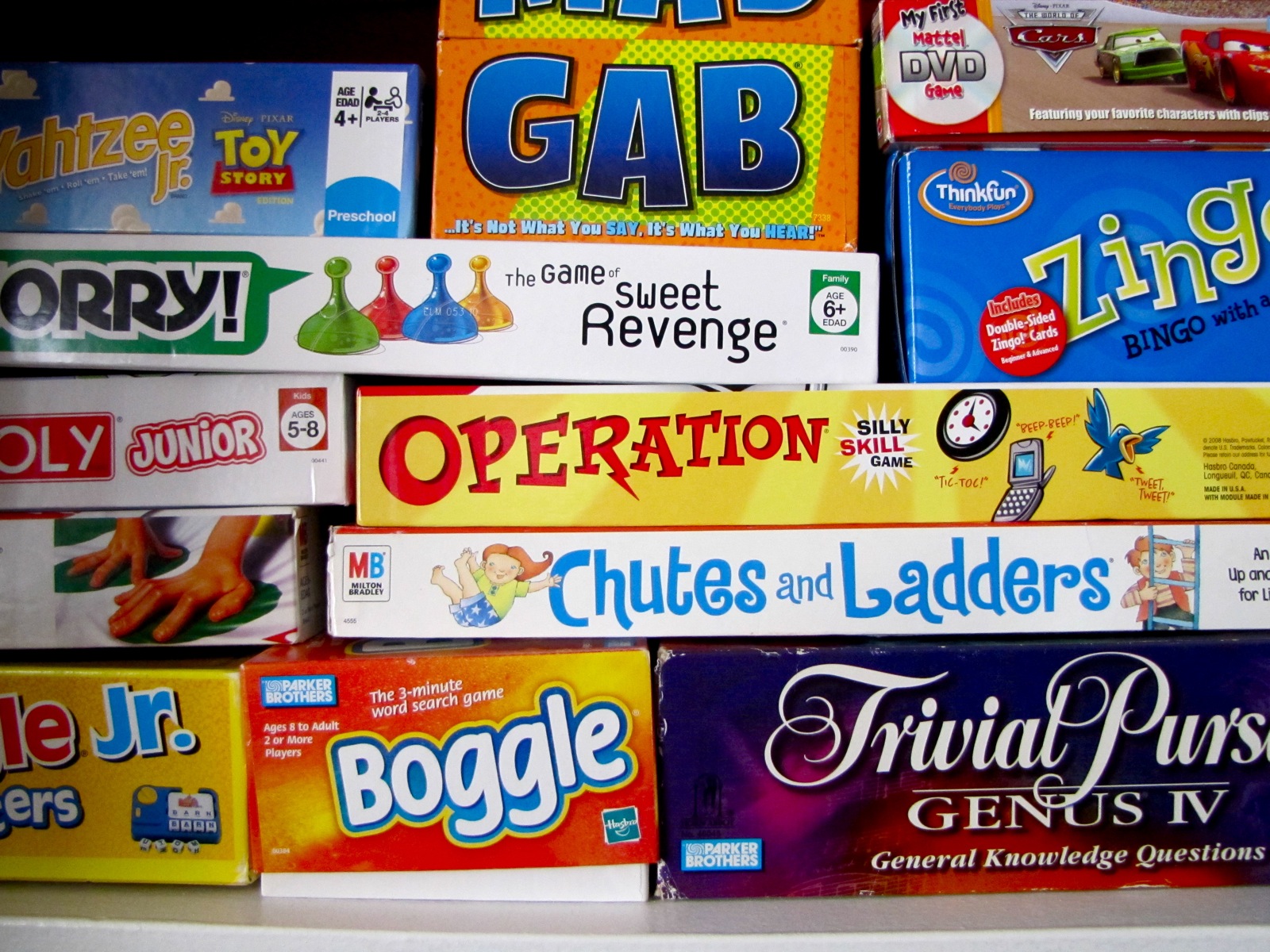 Books
There are hundreds (if not thousands) of young adult novels and books that you can buy for your older children in almost any category. Do some research and surprise them with an awesome book selection on Christmas morning!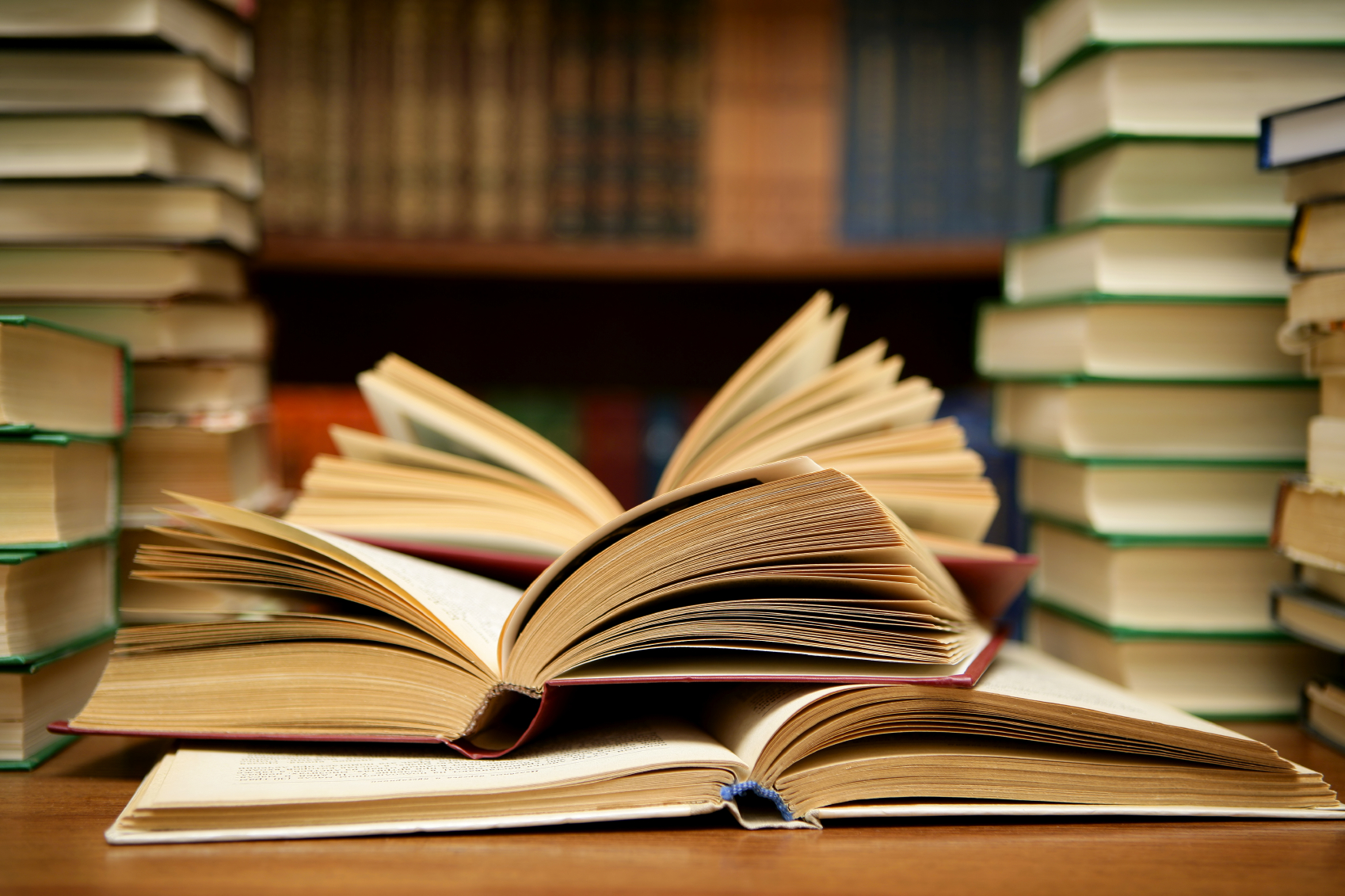 Jewelry
You can get jewelry for both your sons and your daughters, although they'll probably be a little different. Necklaces, bracelets, and rings are often used by both guys and girls. Just be aware of what your children like and then get that.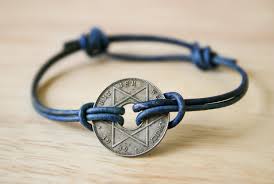 Movie Poster
There are tons of movies out right now that teenagers love, such as The Hunger Games and The Maze Runner. If your kids like any current movies, then buy them the movie poster so they can decorate their rooms.