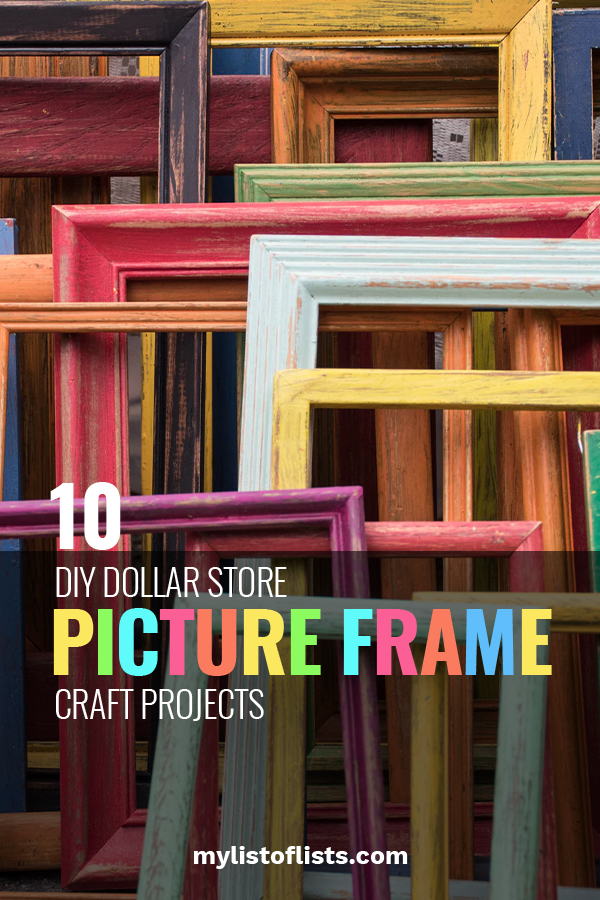 I love me a good dollar store craft! Today, I'm focusing my energies on transforming dollar store picture frames into totally chic pieces of home decor. You in?
Stacey McCoy @ Picky Stitch is the inspiration behind these fabulous Dollar Store picture frame projects.
A little felt turns a dollar store picture frame into a perfect dresser-top jewelry organizer. Push pins or tacks work to hang necklaces or longer bracelets. From Picky Stitch.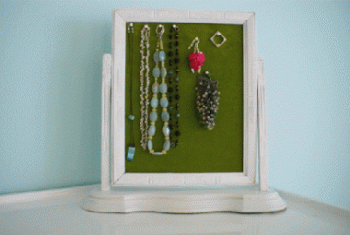 Pick up the biggest size they have for this dollar store craft! Remove the glass and use it as a cute card holder! Picky Stitch has more!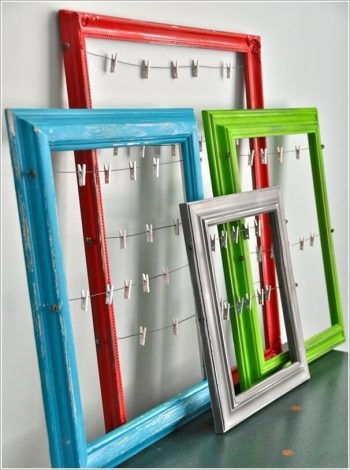 Hot glue whips four dollar store frames into a chic candle holder! Picky Stitch.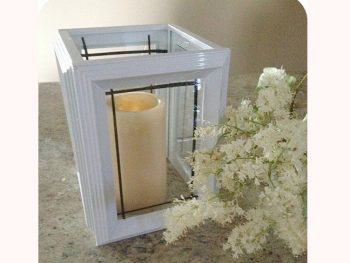 A variation on the previous lanterns, these create a cool stained glass look! Use your images, and wax paper to create the look. Cut Out and Keep.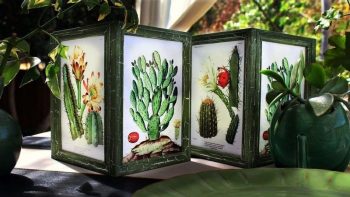 Use your favorite scraps to give your home a little bit of a country vibe. Spray paint will have one wondering where you got these! Tea Rose Home.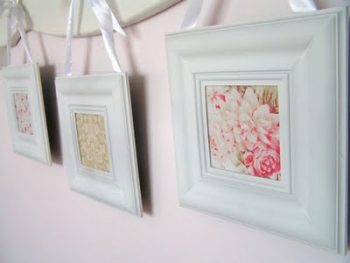 Protect spring seedlings from freak snow storms with a greenhouse made from Dollar Store frames! Pinterest.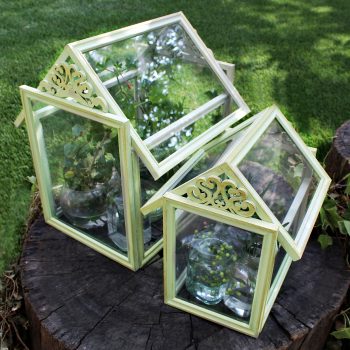 Another variation on the classic lantern, and a great way to use Dollar Store picture frames. Hometalk.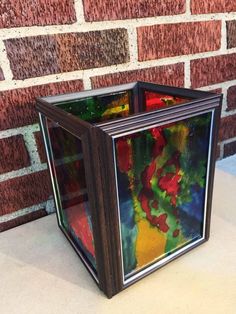 A quick coat of chalk paint can turn the most blah Dollar Store frames into a piece of fabulous farmhouse decor. Pinterest.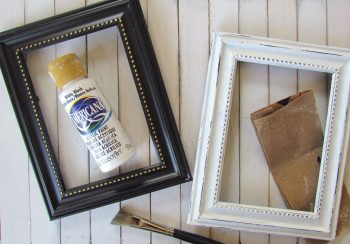 Running with the farmhouse theme, craft yourself some lanterns that you can fill for ANY holiday. LIttle House of Four. 
Wrap a picture frame in twine for a cute front door decoration. Embellish with a ribbon and maybe a last initial! Pinterest.