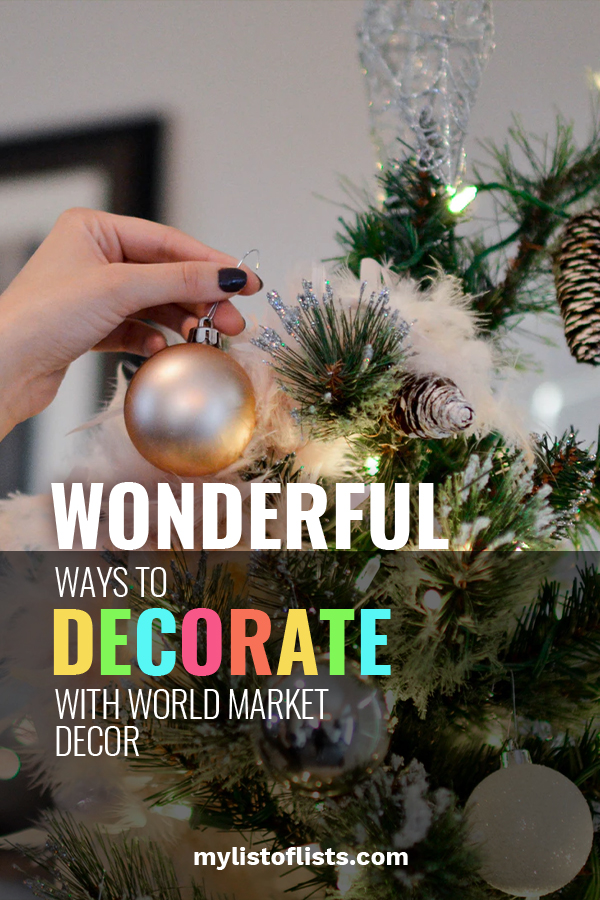 Who doesn't like World Market? I swear, there's virtually no one on this planet who loves walking in and spending tons of money on holiday home decor. I'm definitely one of these people! This Christmas, I'm looking to "up" my holiday decor (we haven't boughten new decor in YEARS) this season. World Market is helping me do just that!
Yarn is festive, cozy, and oh-so soft! Scatter these trees around your home for a unique infusion of holiday decor.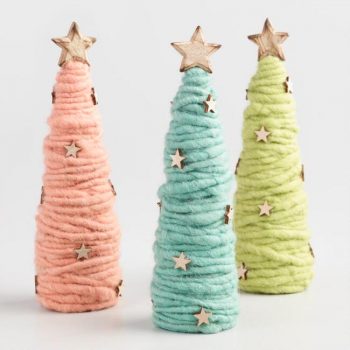 Every tree needs an ornament or two! You could DIY them, or you could purchase them from World Market for a significant amount of time.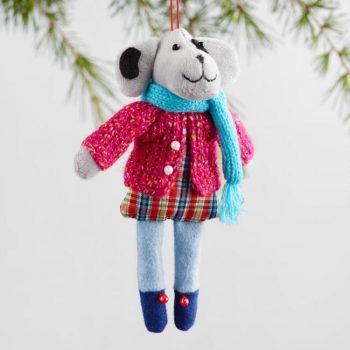 A string of Christmas lights instantly evokes the feeling of a true holiday sprit. But what out a string of lights that also looks like it could be straight out the scene of a holiday movie.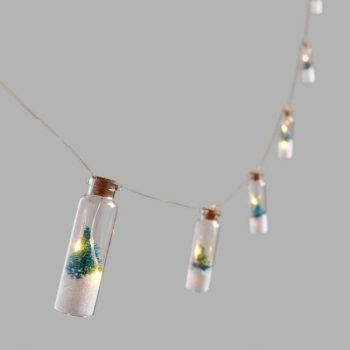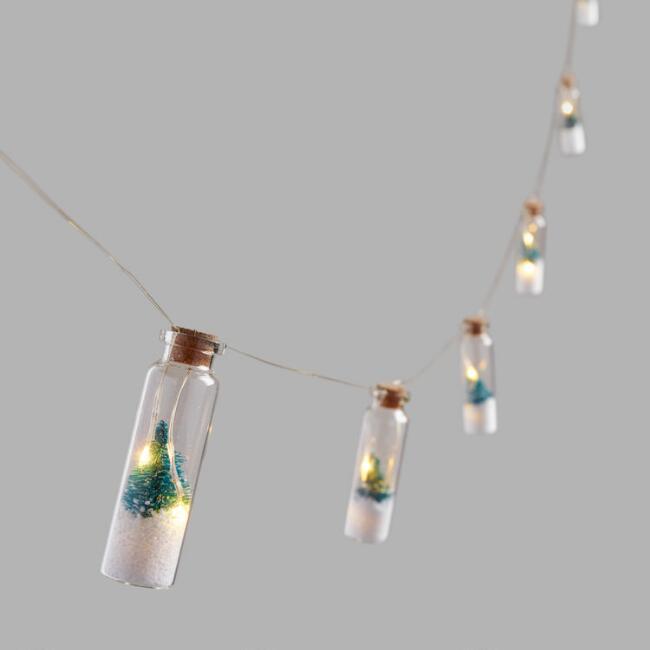 I'm in desperate need of a new tree skirt, and I think that this faux fur one from World Market is simply the best! There's no better way to warm up a home than with a decor piece such as this.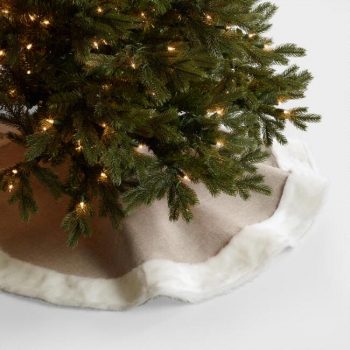 Stockings galore are my favorite way to celebrate the holiday season. And you don't even have to DIY these!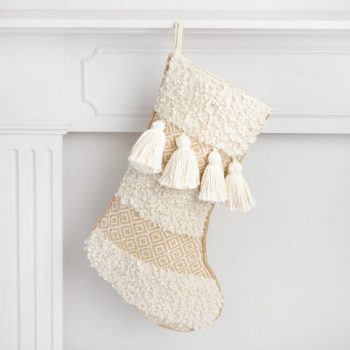 Christmas trees need garland, even if they're not going to be decorated with anything else! Bring the season in with this festive garland that is perfect for trimming a tree!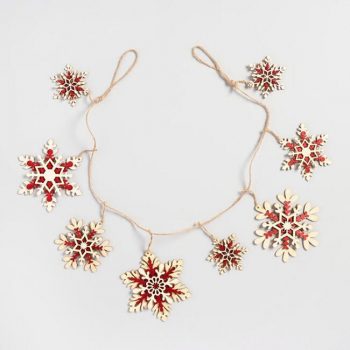 '
Don't have room for a gigantic Christmas tree? Set up a small one instead! This World Market tree comes complete with a set of lights!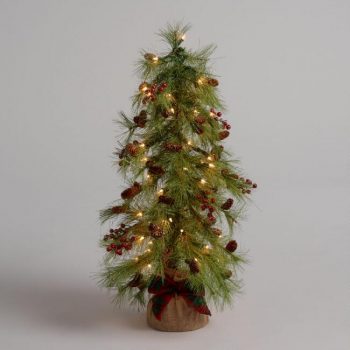 Even the front porch needs a little holiday lovin' and it's easy to obtain with this wreath from World Market. Display festive ornaments while adhearing to your Christmas budget. Heck, yes!