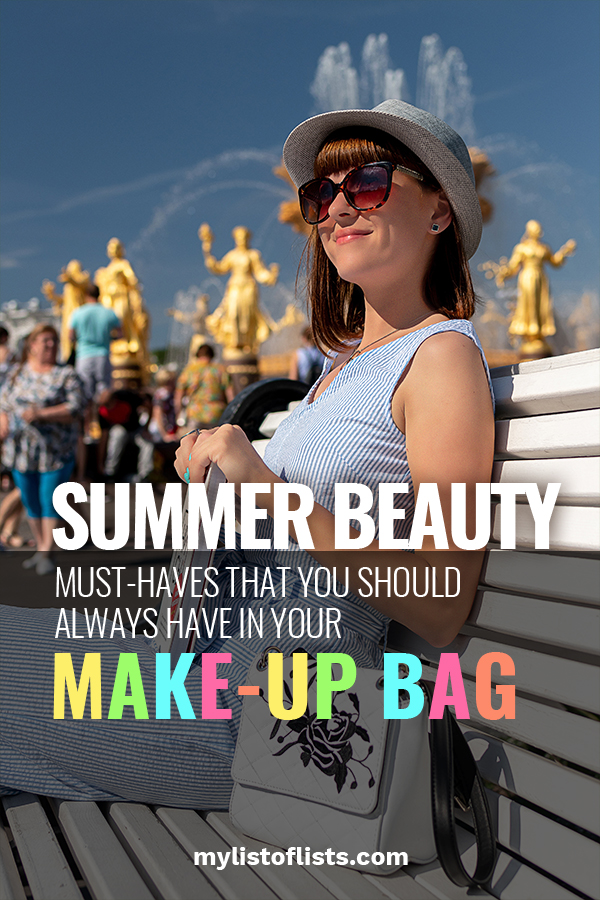 In their own ways, every different season can be brutal on your skin in some kind of form. Winter can be drying (my skin never looked as dull as it did this winter) and so can summer, in its own way. And no one really likes sweaty makeup streaks, am I right? Fortunately, these amazing summer beauty products will keep you looking your best, despite the heat and humidity!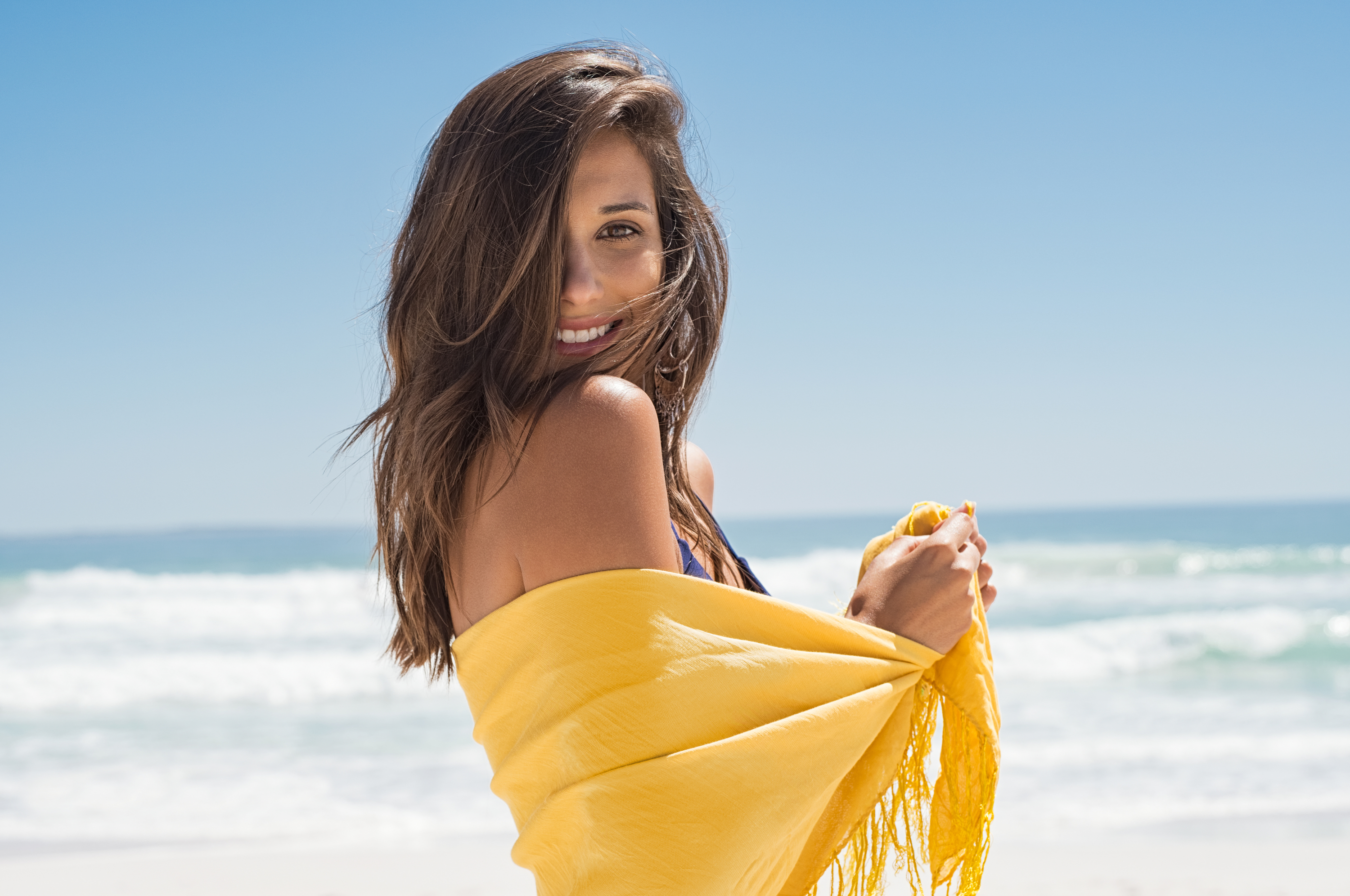 Summer Beauty Must-Haves
Spray On Sunscreen Mist
If there's one thing you absolutely cannot forget this summer, it's your sunscreen. Pick up a facial lotion with an SPF of at least 15, or go with 
this broad spectrum
 SPF 50 sunscreen for even better coverage. The best part is that it just sprays on, no rubbing-in required! Perfect for a girl on the go.
Gel Eyeliner (by Bobby Brown)
I'm a girl who loves her eyeliner, but I hate how it smudges in the summer humidity and heat! Fortunately, the makeup goddesses at Bobby Brown have come up with a product that is easy to remove (in case of mistakes) and stays on during even the hottest of days. Seriously 
this liquid gel eyeliner
 stays in place all day. Say goodbye to under-the-eye liner smudges!
Tinted Moisturizers
It can be heavy and hot to wear a foundation on your skin all summer long. Instead, use a tinted moisturizer instead! Tinted moisturizers do exactly as the name would suggest, they create a subtle tint while moisturizing your skin. Since this is a two-in-one product, you won't have to wear another layer of makeup on your skin this summer, keeping it cool. I recommend the 
NARS Pure Radiant 
tinted moisturizer.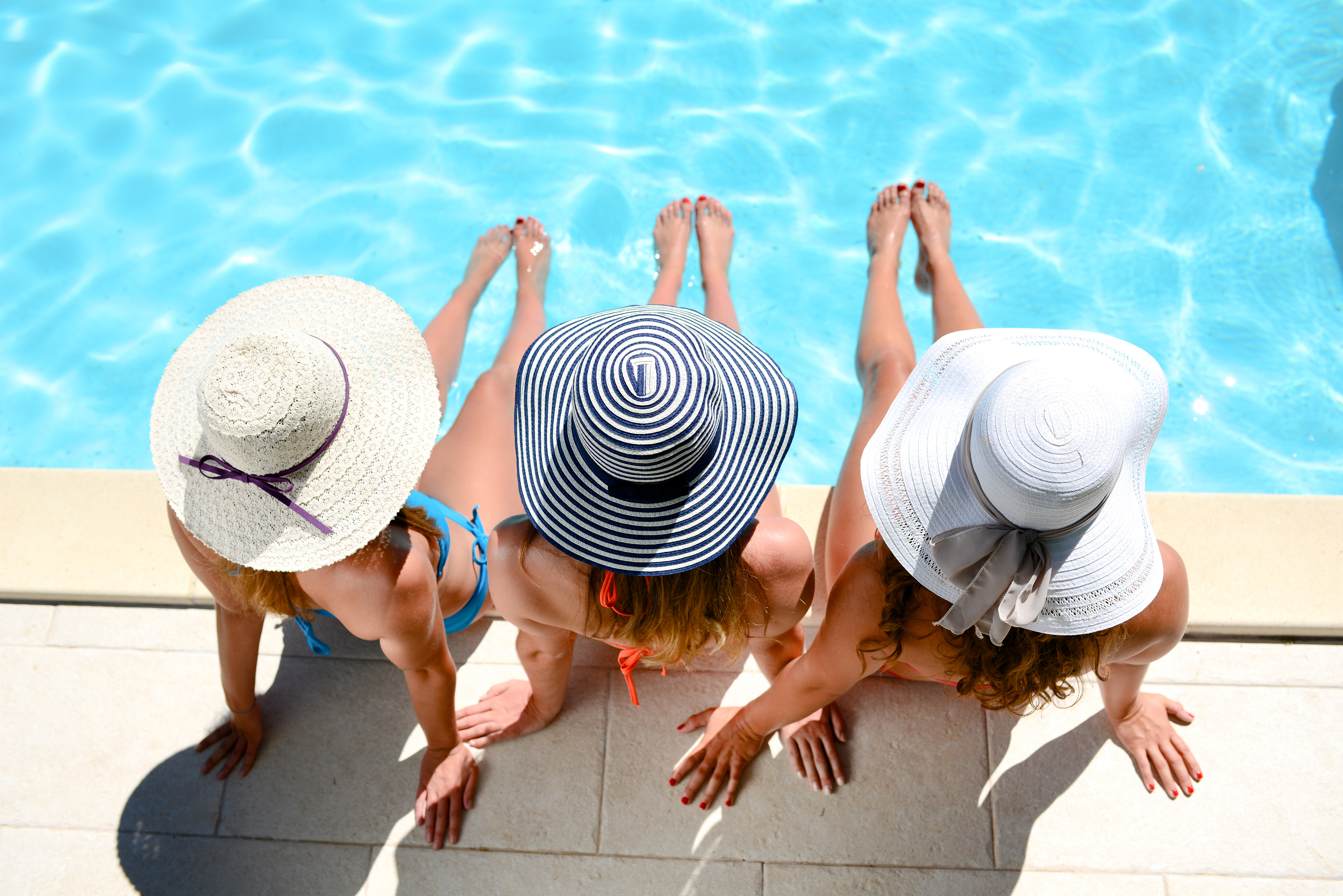 Overnight Bronzer
Need a subtle glow, overnight? Not to worry, just apply this sleep mask and wake up with a healthy, golden glow. Though 
this product 
is on the pricer end of things, it's definitely one that's worth it. You'll notice a difference in your skin just as soon as you wake up.
Waterproof Mascara
No one likes raccoon eyes. Especially if you haven't even been swimming. Say goodbye to runny mascara by purchasing a waterproof variety. My favorite is 
this one
 from Younique.
Finishing Spray
Finish things off and keep your makeup in place with a mist from a finishing spray. A finishing spray is designed to help your makeup last longer, so you can focus on what matters. I like to use this 
matte setting spray
 from NYX. You can find it at a local drugstore!
Blotting Papers
Though it may seem nearly impossible to survive the summer without sweaty, oily skin, it's completely doable! To help get rid of sweat or oil marks, use these blotting papers 
from Palladio
. They're made out of rice paper, and they work wonderfully.