Spring is right around the corner and I just can't wait. It's been a long winter in my neck of the woods and I've been itching for some outdoor color. However, since I'm at least six weeks out until I see that first spring of green grass, I'm throwing myself into making my own primitive spring crafts for my home. These are all pretty easy to make, you'll just need some of your usual craft supplies!
Primitive Spring Crafts For Home Decor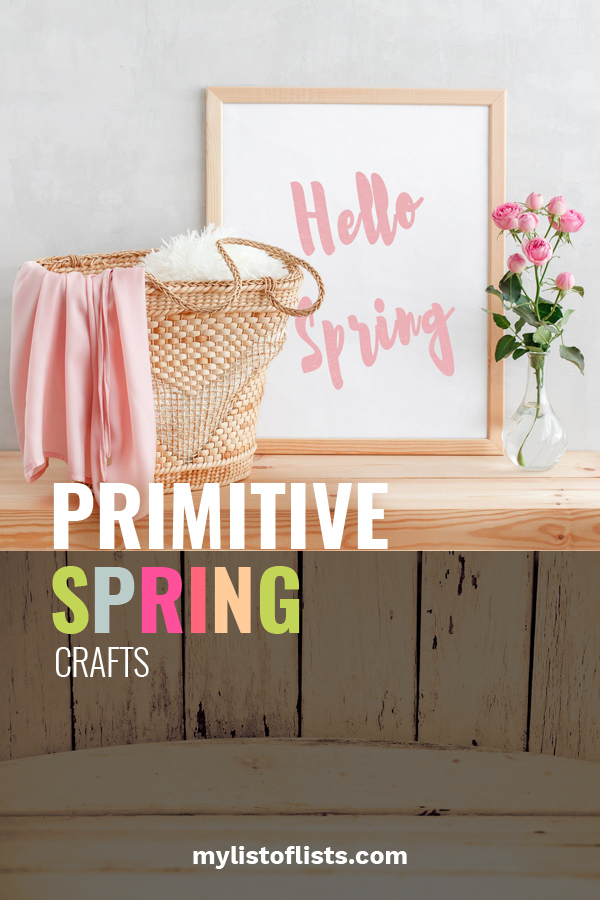 Primitive Spring Crafts: Eggs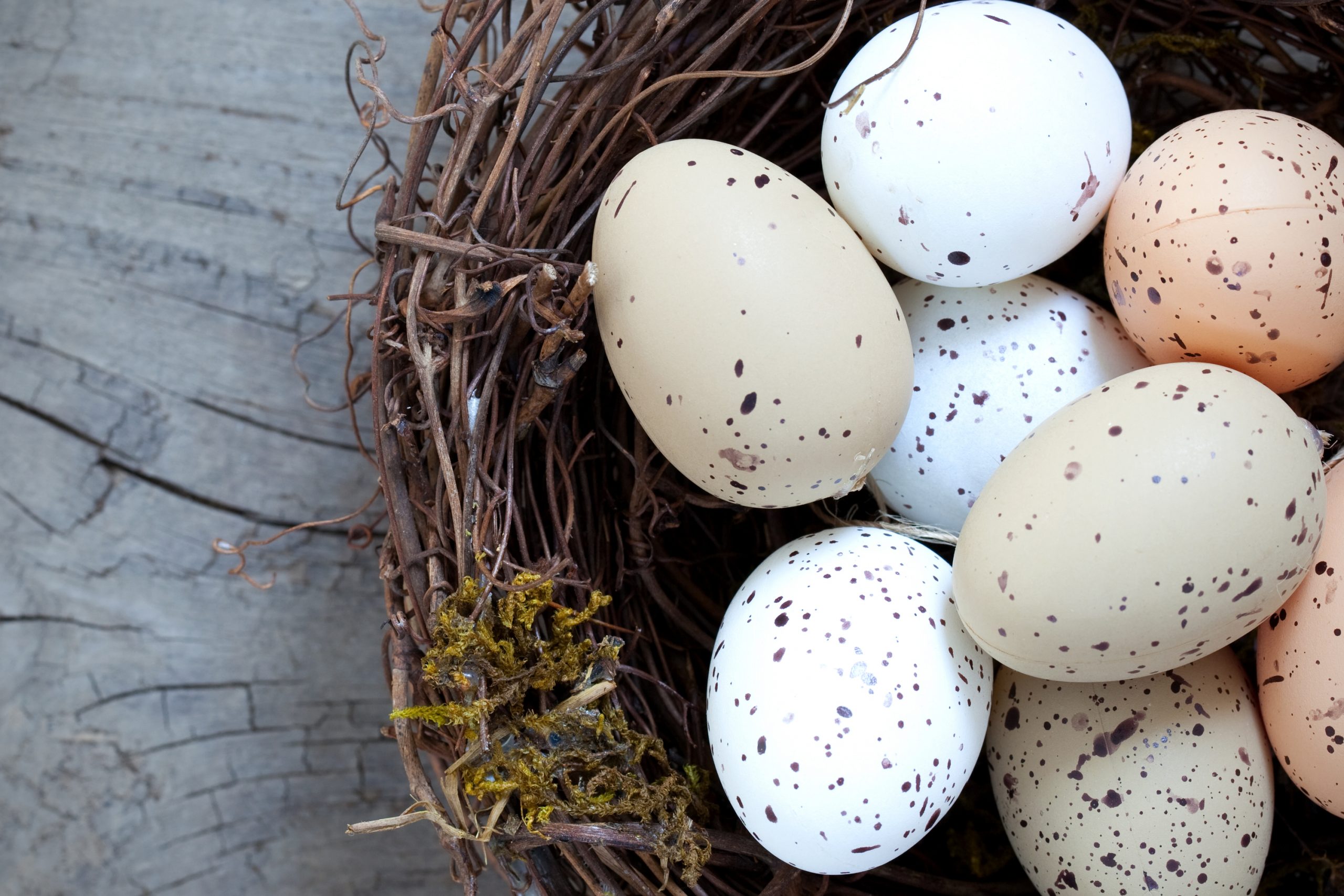 Not just for Easter, decorating with eggs around Spring is a sure way to encourage the rebirth of life, inside and outside of your home. You'll need paper mache and some small balloons to create your own eggs. As soon as your eggs are solidified, pop the balloons and paint your eggs according to your own desires. Place them in a table top basket to complete the look.
Primitive Spring Crafts: Bunnies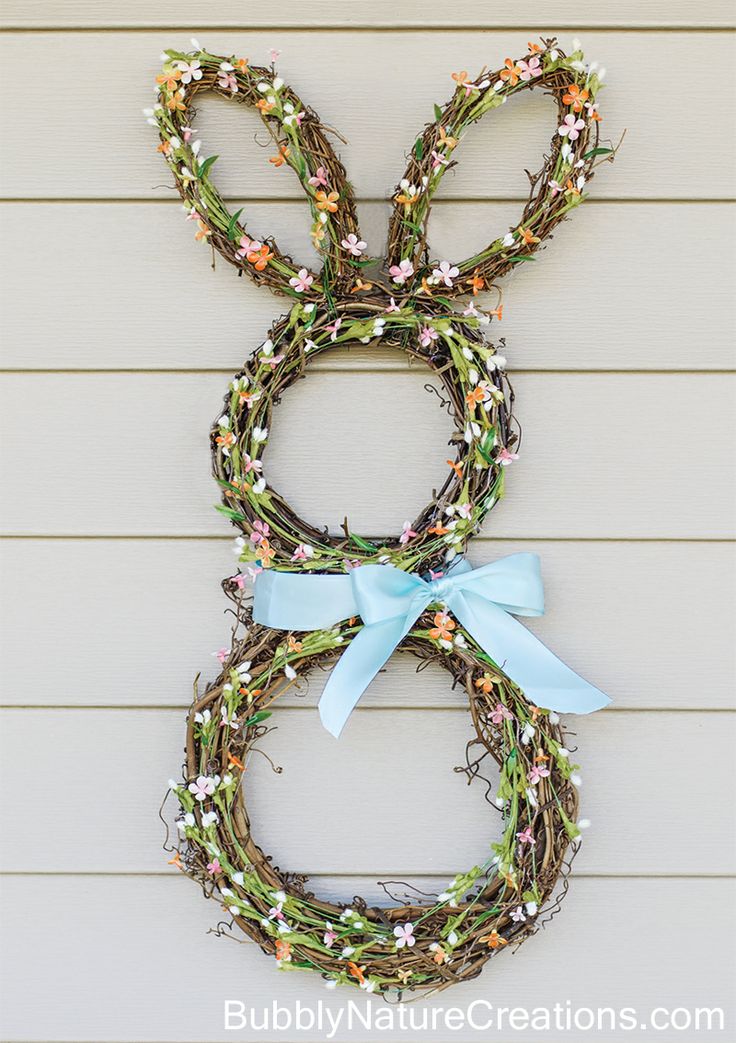 The great things about craft projects is that they're pretty easy to make. You don't need wood or fancy power tools to pull any one of these off! If you want to decorate with bunnies this Spring, try your hand at making one of these bunny crafts. My personal favorite on the list is this bunny wreath. It would look perfect to welcome your guests for the Easter holiday.
Primitive Spring Crafts: Flowers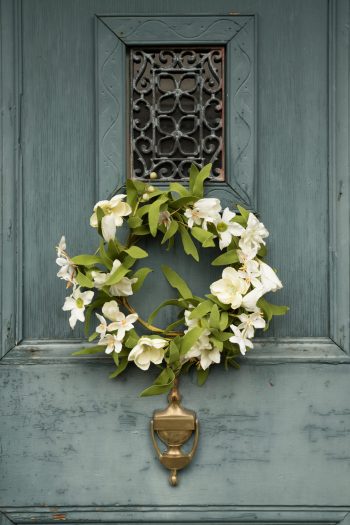 Nothing says Spring like a bundle of flowers, and they don't even have to be real flowers (though, it would be nice). Head to your local craft store and pick out a few branches of your favorite flowers. Next, you'll need a foam wreath form and some floral wire. Work around your wreath form and attach your flowers with cut pieces of floral wire. Make sure you have some greenery to fill things out in the background. This tutorial of mine will help you pull the whole thing together. Hang on your front door or somewhere else in your home to welcome Spring.
Primitive Spring Crafts: Wood Signs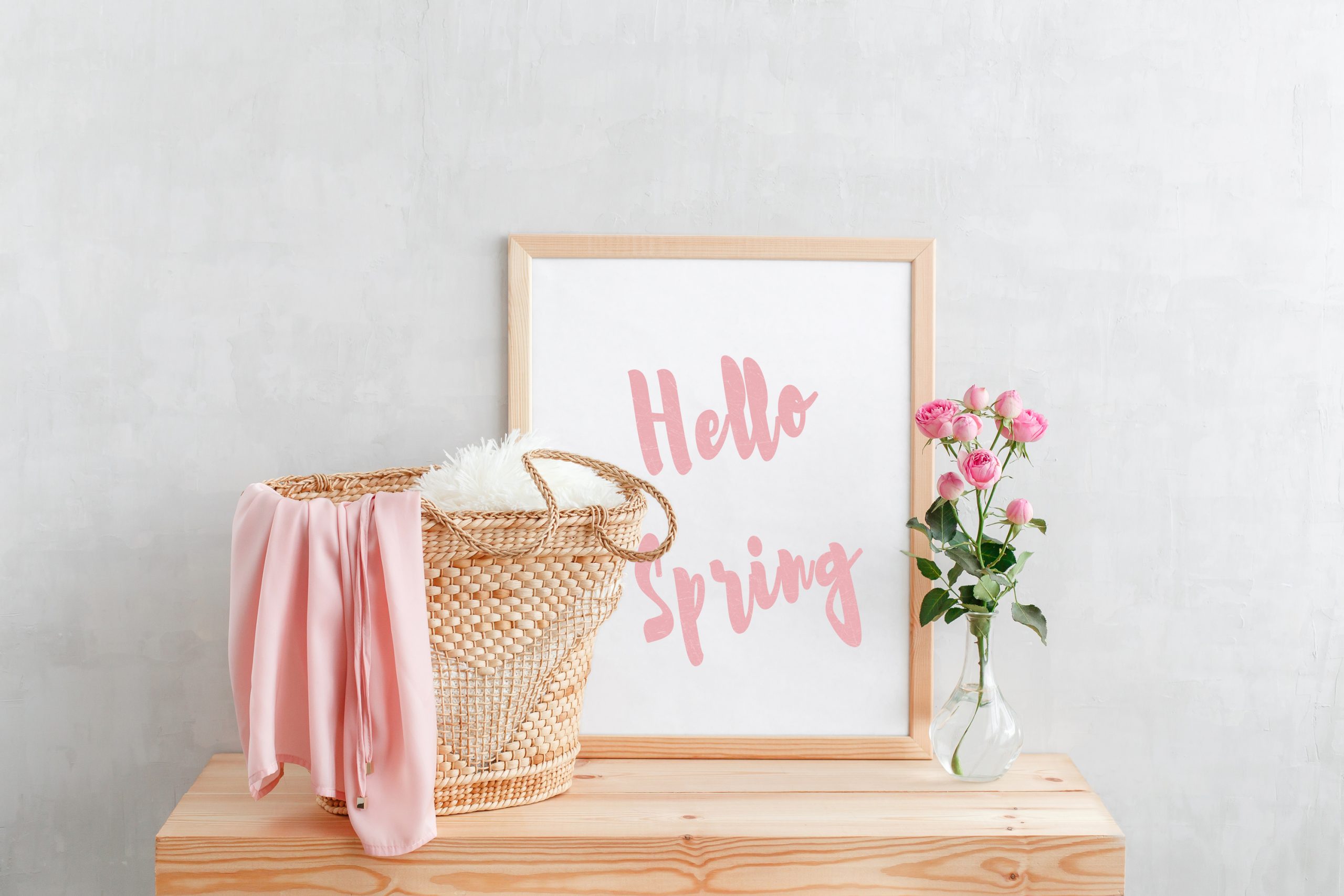 Though this idea is a little bit more intense than some of the other ideas on this list, I love the idea of making wood signs for Spring. Use some scrap wood from your pile and attach three 2x4s together to create a small wooden sign. Once attached, use a Cricut machine to create a sticker with your favorite Spring message. The options are endless!