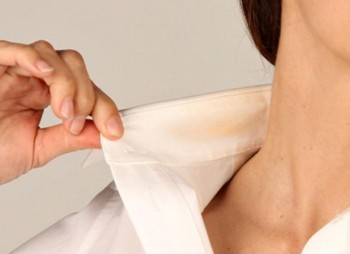 Use baby wipes to get make-up off of your clothes! It can sometimes be hard not to get make-up on shirts when you take them on and off, especially shirts with high collars. Next time, use a baby wipe and the make-up will come right out.
Carry baby wipes with you to use in public places. They are perfect to wipe down chairs, counters, high chairs, and more. You can clean off the surfaces and not have to worry about who was the last person to use them.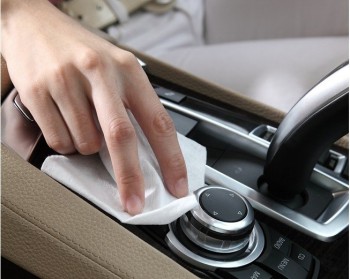 Baby wipes are GREAT for cleaning cars! Dust can build up on your dashboard and in your cup holders, and really everywhere quickly! When you don't have time for a full out car wash, baby wipes will do their part and keep your car clean.
Hairspray can get so sticky and is sometimes hard to remove from wooden surfaces or hair clips. Next time you have this problem, just use a baby wipe and the hairspray will glide right off.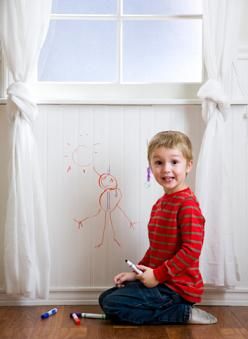 Baby wipes can usually remove crayons, pencils and markers from surfaces! They can be such lifesavers. Just make sure to test out a spot to make sure it works.
If you put on too much spray tanner, you can remove some of it with a baby wipe! This will not only take off the excess, it will also soften your skin without causing an irritation.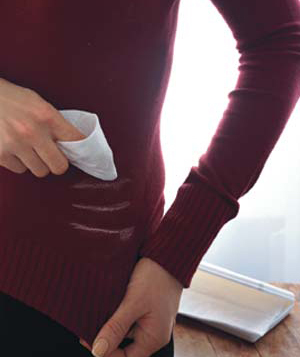 Deodorant marks are never a fun way to start your day. The next time you get some on your shirt, just use a baby wipe to get them out quickly.
If you have leather shoes that need a quick shine and sparkle, rub them with a baby wipe! They will look great and get a quick cleaning too.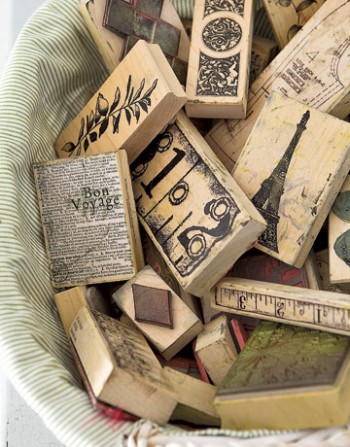 Rubber stamps are so fun to use when crafting but they can get ink build up and eventually it gets harder and harder to get the ink out. To give your stamps an updated look, clean them with some baby wipes.
If you hate licking envelopes, you'll love baby wipes! They will do the job for you and also leave your envelopes smelling nice and clean.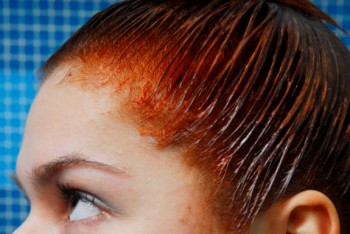 At-home hair dye is so fun to do yourself and also cost effective! The only problem is, you sometimes get dye stains left on your forehead or around your ears. To remove the excess dye, wipe yourself with some baby wipes.
Chalkboard surfaces are popular these days for walls, tables, counter tops, labels, and so much more! If you need to clean your chalkboard surface, use baby wipes. They will remove old chalk and won't damage the surface.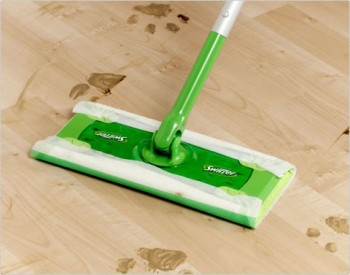 Substitute baby wipes for Swiffer wipe pads! They do the job just as well, and smell incredible!
Take baby wipes with you on camping trips. They will serve so many purposes for you when you are out in the woods! They also help keep you clean if you are at a facility without showers.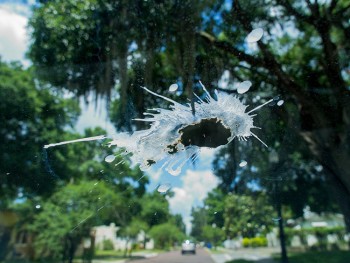 Even though you have windshield wiper fluid, it doesn't always remove hefty bird poop off your windows. If you zap it with your baby wipes, it will clean it off right away!
This might be obvious to some, but it's genius! Use baby wipes as make up remover. It keeps your skin so soft, fresh, and clean. They do the job so well too that you'll never go back to your old wipes.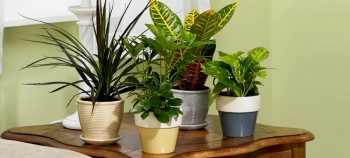 Houseplants are great but the leaves can get dusty over time and sometimes, this can be a hassle to get clean. Use baby wipes to clean the leaves and they will remove the dust while also giving the leaves a nice polished look.
Baby wipes are great as a toilet paper substitute! Lots of people actually do this, and it works wonders. It's like combining toilet paper and a bidet!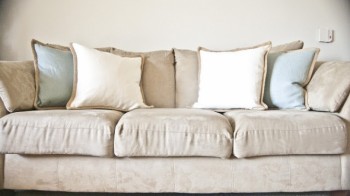 Couch stains can add up quickly, especially when the fabric on your couch is a light color. To remove the stains, use baby wipes. This works great on microfiber couches!
Use baby wipes for some quick cleaning touch ups! They are great substitutes for Clorox wipes when you run out of them.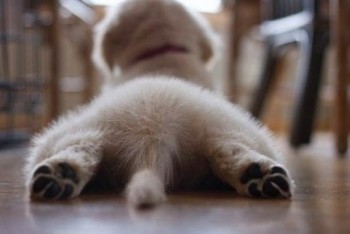 Puppies are so much fun! Especially when they are clean! To wipe your puppies paws off when they come in the house, baby wipes are perfect. They do the job, it's quick, and they work well for their sensitive skin.
When you want to feel nice and refreshed, put some baby wipes in the fridge. When you have hot summer nights or long days a cool, wet baby wipe will feel incredible for a refresher.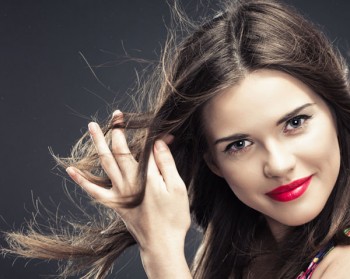 Fly aways are the WORST. Baby wipes are a great temporary fix to get rid of the static and they will make your hair smell cleaner too!
Use baby wipes to rub down your pets and remove excess hair. Nobody likes dog hair around the house. To prevent shedding, wipe your pets down outside with baby wipes before they come in the house.
Kids toys can accumulate so much gunk. For a quick, and safe way to clean them, try using baby wipes.